Highlights of May 2007
See what we were reading in May 2007.
In early May, we celebrated our 20th wedding anniversary with a trip to Australia. Outback Encounters worked with us to make our trip a very special holiday. This time, we had our sights on remote Western Australia, specifically the Kimberley. Before traveling west, we acclimated to the time change with a day in Sydney. For details of our trip, select the appropriate links.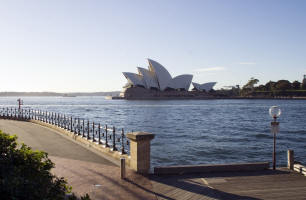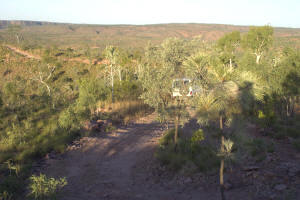 While we were in Australia, we had our hardwood floors completed. This section was the stairway and landing - which needed to be done while we were away since construction made the house uninhabitable. The results were great. This completed the hardwood floors we had done in January.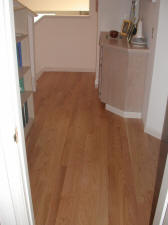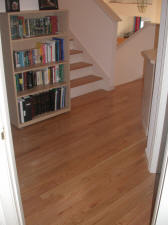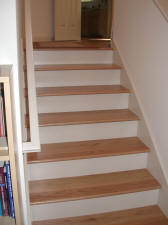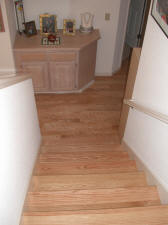 At the same time, work continued on our exterior work - the patio was poured and flagstone cut and laid. The dogs really enjoyed being construction inspectors.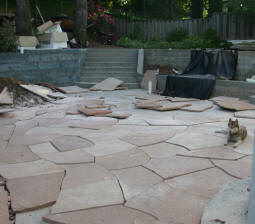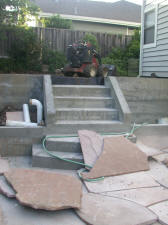 May 12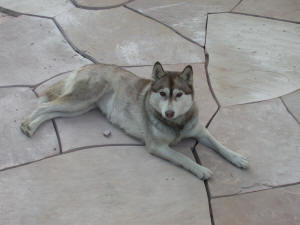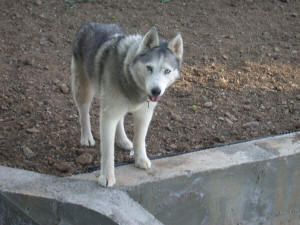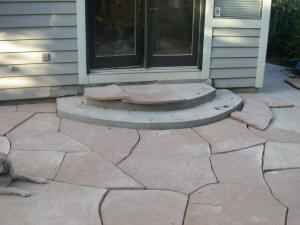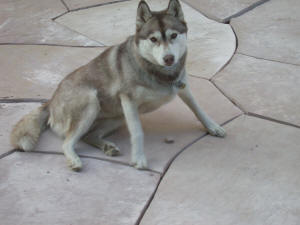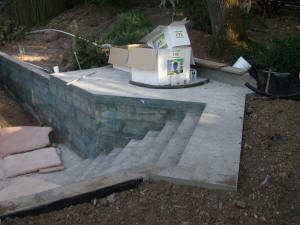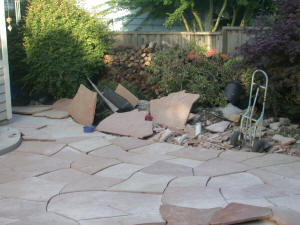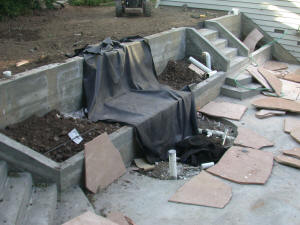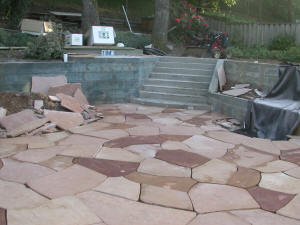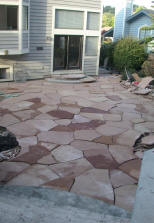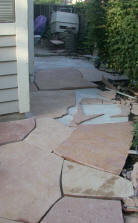 May 15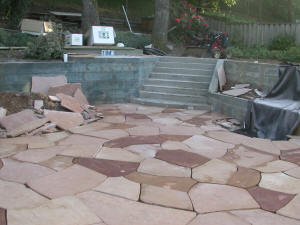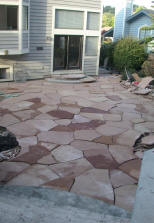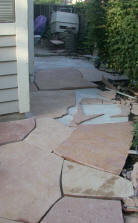 May 17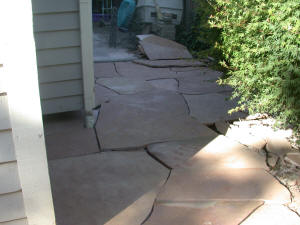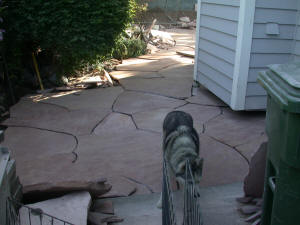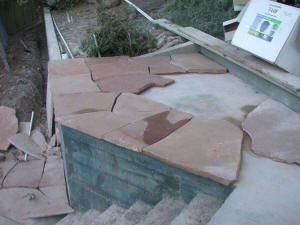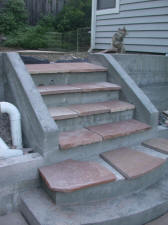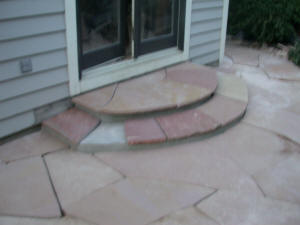 See the next phase of flagstone

On May 28th (Memorial Day), we hiked one of our favorite hikes - Big Rock - above the Lucas Ranch. The dogs are always enthusiastic on the way up the mountain but drag on the way down.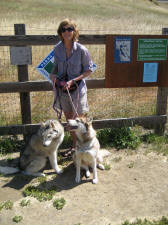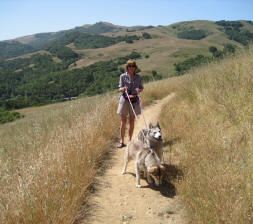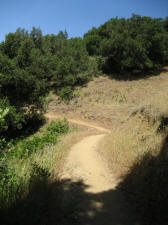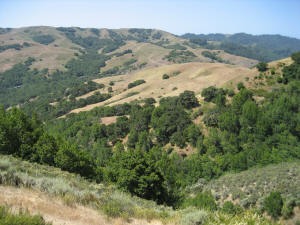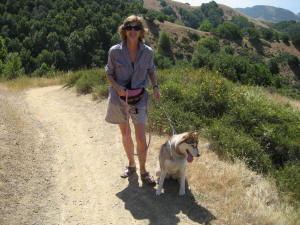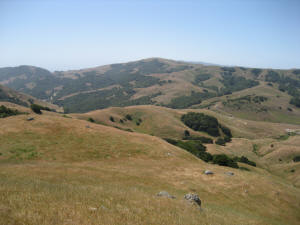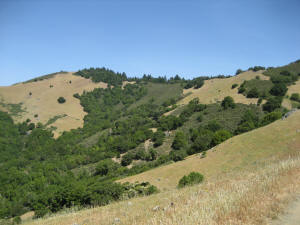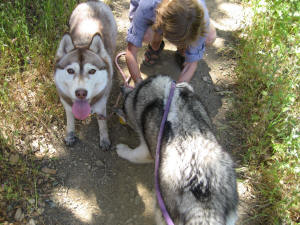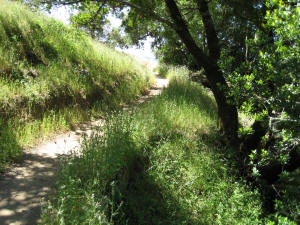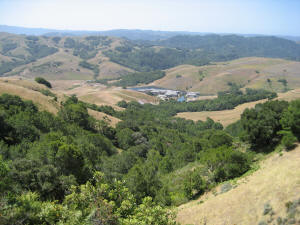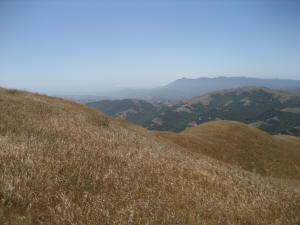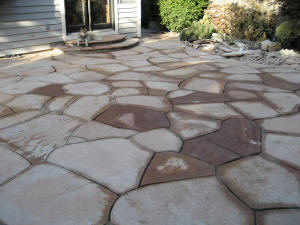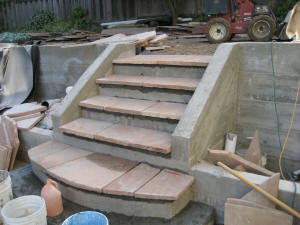 May 31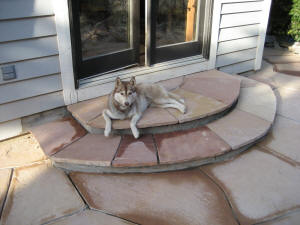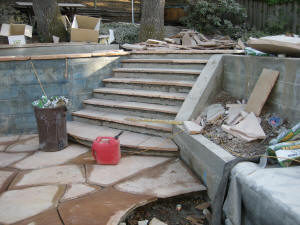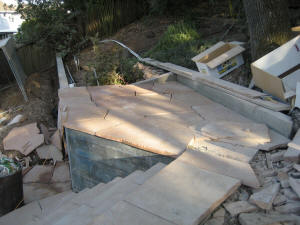 See the next phase - upper patio and retreat

Our our Australia trip, we purchased an acrylic painting of Picaninny Creek by Australian Artist Peter Mulder for our living room.