Highlights of August 2007
See what we were reading in August 2007
Front flagstone and stackstone
Work continued in our front yard with a low stackstone wall along the west side of our yard, flagstone on the steps, and a stackstone veneer wall at the front entrance.
Week 2 included planting, stepping stones, and boulders in front.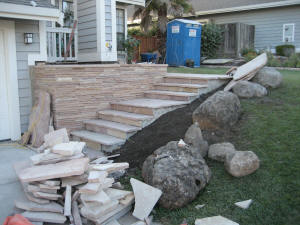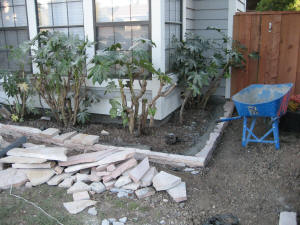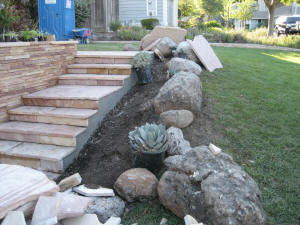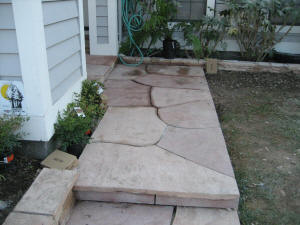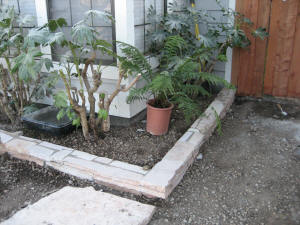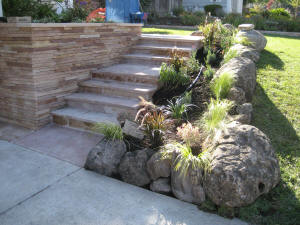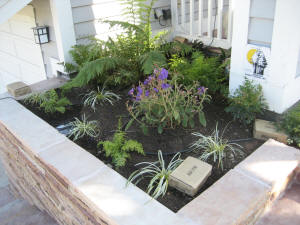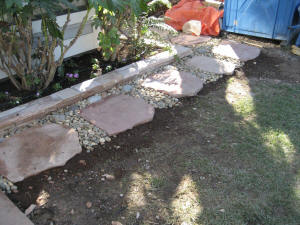 Go to Front Yard Complete
The weekend of August 18th, Larry came down to visit from Seattle and we flew to Santa Barbara and Van Nuys. We started at Kaiser Air at the Oakland Airport and flew down the state, skirting a very large fire in the Los Padres National Forest behind Santa Barbara.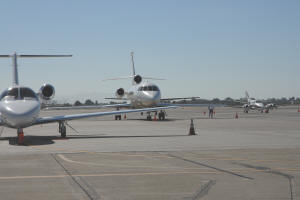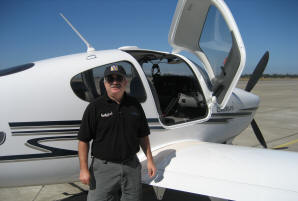 Photo courtesy Larry F.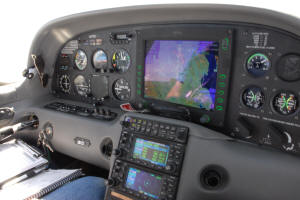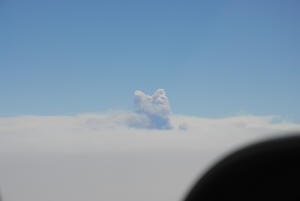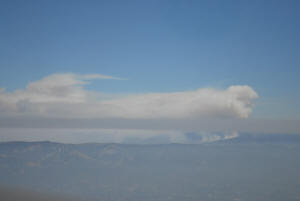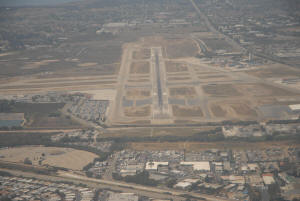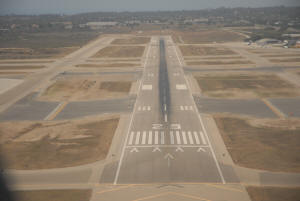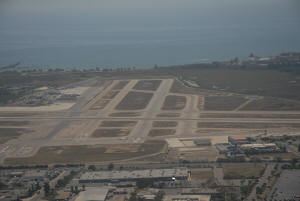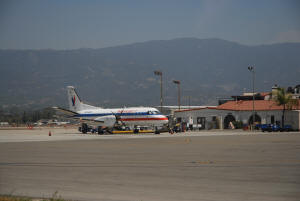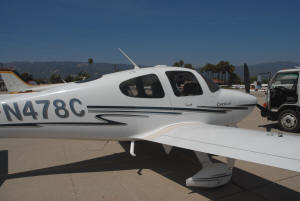 After Santa Barbara, we took off for Van Nuys over the Santa Barbara Channel crossing the coast at Ventura, heading up the valley to Santa Paula and Ojai, and landing on the famed 16R at Van Nuys airport. Van Nuys was base for a number of the aircraft fighting the fire we saw north of Santa Barbara.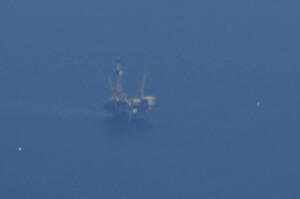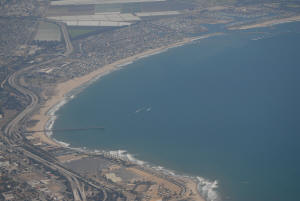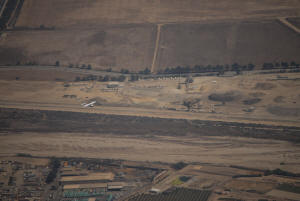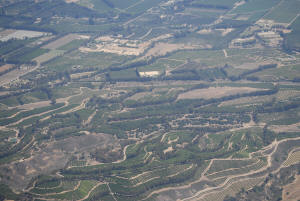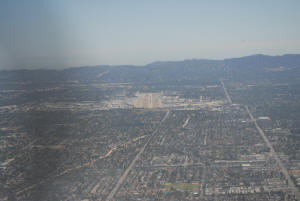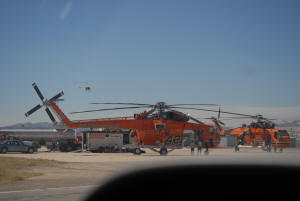 From Van Nuys, we flew up over the Grapevine and the central valley to Petaluma. We had a brief IMC encounter with smoke from the fire. The next day we flew to San Carlos and picked up Larry's friend Chuck for a bay tour and circuit to Stockton and Napa. En route to San Carlos we flew over San Francisco and were vectored directly over SFO at 1500' for traffic.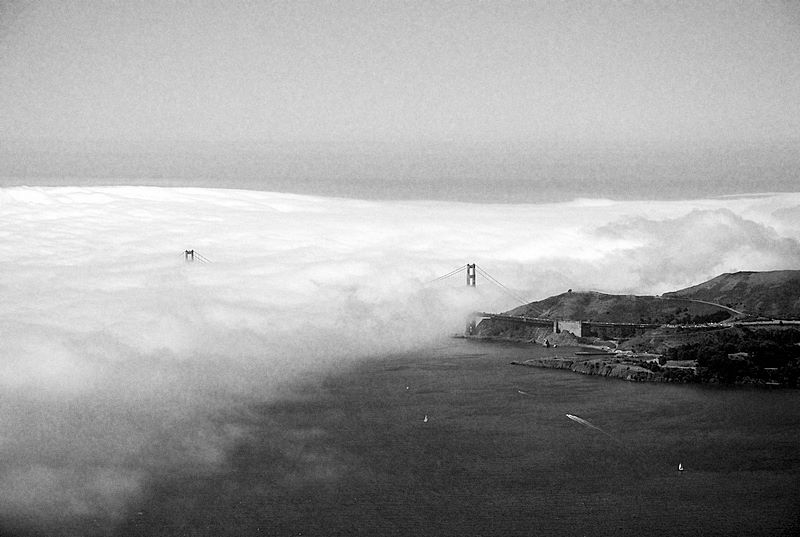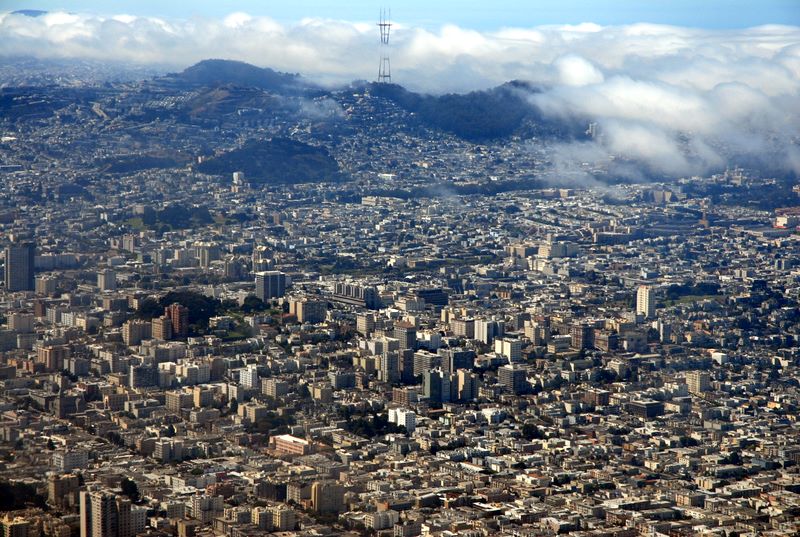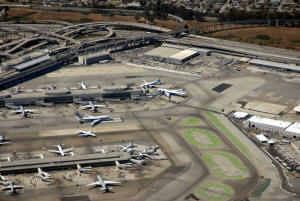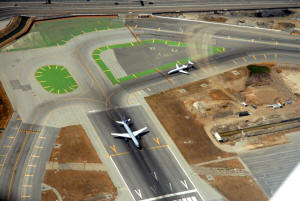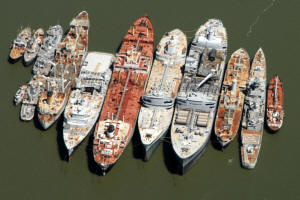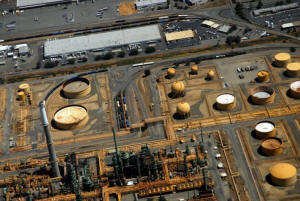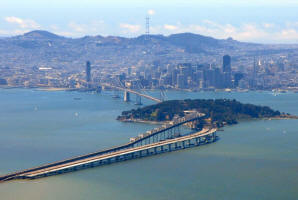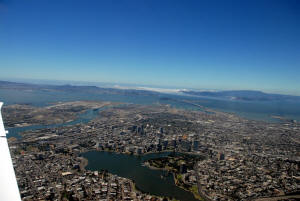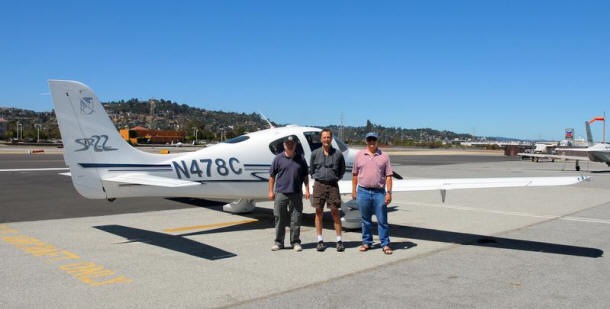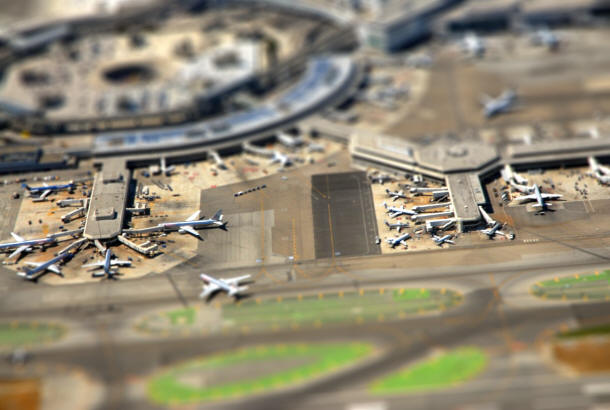 www.tiltshift.com courtesy Larry
Late August saw the completion of our front yard, including the lighting.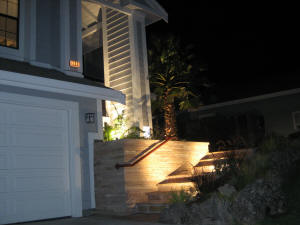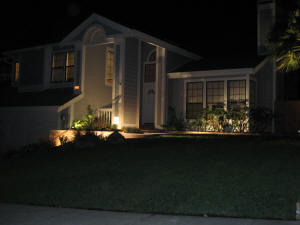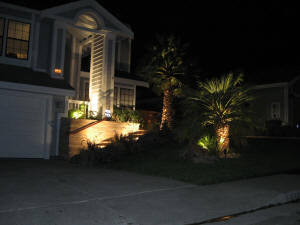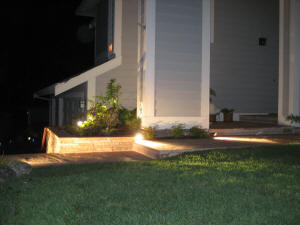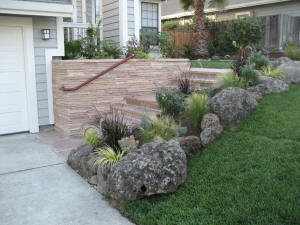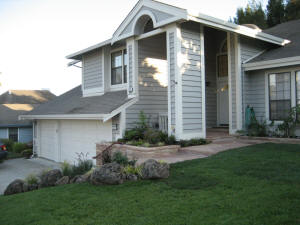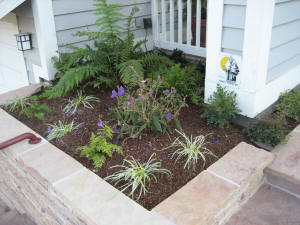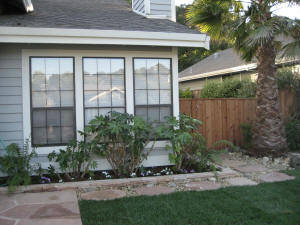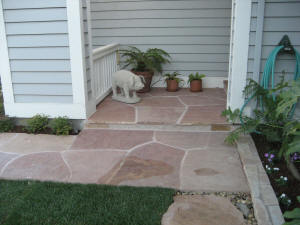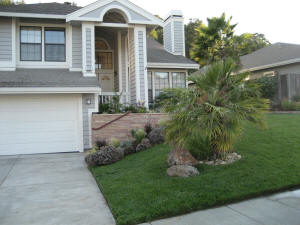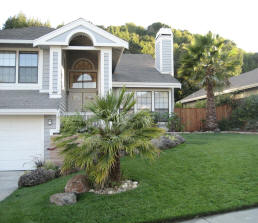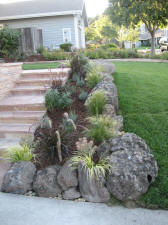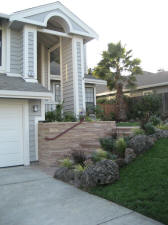 Go to September 2007