Highlights of December 2007
What were we reading in December 2007? See our holiday letter.
A couple of weeks before Christmas, we went to New York and toured Central Park, Rockefeller Center, and sampled the New York holiday spirit in general. We had brunch with our friends Lear, Raquel, Adam, and Tom.
After New York, Jon went to Paris for business meetings at the Paris Hilton (yes there really is one) and little shopping on the Champs Elysee.
Just before Christmas, we went downtown in San Francisco to see Mannheim Steamroller. We ate at Le Colonial, one of our favorite San Francisco restaurants, and saw the Union Square Christmas decorations.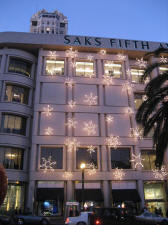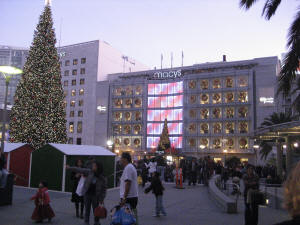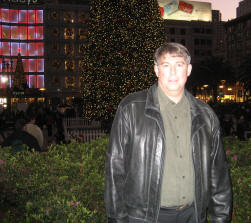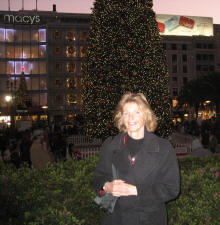 We had a quiet Christmas at home.
We had a New Years eve dinner at Bob and Judi's with a group of friends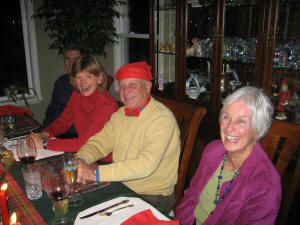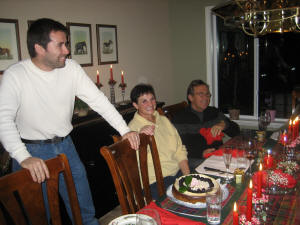 On to January 2008