Highlights of November 2007
See what we were reading in November 2007
On November 9th, our friends from Louisville - Steve and Kathy - came to visit and we went for a bay tour- right after the oil spill in the San Francisco bay.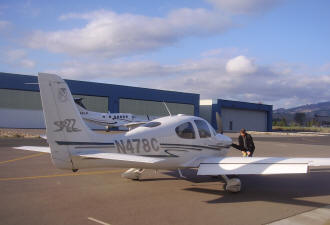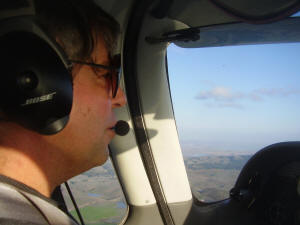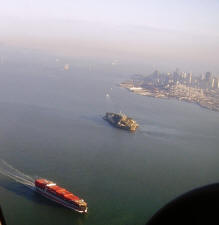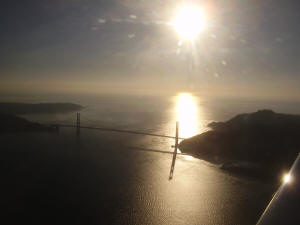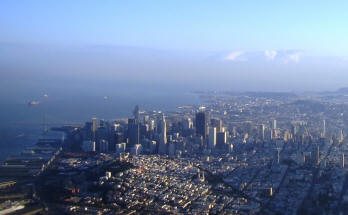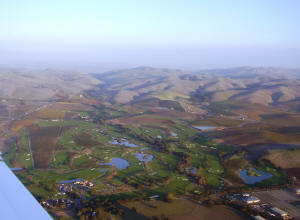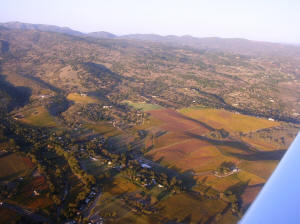 On November 11, Jane, Scott, and Megan came for brunch.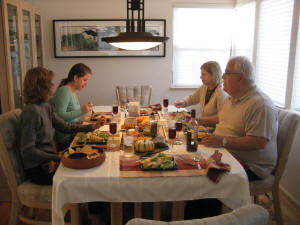 After Thanksgiving, we took a Whale Watching trip with SF Bay Whale Watching to the Farallon Islands. We left from Ft. Mason on the SF bay and got good views of the bay and the bridge. We saw two Orcas and a variety of sea birds and other life on the way to and at the Farallon Islands.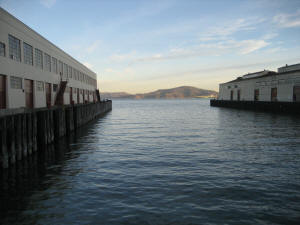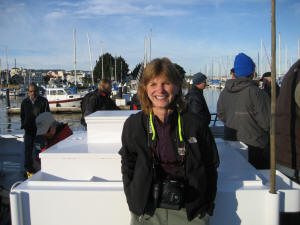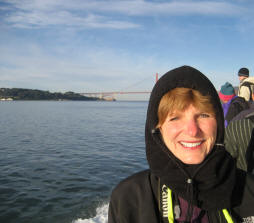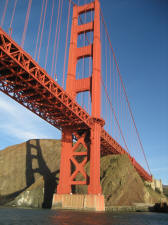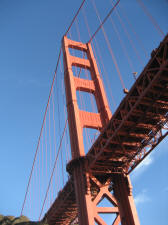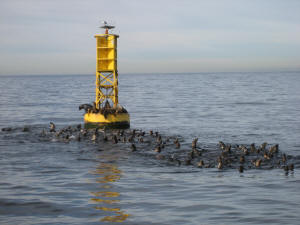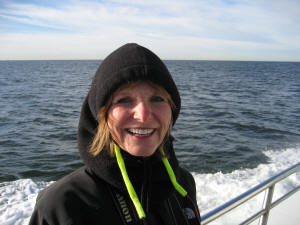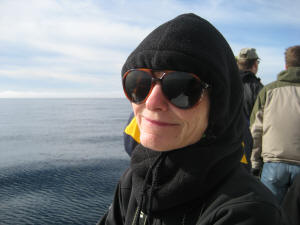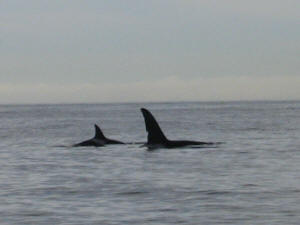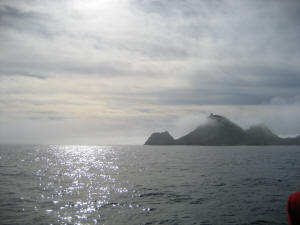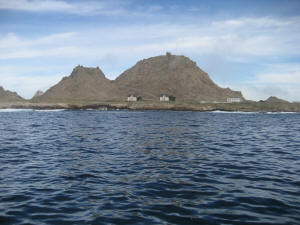 On to December 2007