Highlights of October 2007
See what we were reading in October 2007
In early October, Jon participated in an Autodesk picnic for the Worldwide Operations Team. He was one of the managers who got put in the dunk tank.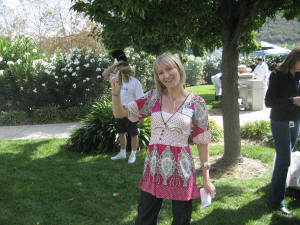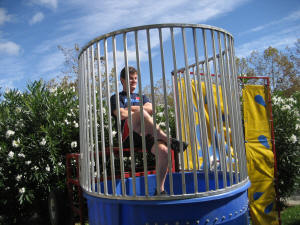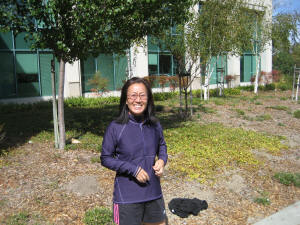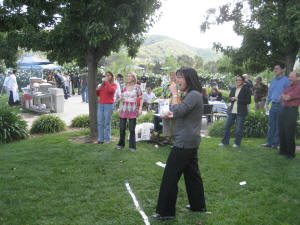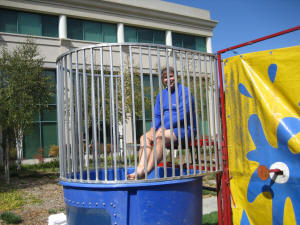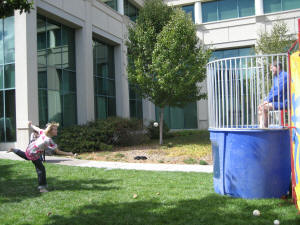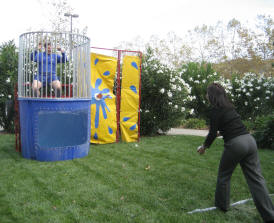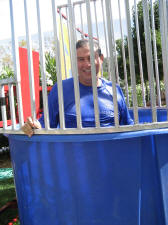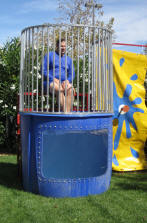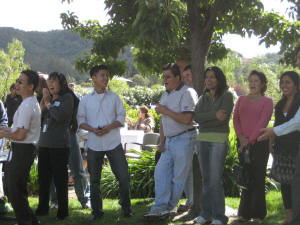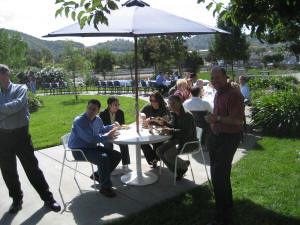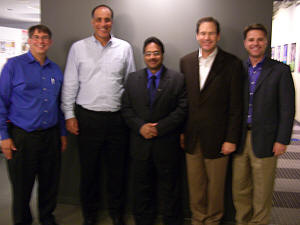 Dr. Koshy from the Indian National Institute of Design visits Autodesk

Dick Visit
In late October our friend Dick came to visit while interviewing for a job at the San Francisco Exploratorium. It was a very big +. We went to Muir Woods and Mt. Tam.
Oct 30th we went to Teatro Zinzanni to celebrate our friend Anne's 50th birthday.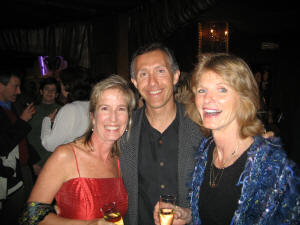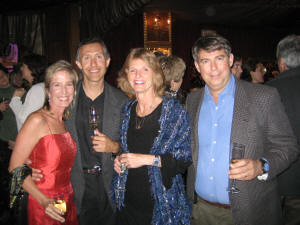 Go to November 2007