Highlights of March 2007
See what we were reading in March 2007.
At the end of March, we embarked on a major landscape project in our back yard. The yard had gotten overgrown and we needed to repair retaining walls and spruce up the patio. These are the before construction shots.
We went to Wheeler-Zamaroni, a materials supplier in Santa Rosa with Gary, our contractor, to pick out flagstone for our patio, retaining walls, and stepping stones. We picked out palettes of "buckskin" Arizona flagstone.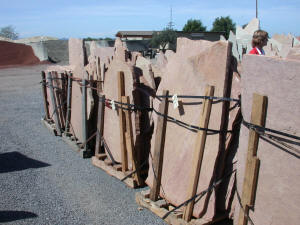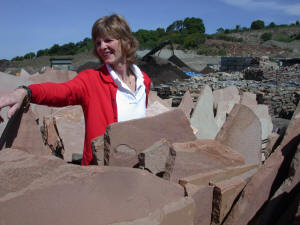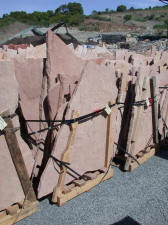 Demolition starts April 2...

To April 2007