Highlights of September 2007
See what we were reading in September 2007
Over labor day weekend, I hiked the Woodleaf trail that goes up the hill behind our house. I have not been to that part of Mt. Burdell very often so it was interesting seeing what is just behind us. I also got a view of our backyard renovations from the woods. I also saw some novel views of our neighborhood. I also caught a bad case of poison oak.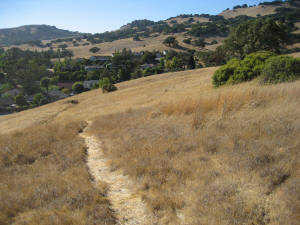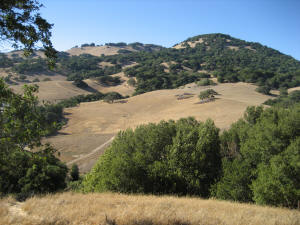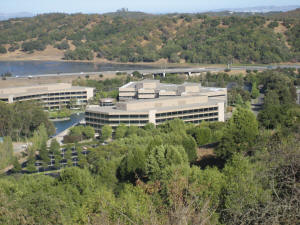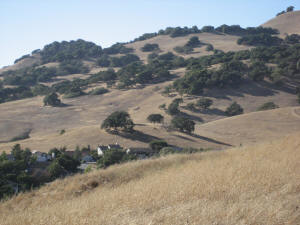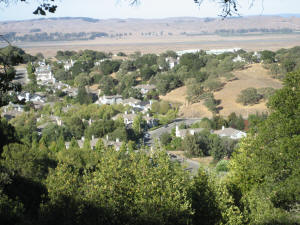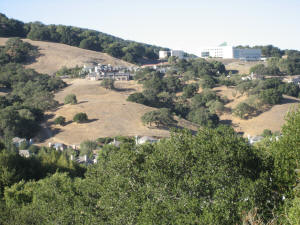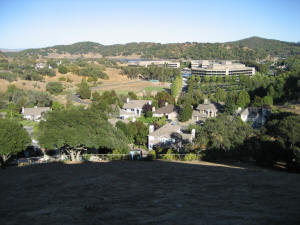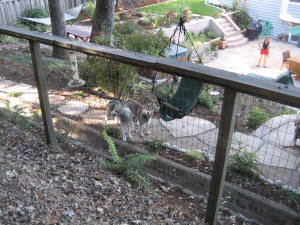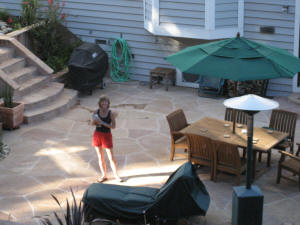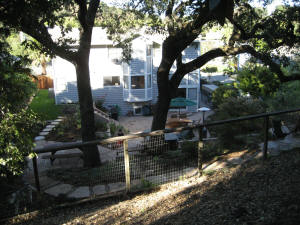 On September 8, we had a barbeque with about 25 friends to celebrate the completion of our patio.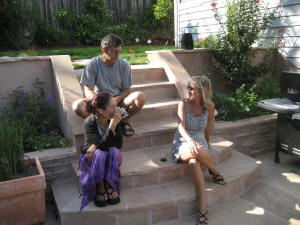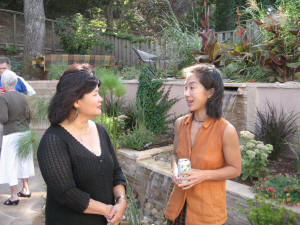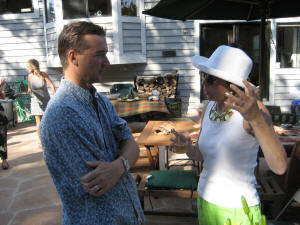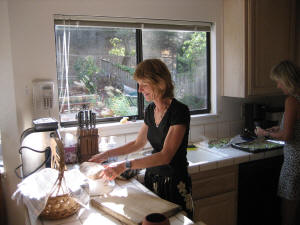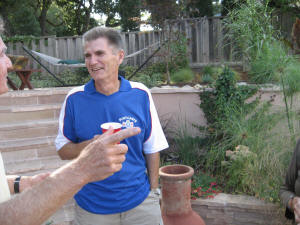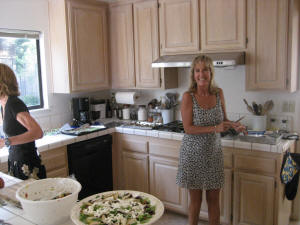 September 15, my friend Dave went for a bay tour.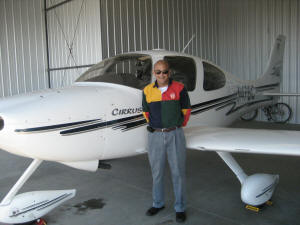 For the third year in a row, Jon ran in the JP Morgan Corporate Challenge on the Autodesk team. The race was at Crissy Field, next to the Golden Gate Bridge. Winds were pretty strong - around 35-40 MPH.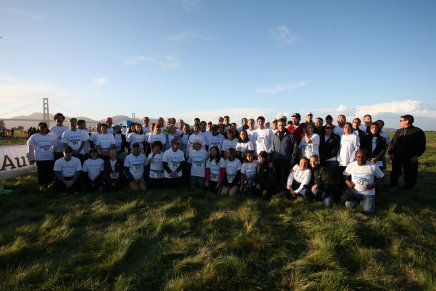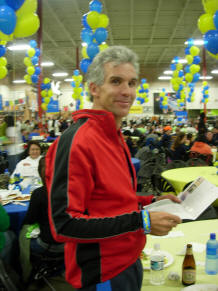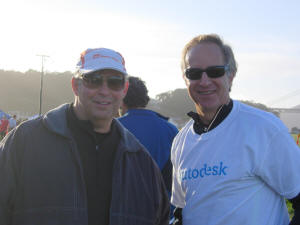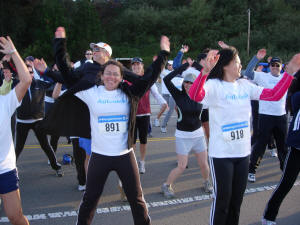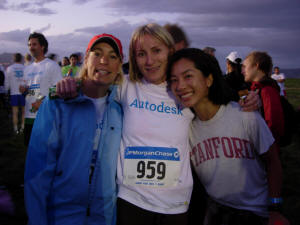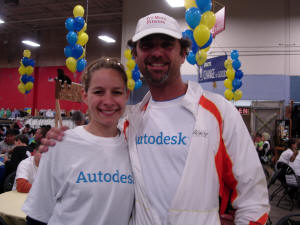 The last week in September, we went to Sea Ranch for a long weekend.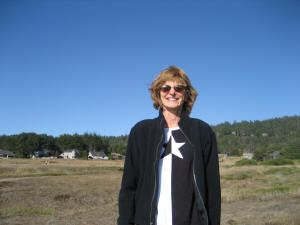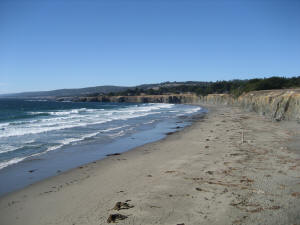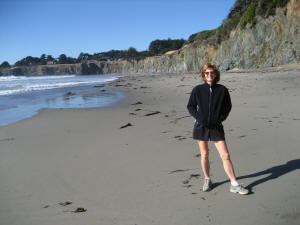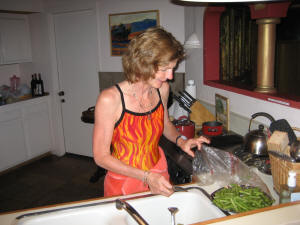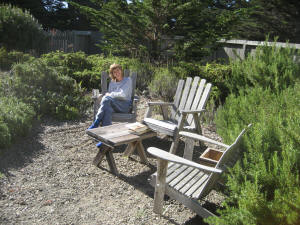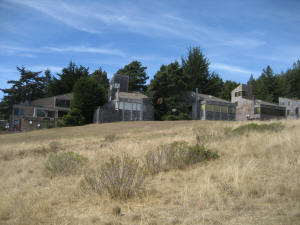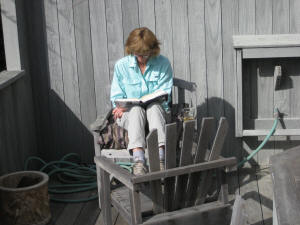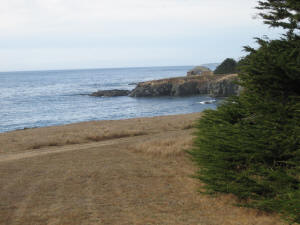 On to October