Highlights of July 2007
See what we were reading in July 2007
The first week in July involved running conduit for the irrigation systems, installing electrical outlets, plumbing, establishing lighting, preparation for sod and planting, and work on the water feature.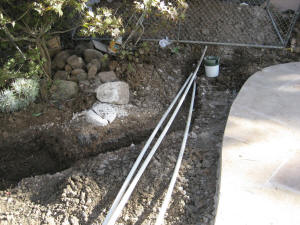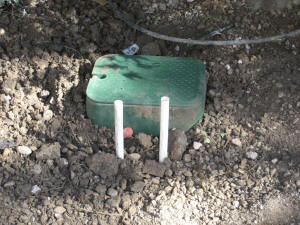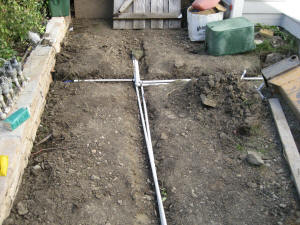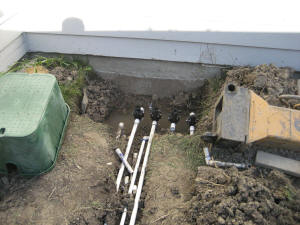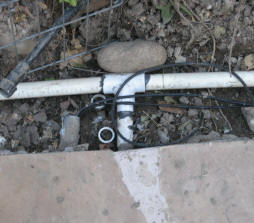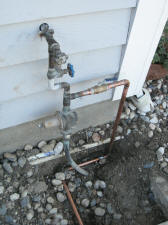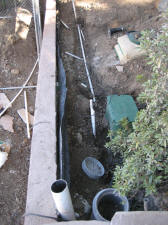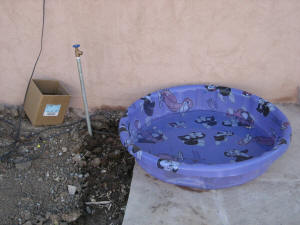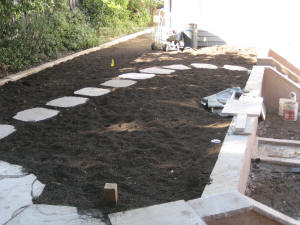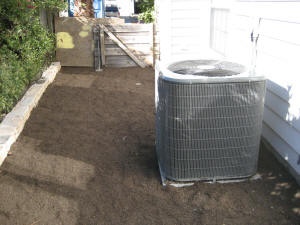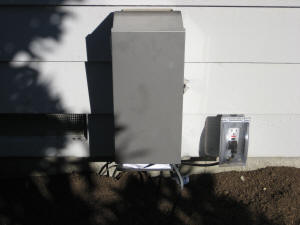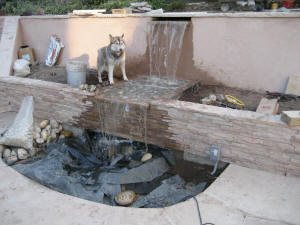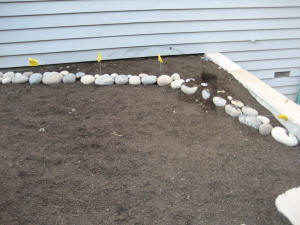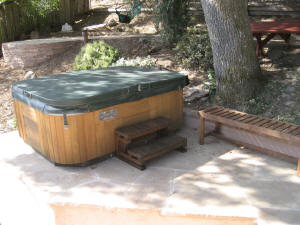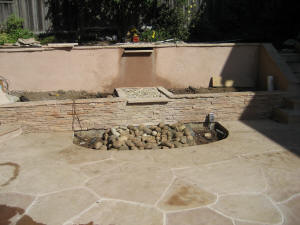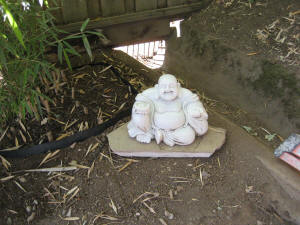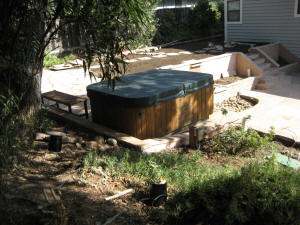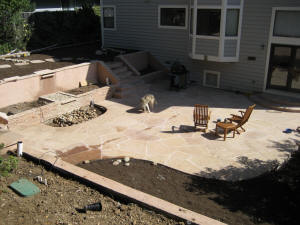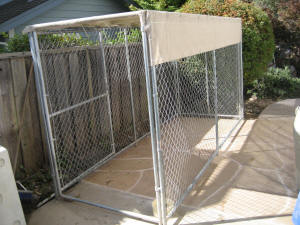 See planting

Jon got a new mountain bike. He tested it on the new patio. We also went for an inaugural ride in the Rush Creek preserve near our house.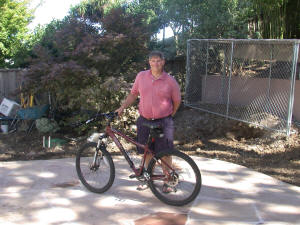 On July 4, we hiked with the dogs to the top of Mt. Burdell. They were very hot and tired.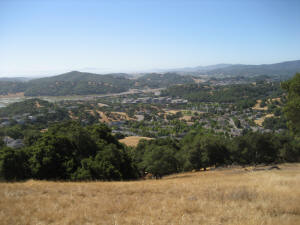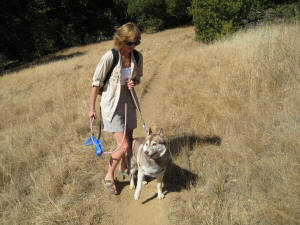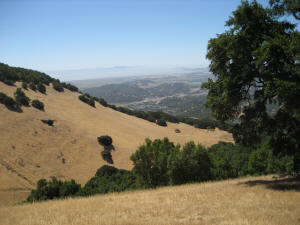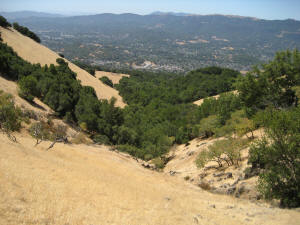 On July 5, we hiked the Coastal Trail at Mt. Tamelpias State Park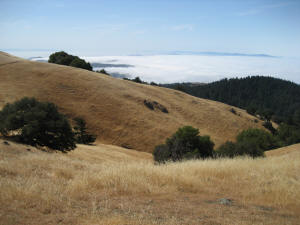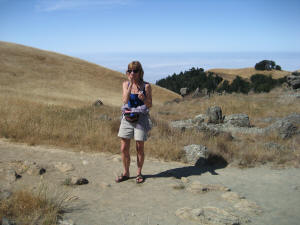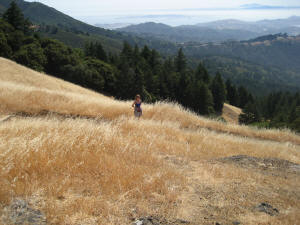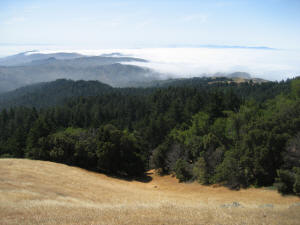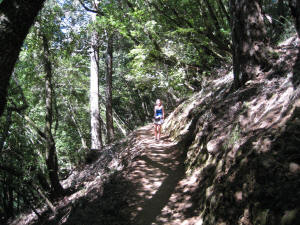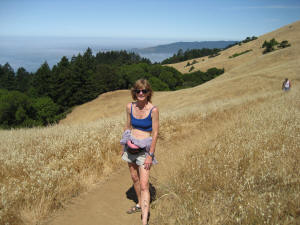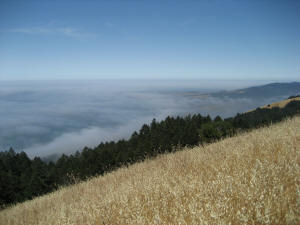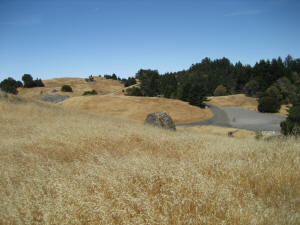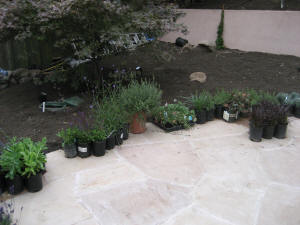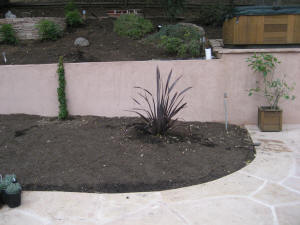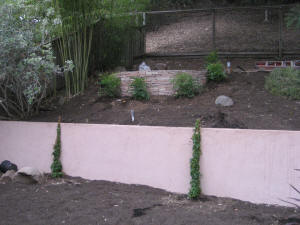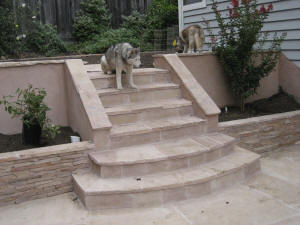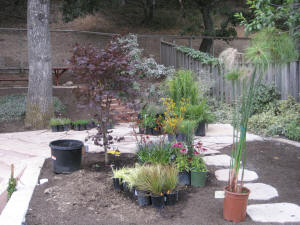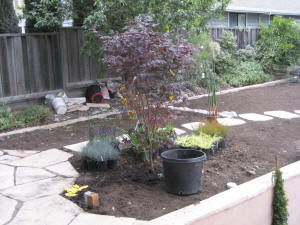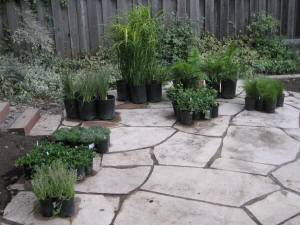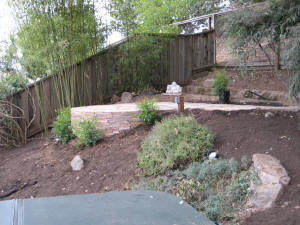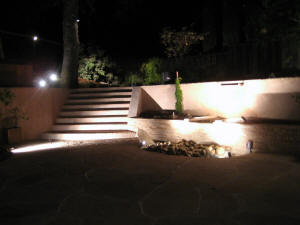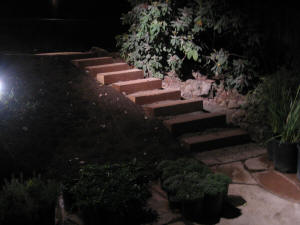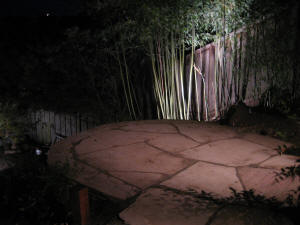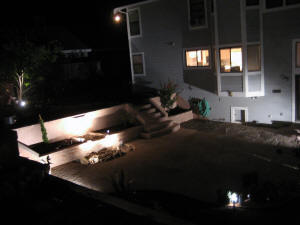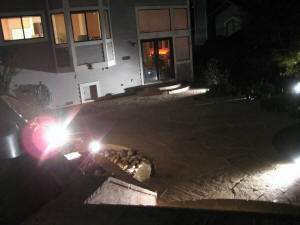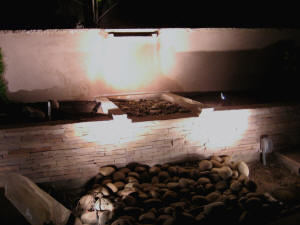 Substantial Completion
The next phase is the front yard. See what it looks like before construction.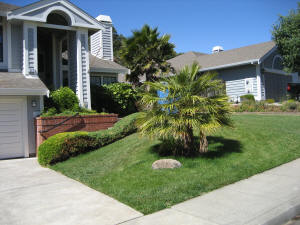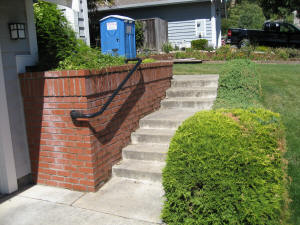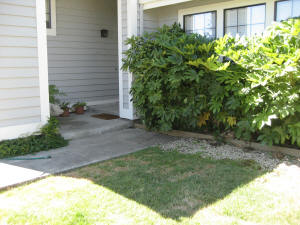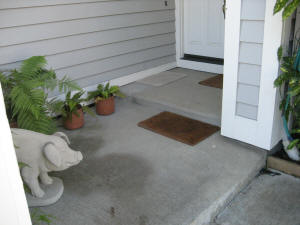 Jon travelled to Sitges, on the Spanish Medeterranian coast for an operations review, paella contest, and visit to Gaudi's Sagrada Familia.