May 3 - We arrive early in the morning and are shuttled to the Park Hyatt, located on the Rocks. After a quick shower, we grab our first glimpse of the Opera House from our room balcony. The view is spectacular and the location is perfect.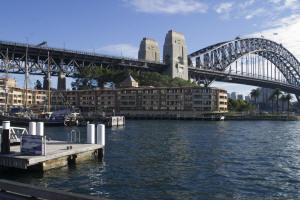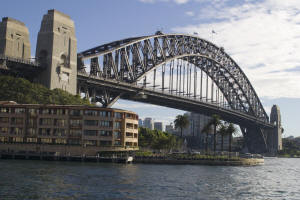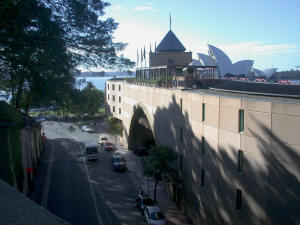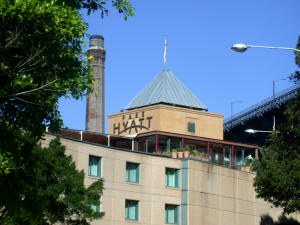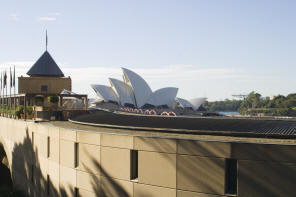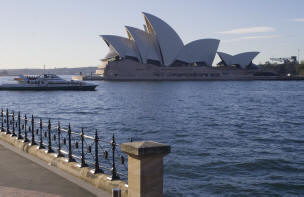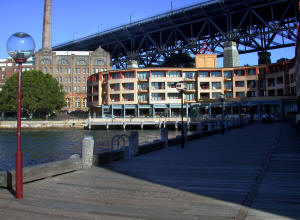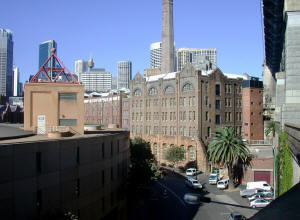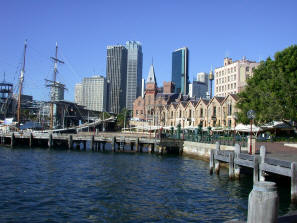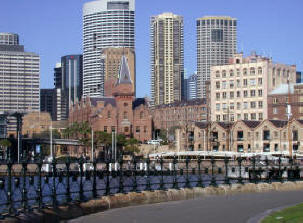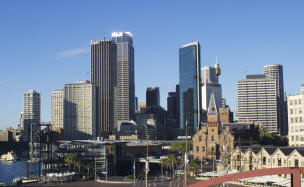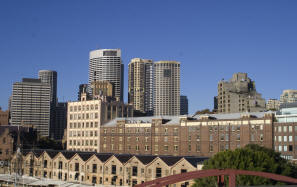 We have breakfast in a French patisserie on the Rocks and then walk around Circular Quay toward the Opera House.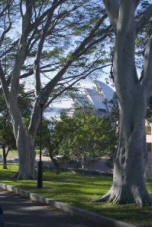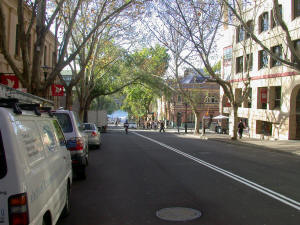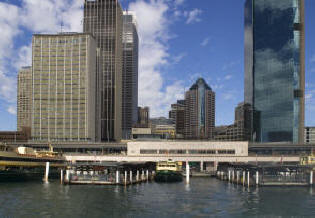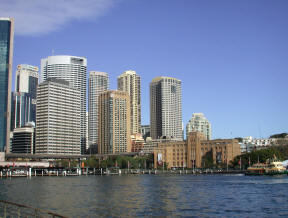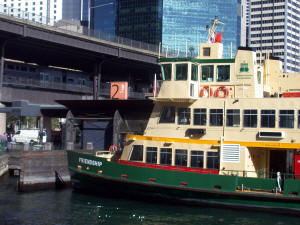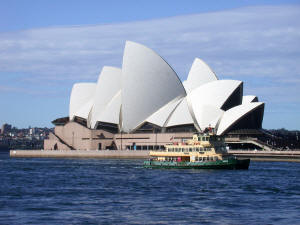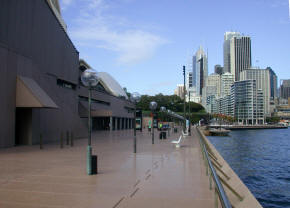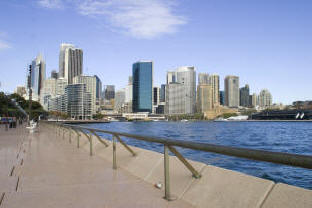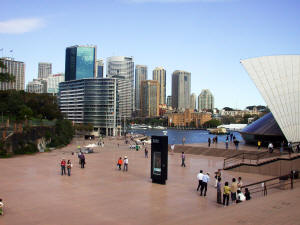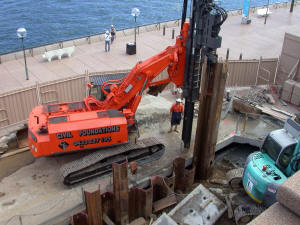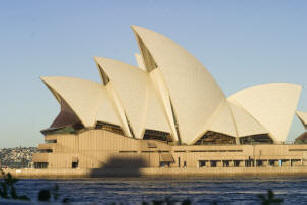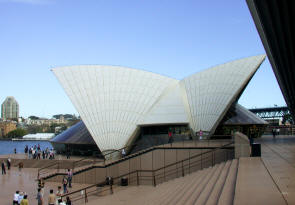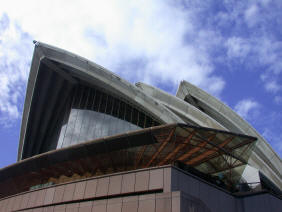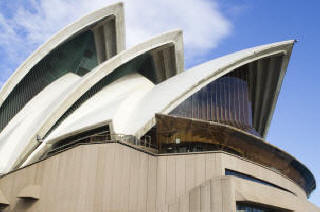 When the Australian Wine Center opens at the Quay, we spend some time reacquainting ourselves with some delicious local wines. From here, we hop a ferry to Darling Harbor.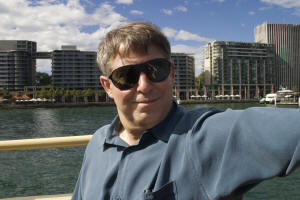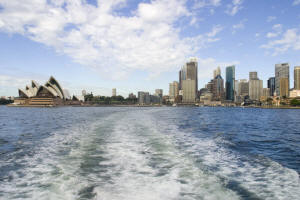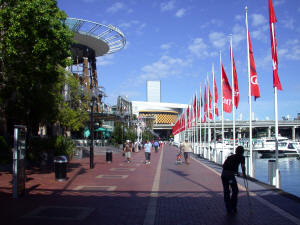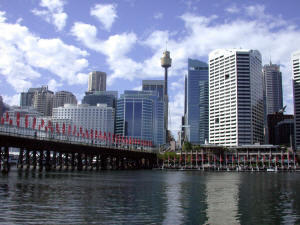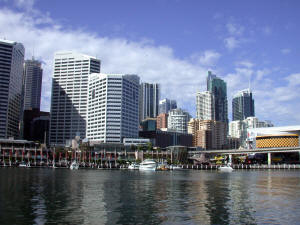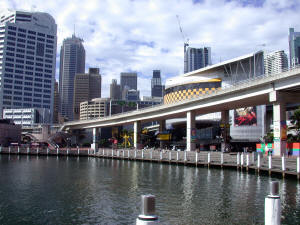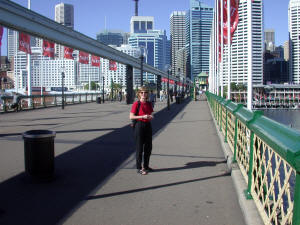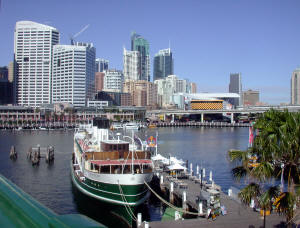 We stop for lunch before walking back to our hotel. Along the way, we note residential construction is booming around Cockle Bay.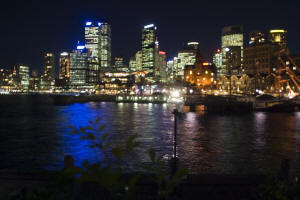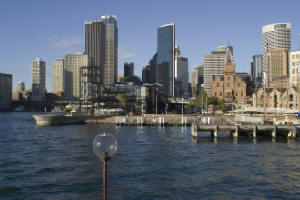 We spend late afternoon enjoying the sunset over the harbor from our room. We walk to dinner at the Quay Restaurant. This day was a great way to re-introduce ourselves to Sydney. Early the next morning, we are on our way to Faraway Bay.