Highlights of July 2014
See what we were reading in July 2014
Out with the old, in with the new. We upgraded our spa after it has served us faithfully for 17 years. We got a new one with salt-water, which will have fewer harsh chemicals.
Mr. Bugatti and the Scarf (2nd in Series)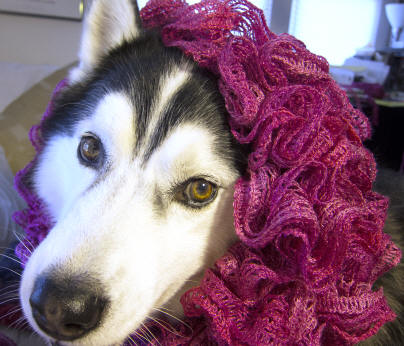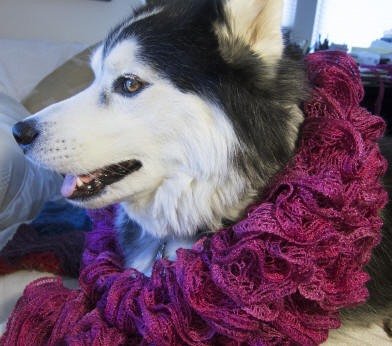 High Ground

Jon participated in the High Ground conference again this year in Buena Vista, Colorado. Care joined him for the weekend festivities in a New Urbanist condo in Buena Vista.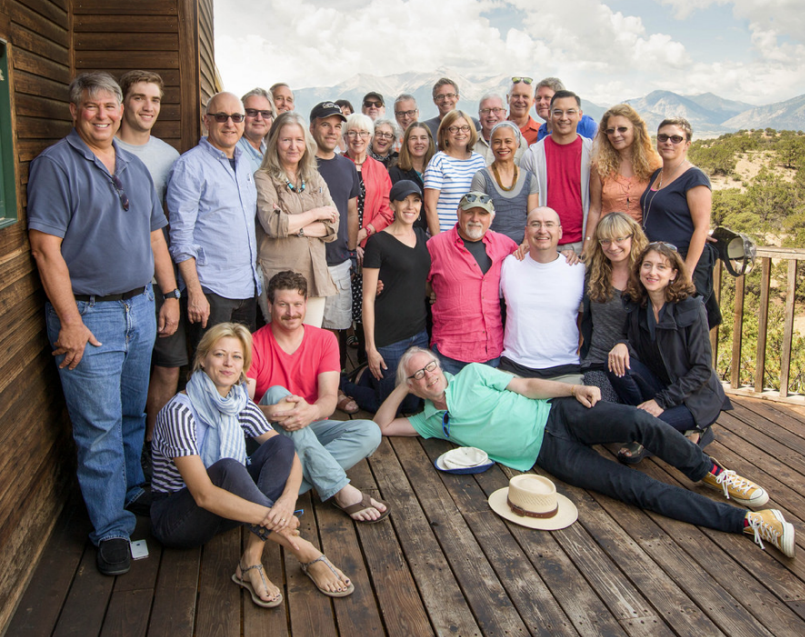 H

igh Ground

P

hotos courtesy of

Jeff Hylok Photography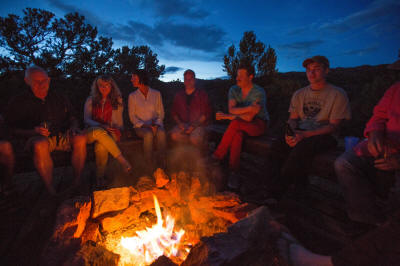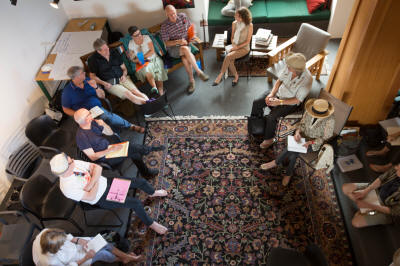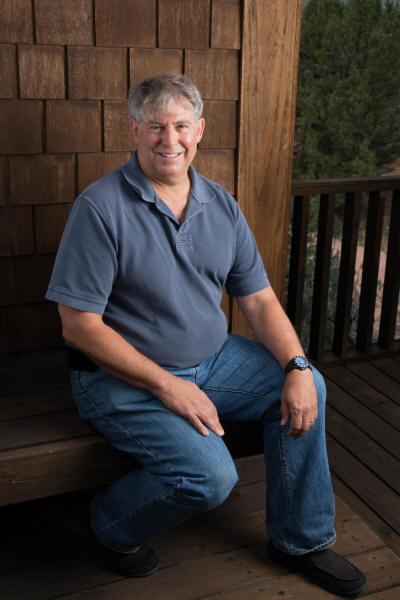 Aspen

After High Ground, we drove over to Aspen for a few days and stayed at Little Nell. The town has grown and along with it, the real estate prices have expanded. During our first evening we ate at L'Hostaria, a nice little Italian place in town.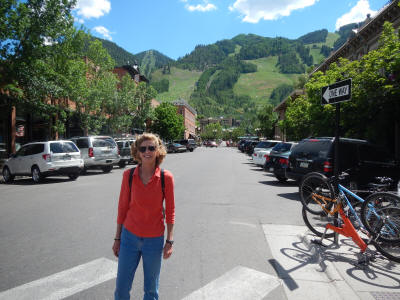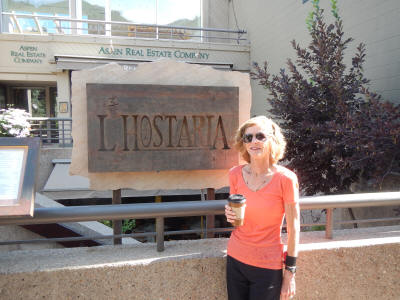 In the morning, we walked around town enjoying our coffee and the town sights. Opening next month is the new Aspen Art Museum complete with a basket-weave facade and undulating trusses.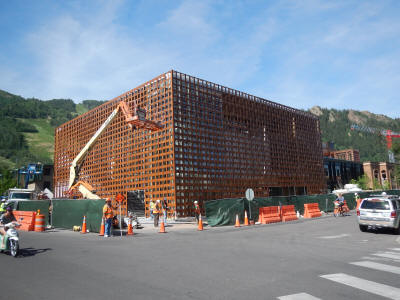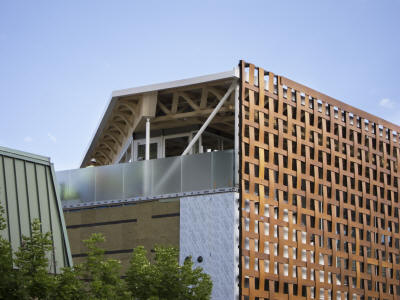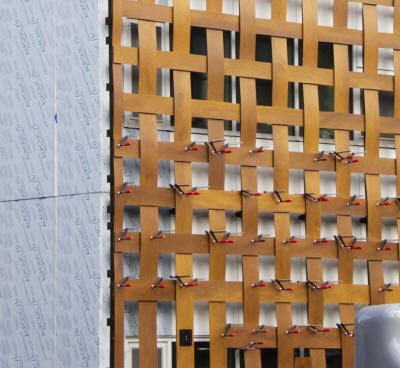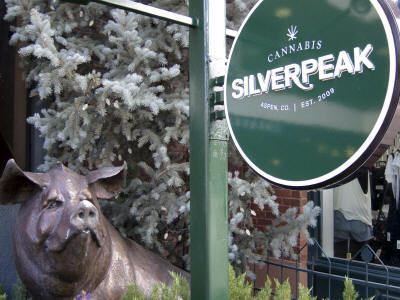 We did some hiking off of the Silver Queen gondola enjoying the views and the mountain air. We dined at the Aspen Nobu equivalent, Matshhisa, located underneath a small cottage on a corner.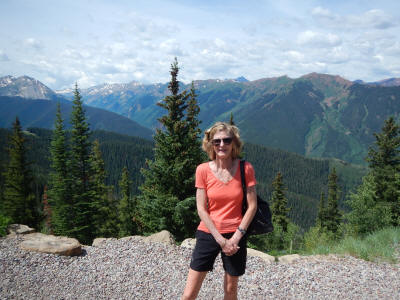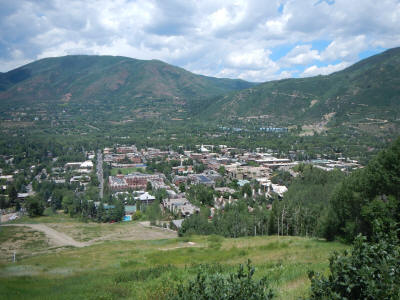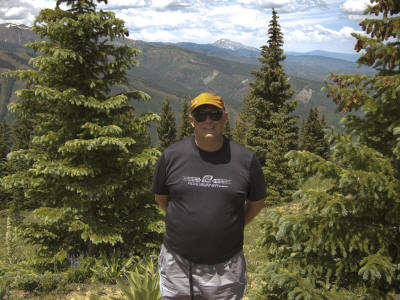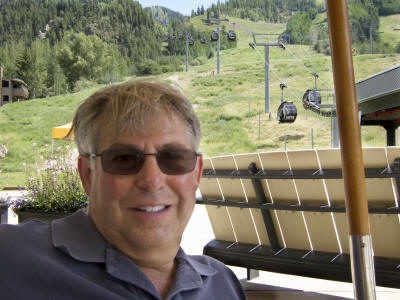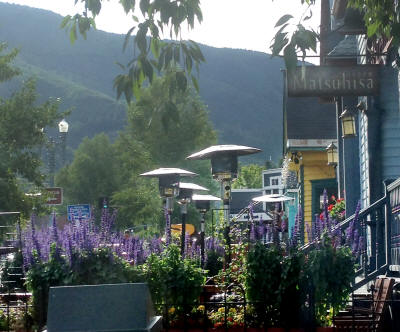 We also made a trip up to Snowmass to see how the resort has changed since our last trip. While there, we visited Krabloonik, a sled dog kennel where Care visited 250+ of her favorite creatures.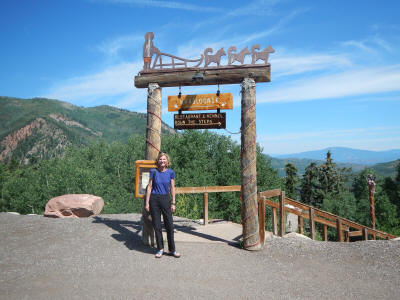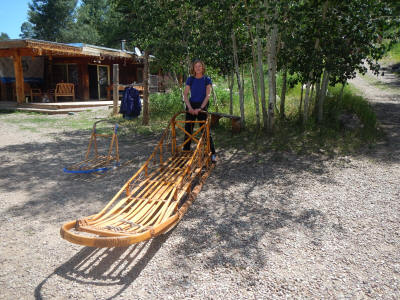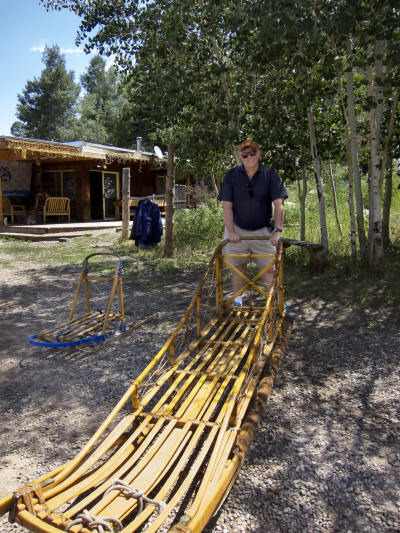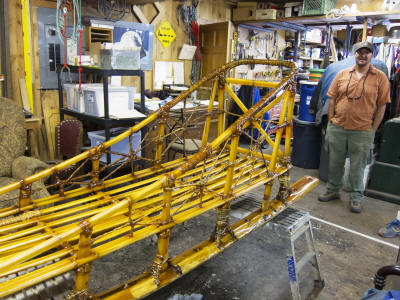 Chase Boat
Jon and Maurice flew to Southern California to see the new chase boat being outfitted for our maritime project.