Highlights of September 2014
See what we were reading in September 2014
Right after Labor Day, Jon flew to South Africa (two overnight flights - over 20 hours of travel) to keynote AUx South Africa. He stayed at a nice boutique hotel in the nice (gated suburb).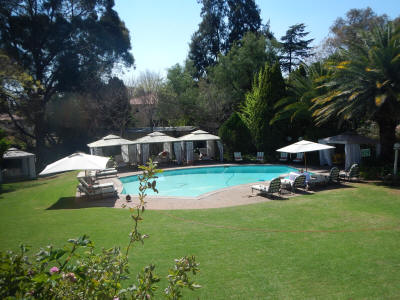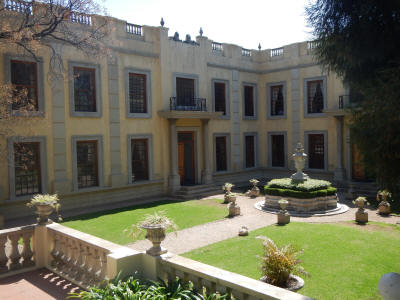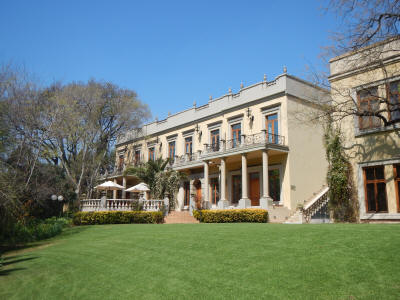 AUx South Africa was a good event with 350 people attending. WorldsView, Autodesk's Africa distributor put on the event and it was high energy and well run. Jon did the keynote address, hosted a BIM panel, and visited with resellers and customers while in town.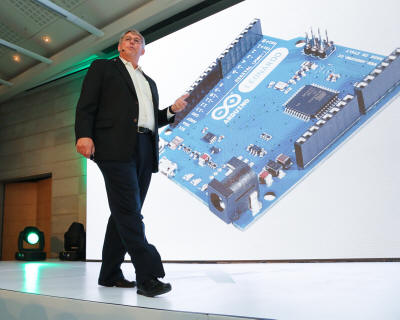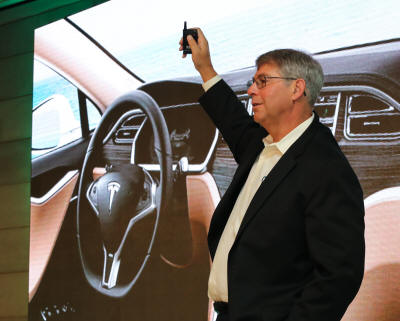 Event photos courtesy WorldsView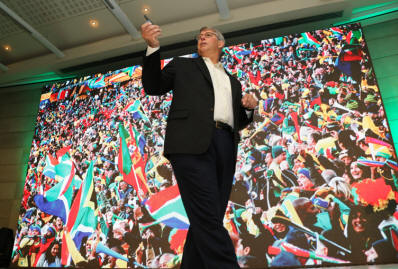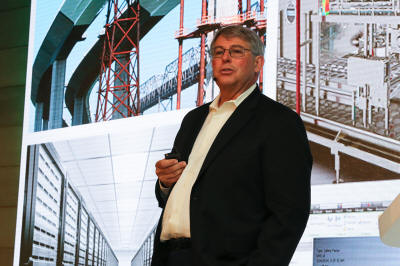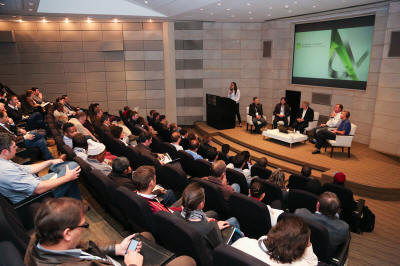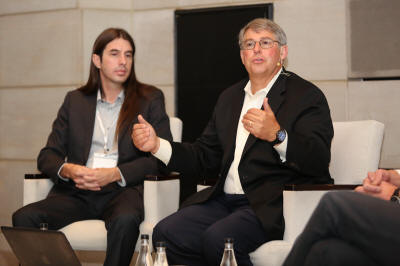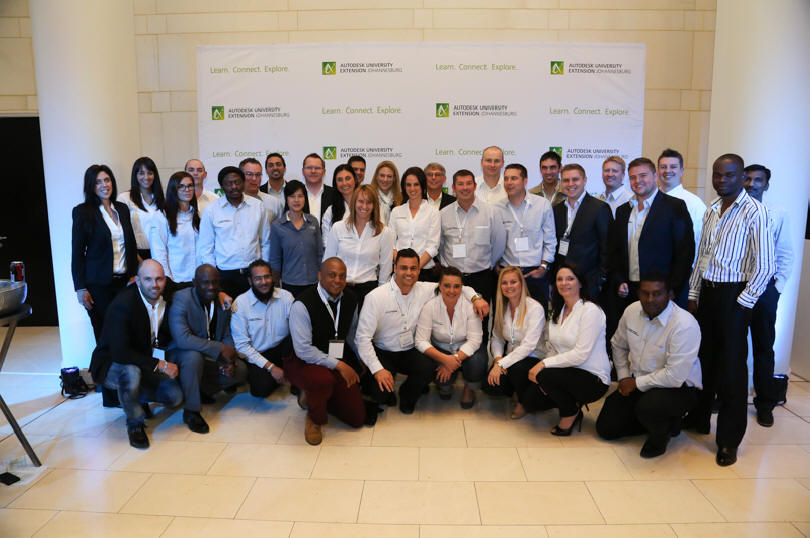 On Saturday, before leaving, Jon toured Soweto and the soccer stadium where the World Cup was held in 2010 - a very interesting part of South African history.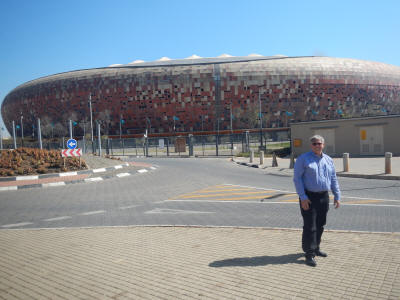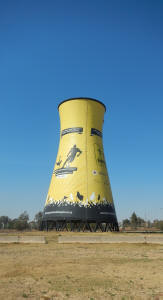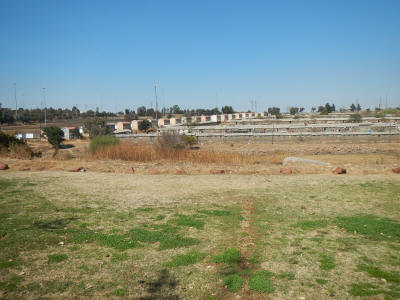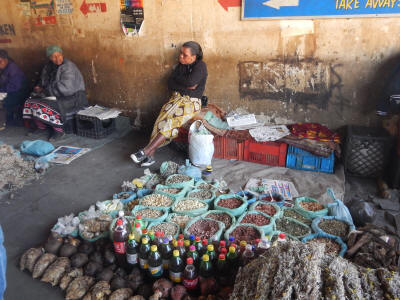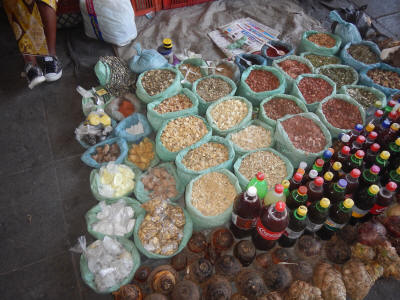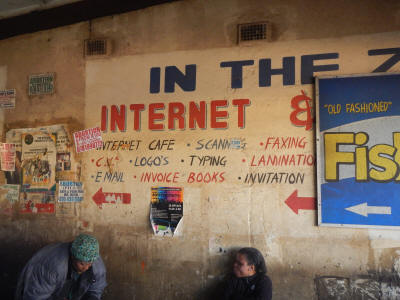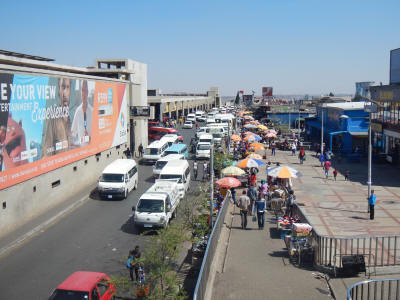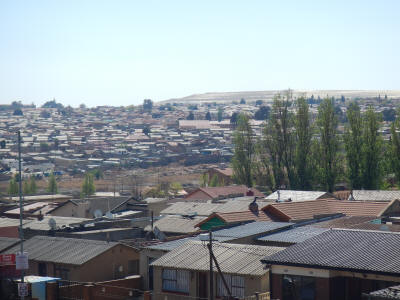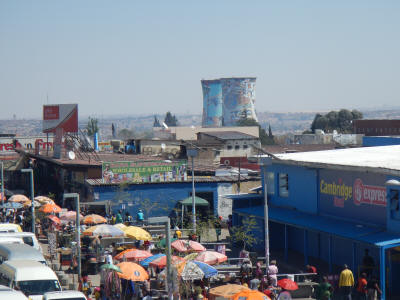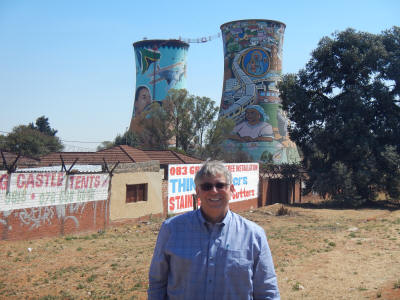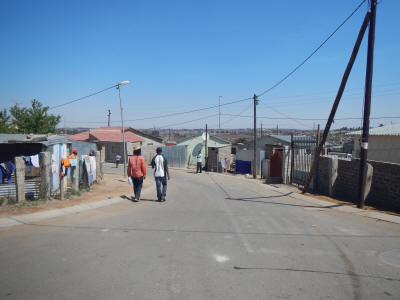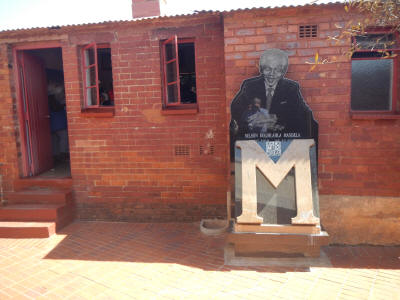 Atkinson Print
We purchased a print from Bill Atkinson, one of Care's digital photography instructors, for our front hallway.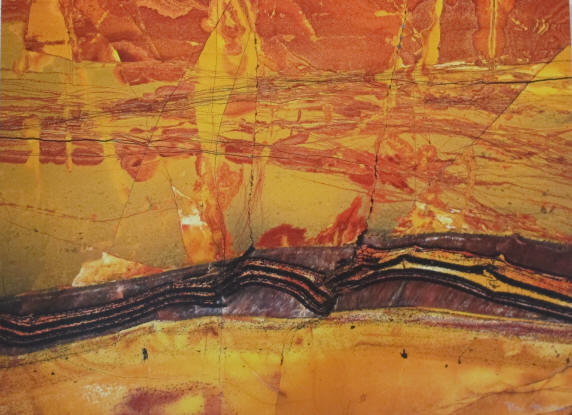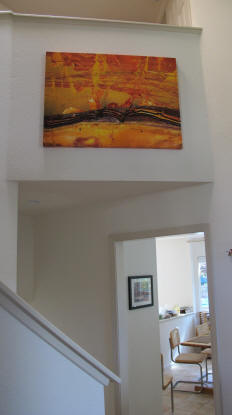 Sea Ranch
The third week in September, we went to stay at Sea Ranch at the Cove, our favorite rental house there. It was mostly an overcast weekend We read, played tennis, walked, and enjoyed some nice meals.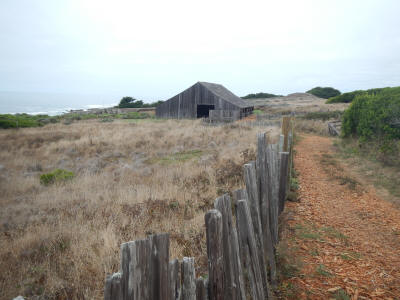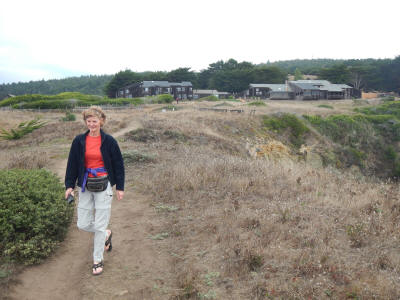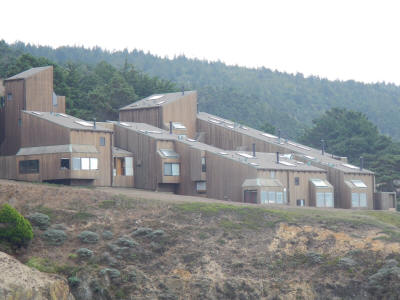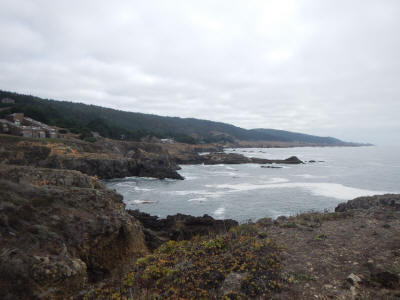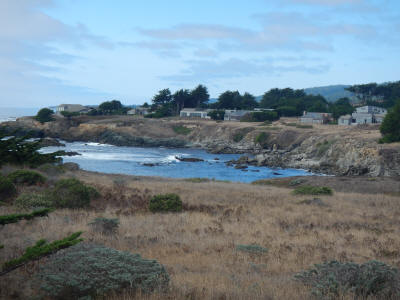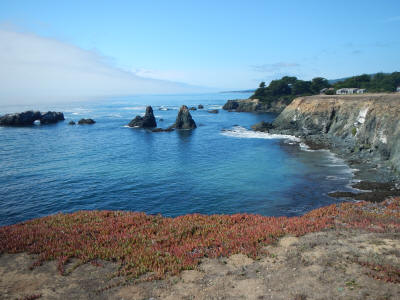 Jon's Dad

Jon's father died on September 22, 5 years and 11 months to the day after his mother died. Below is a picture of him when he was about my age now (~58) and his obituary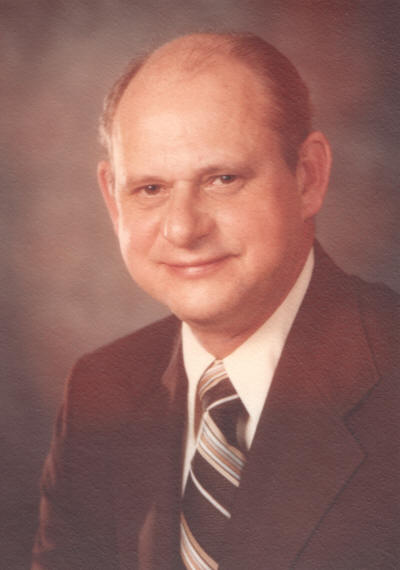 Hugh Donald "Don" Pittman passed away peacefully on Monday, September 22nd at the age of 83 while living at One Lincoln Park in Dayton, OH. He was born in Akron, then spent his professional years in Dayton, and his retirement years in Lake Lure, NC, "G-d's country" to him.
He is preceded in death by his wife of 53 years, Emile Howard Pittman, and his parents, Hugh and Inez Pittman.
He is survived by his four children, their spouses and six grandchildren: son Jon Pittman and Care Heller-Pittman of Novato, CA; daughter Jane and Scott Sussman of Corona del Mar, CA and granddaughters Megan and Mallory; daughter Amy and Jack Kerr of Dayton, OH, grandson Adam and granddaughter Alisa; and daughter Sara and Rusty Kosel of Cincinnati, OH and granddaughters Emily and Erin.
Don was an only child, growing up in Akron. He attended University of Akron where he met Emile. They married and moved to Columbus where he studied at The Ohio State University School of Medicine and she taught high school. They then packed up and moved to Johnson Air Force Base in Japan with Jon and Jane while he served for three years. They returned stateside with the addition of Amy and Sara, settling in Dayton where he started his medical practice in obstetrics/gynecology at Miami Valley Hospital.
While the kids were young, Don and Emile bought a lake house on Lake Cumberland, KY where the family spent many hours boating, fishing, water skiing, playing cards, and being together. It was a place he could be away from the stresses of his medical practice and be with family.
Upon retirement, Don and Emile sold their family home in Dayton moved to Lake Lure, NC, where they enjoyed over twenty years of golfing, boating, fishing, and mountain living. Don will be cremated with his ashes placed next to Emile in their beloved North Carolina. Service plans are pending.

Below is a picture of my Dad and me a few years ago and a picture of him and my Mom with sister Jane and me when they were very young. The bottom picture is of his first car - when he was a resident - with me and my sisters. When he went into private practice and had a bit more income, he replaced the VW with a 1967 black Olds 442 with red interior.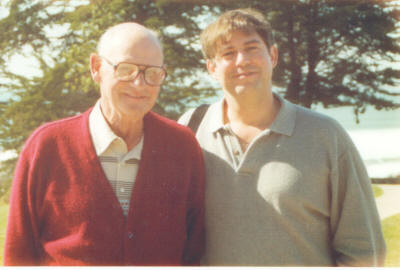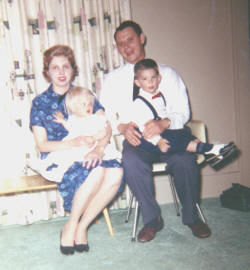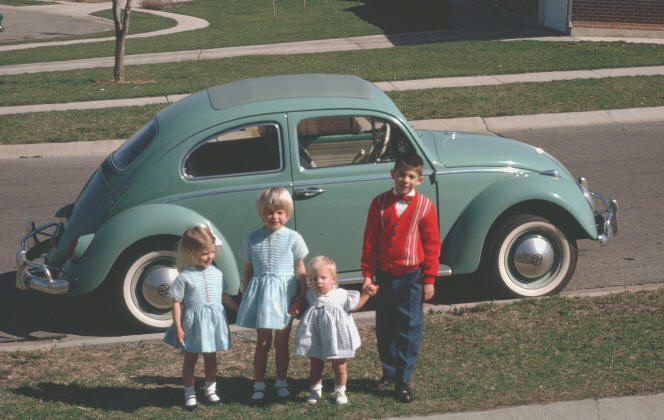 Design Management Institute

The last day of September, Jon did a talk in Boston at the Design Management Institute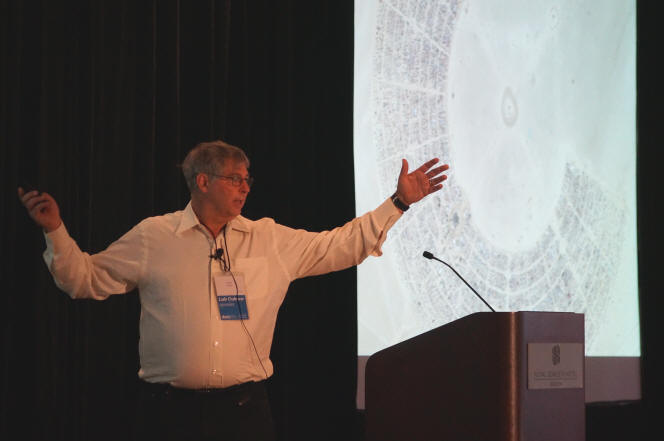 Photo courtesy S. Battacharya