Highlights of January 2014
See what we were reading in January 2014
New Year's Day hike on Mt. Burdell
Care with Buggi and TasZ on our first hike of the new year. On the Middle Burdell Fire road just past the Salt Lick Fire Road intersection.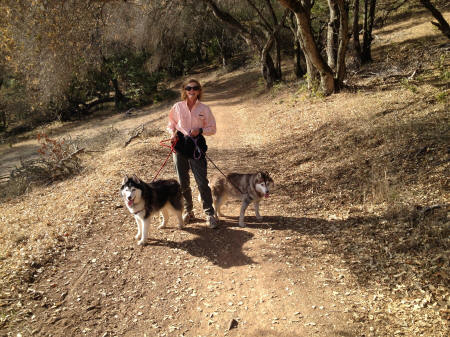 Kauai
Immediately after the holidays, we went to Kauai for a 5-day getaway. We stayed at the Grand Hyatt - where we have stayed before - but have not been there for 10 years or so.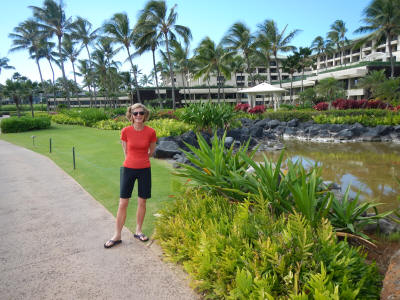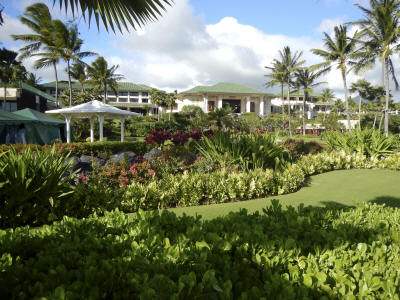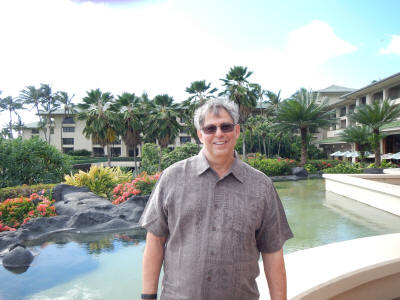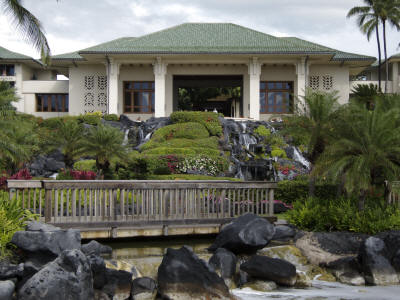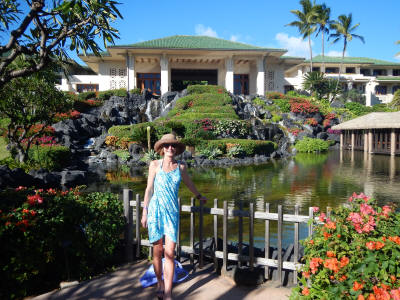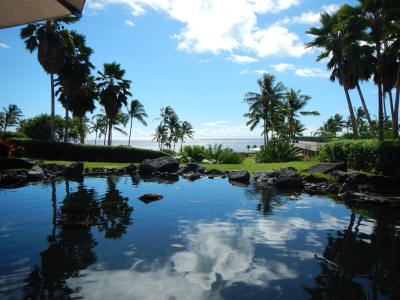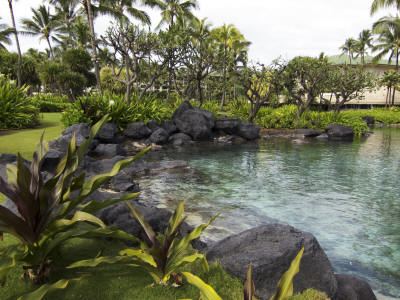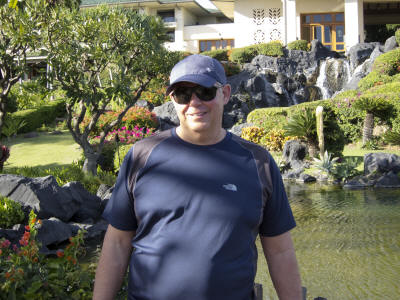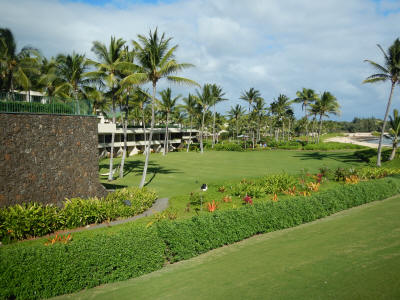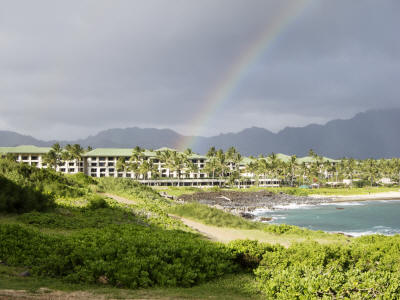 We tried to hike the Alakai swamp, but it was rainy and too slippery. Much of the trail is clay so we decided to try another time.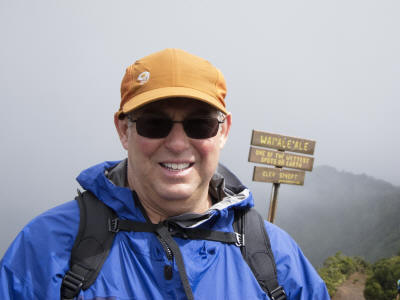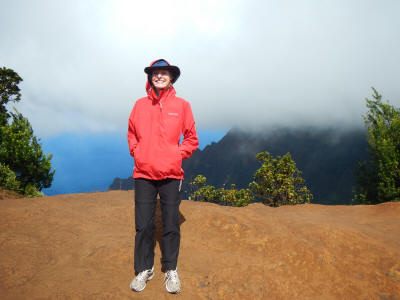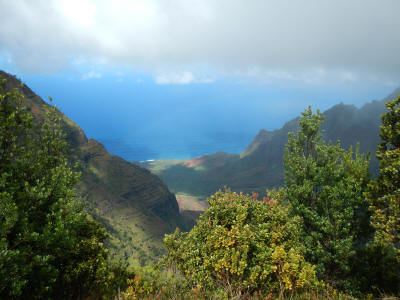 We played tennis, did a walk along the coast, read by the pool and spent a day in a cabana by the ocean. Also had some great meals. It was short but very relaxing. There was a little rain but mostly it was 80o and sunny.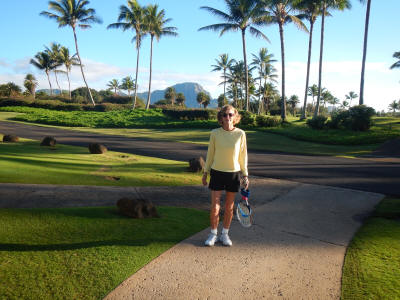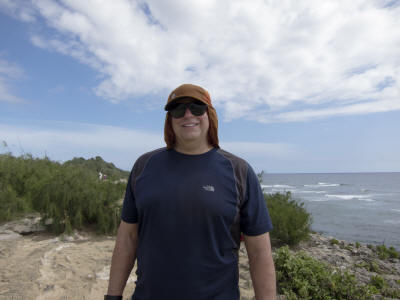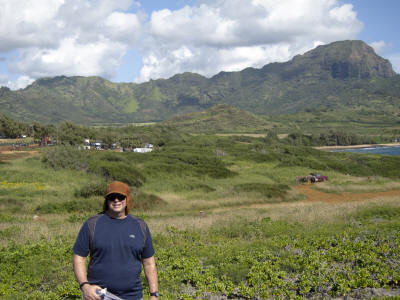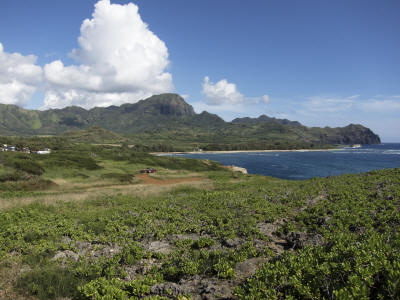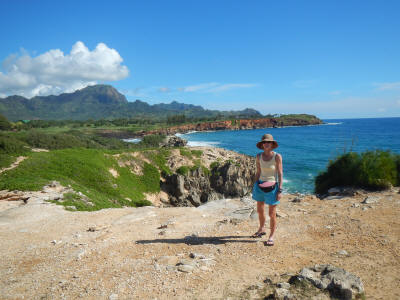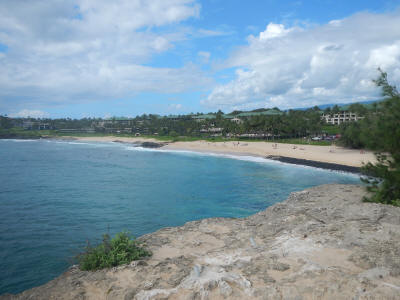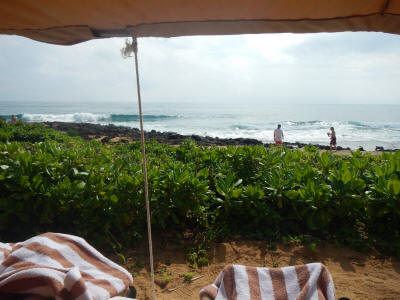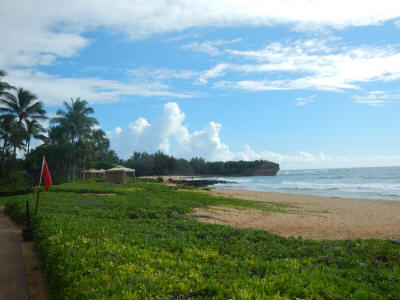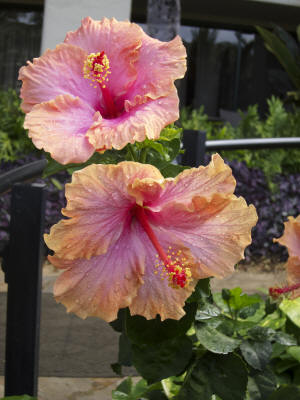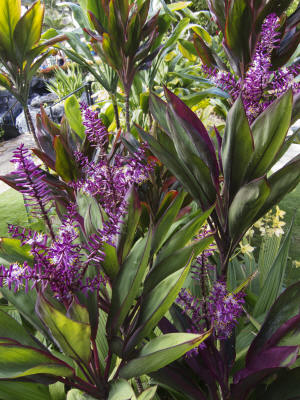 Coffee Table
Our custom coffee table arrived. It looks great in our living room. It is made from a piece of acacia which we selected at a place called Heritage Salvage in Petaluma. They fabricated the legs and finished the top for us. It fits in really well and is a nice piece. The raw wood looked like this in November.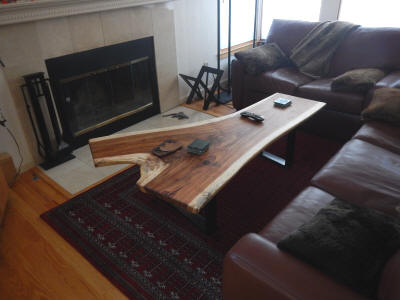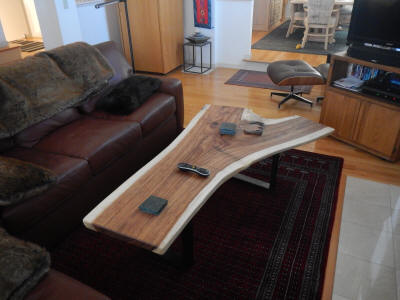 Cincinnati

The third week in January, we went to Cincinnati for a few days. Jon was honored by the University of Cincinnati as a Kautz Alumni Master, a program that brings distinguished alumni back to campus to visit their school. Jon visited the DAAP program (where he graduated in architecture) and the college of business (where he graduated with an MBA). In contrast to Hawaii, the temperatures never got above freezing.
Jon met with Jerry Larson, and old professor and the faculty and dean of DAAP, Robert Probst.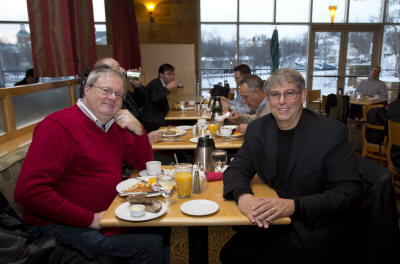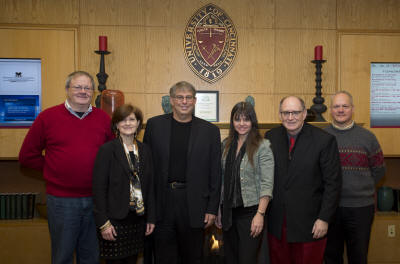 Photos courtesy University of Cincinnati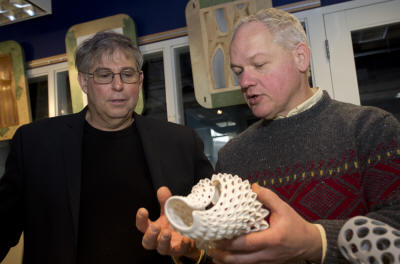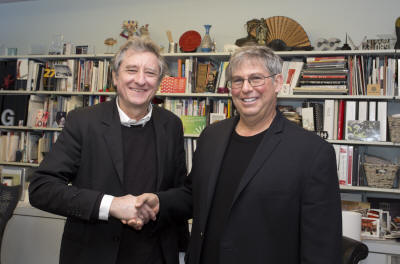 Photos courtesy University of Cincinnati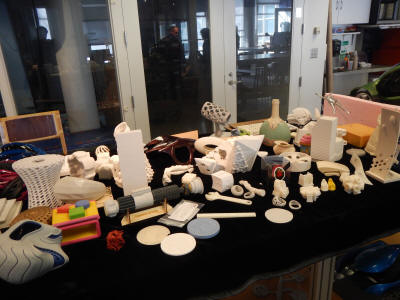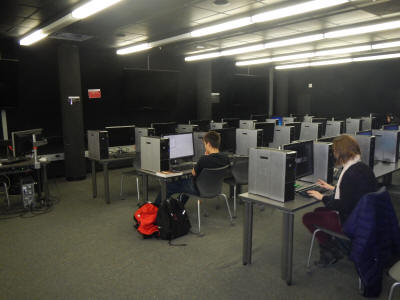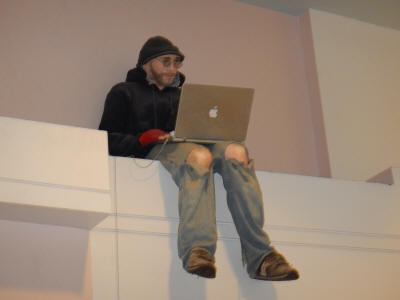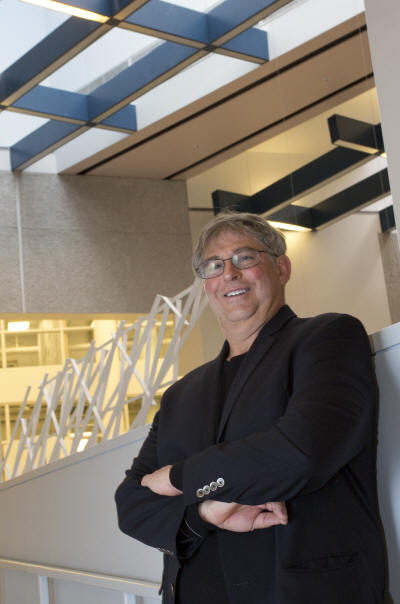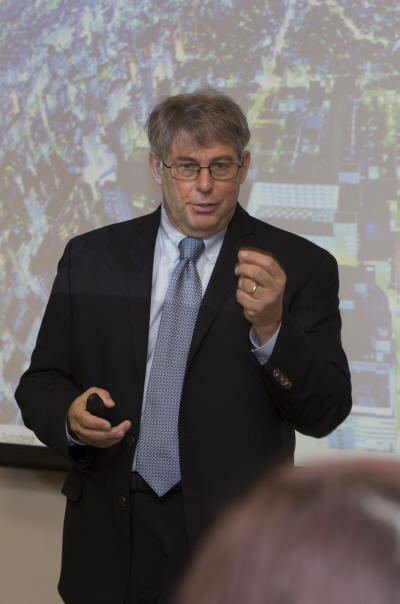 Photos courtesy University of Cincinnati

Jon met with the business school faculty, students, and administrators.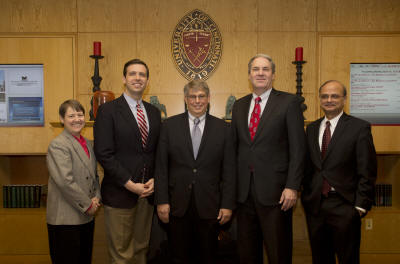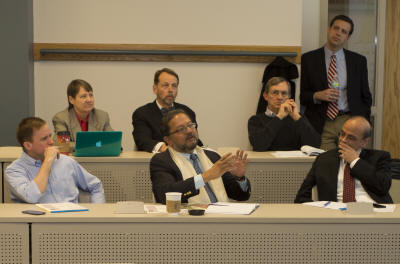 Photos courtesy University of Cincinnati

Jon met with UC President Santa Ono to receive the Kautz Alumni Award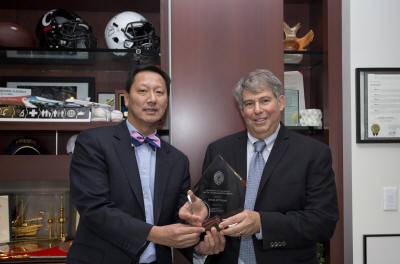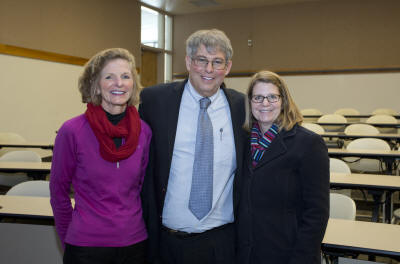 Photos courtesy University of Cincinnati


We stayed with Sara and Rusty and, on Saturday, drove up to Dayton to visit Jon's Dad and Amy and Jack.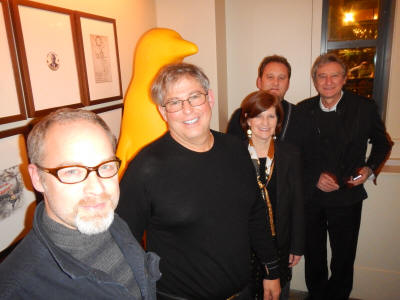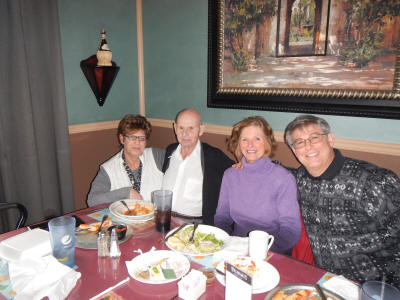 Jon's Team Offsite

Upon our return from Cincinnati, Jon's team held an offsite with a series of skits to help us deal with conflict more directly. At dinner we celebrated Kerry Ann's birthday.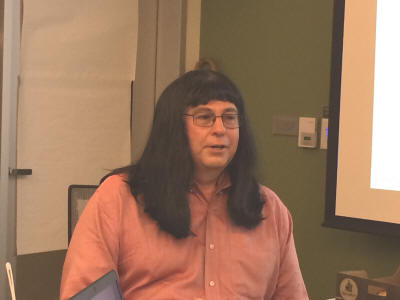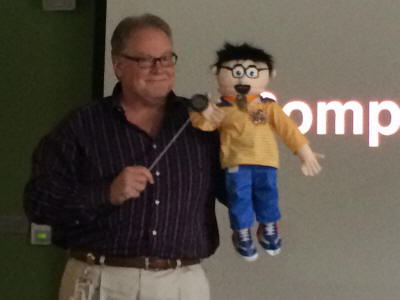 Photos courtesy S. Hurley