Highlights of June 2014
See what we were reading in June 2014
Jon visited the Autodesk Toronto office to see Autodesk's Oscar.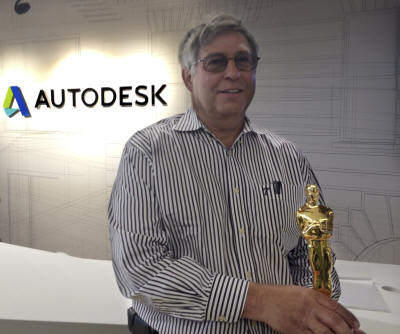 Summertime in the Backyard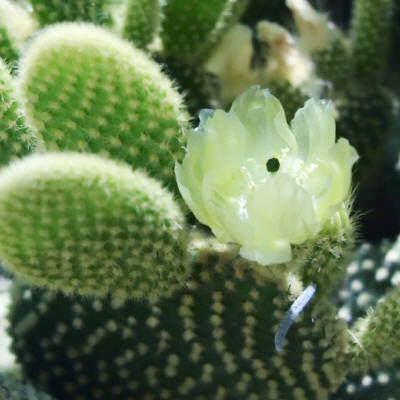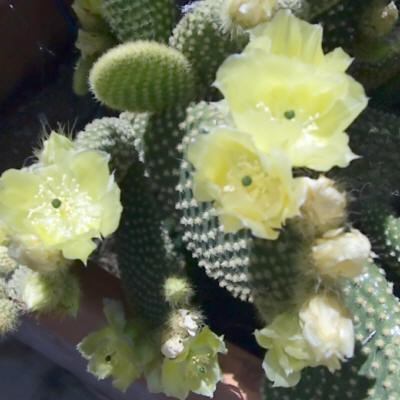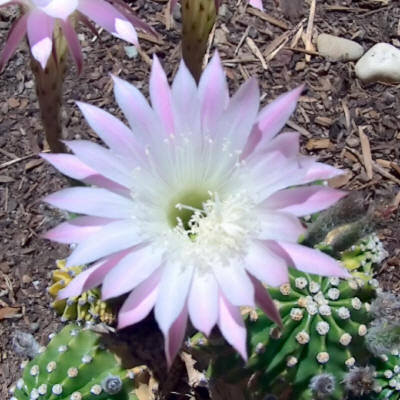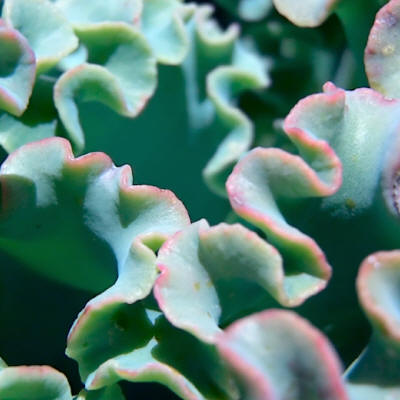 Hamburg

Jon went to Hamburg, Germany and took a walk along the Elbe River, right next to the Airbus factory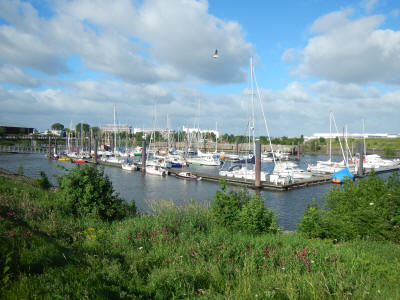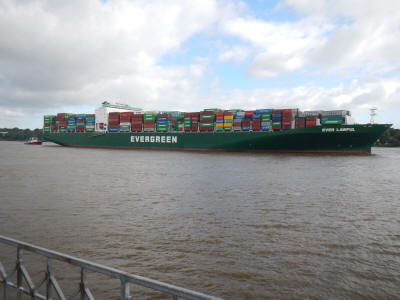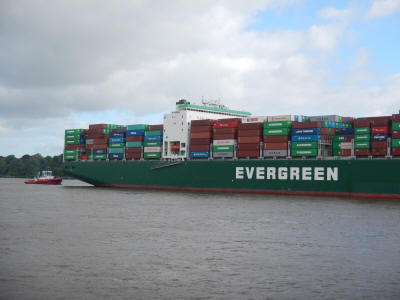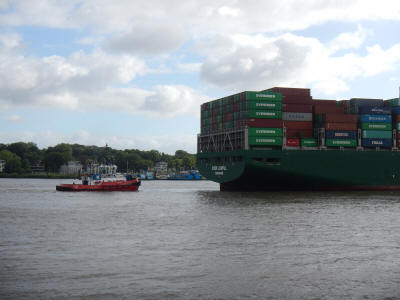 Lail Summer Solstice Picnic

We went to Ma(i)sonry Winery in Yountville for the Lail Vineyards Summer Solstice Picnic. On the way back we stopped at the Opus Winery to make a purchase.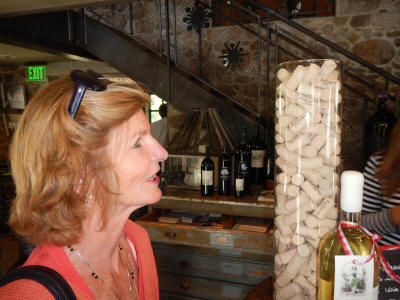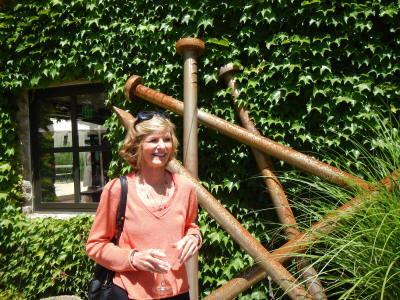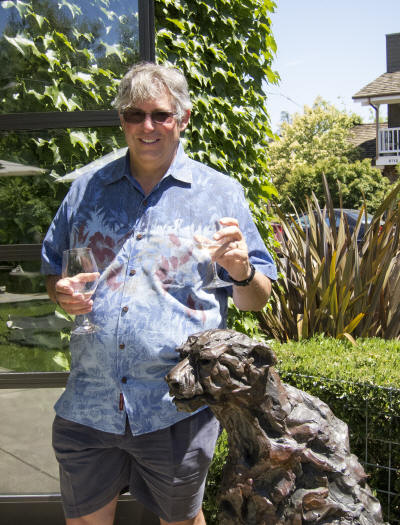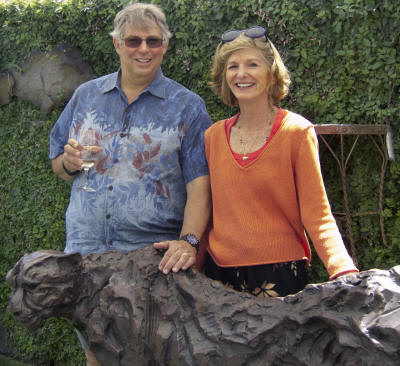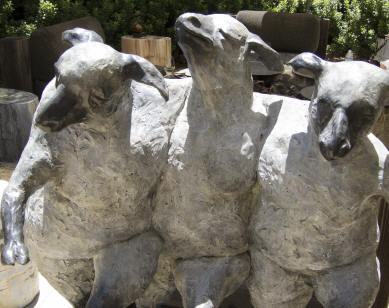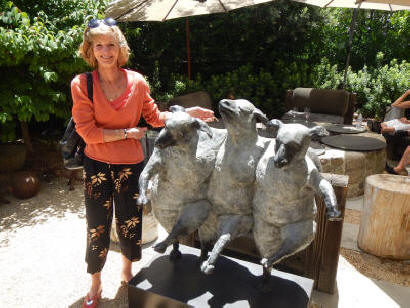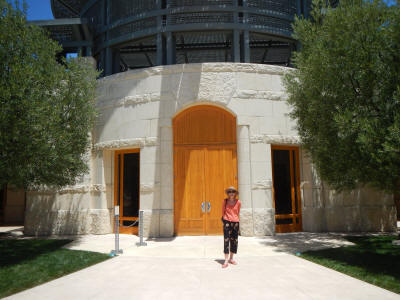 Birthday Gals