Highlights of August 2014
See what we were reading in August 2014
Marine Mammal Center Run For The Seals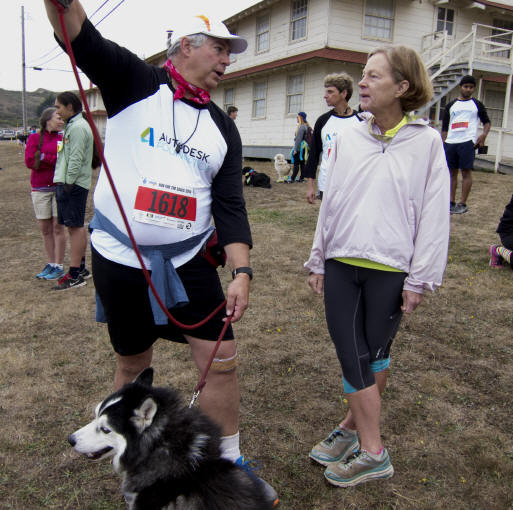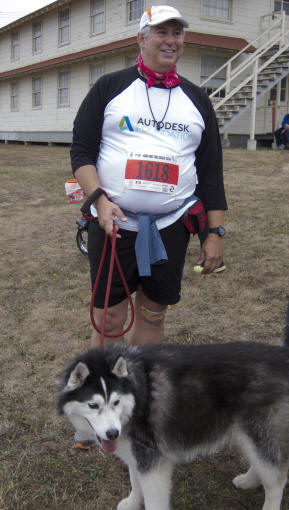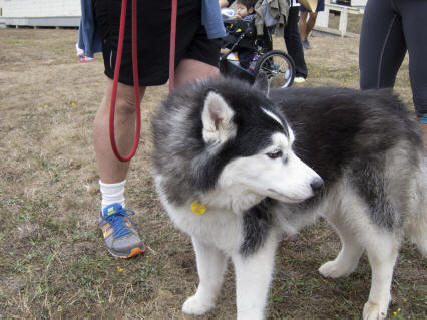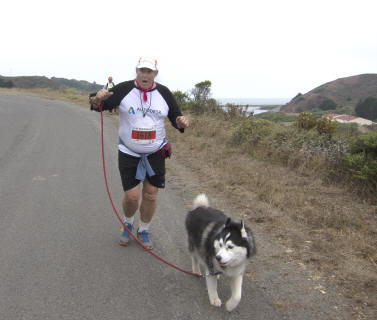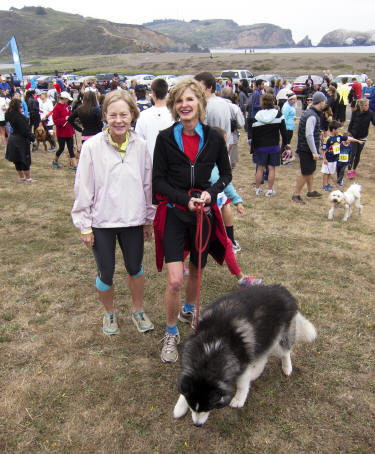 Gustafson's Winemaker's dinner
We went to the Gustafson Winery above Dry Creek for our 5th Gustafson Winemaker's dinner. We stayed at Madrona Manor on west Dry Creek Road. The grounds were beautiful and the Victorian house was very comfortable.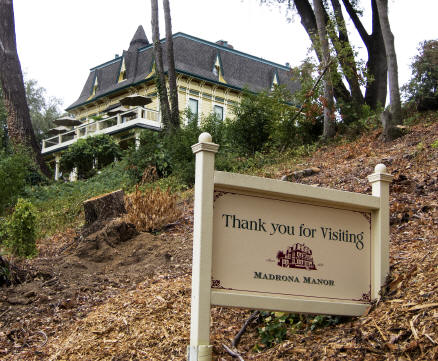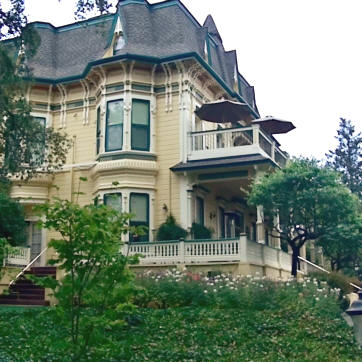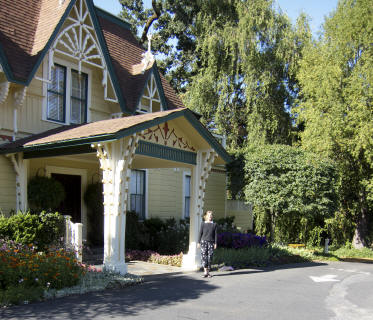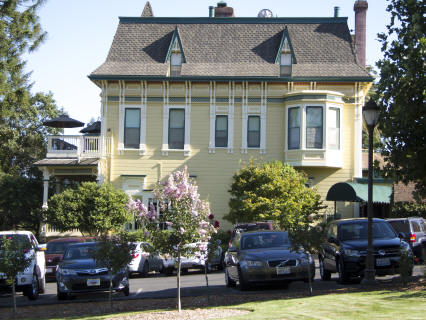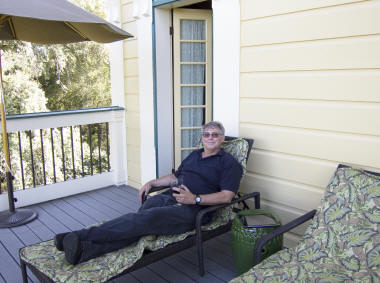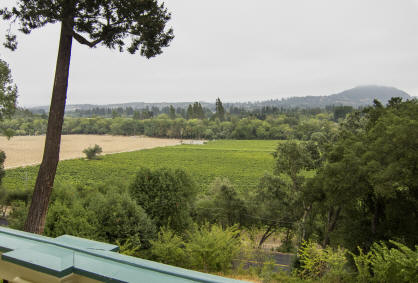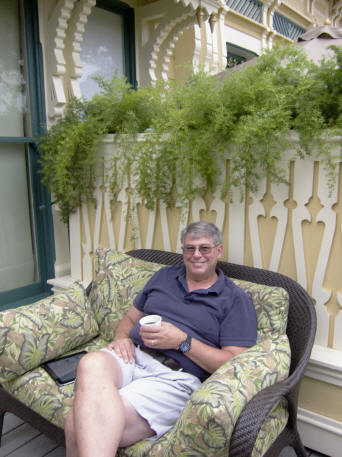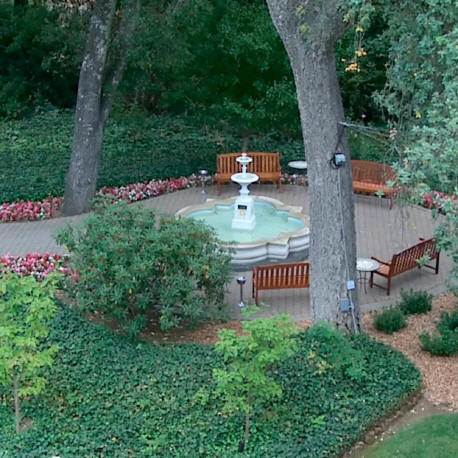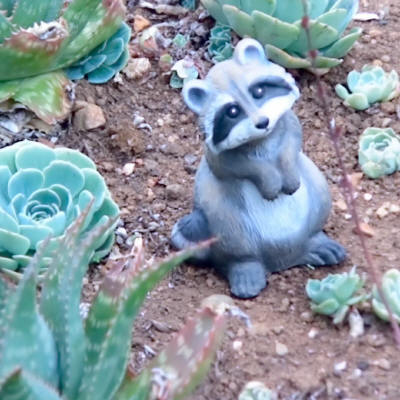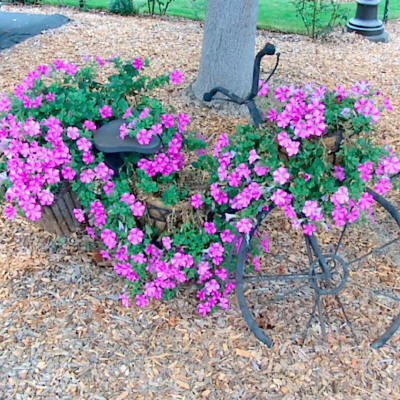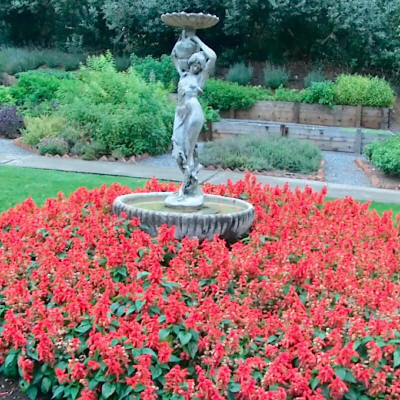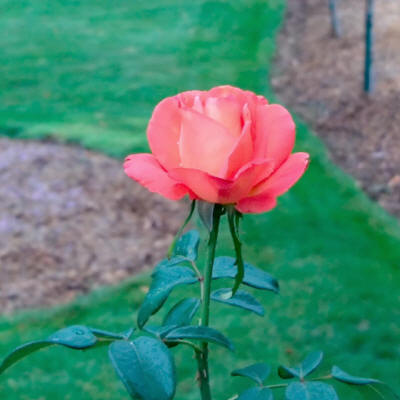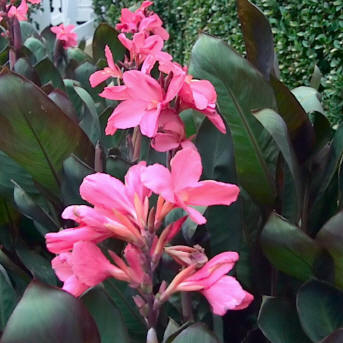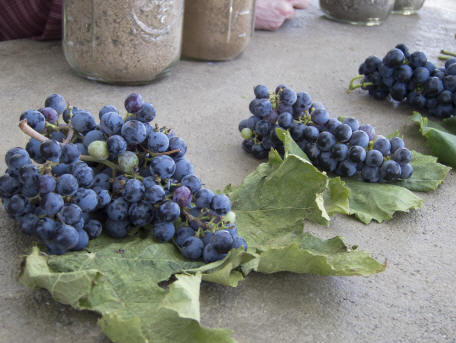 Bob and Cari met us at the Gustafson's tasting room in Healdsburg where we boarded our bus up to the winery. Emmett gave a brief outlook for the immediate harvest and we were ready to try some great wines and food from Boci.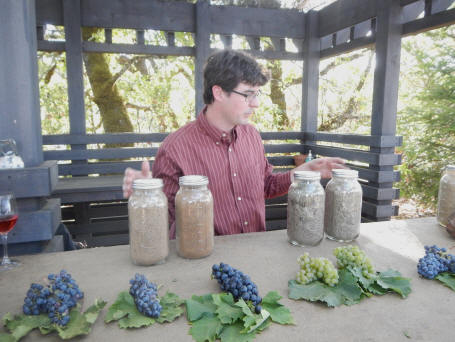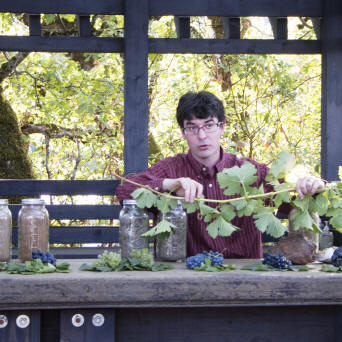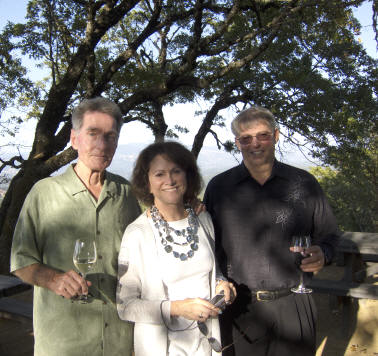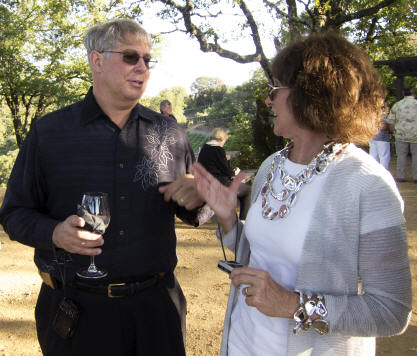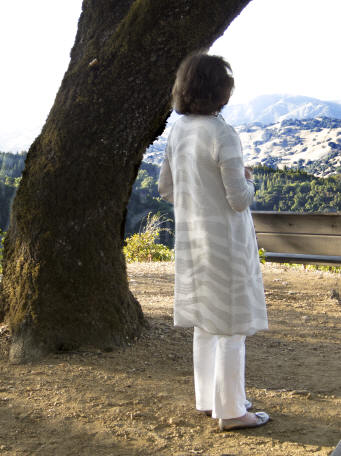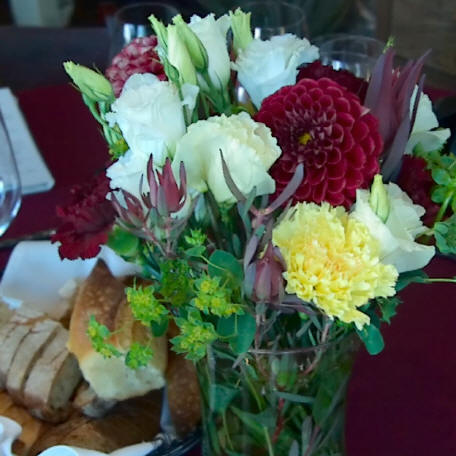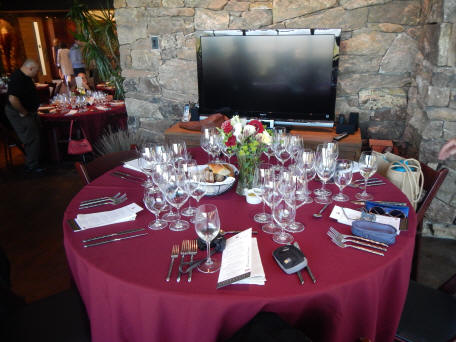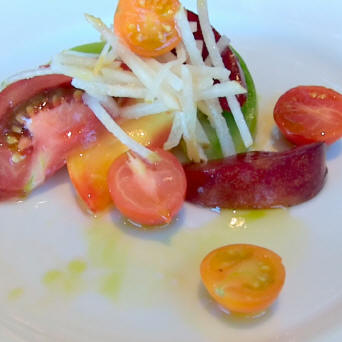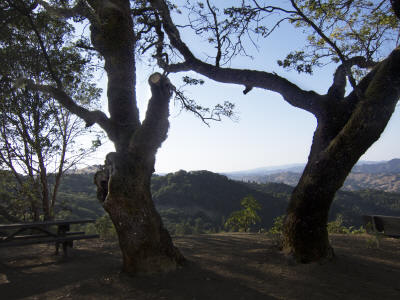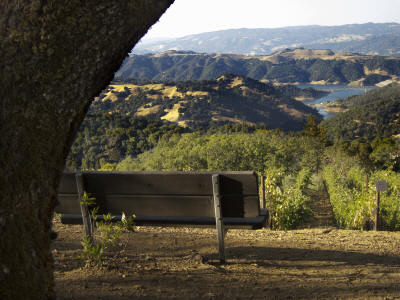 Burning Man
The last week in August, Jon went to Burning Man with some of his Autodesk colleagues. Click on the man below to find out more.