Highlights of October 2014
See what we were reading in October 2014

Future of Storytelling/Highline

In early October, Jon went to New York for The Future of Storytelling conference.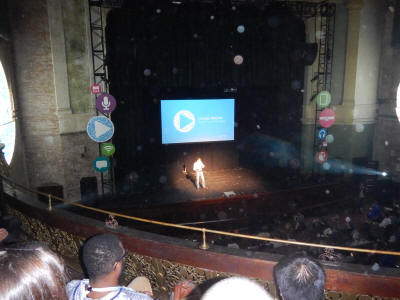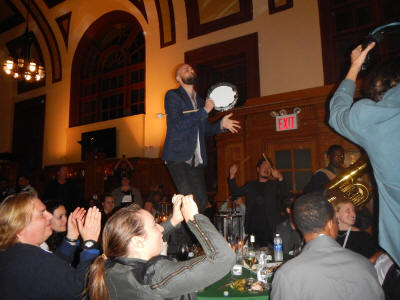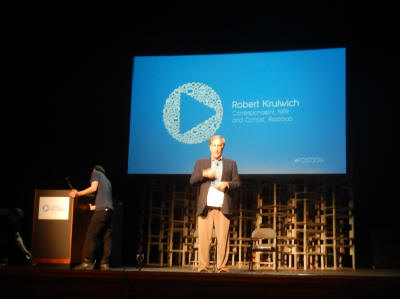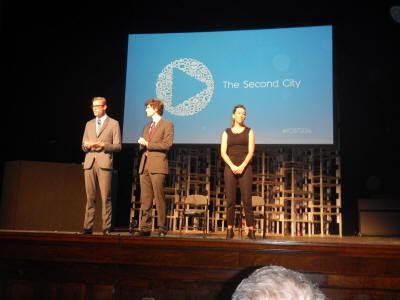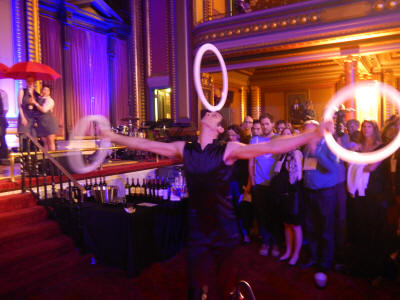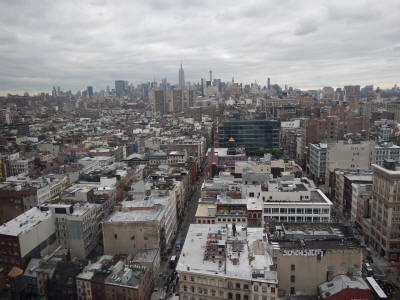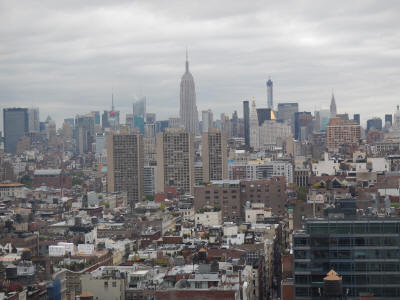 While at the conference, Tom and I did a walk along the HighLine.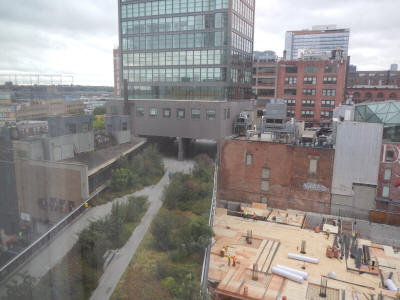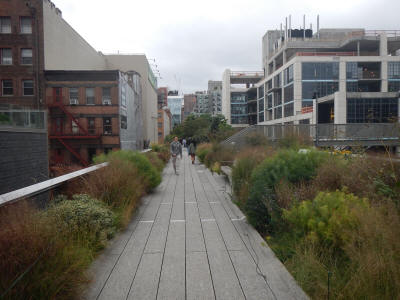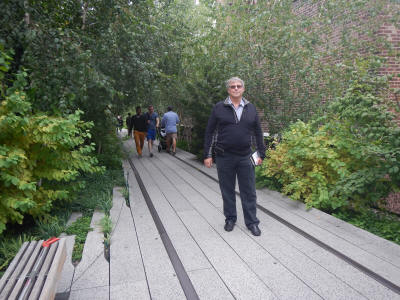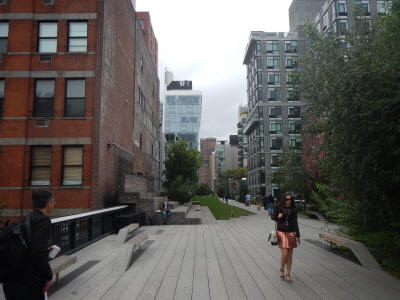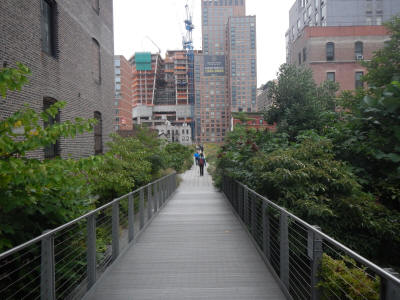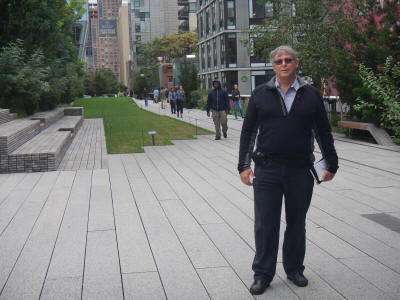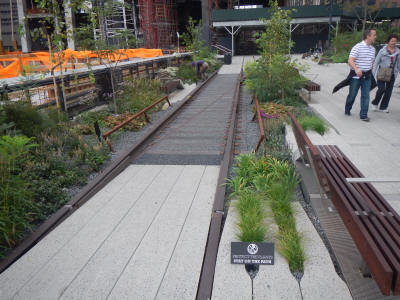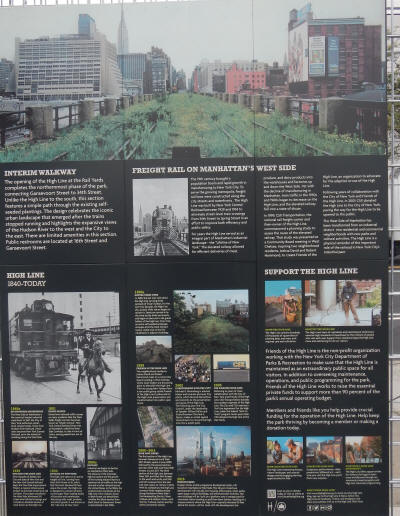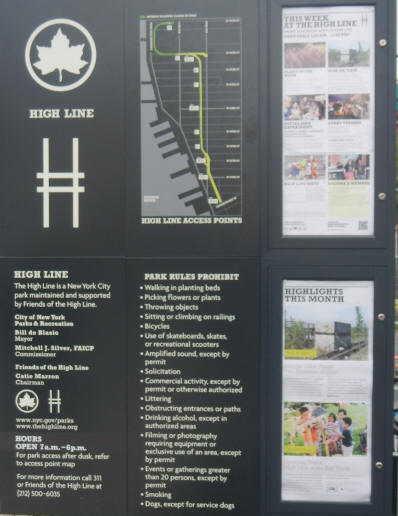 Corona Del Mar

In mid-Oct, Jon went down to see sister Jane and her husband Scott (and dog Aiden) in Corona Del Mar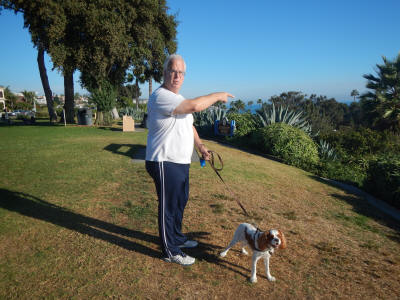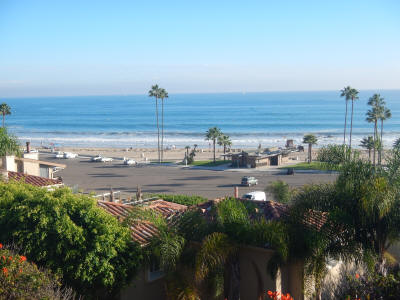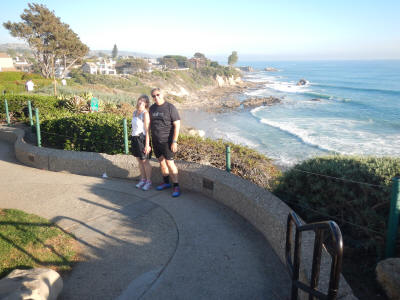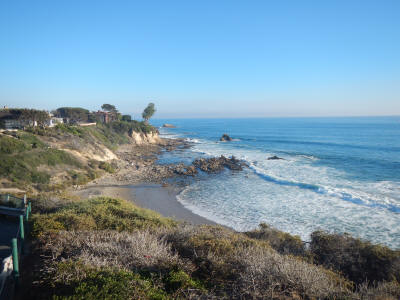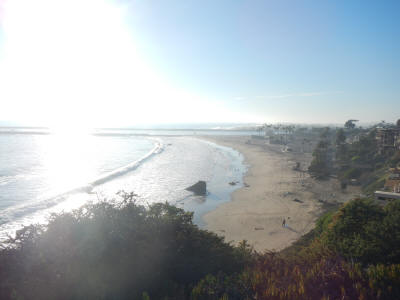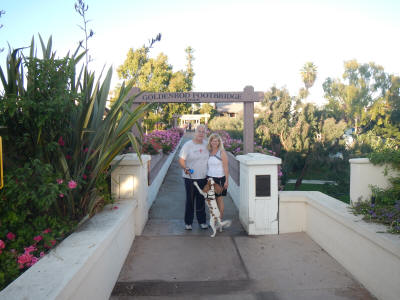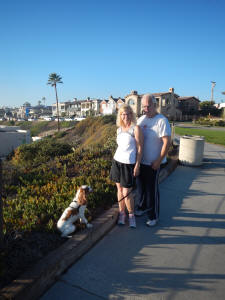 Kraken

Right after the Corona Del Mar trip, Jon's team christened "Kraken", our new marine research boat. Kerry Ann did the honors with champagne, Maurice was the skipper, and Jonathan the master of ceremonies (of course).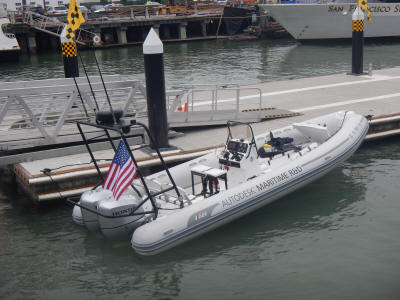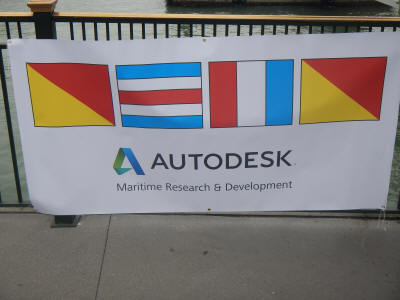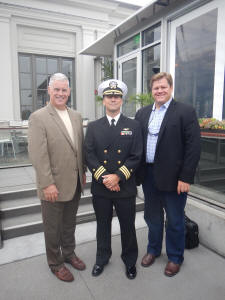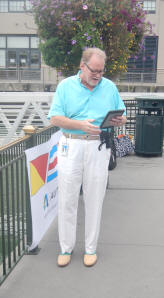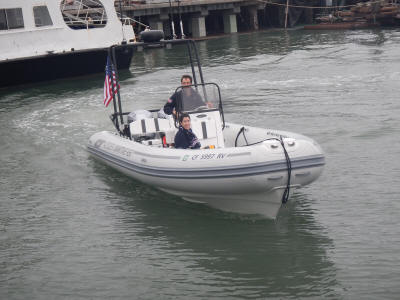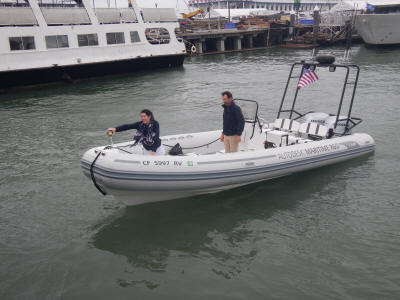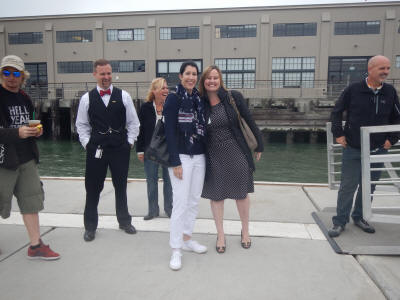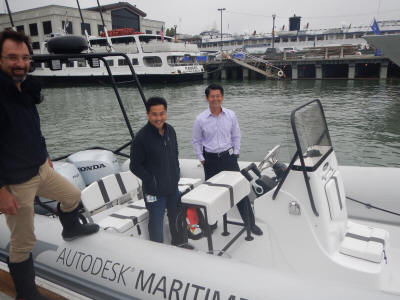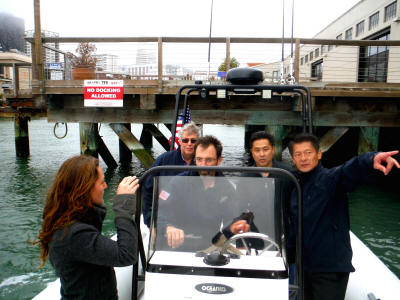 USS America

We were invited to the commissioning of the USS America (LHA 6) a US Navy amphibious assault ship with a crew of about 1060 and a marine contingent of around 1700. It carries helicopters and Osprey STOL aircraft. It was designed with Autodesk software so we were invited to a special chairman's reception and the overall commissioning ceremony. This was a part of San Francisco's fleet week.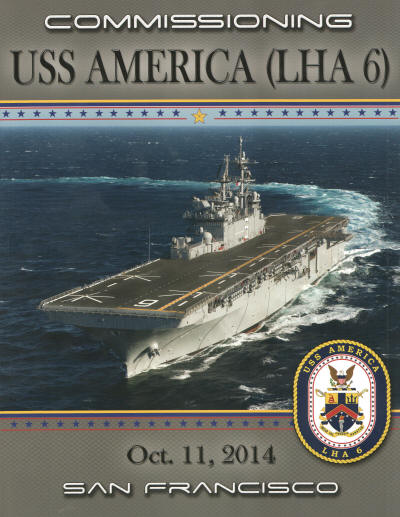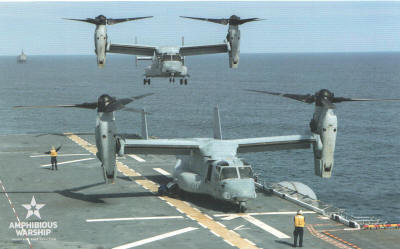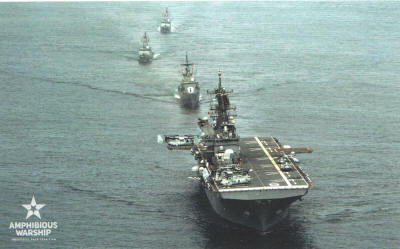 Thursday night, Evan and Heather showed the 3D model they printed of the ship to the crew.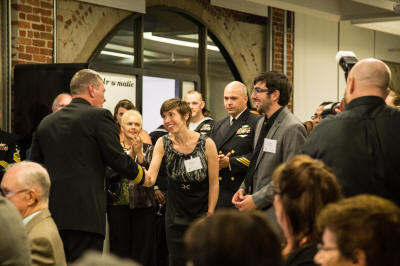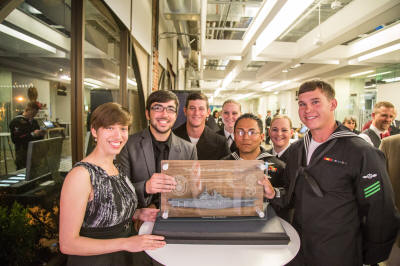 Photos courtesy S. Hurley

Friday Night was the chairman's reception on the hanger deck.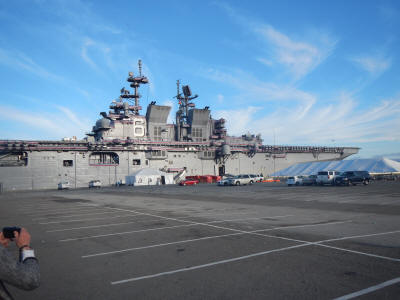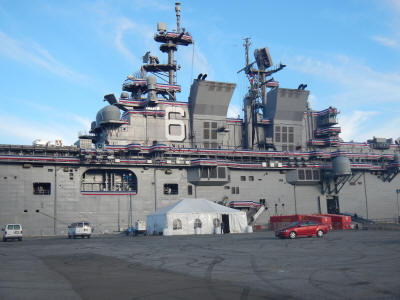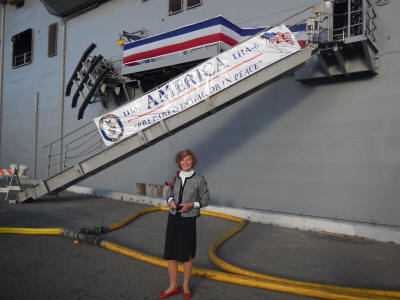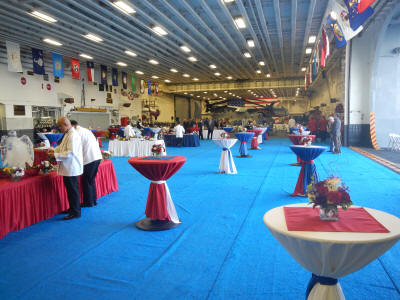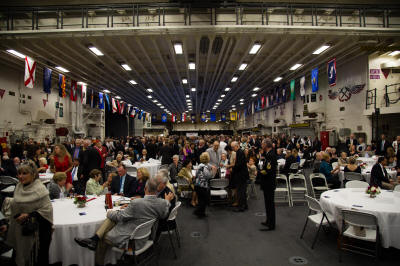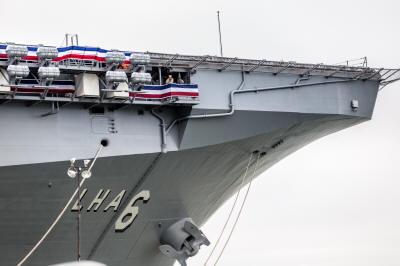 Photos courtesy S. Hurley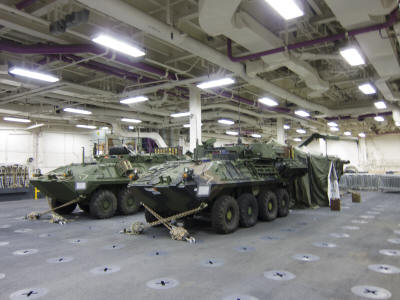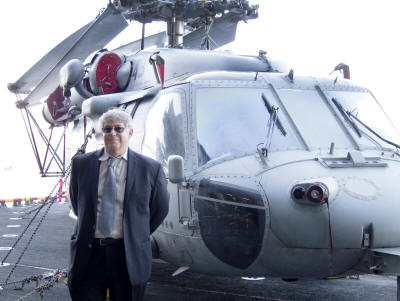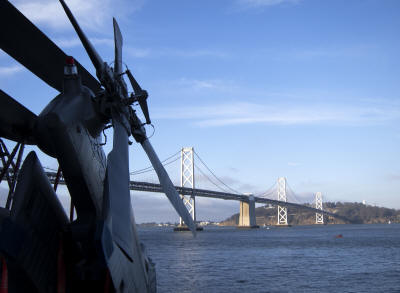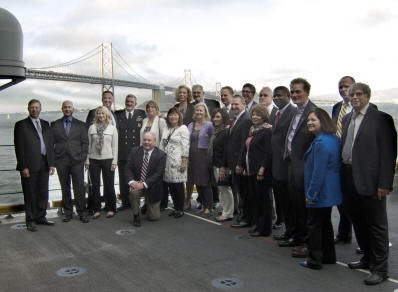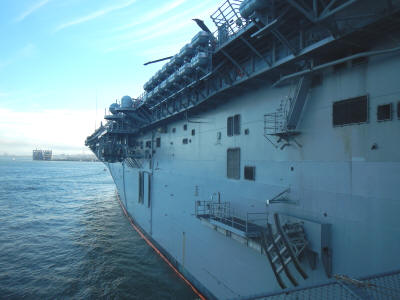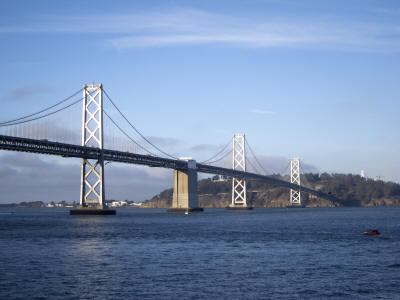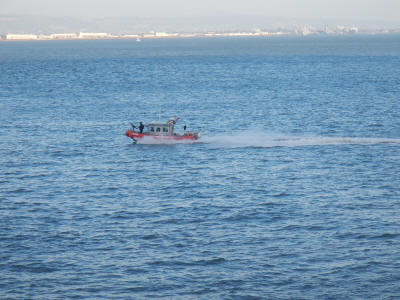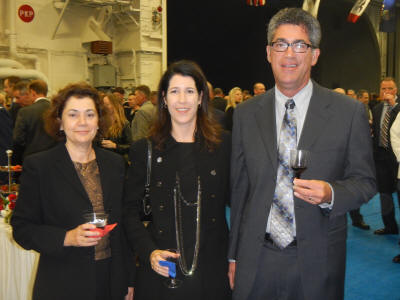 Chris awarded the captain a 3D printed model of the ship that Evan and Heather made.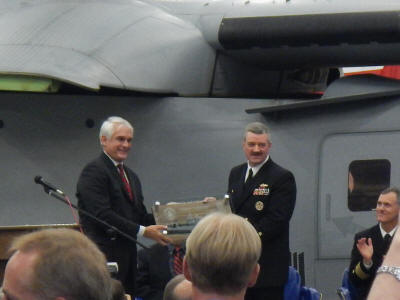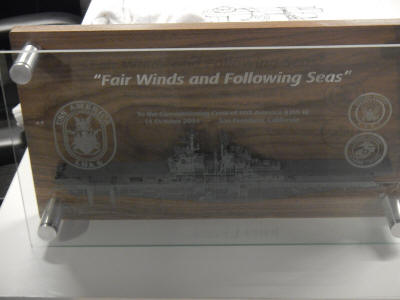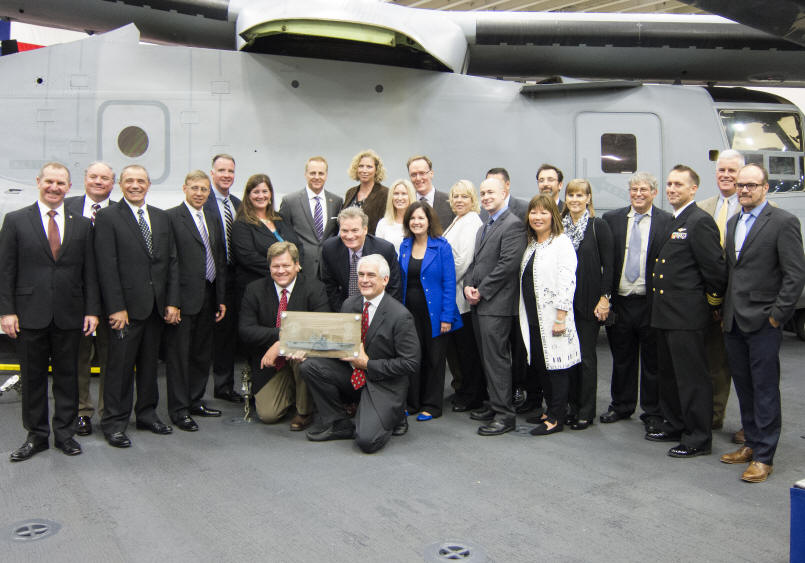 The next morning we joined 10,000 people, including Mayor Ed Lee and the Secretary of the Navy, for the formal commissioning ceremony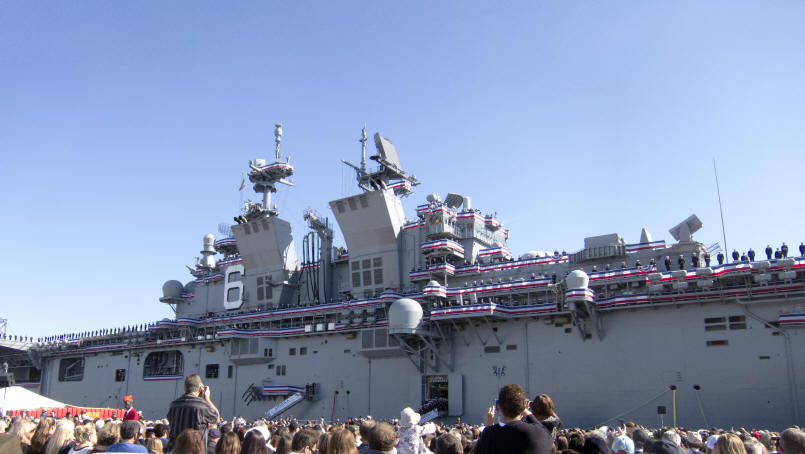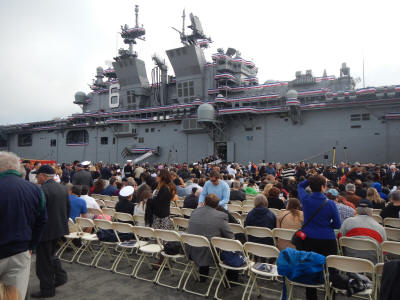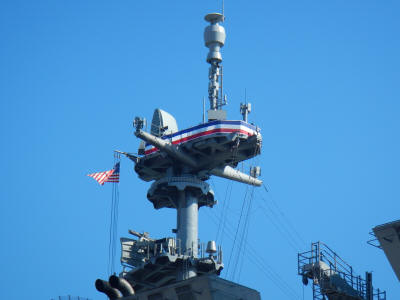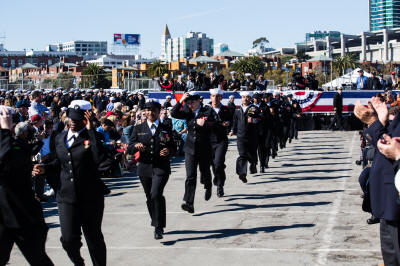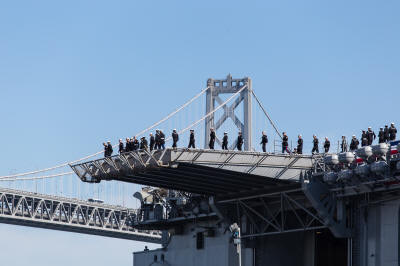 Photos Courtesy S. Hurley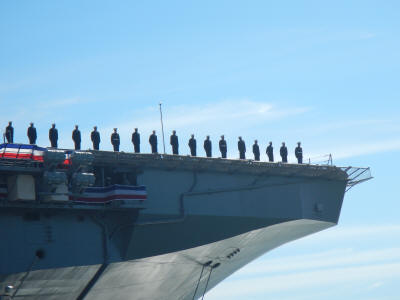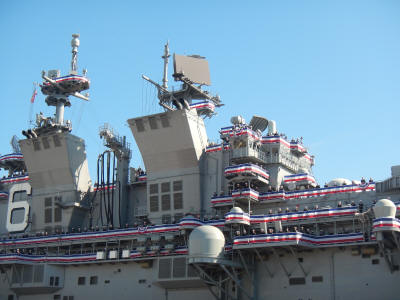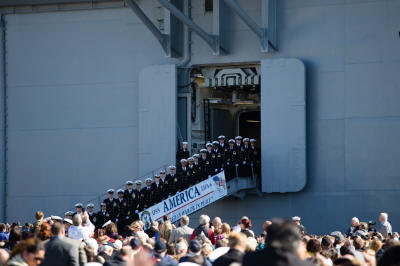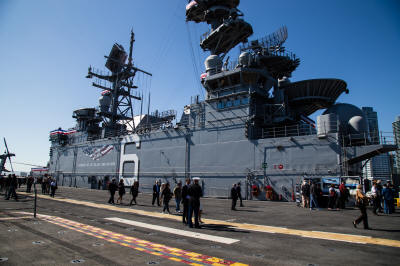 Photos courtesy S. Hurley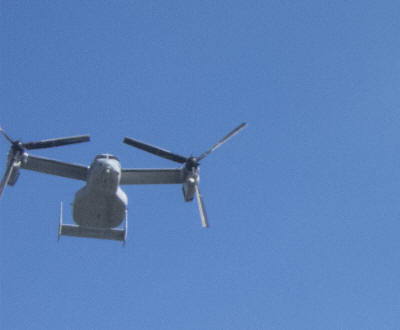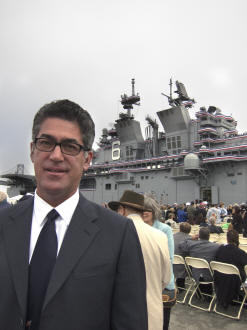 Stratman

For Jon's birthday, his team made him a Stratman toy.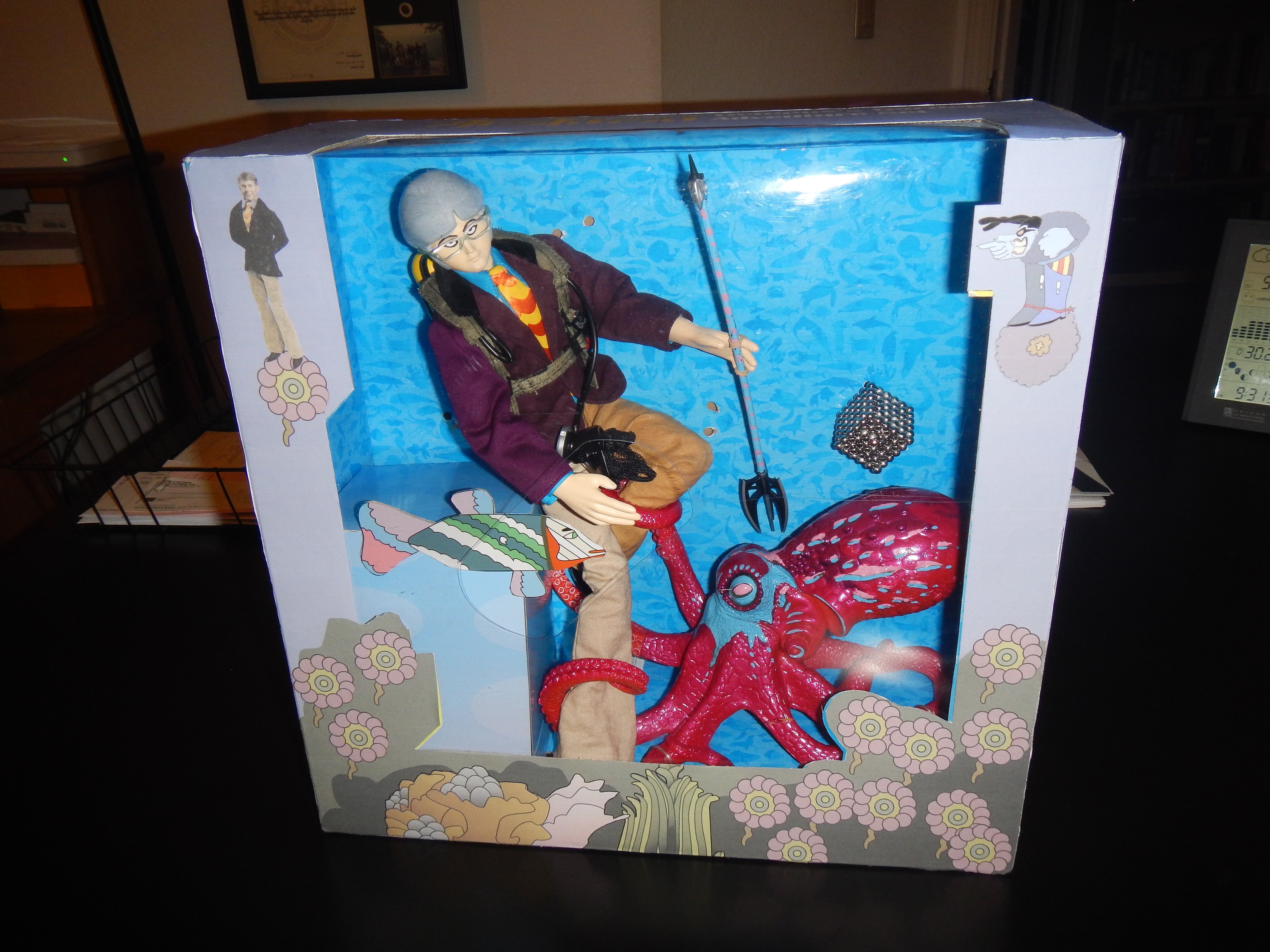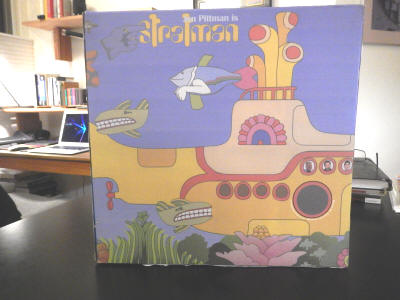 New York

In late October, Jon and Care spent four days in New York City. Our first day, we walked up Central Park West, past Time-Warner Center and the Dakota, to Colombia University.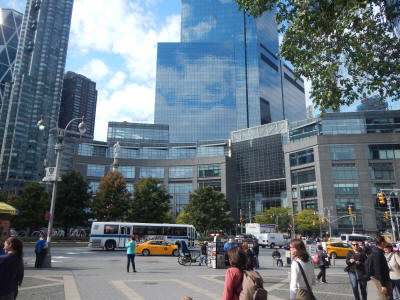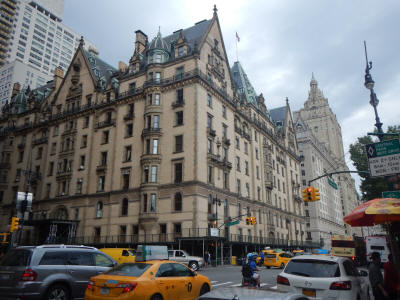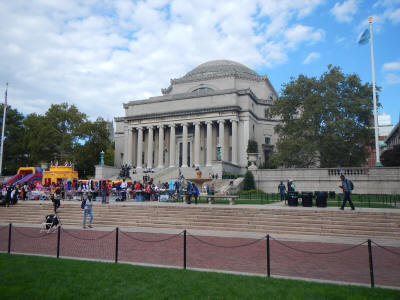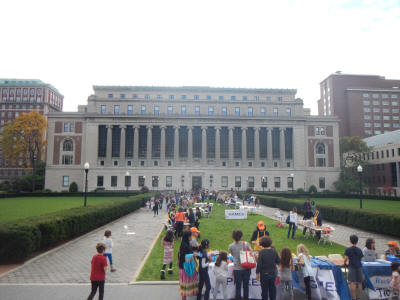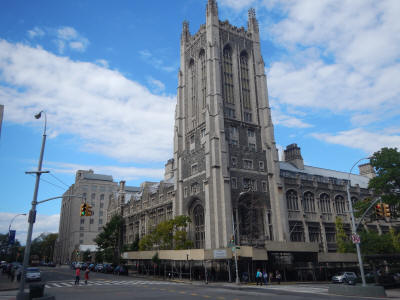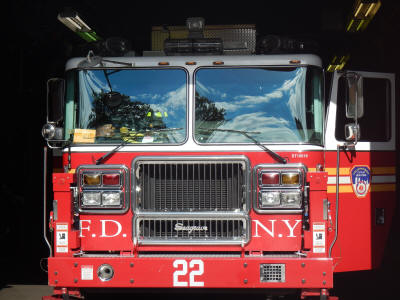 The next day, we walked the High Line to Greenwich Village and Soho. That evening we went to see The Book of Mormon on Broadway. We had dinner before the play at Trattoria Della Arte - where we had my birthday dinner in 2011.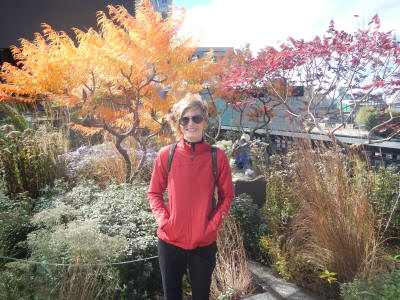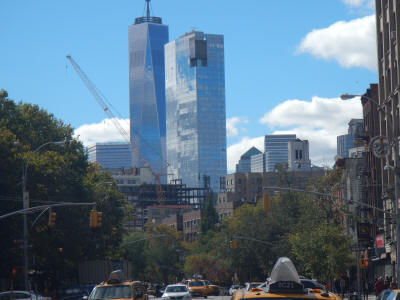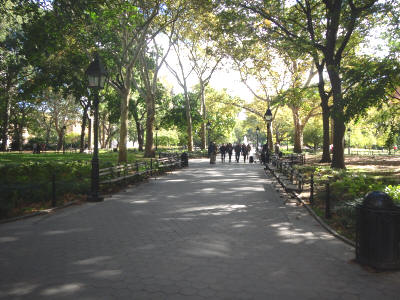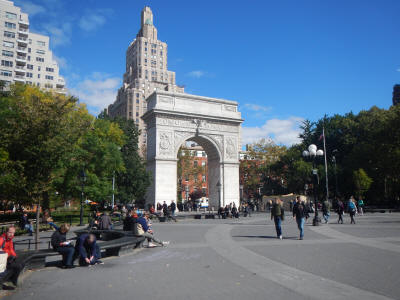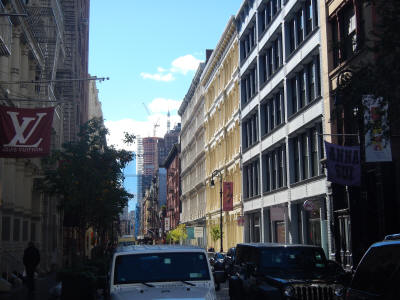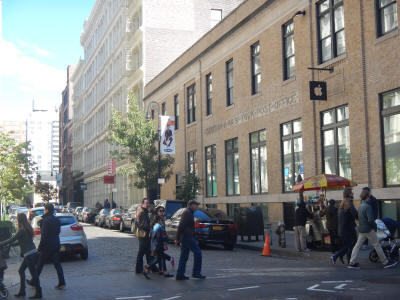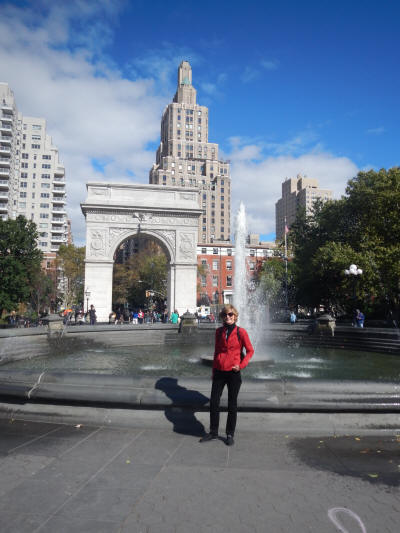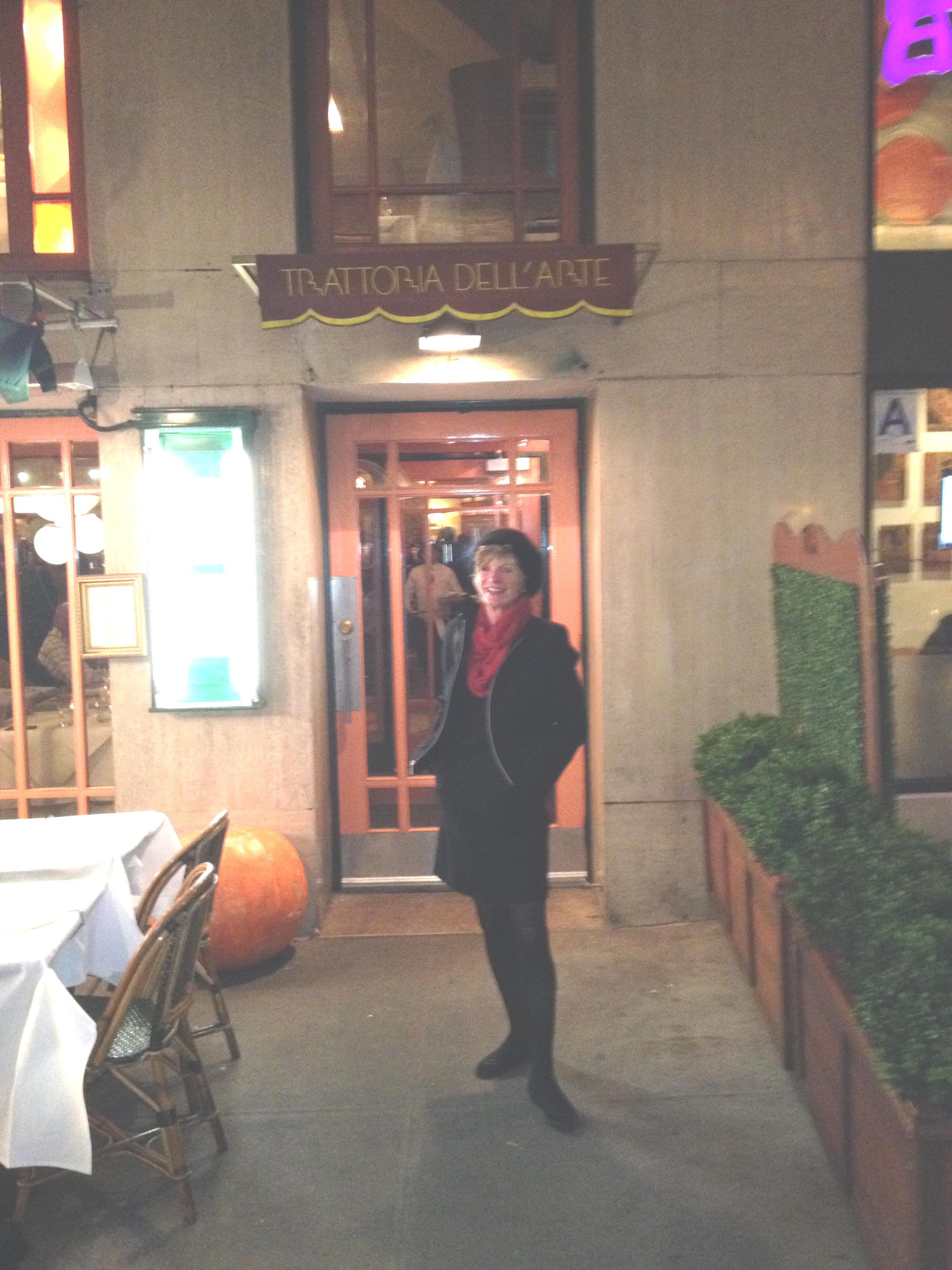 The third day we went to the 9/11 memorial and newly opened 9/11 museum. We also walked around lower Manhattan and Battery Park City. We had great views of the Freedom Tower.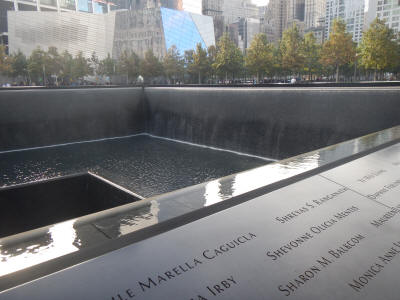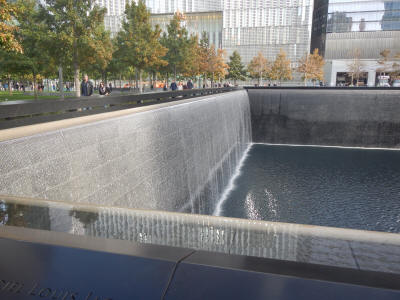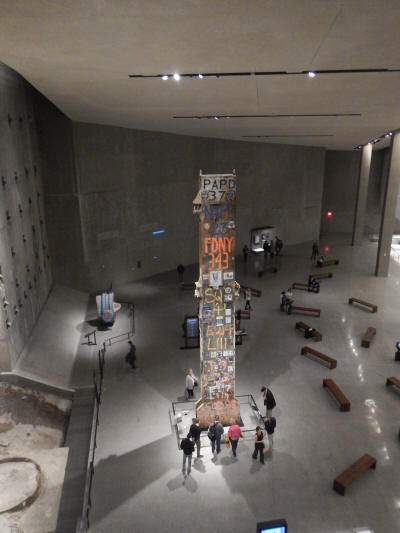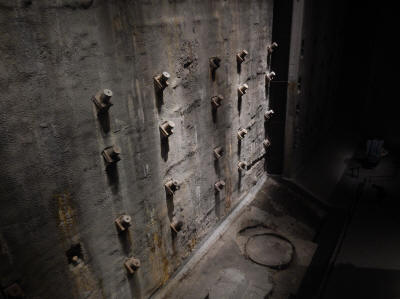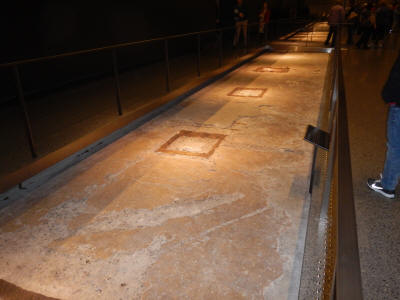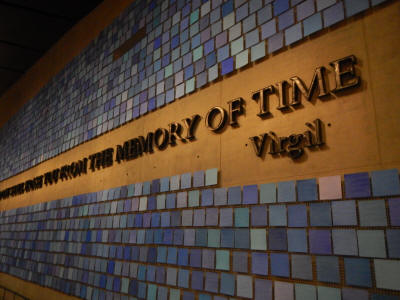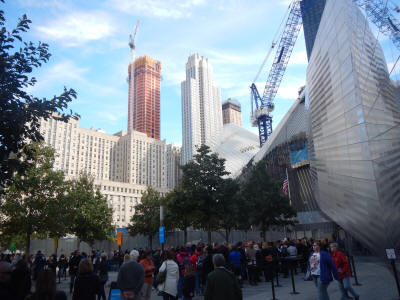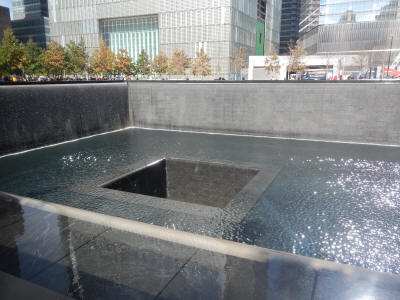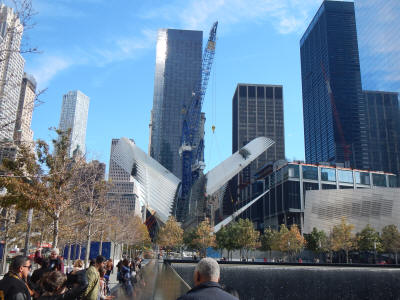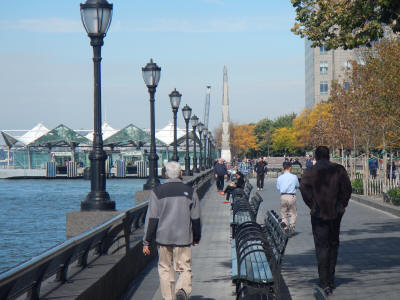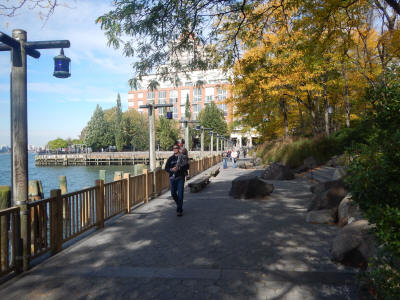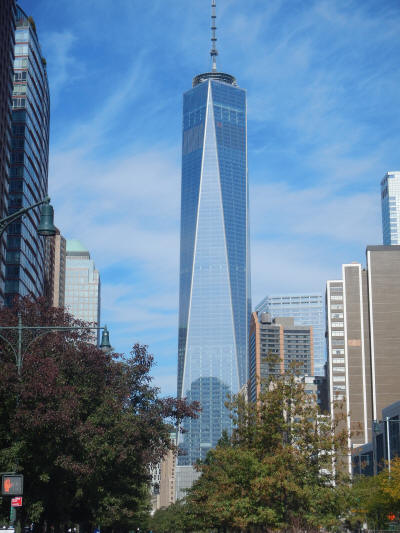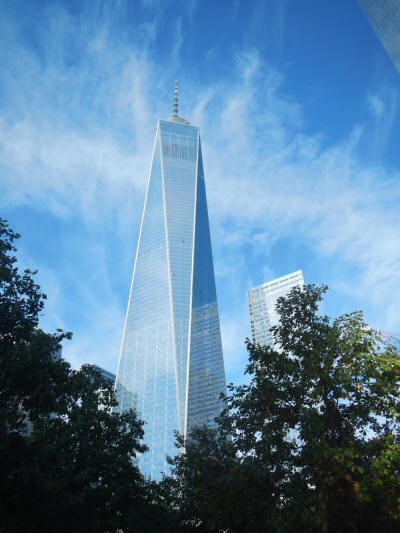 On our last day, we went to the Apple Store, Central Park, and Lincoln Center. We met our friend Dick for lunch and a lightning tour of the MOMA.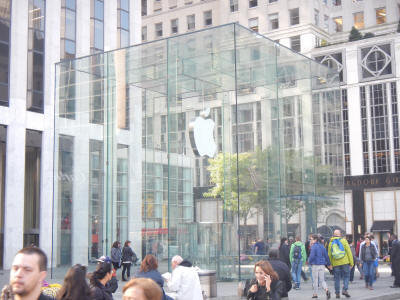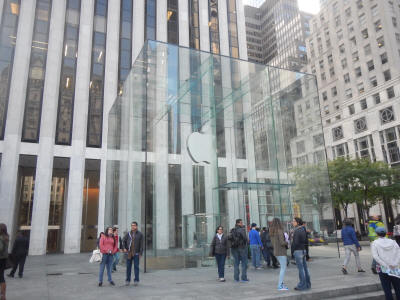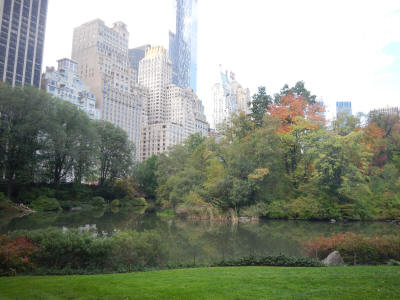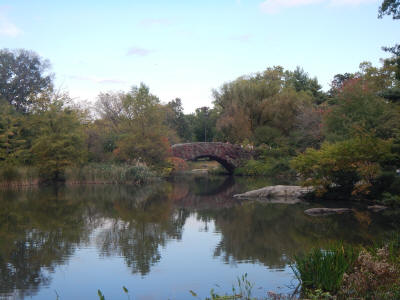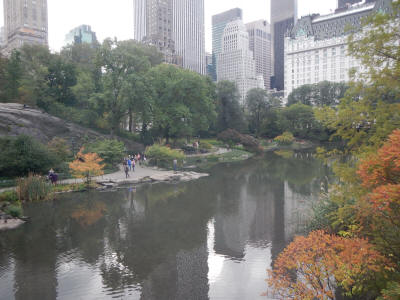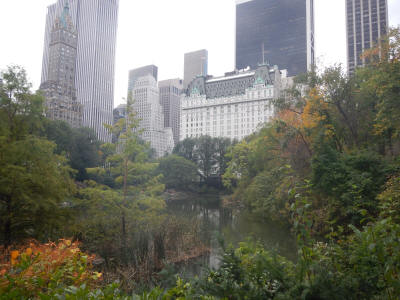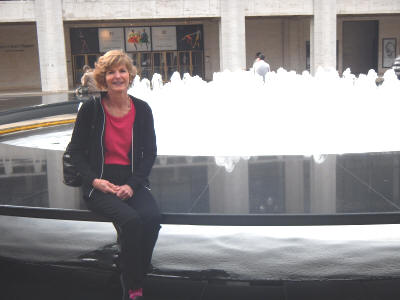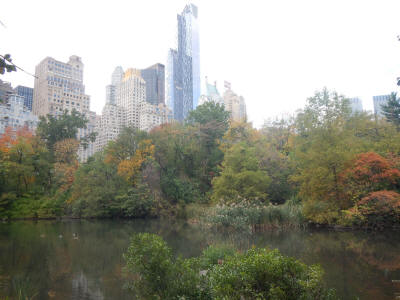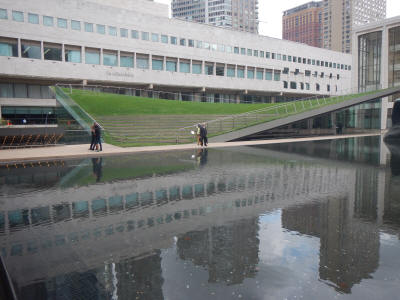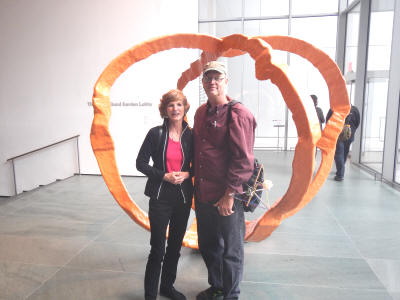 Dad Memorial Service
On October 23, six years and one day after our Mom died, Jon, Jane, Amy, and Sara held a memorial service at Lake Lure, NC where we put our Dad's ashes in the columbarium next to our Mom's at Fairfield Mountain Chapel in Lake Lure, North Carolina.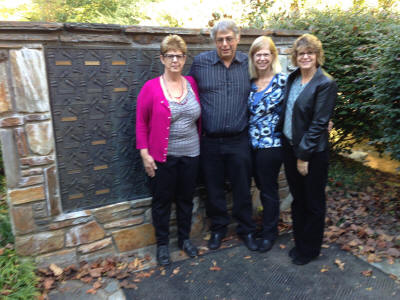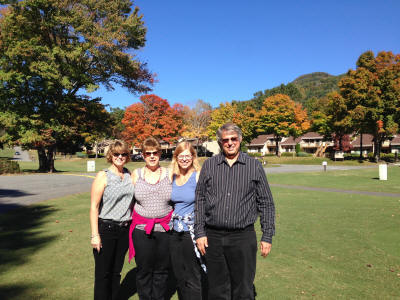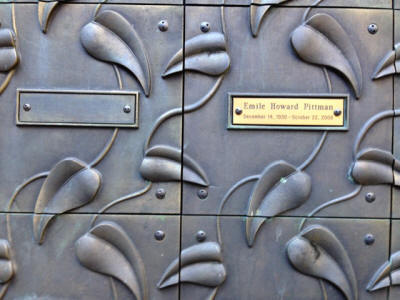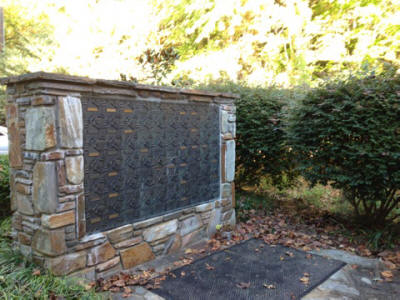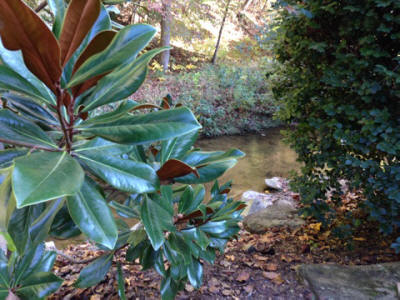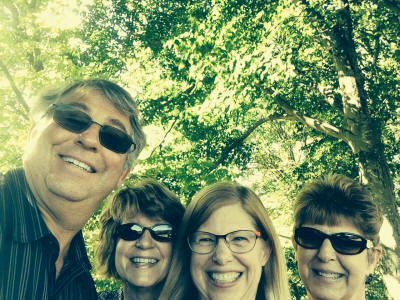 SF Giants Parade

The San Francisco Giants won the World Series and on a rainy October 31 had a victory parade right outside my office in downtown San Francisco.