Highlights of November 2014
See what we were reading in November 2014
A Day at the Races

In early November, Jon went to Golden Gate Fields with friends Fred and Corliss, Dave and Wendy, Mike and Sharri, ... and a few others to enjoy a day of horse racing, betting, wine, food, and good company. Care could not attend because she was in Pebble Beach at Tennis Camp. The was an encore performance from a similar event in 2011, when we went to celebrate Dave's birthday.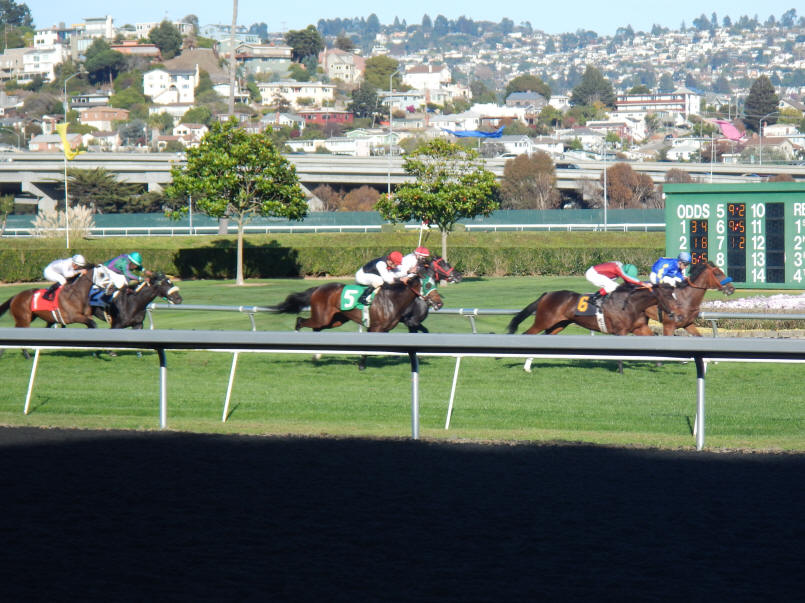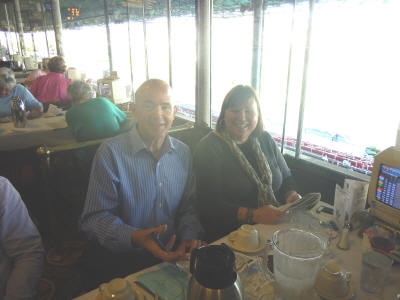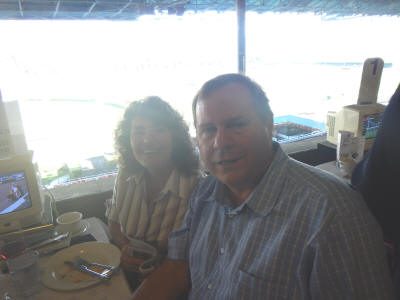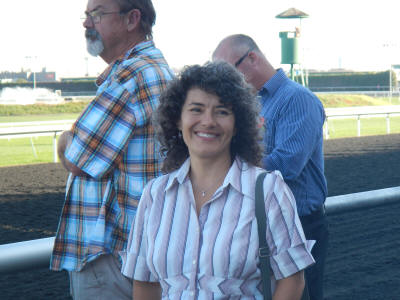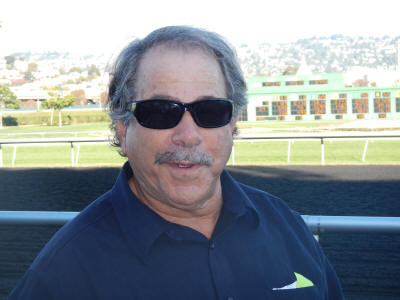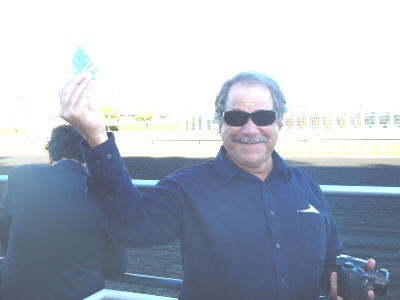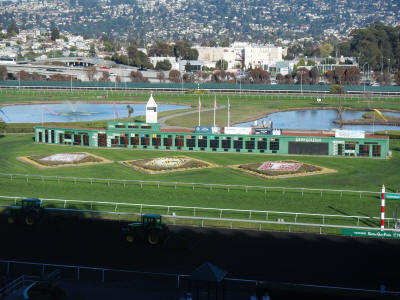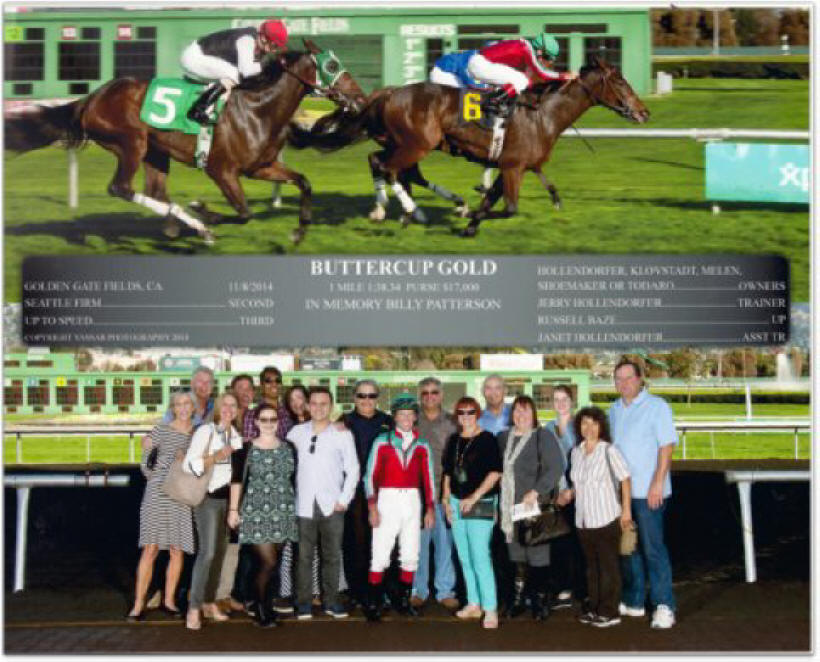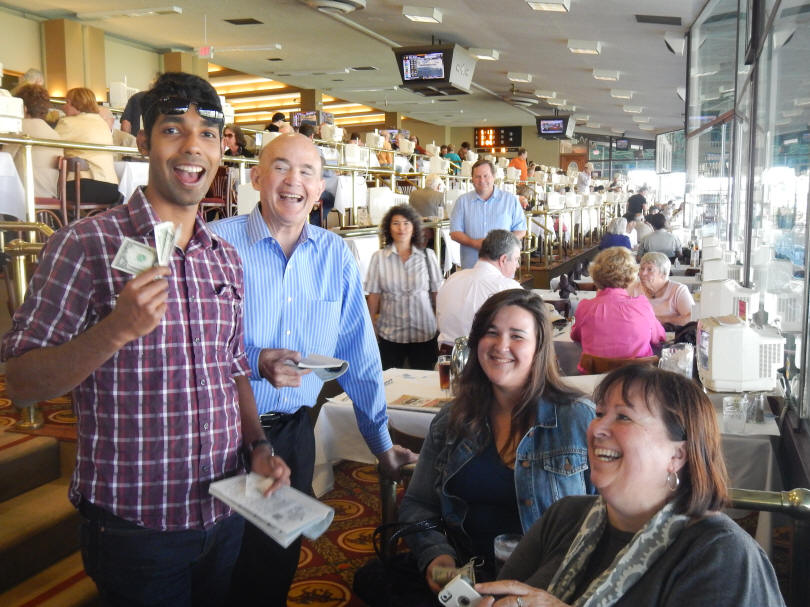 UnNike Pebble Beach
While Jon was at the races, Care and Judith spent the weekend at the Pebble Beach UnNike Tennis Camp.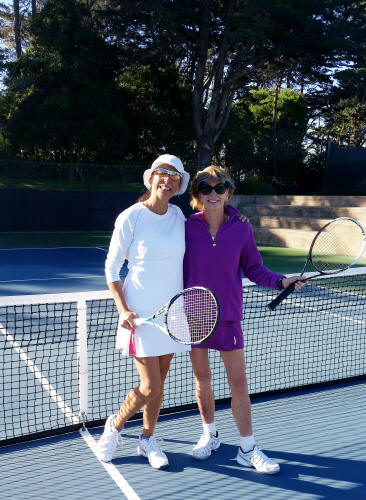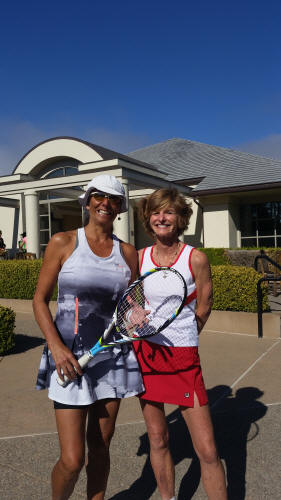 Below are our patient coaches.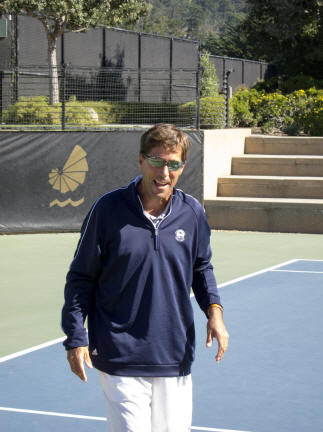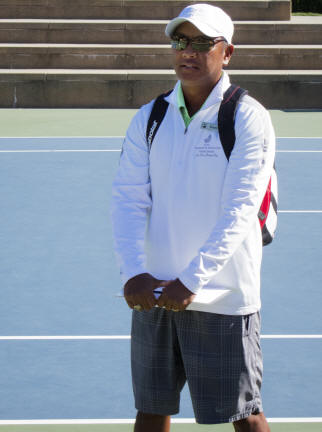 Views from the desk of our Inn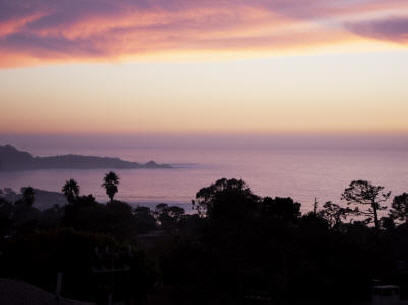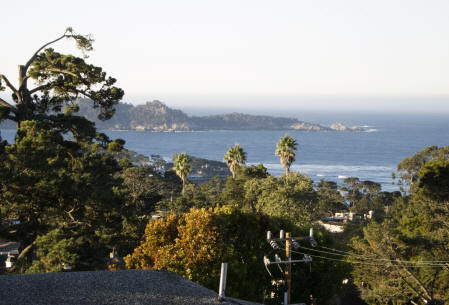 The greens of Pebble where the deer munch lunch. Dinner around fire at Forgery.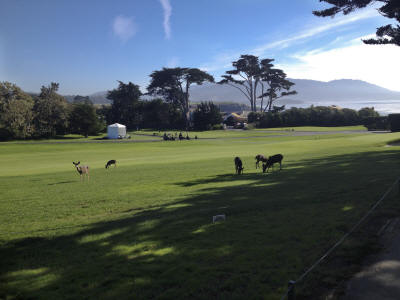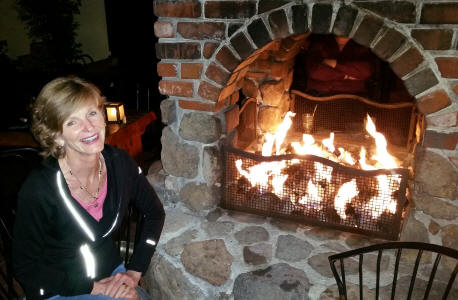 Artumnal

We went to the Burning Man Artumnal celebration for the Black Rock Arts foundation at the Bentley Reserve in Downtown San Francisco. We were dressed up and Jon sported a new moustache. Autodesk sponsored an OCTO table.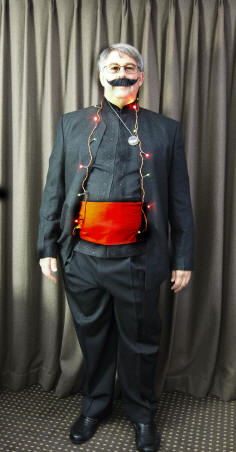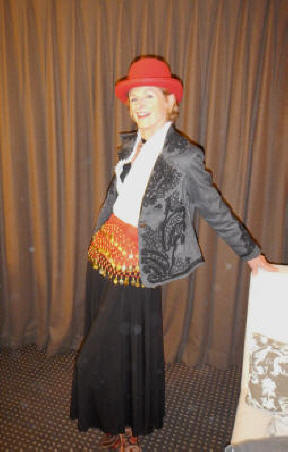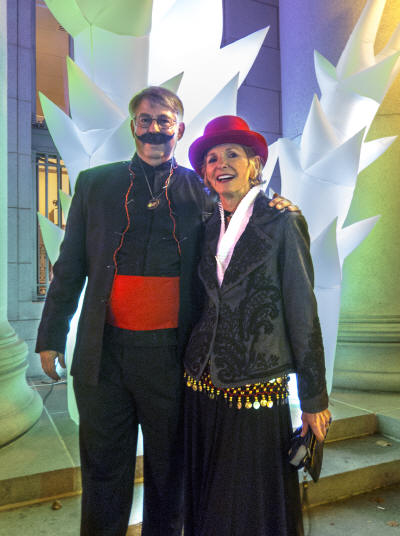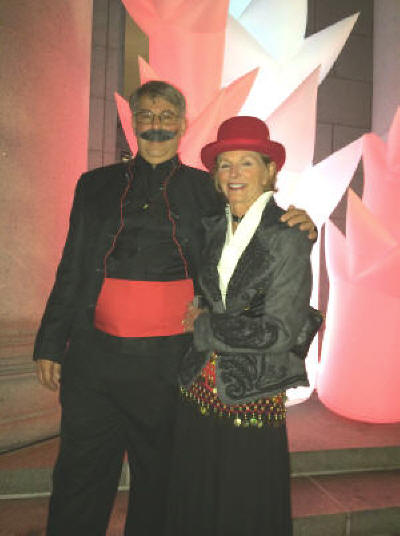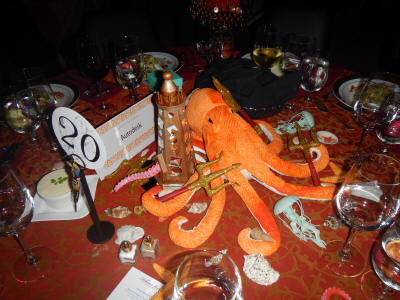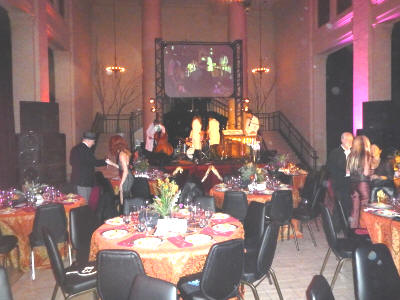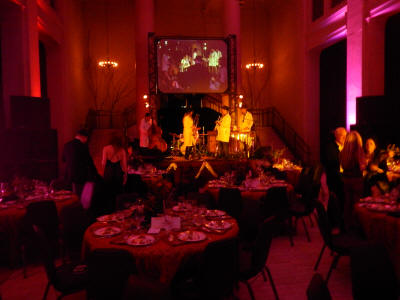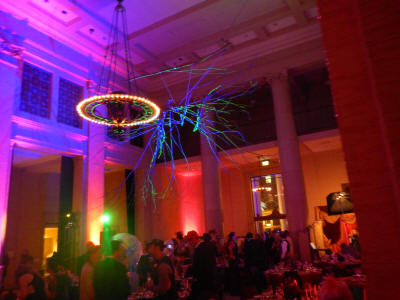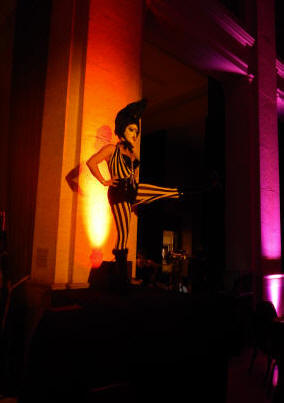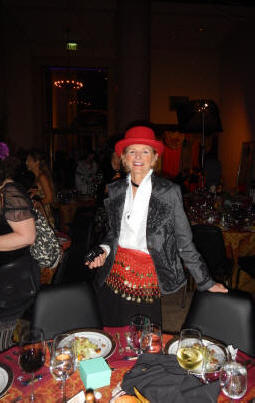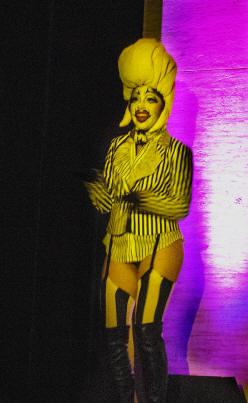 Kraken across the bay

Thanksgiving week, Jon, Kerry Ann, Jonathan, and Maurice took our marine research boat, Kraken, across the bay for lunch in Sausalito. There was a brisk wind, which made the ride exciting.