The last week in August, Jon went to Burning Man with some of his Autodesk colleagues.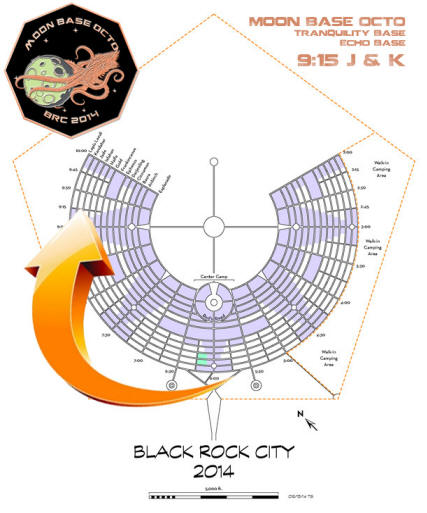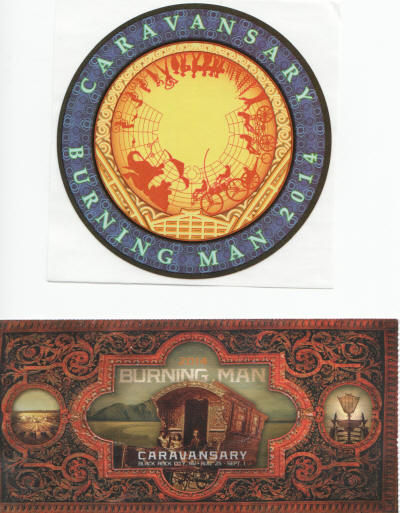 I flew my Cirrus to Reno and met hundreds of other burners at the Atlantic FBO where we waited for charter flights to the playa. A big thunderstorm drenched the playa making the NV88 (Black Rock City Airport) unusable for a day. I had to hang out in Reno until Tuesday when the runways dried out. On Tuesday, got to fly right seat in a nicely equipped Kodiak, into the NV88.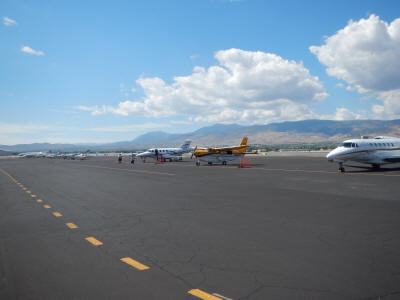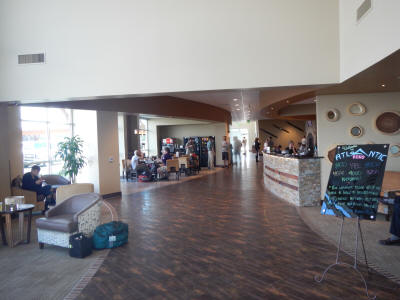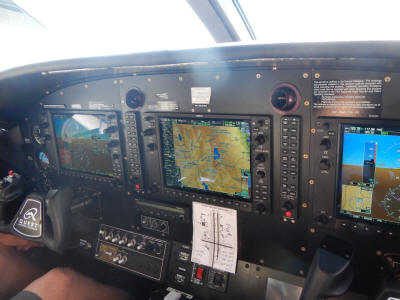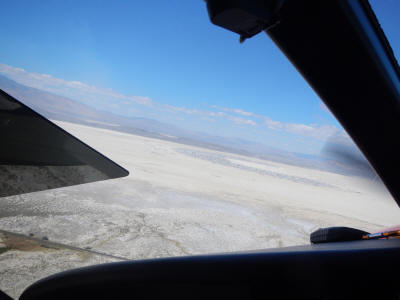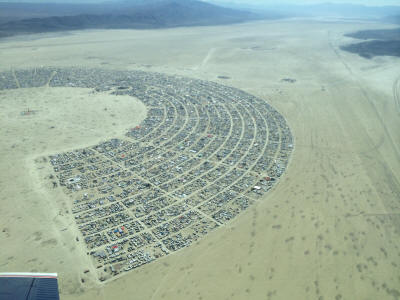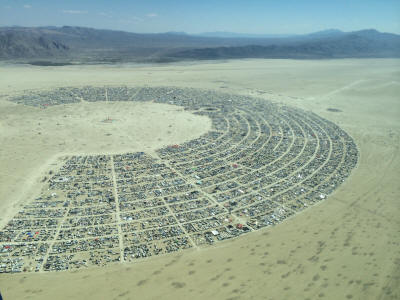 Photos courtesy S. Hurley

Upon arrival in Moon Base OCTO, checked out our camp - including our mutant vehicle art car - a moon rover - before heading out to the Playa.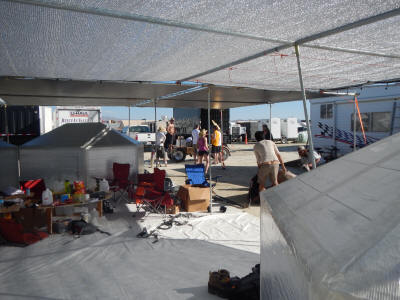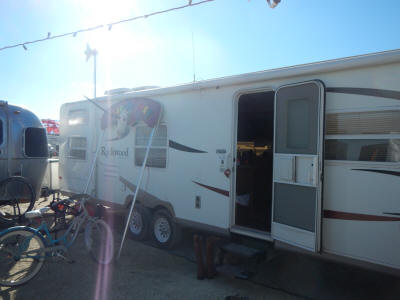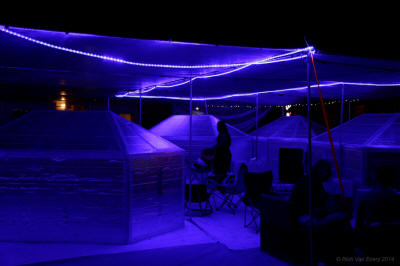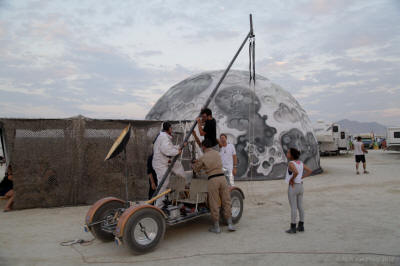 Photos courtesy Rich Van Every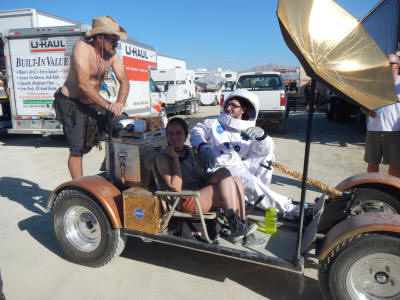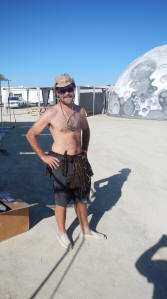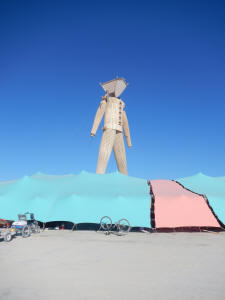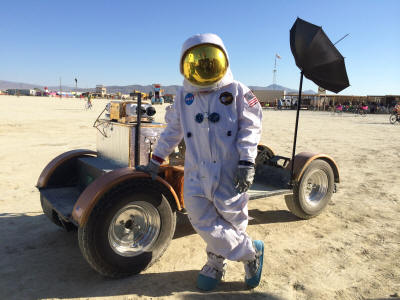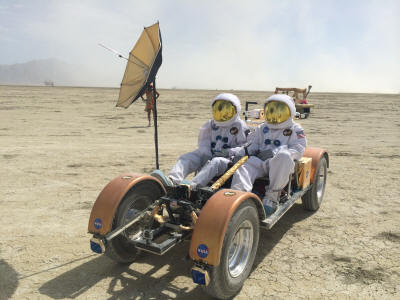 Photos courtesy S. Hurley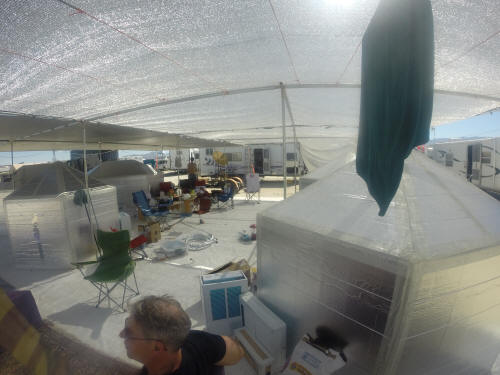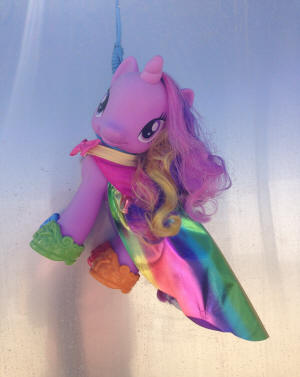 Photos courtesy M. Davis


The Playa was hot, dusty, immense, and populated with art pieces -- including the man and the temple ...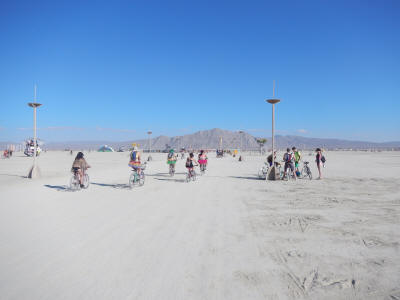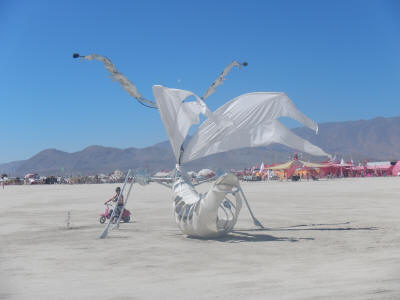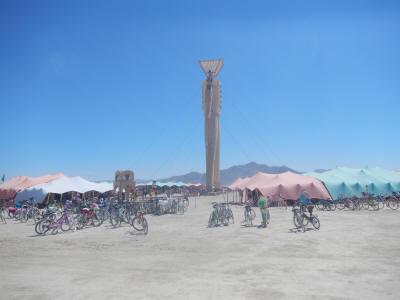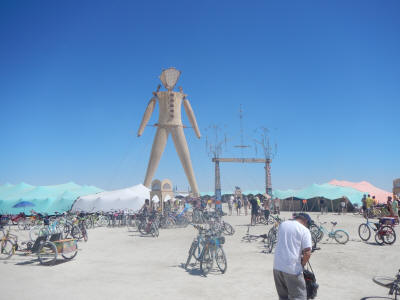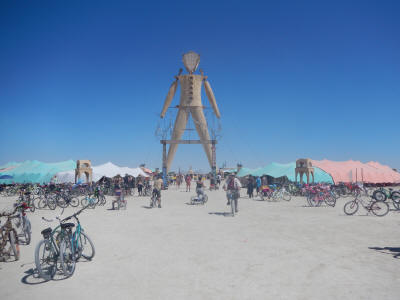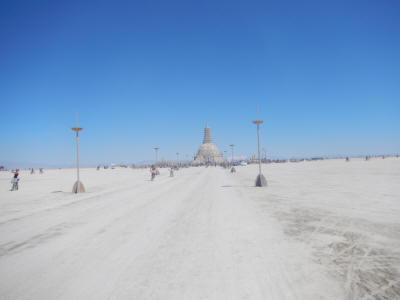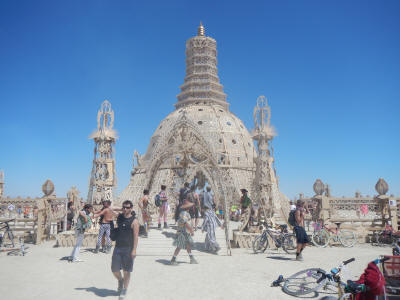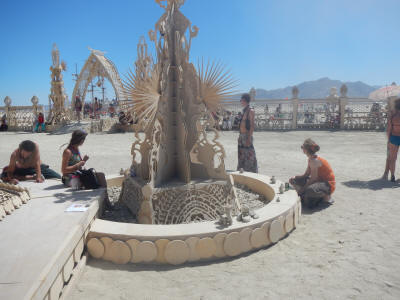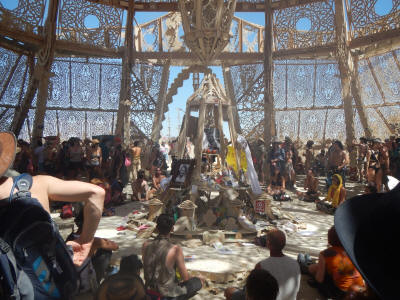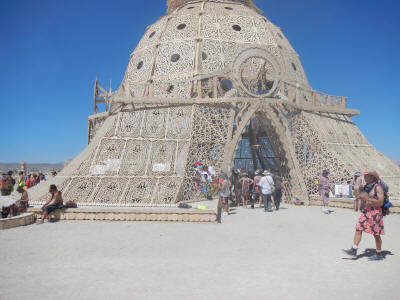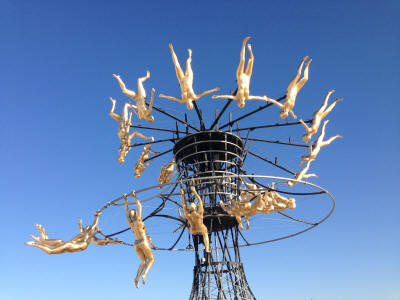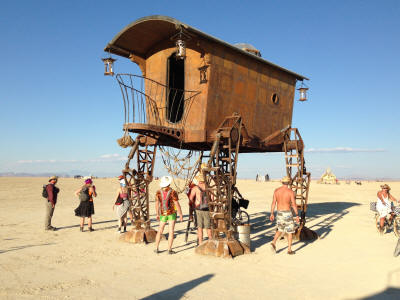 Photos courtesy M. Davis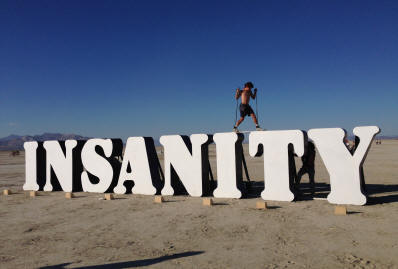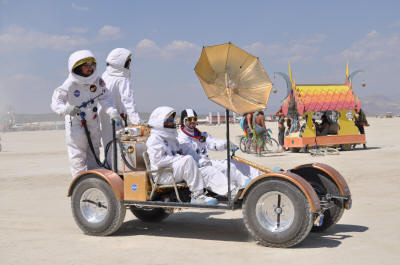 Photos Courtesy M. Davis

The scale of the Playa, art, and the camp are difficult to describe.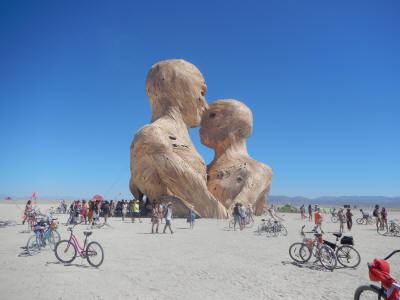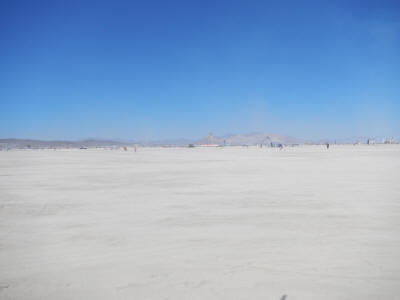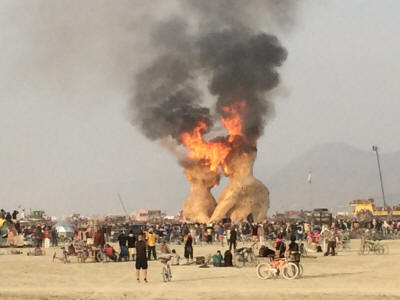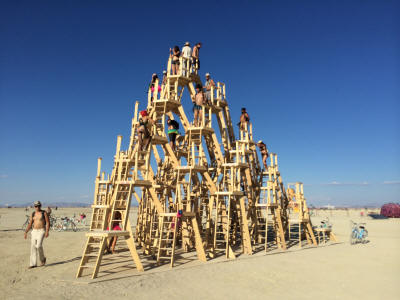 Photos courtesy S. Hurley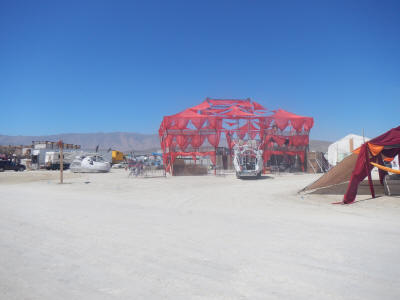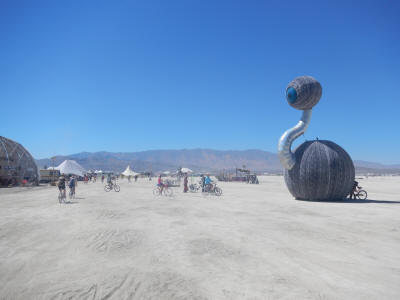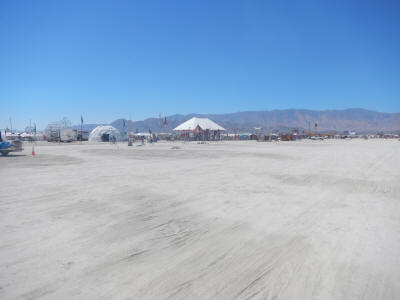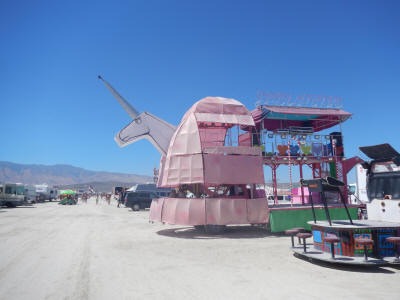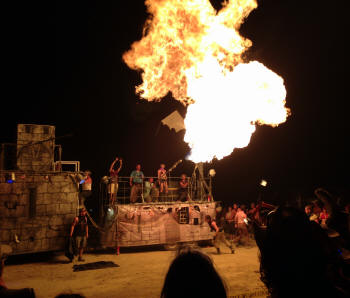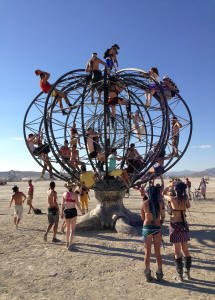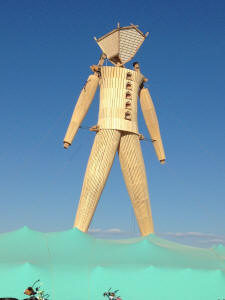 Photos courtesy M. Davis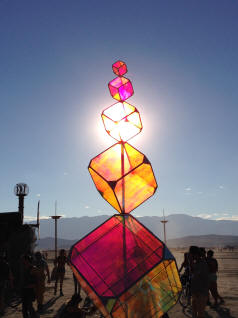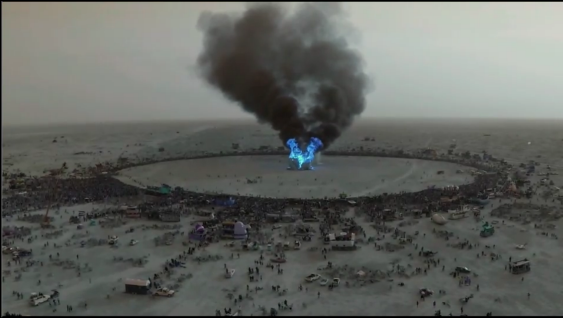 Photos courtesy M. Davis



Back at camp, some of our gang was roasting a Unicorn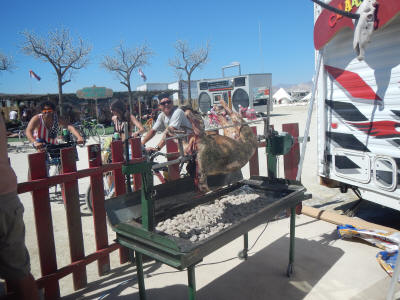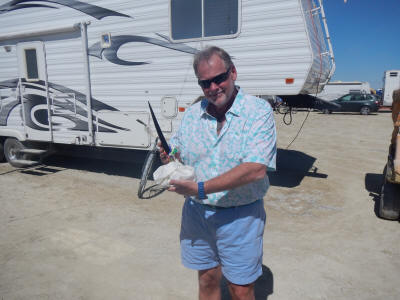 Our moon rover was quite a hit.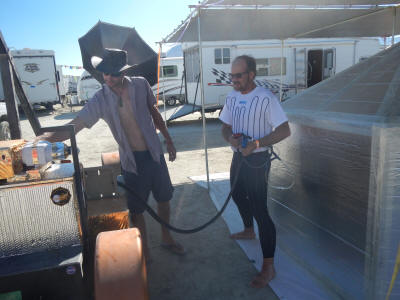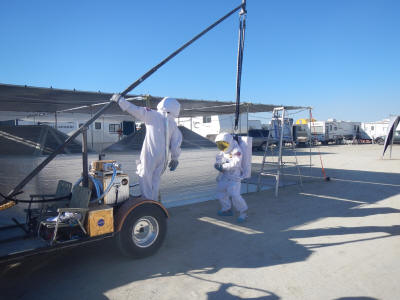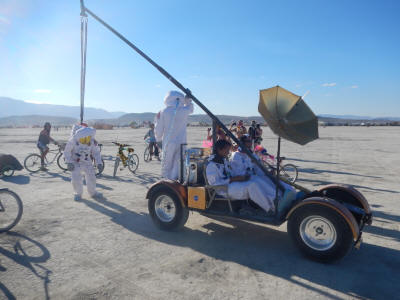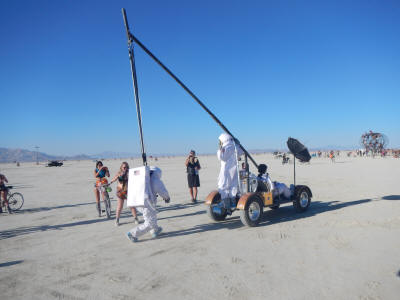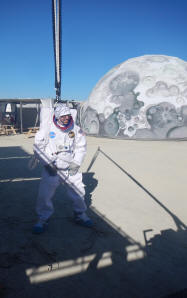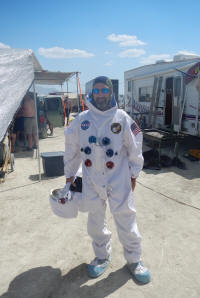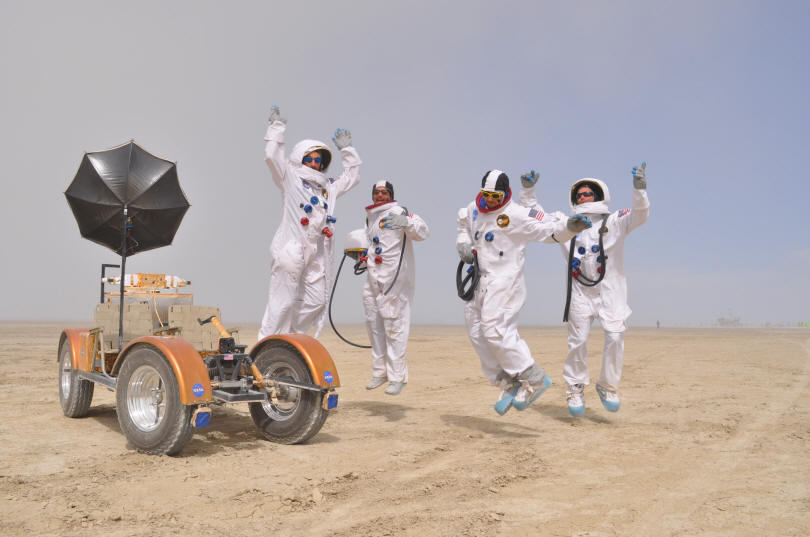 Photo courtesy M. Davis

Here are some of our campers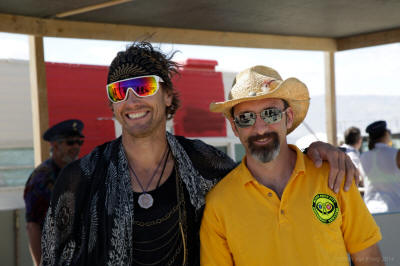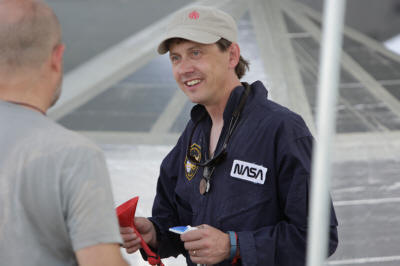 Photos of campers courtesy Rich Van Every
http://www.richvanevery.com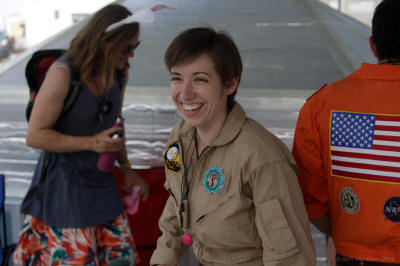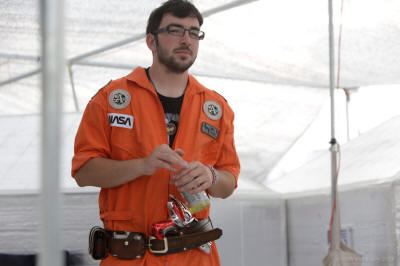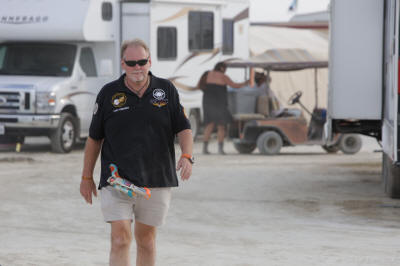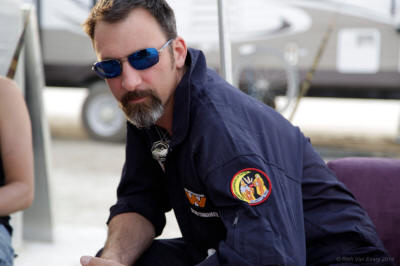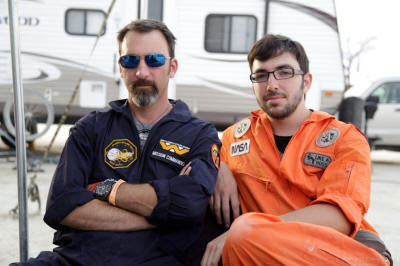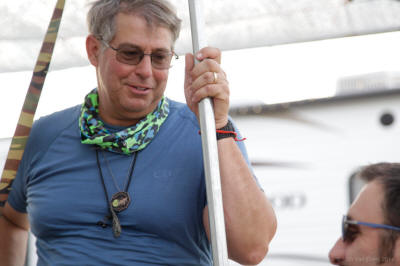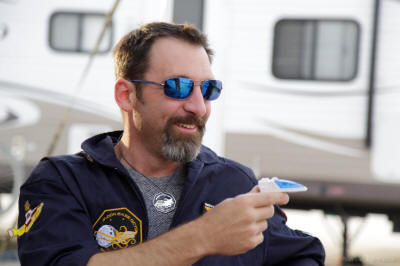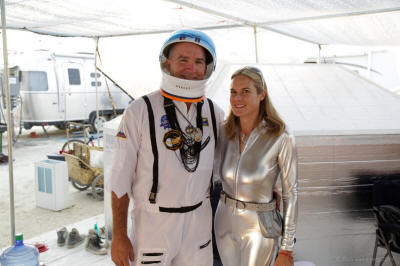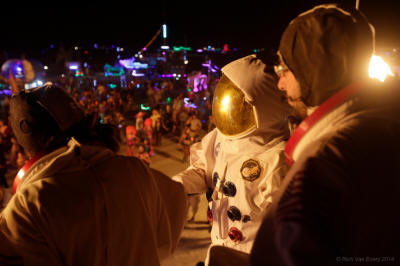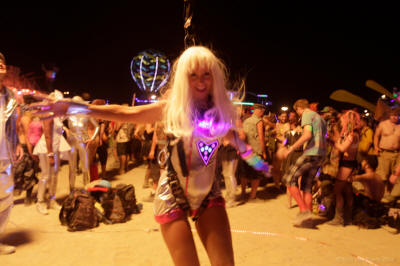 Burning Man takes place in Nevada's Black Rock Desert in Black Rock City - which only exists for the last couple of weeks in August. It is a barren desert and Black Rock City is leave no trace - meaning that there is nothing before and nothing after. See satellite images from Skybox to get an idea of what this means.
To learn more about Burning Man, watch The Dream.