Highlights of December 2006
What we were reading in December 2006. Read our 2006 Holiday letter.
In early December, Jon took a quick trip to Hong Kong for some planning meetings and stayed on the Hong Kong Gold Coast, next to the longest (man made) beach in Hong Kong. The team launched the APAC-E 300+ initiative at this meeting.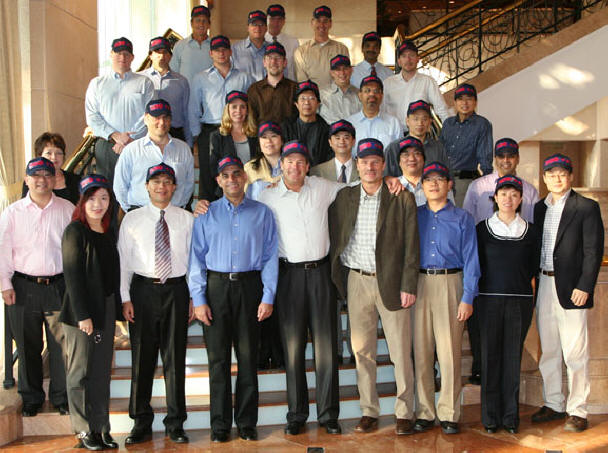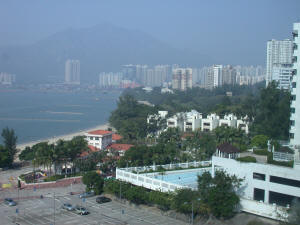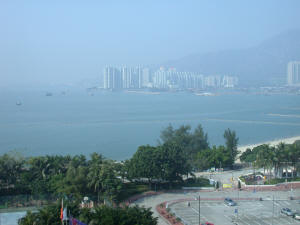 Upon return from Hong Kong, Strategic Planning and Operations held our holiday dinner at Insalada in San Anselmo.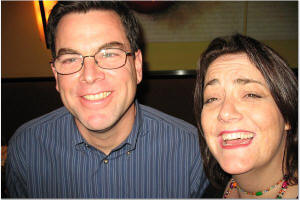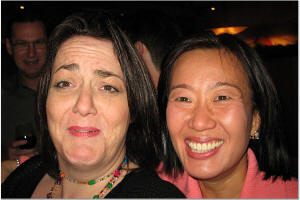 Party photos courtesy S. Grant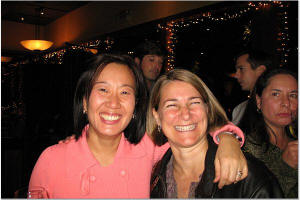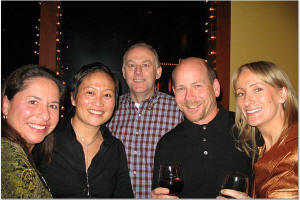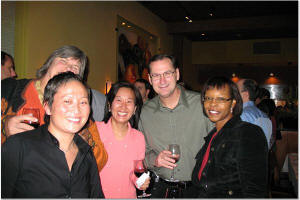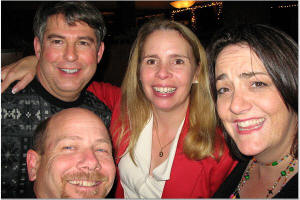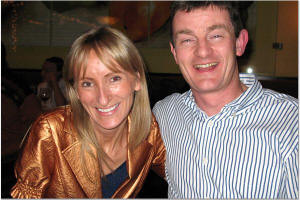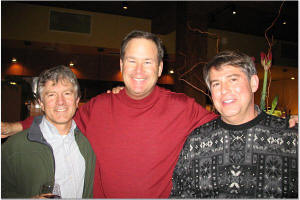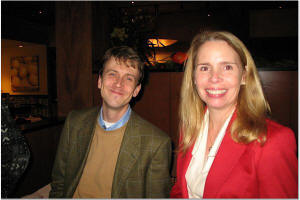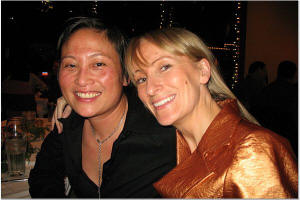 On to January 2007