Highlights of September 2006
What were we reading in September 2006?
We visited our friends David, Kathy, and Christopher in Orange County, CA over Labor Day weekend. We saw their new house and took an aerial tour of Orange County and Catalina Island.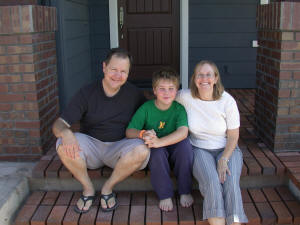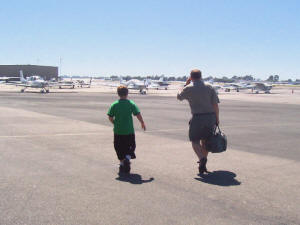 Photos courtesy Baabcorp.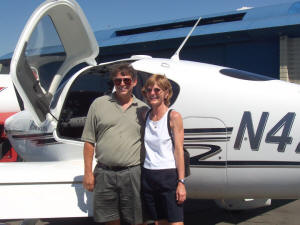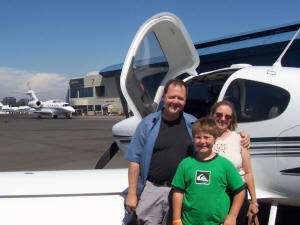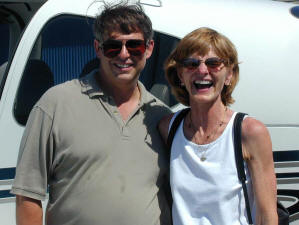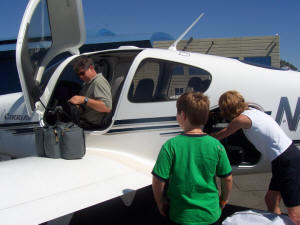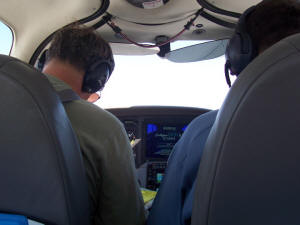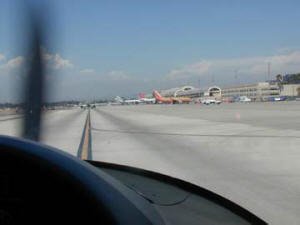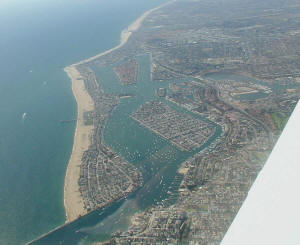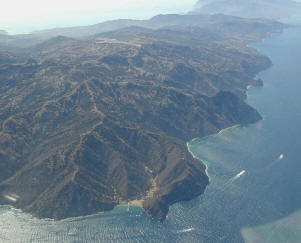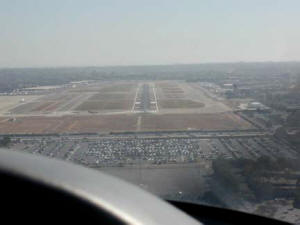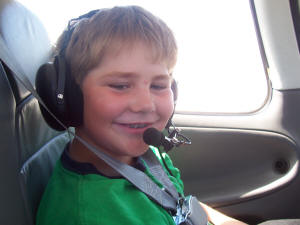 On September 13, Jon ran in the very foggy JP Morgan Corporate Challenge race at Crissy Field in the San Francisco Presidio on the Autodesk team.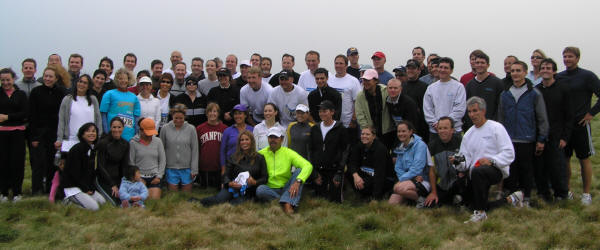 Photo courtesy M. Dolan