Highlights of February 2006
Click here to see what we were reading in February
Our friends Nick and Cynthia, from Chicago, visited. It was a beautiful February day and we flew a long bay tour through Sonoma, Napa, San Francisco, San Mateo, Santa Clara, Alameda, and Contra Costa counties.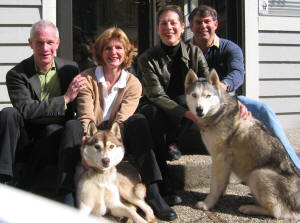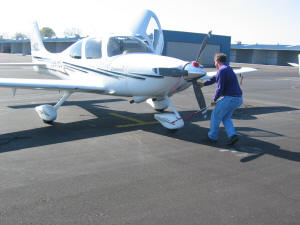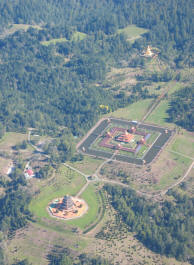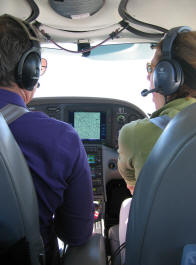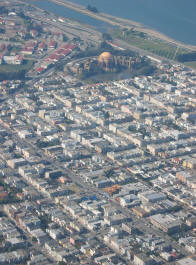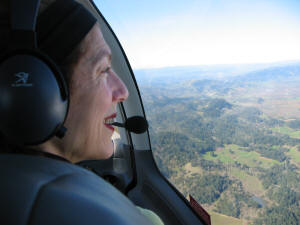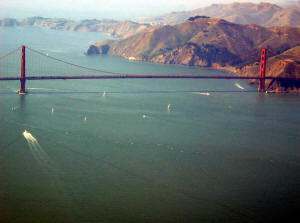 Photos courtesy of Nick W.
At the end of February, we went to Calistoga Ranch, a new resort at the upper end of the Napa Valley, for a weekend getaway. Ten years ago, when we first moved to Northern California and Care had just taken the California Bar, we spent a weekend at Auburge Du Soliel, Calistoga's sister property just down the road. We had a nice weekend tasting wine, touring Northern Napa Valley, reading, and relaxing.
We started with a stop at Opus winery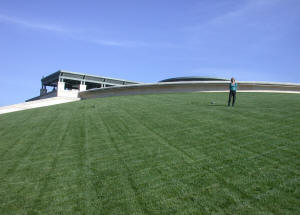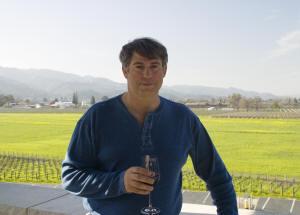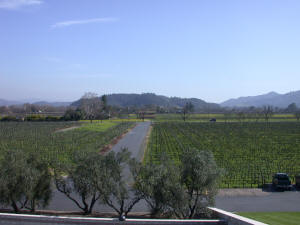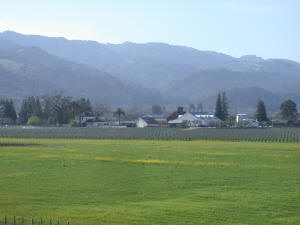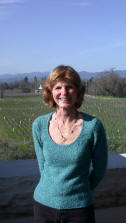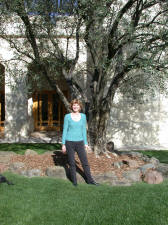 At Calistoga Ranch, we had a 1 bedroom unit (1 bedroom, living room, bath, and outdoor living area with spa). It is in interesting resort. It is designed as a timeshare, where people buy their units. The units appeared to be modular. Ours was very nice and secluded with an outdoor fireplace and spa.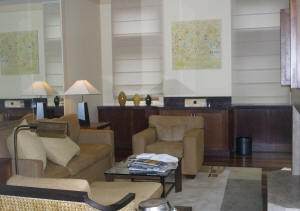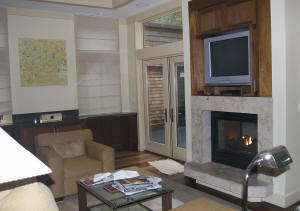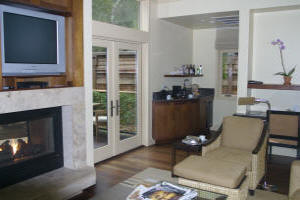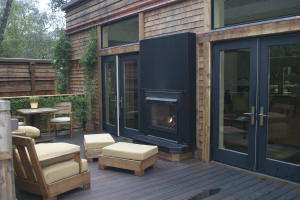 The resort featured a lakeside restaurant and a nice hiking trail that took us up above the valley. The resort looks about 1/3 developed. It seems that it will be very dense once it is fully built out.

We saw great views of the valley and took a trip up to Angwin Airport - a mountain strip that Jon trained at in his early days as a pilot.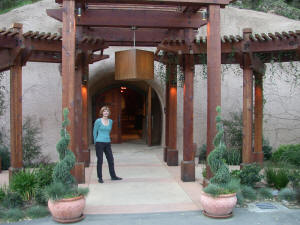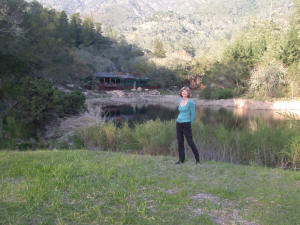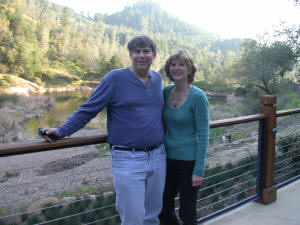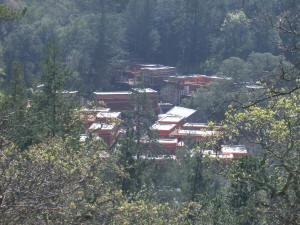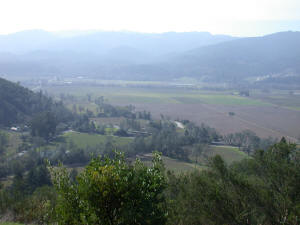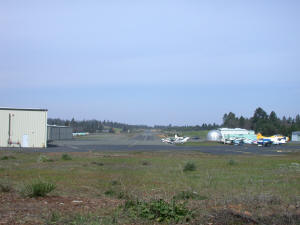 We took a tour of Sterling Vinyards on Saturday afternoon.