Highlights of July 2006
See what we were reading in July
Our friend Leslie had her annual summer party at her home - newly restored after the winter floods.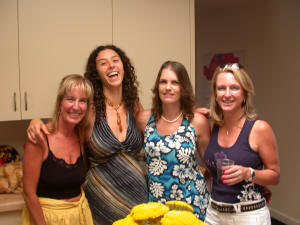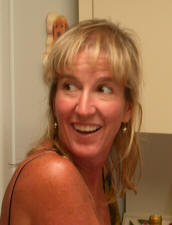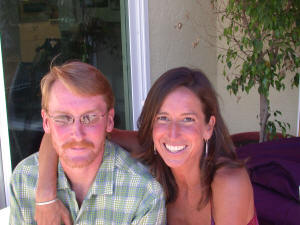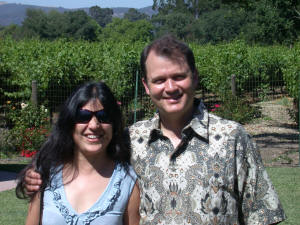 On the 4th of July we flew down to the south bay for a delicious lunch with friends Helen and Deborah.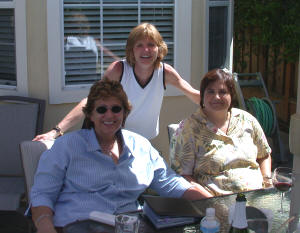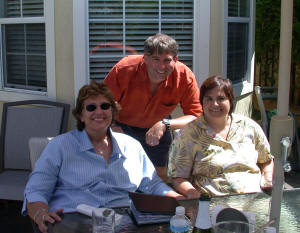 After the 4th of July, we N478C to Salt Lake City and drove up to Park City for 4 days of hiking, reading, dining, and relaxing.