Highlights of November 2006
What were we reading in November 2006?
Tsinghua University Digital Innovation Center
In early November, Jon was in Beijing to open the first Autodesk Digital Innovation Center in the Industrial Design Department at Tsinghua University.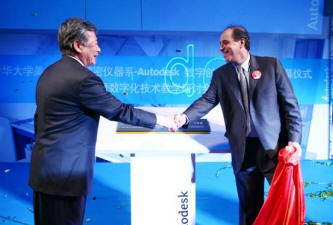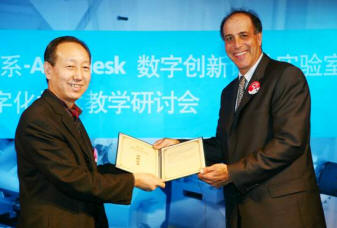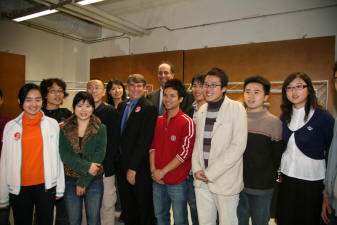 After Jon's return, we went up to Sea Ranch and rented one of our favorite houses for a long, relaxing weekend.