Highlights of May 2006
See what we were reading in May
We went to a weekend Nike Tennis Camp at Pebble Beach.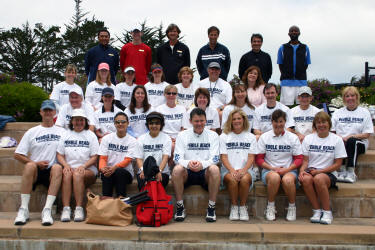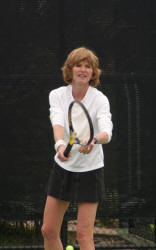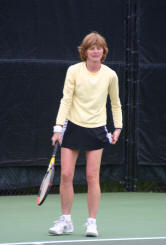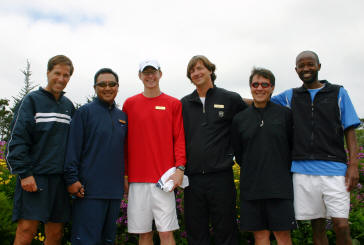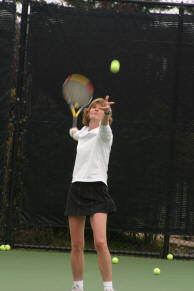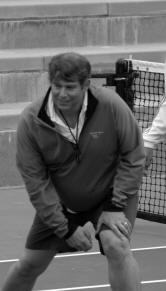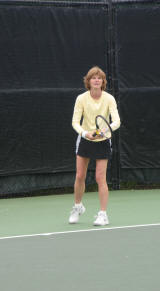 Tennis camp photos © Leora Sanchez/Photographic Imaging.

We stayed in Monterey and saw our friends the sea lions.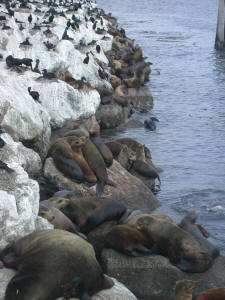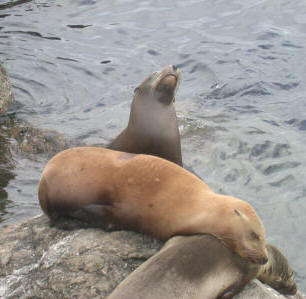 When we were in Vietnam, we bought a marble happy buddha. He finally arrived in Oakland and, after an oddesy clearing customs, arrived to take his place in our back garden.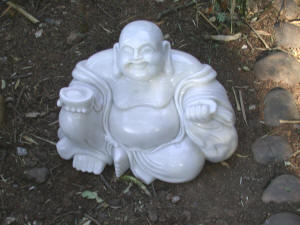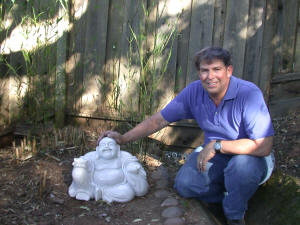 Bay to Breakers - Not!
On May 22, we planned to run the Bay to Breakers race for the third year in a row with our friends Mike and Sherri. However, it was raining so we skipped the race and went to ChaChaCha for Sangria and Tapas instead.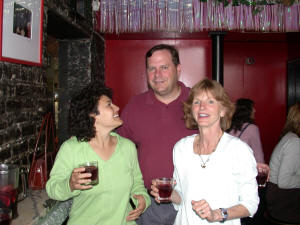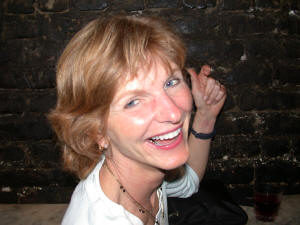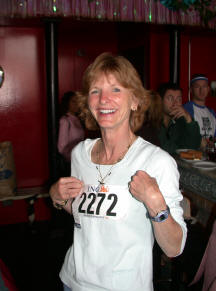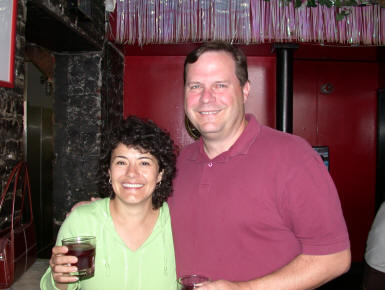 Over Memorial Day weekend, Jon took a 3 day recertification course for his Wilderness First Responder. This was a refresher from the course took in May 2004 and was held at the Marin Headlands - a very beautiful spot.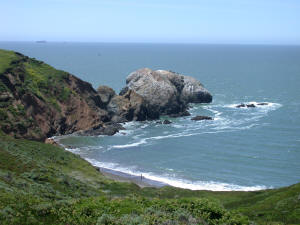 Late in May, Jon took Tracy, his assistant, and Justin, her fiancé on a bay tour.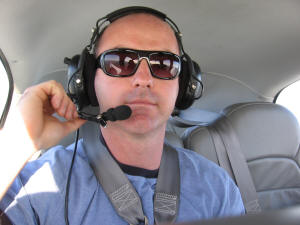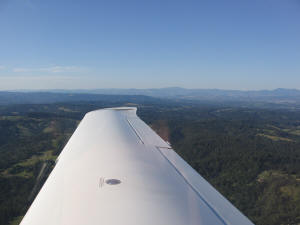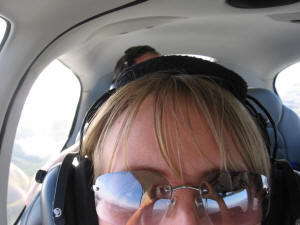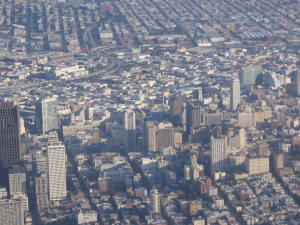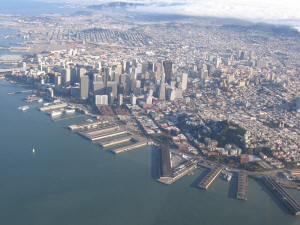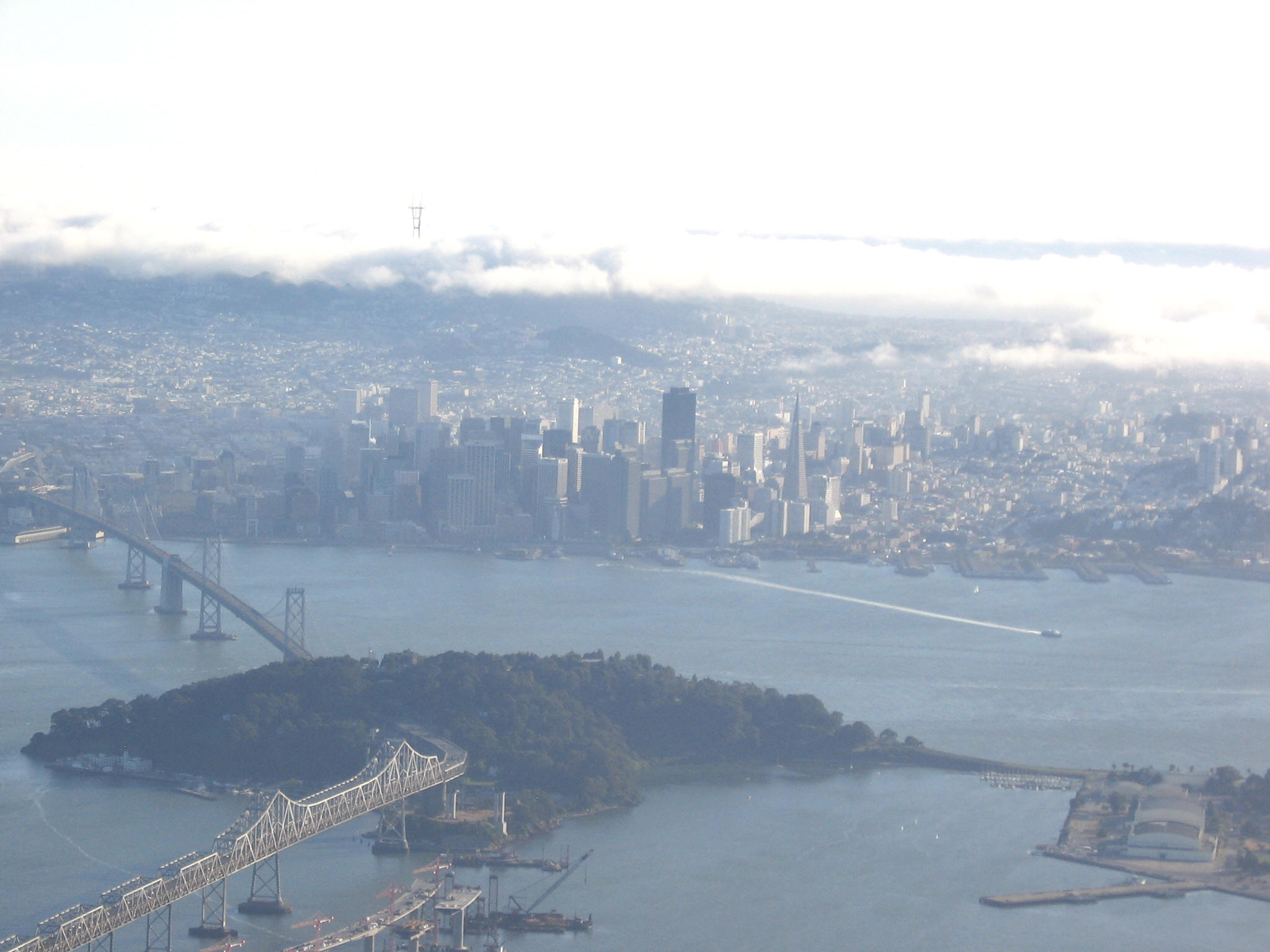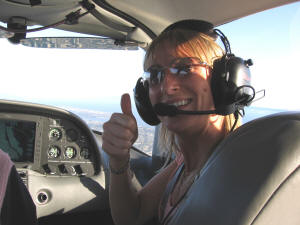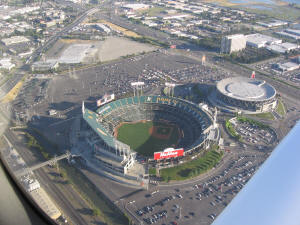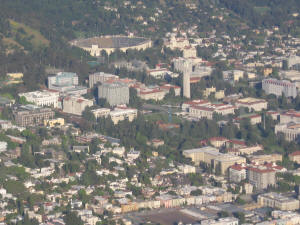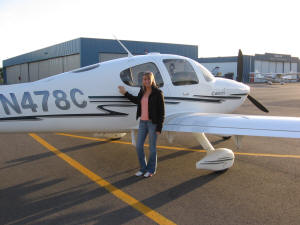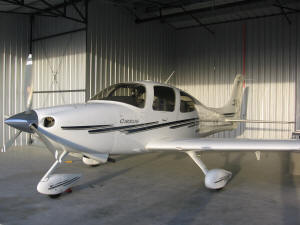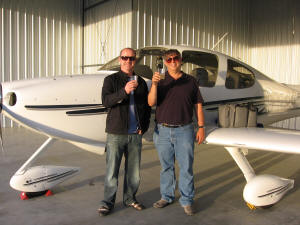 Photos courtesy Tracy and Justin


On to June 2006