Highlights of November 2004
Click to see what we were reading in November 2004
On November 6, Jon qualified for his commercial multiengine rating after a checkride with Steve - the local FAA Designated Examiner. The means that the FAA deems him capable of flying an airplane with more than one engine. Of course, the insurance company is a different matter. It means there are twice as many things to go wrong and it costs twice as much to fix. Jon did his training in N122PG, a 1960s vintage Baron. A very nice plane.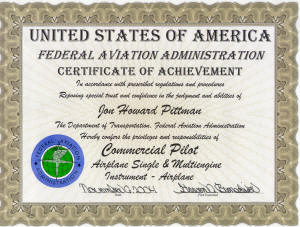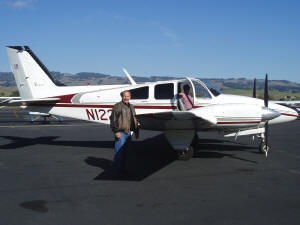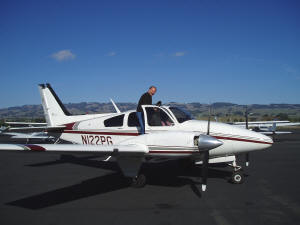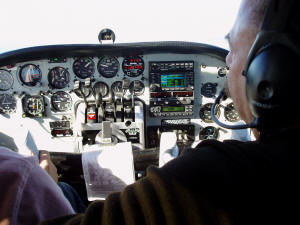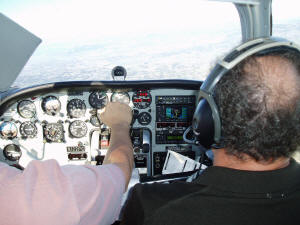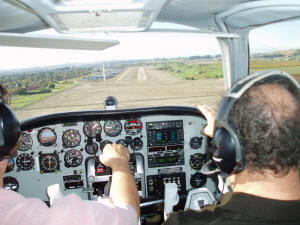 Photos courtesy of Rob Clark
November 8-10, Jon participated in a course on Building And Implementing Growth Strategies at the Graduate School of Business at the University of Chicago. He stayed just north of the loop on Michigan Avenue and got some Chicago photo opportunities.
We spent the weekend before Thanksgiving in New York City. We stayed at the Essex House, on Central Park South - a great location - and did a lot of NYC tourist things. We toured the World Trade Center Site, The U.N, and Central Park. We also went to see two Broadway musicals - Wicked and Dracula and we went to the opening of the new building for MOMA - the Museum of Modern Art.

>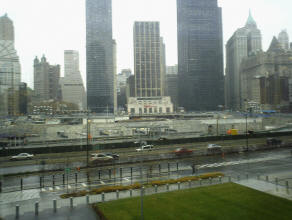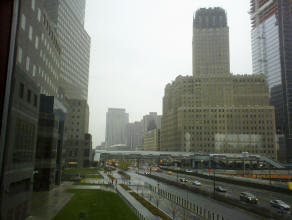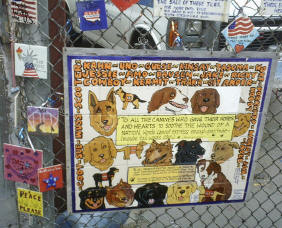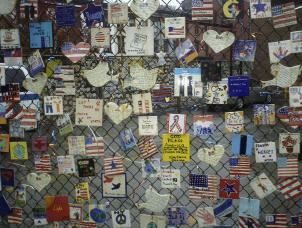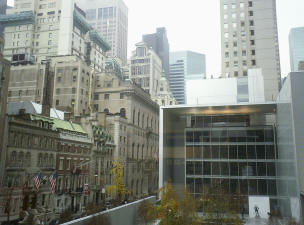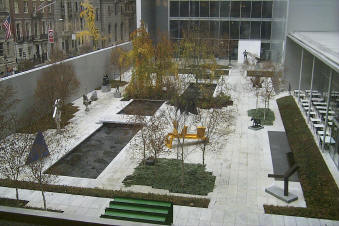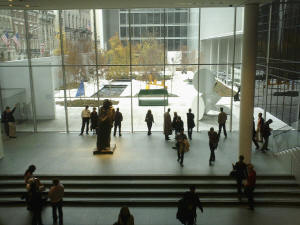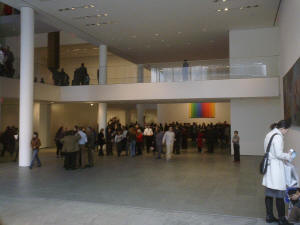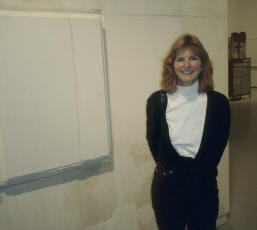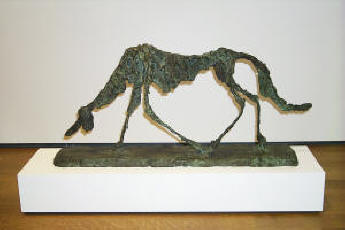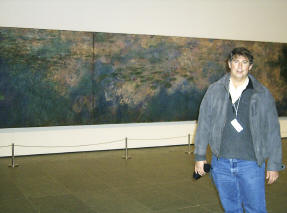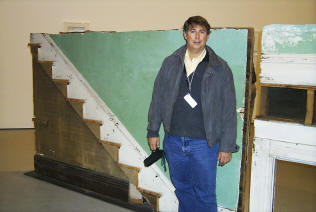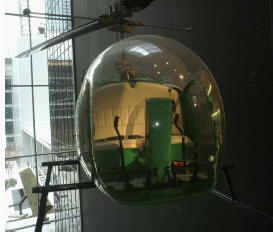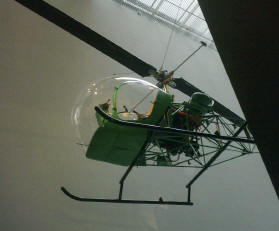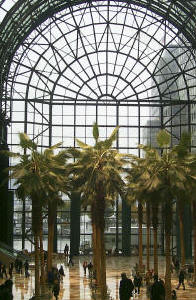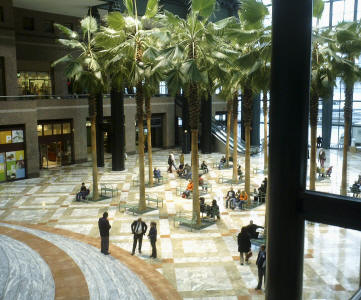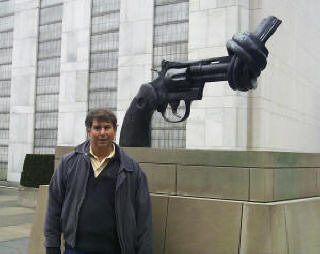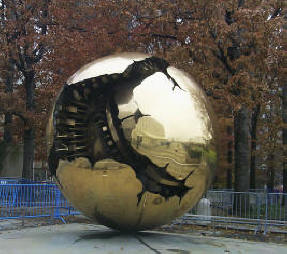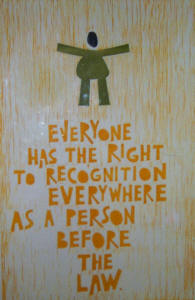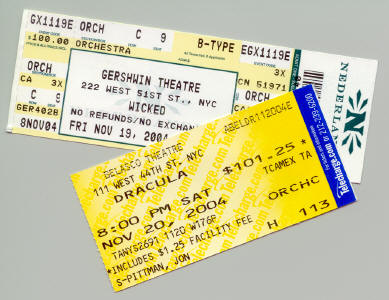 We spent Thanksgiving back in San Francisco with our friends Mark and Glenna. They invited us, Kathy, Greg, and Vicky over for a Thanksgiving feast.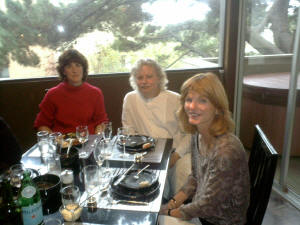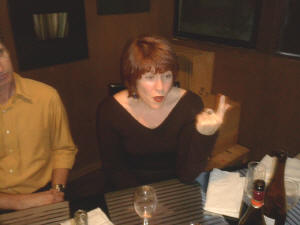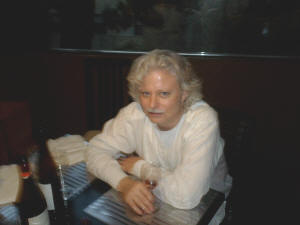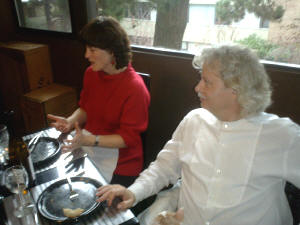 On to December