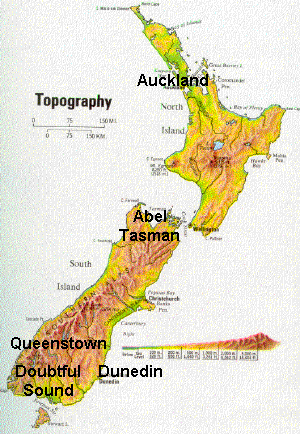 It is mid-January already and here we are in New Zealand for the first time. We opted to maximize our time on the south island by picking a few 'must-sees.' We selected Abel Tasman, Dunedin, Queenstown and Doubtful Sound. We were fortunate to spend a day in Auckland before returning to the states.
Click on labels in the map at left or a picture below to see images of our New Zealand trip.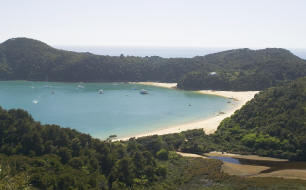 Abel Tasman -- Our first stop in New Zealand was the tropical Abel Tasman National Park on the northwest corner of the South Island.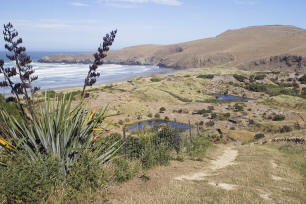 Dunedin -- wildlife was the reason we stopped here - visiting penguin and albatross preserves.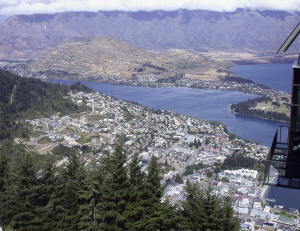 Queenstown -- this is the home of bungee and base jumping. We saw both being done, but did not partake ourselves.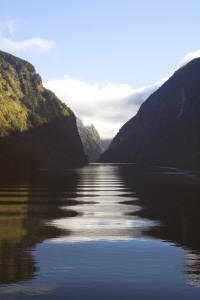 Doubtful Sound -- New Zealand's equivalent of Norway's fjiords or Alaska's glaciar bay.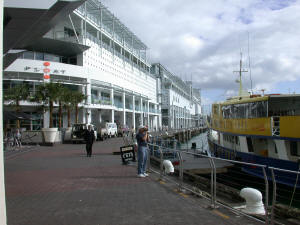 Auckland -- Our last stop was the very pleasant city of Auckland, the largest city in New Zealand.