Jan 22 - (cont'd) We arrive in Auckland in early evening. We check into the Hilton overlooking Waitemata Harbor. We are close to America's Cup Village and Queens Street with its many restaurants, cafes and shops - a perfect place to have dinner.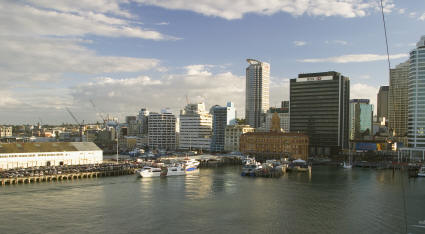 The view off of our hotel balcony is perfect for taking in the city's waterfront.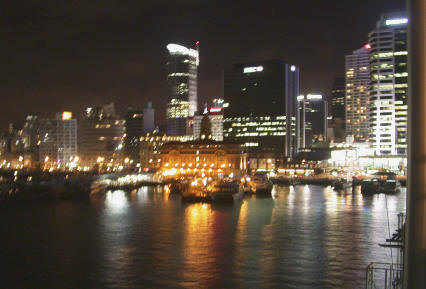 Jan 23 - Fri This is the last day of our sabbatical travel. We spend the morning exploring Auckland. First a visit to the Sky Tower (like Seattle's Needle) to get a sense of the city.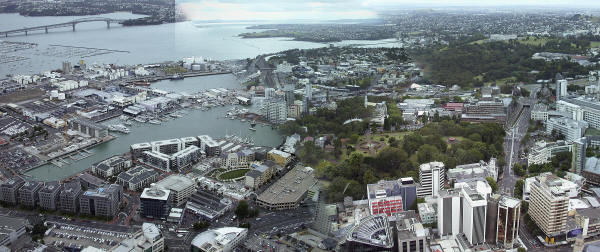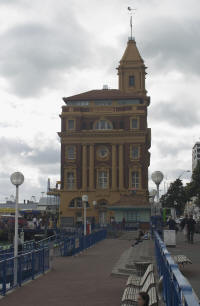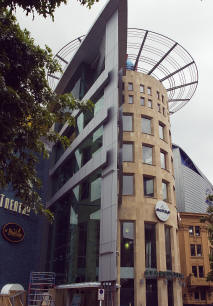 Near our hotel is the Maritime Museum on the wharf where we visit with a master craftsman who builds miniature boats. Along the way, Jon checks out an Emu.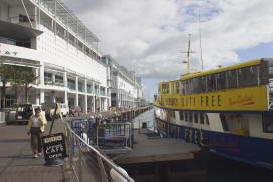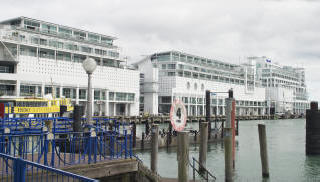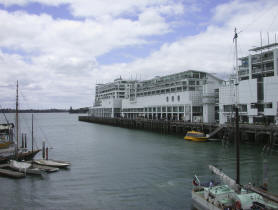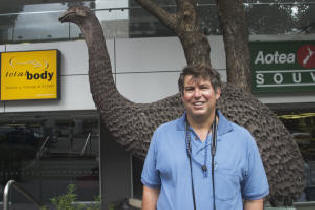 By ferry, we cross over to Devonport and walk around the community and check out the view of Auckland. After a toast to our trip, we are picked up and driven to the the airport for our return trip to the US.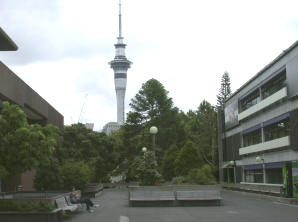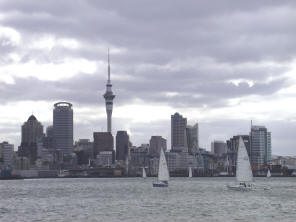 "Ka kite ano"