Highlights of December 2004
Click here to see what we were reading in December 2004
The first week in December, Jon went to Las Vegas for Autodesk University and a short hop over to San Jose for a conference.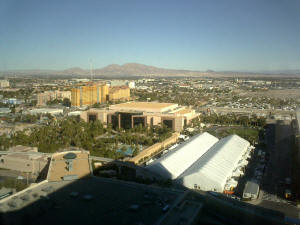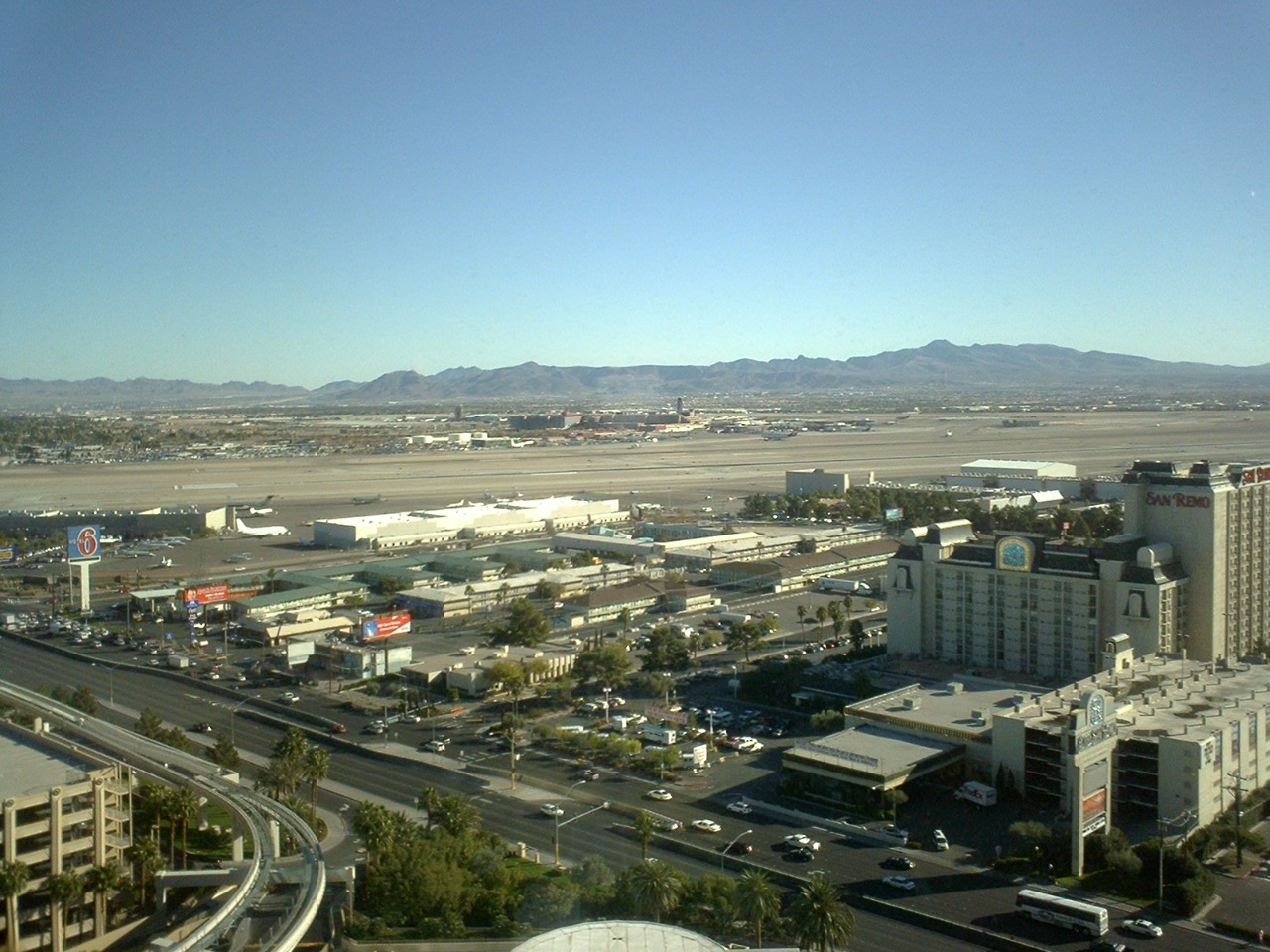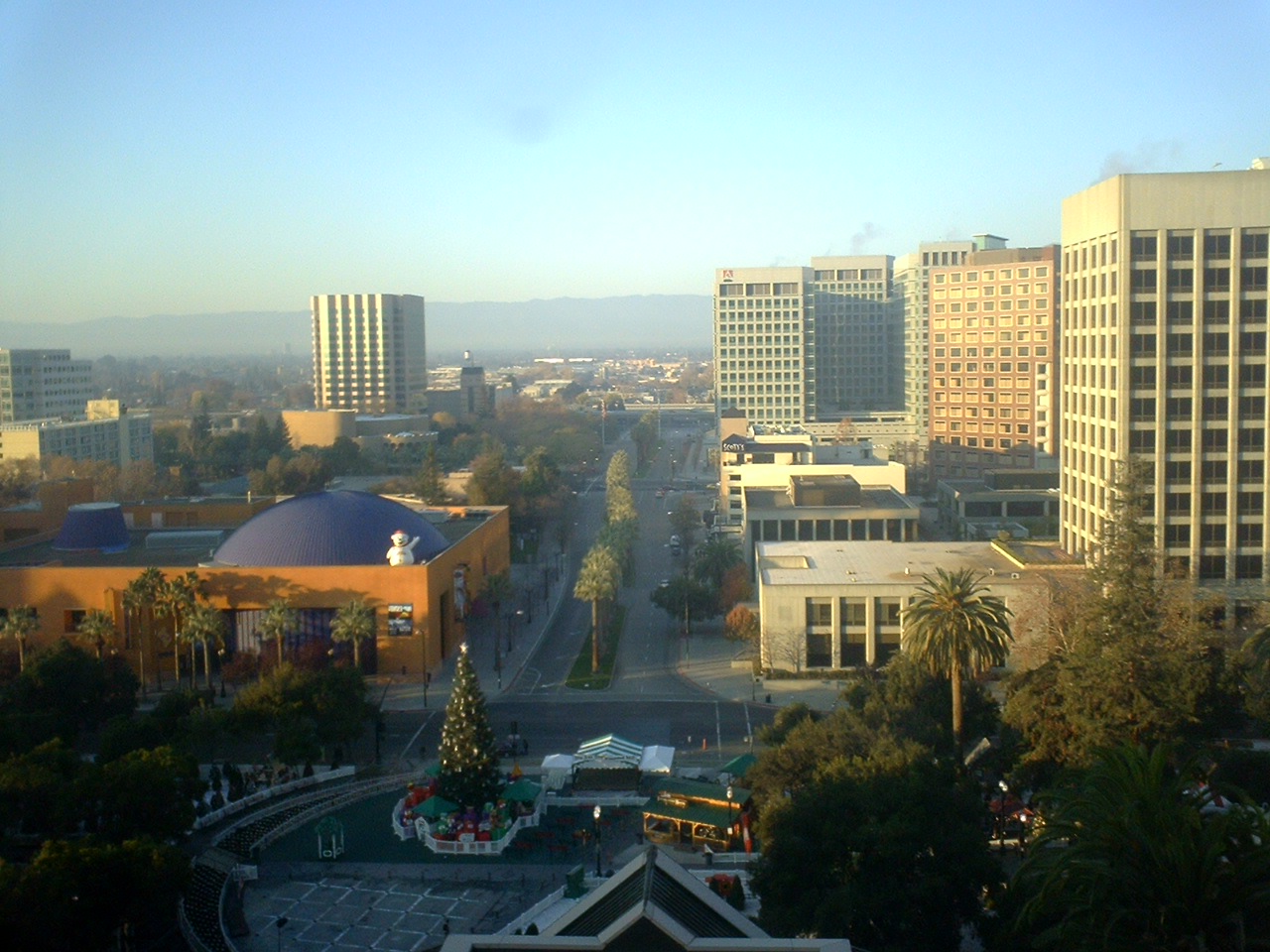 Harvard Graduate School of Design
Just before Christmas, Jon went to Boston to participate in the final jury for a studio Autodesk sponsored on Growth in Paradise. The studio was about increasing the density in Hawaii without overwhelming it with urban sprawl. The studio was conducted by a professor from Hawaii who taught a class in Cambridge using Autodesk technologies for remote collaboration.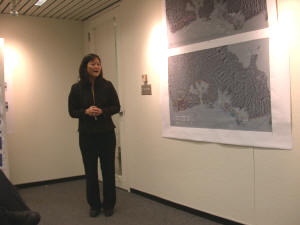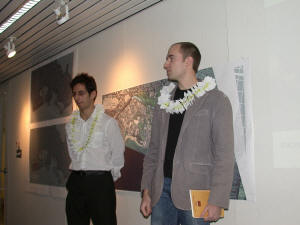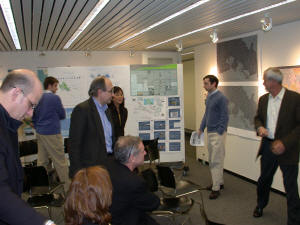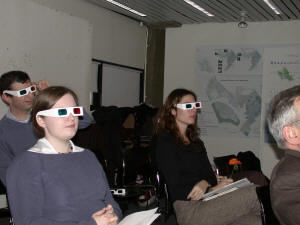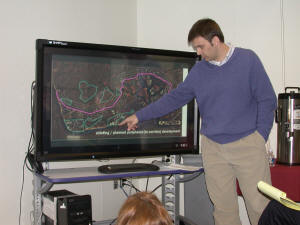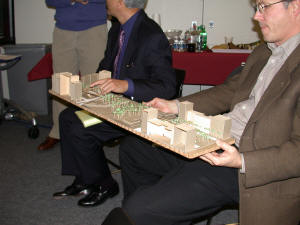 For Christmas, Jon received as a gift, a lunch for two on the Napa Wine Train. On December 29th, we boarded the glass domed car and enjoyed a three hour train ride up the Napa Valley while enjoying an excellent lunch and great wine.