Highlights of June 2005
Click here to see what we were reading in June
In early June, we tried to hike Bolinas Ridge, part of the Golden Gate National Recreation Area. We got started on the hike but the wind was gusting 20-30 knots and it was pretty uncomfortable so we abandoned the hike. We'll do it another time.
In mid June, we went to a surprise party for our friend Leslie.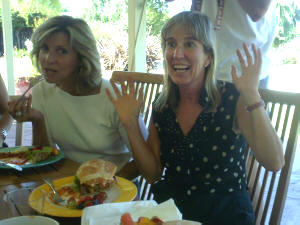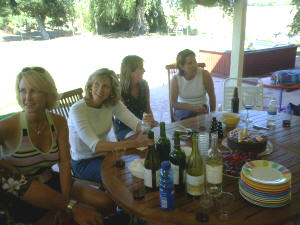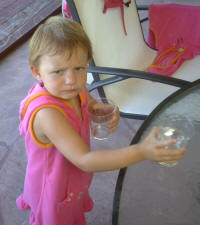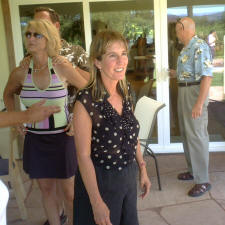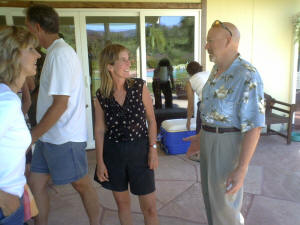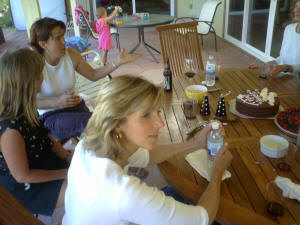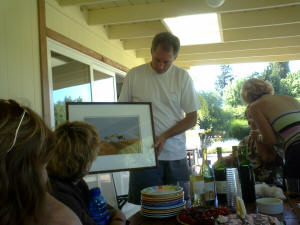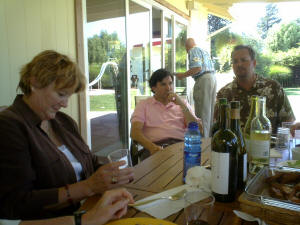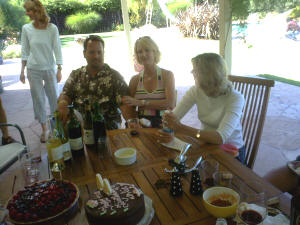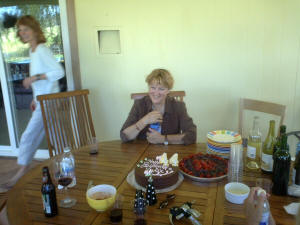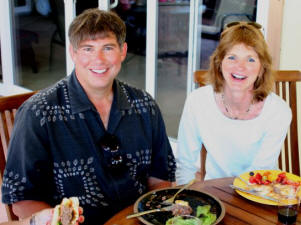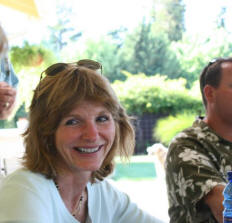 3 photos courtesy Gordon T.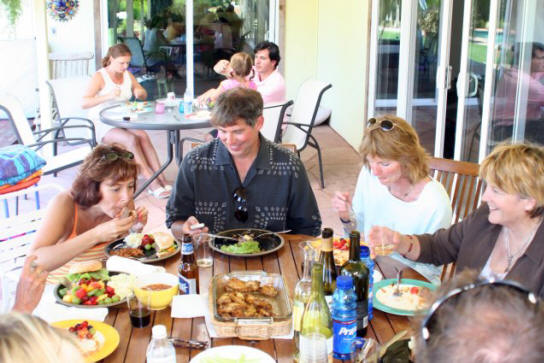 For Care's big birthday, we went to Big Sur for a long weekend at Post Ranch Inn, one of our favorite places. The last time we stayed here was April 1999.