Highlights of July 2005
Click here to see what we were reading in July '05
On July 3, our friends Scott, Amy, (both from Indiana) and Gordon went on a bay tour.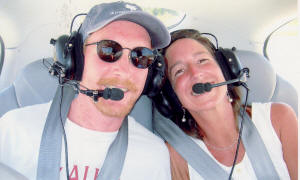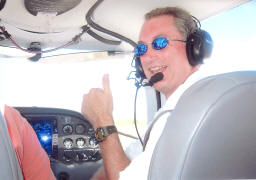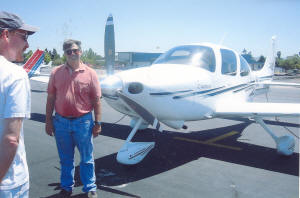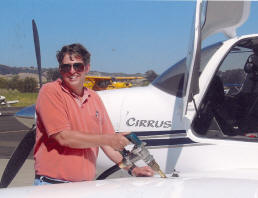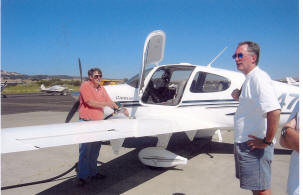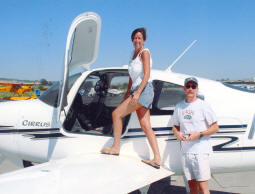 Photos courtesy Amy
In mid July, we had our friends John and Diane out for dinner. John is the Unitarian minister who married us 19 years ago in St. Louis. He is serving as an interim minister in the bay area. We took a bay tour and Diane got some great shots that people normally do not get on a bay tour.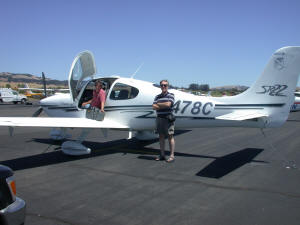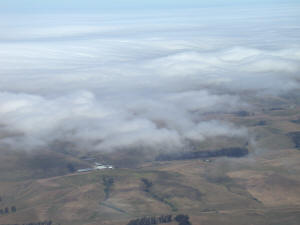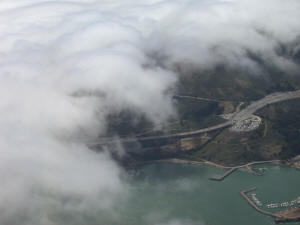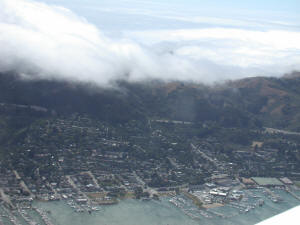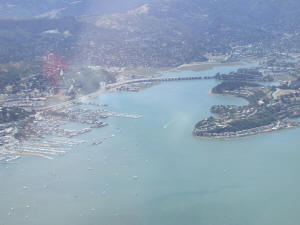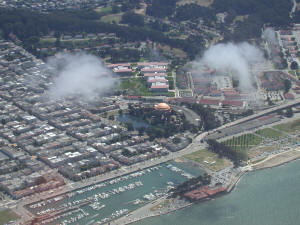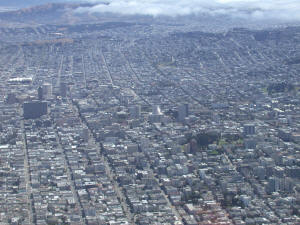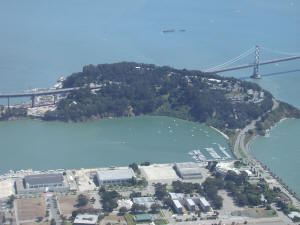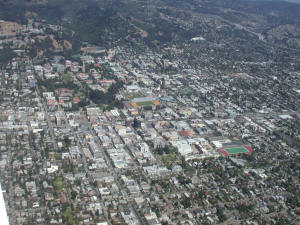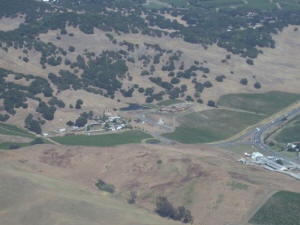 In mid-July, Jon made a quick business trip to Sitges, Spain - a beach town on the Mediterranean, south of Barcelona. My meetings were at a modern hotel in the hills overlooking the ocean.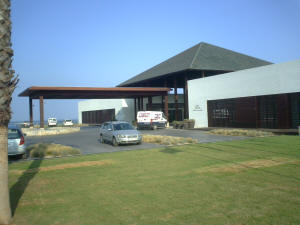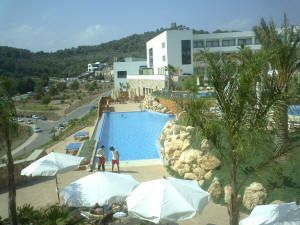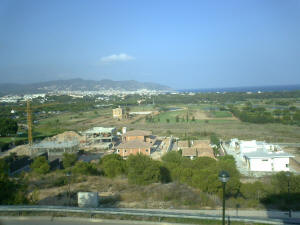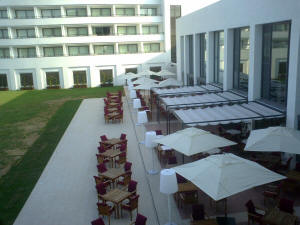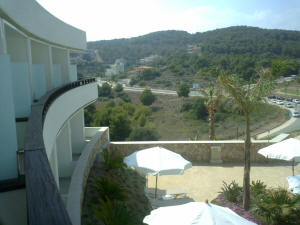 One evening we went into town for dinner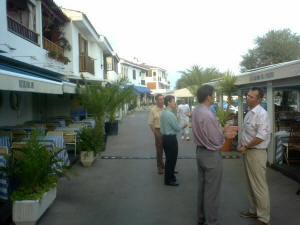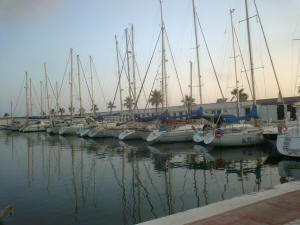 Go to August