Highlights of November 2002
Happy Thanksgiving!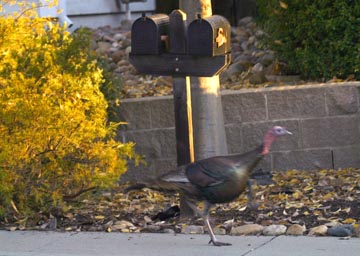 Our very own neighborhood turkey strolls past our house early morning.
In early November, after dropping Jon's plane off at Healdsburg for an oil change, we went to a wine tasting series in the Alexander Valley. The harvest is over but the fall colors were in full.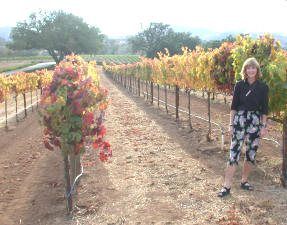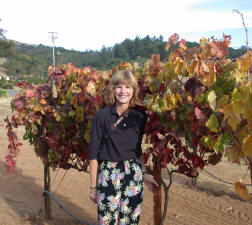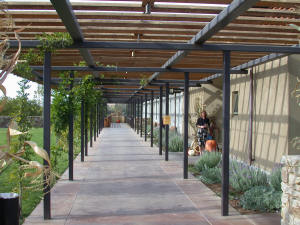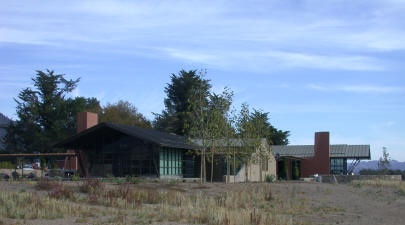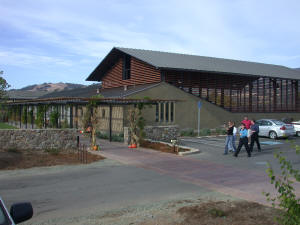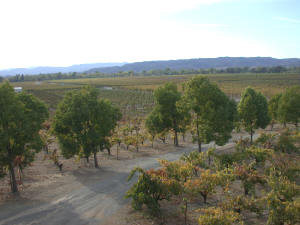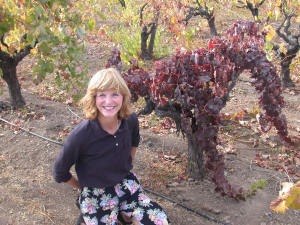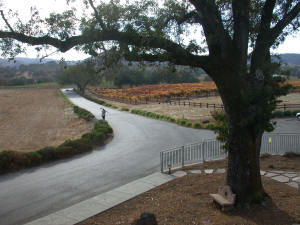 In early November, Jon went on an Autodesk speaking tour of Western Canada with speeches in Vancouver and Calgary...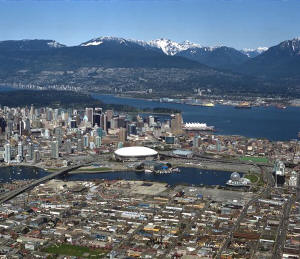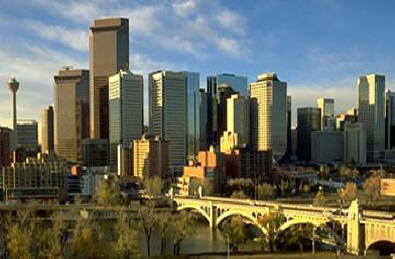 On November 9th, we went to see the Rolling Stones perform at PacBell Park in San Francisco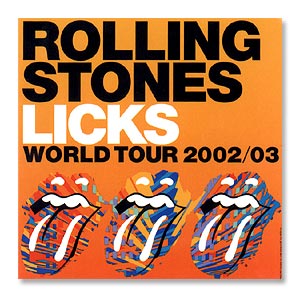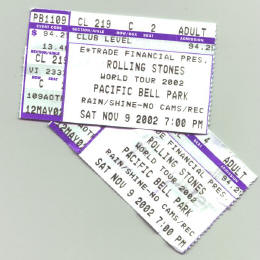 On November 20th, Jon spoke to the San Francisco AIA and shared the stage with San Francisco Mayor Willie Brown.