Highlights of September 2001
On September 2, Care was Jon's first passenger as a private pilot. We flew up the California coast over Sea Ranch to Mendocino and back...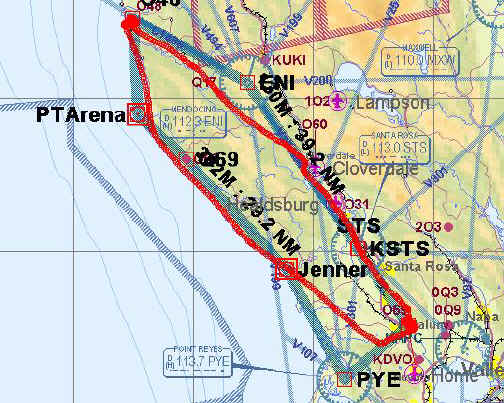 From September 3-September 10th we took a cruise aboard the Sun Princess to Alaska. We stopped in several places and got a good overview of the Alaskan panhandle. Click on a blue date on the map below or on pictures following the map to join us on our Alaskan odyssey.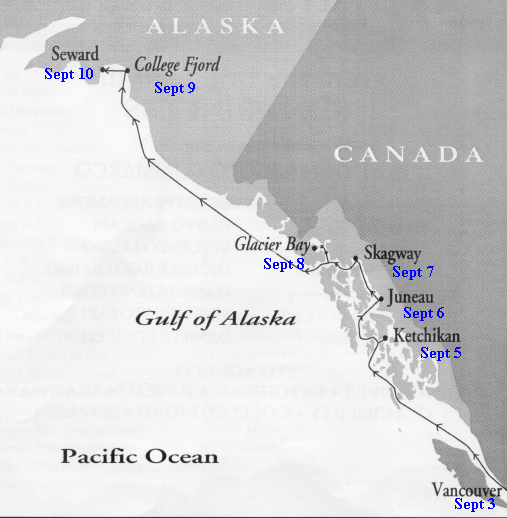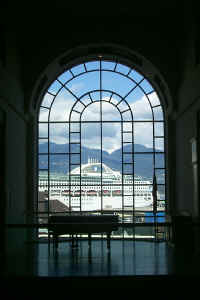 September 3
Departure from Vancouver at 5:30PM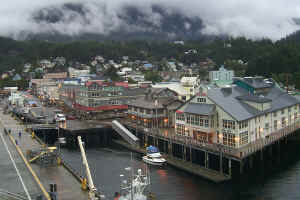 September 5
Ketchikan
Bear trip and Sea Kayaking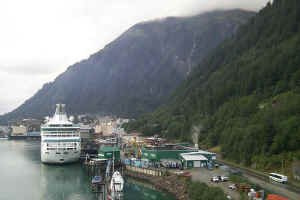 September 6
Juneau
Wildlife Quest and Helicopter Glacier Tour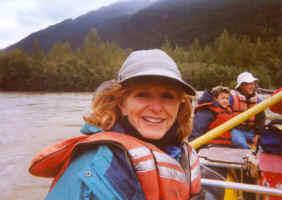 September 7
Skagway
Lots of Rain and Hike/Float on The Chilikoot River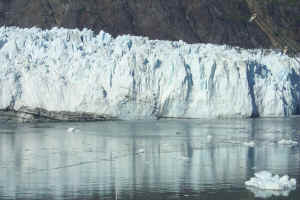 September 8
Glacier Bay National Park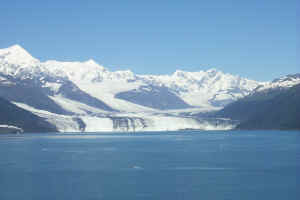 September 9
College Fjord and
September 10
Departure at Seward


NOLS Hawaiian Chieftain Alumni Event
On Sunday night, September 30th, we went on a bay cruise on the Hawaiian Chieftain, a Sausalito-based party boat. The occasion was a National Outdoor Leadership School (NOLS) reunion. The weather on the bay was beautiful.