Friday, September 7, we anchored at the railway dock in Skagway. Once again, it was raining fiercely in Skagway.
On Friday afternoon, the rains subsided a bit and we took a hike up the Chilikoot trail - famous for the gold rush, and a paddle trip back down the Chilikoot river.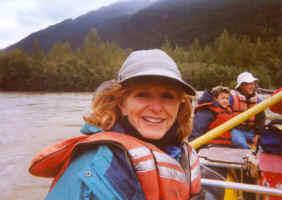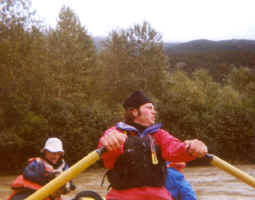 At 7:30pm, we sailed for Glacier Bay National Park.