On the morning of Sunday, September 9th, we entered Prince William Sound - of Exxon Valdez fame. The sound was absolutely beautiful. The day was gorgeous, as well.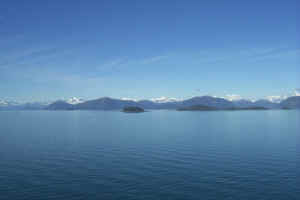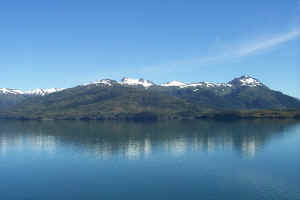 We took advantage of the weather to get out on deck and enjoy the view of the glaciers as well as read.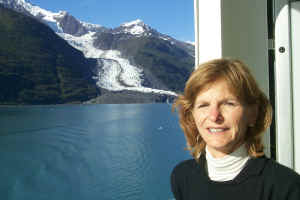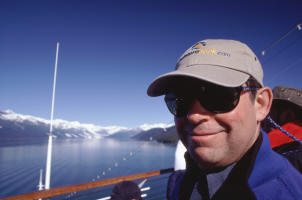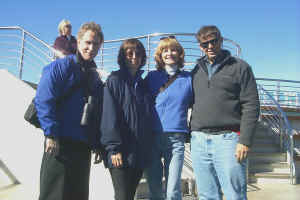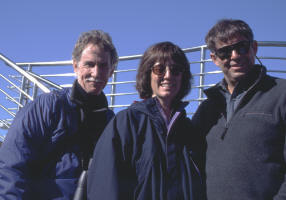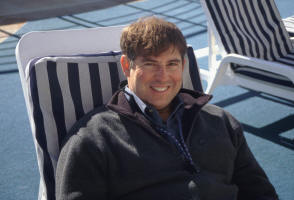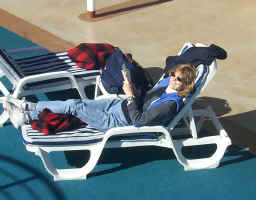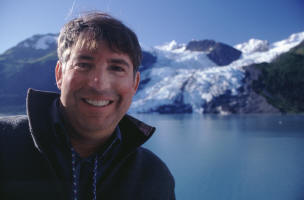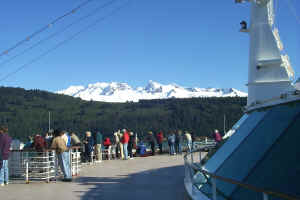 College Fjord contains a number of glaciers, all named after famous east coast colleges...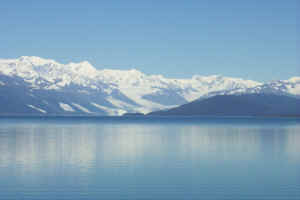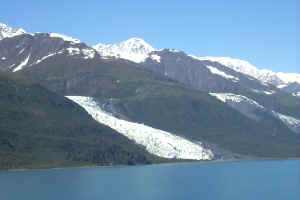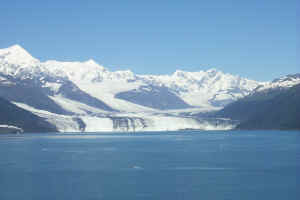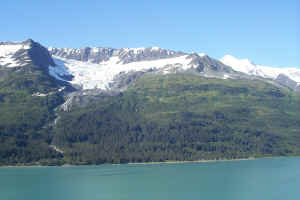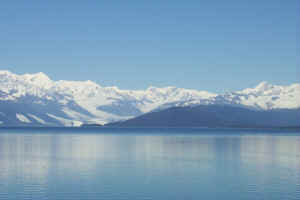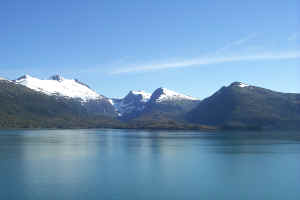 A Coast Guard helicopter buzzed the ship during our glacier watching session...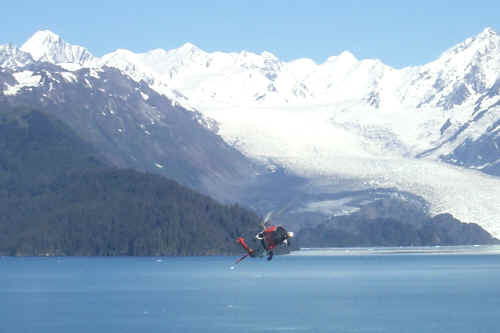 On the morning of Monday, September 10th, we anchored in Seward and took a bus from Seward to Anchorage, our departure point.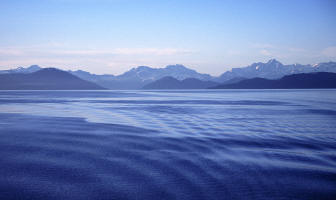 On the way to Anchorage, we stopped at a wildlife park where we saw a number of animals, including elk, reindeer, buffalo, moose and baby moose.