The morning of Wednesday, September 5, we docked in Ketchikan at 6:40am. We awakened to rain and the sight of Ketchikan at dawn from our stateroom...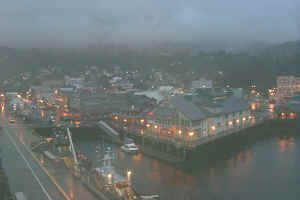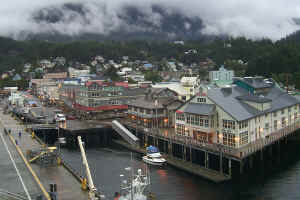 We flew a Di Havilland Beaver Seaplane up to a bear preserve to watch bears in the wild fish for Salmon.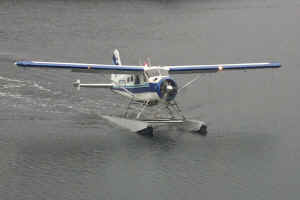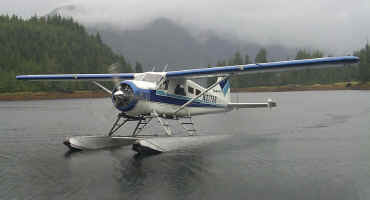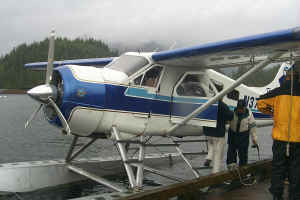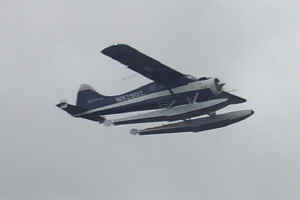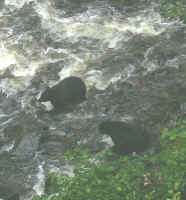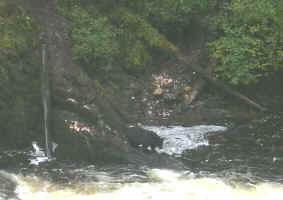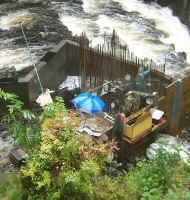 In the afternoon, we got into our raingear and sea kayaked around the Ketichkan harbor...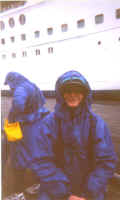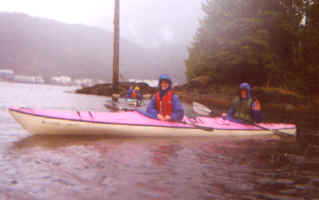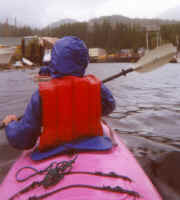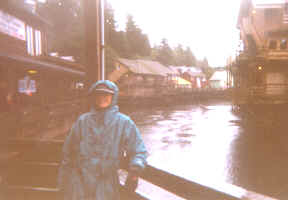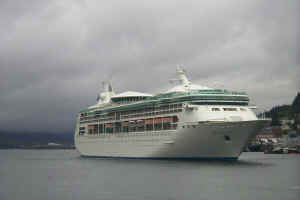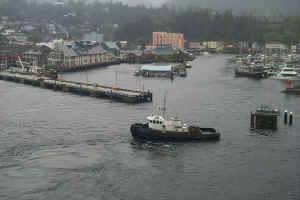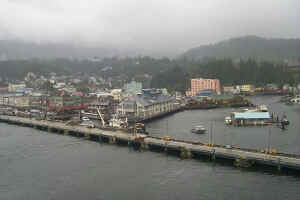 We departed at 2:30 and headed for Juneau