Highlights of October 2003
At the end of October Jon's parents, Don and Em came to visit. Jon and Don started by flying up to Lake Tahoe - we had lunch in Truckee and flew over to South Lake Tahoe to visit the casinos.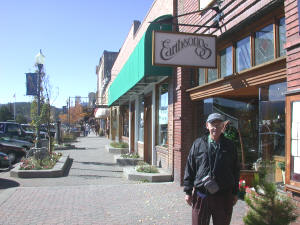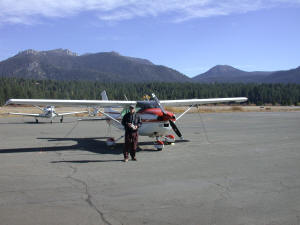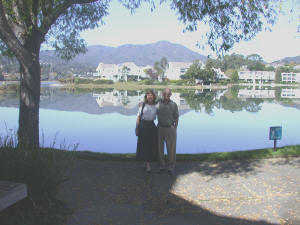 On Friday, we went to have lunch with Care at her new office and picked up Em and Jon's sister Jane at the Oakland Airport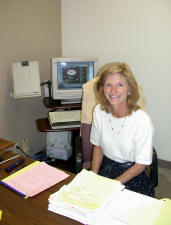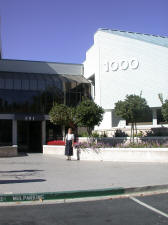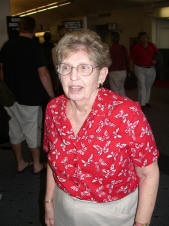 Friday afternoon and Saturday morning we took two bay tours... seeing the city, Golden Gate Bridge, and Pt. Reyes Lighthouse. Jane accumulated frequent flier miles in 920 and acted as photographer.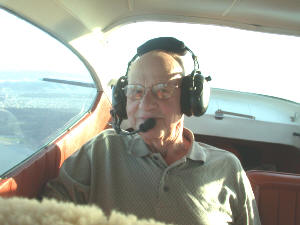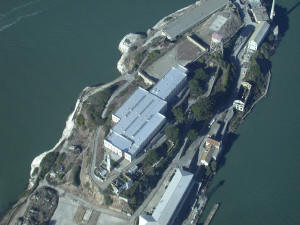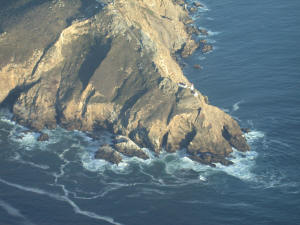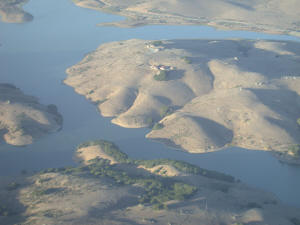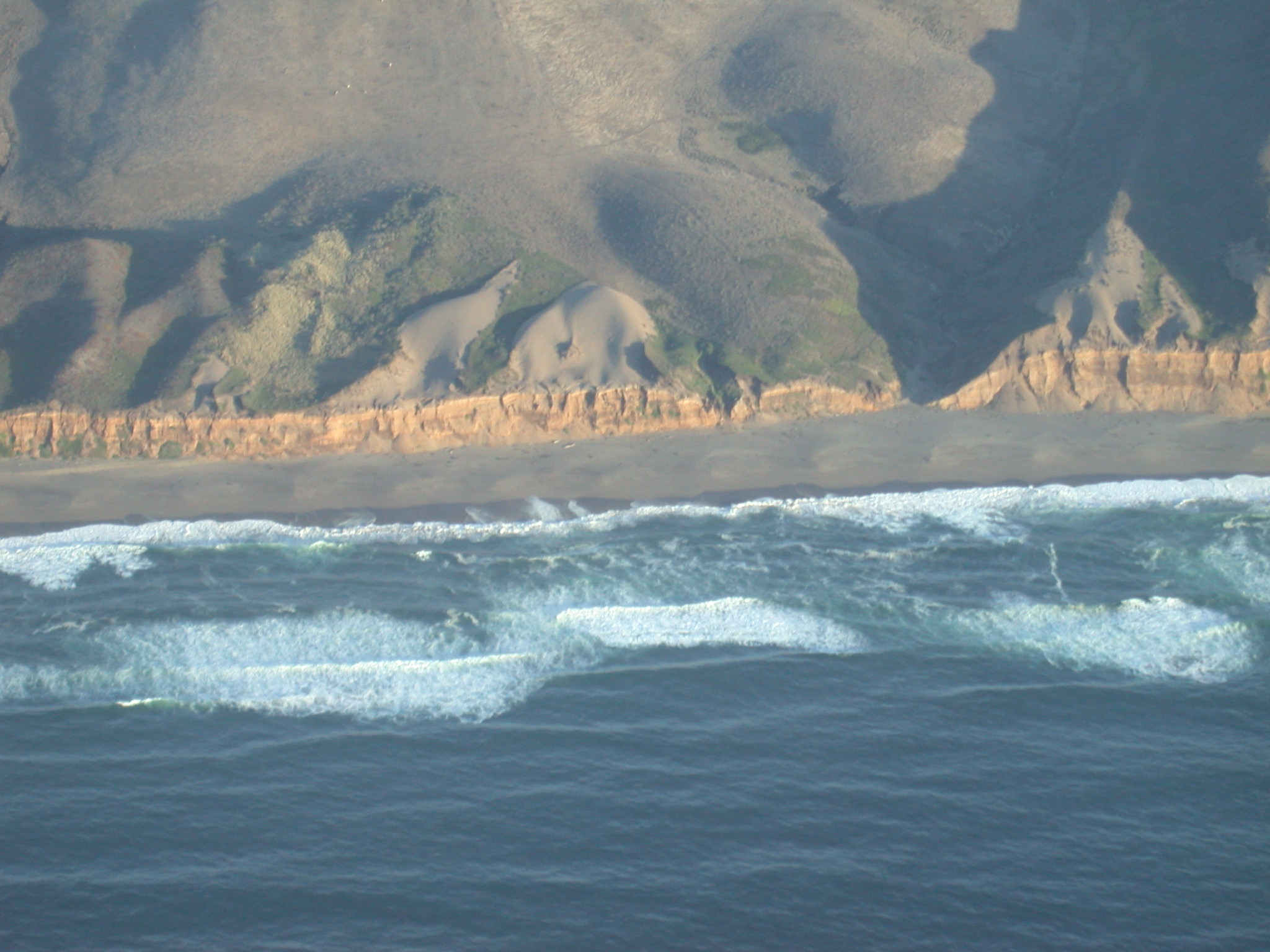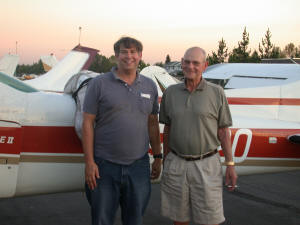 On Saturday morning, just after we landed, an airplane crash landed on the Petaluma airport. It was a trail dragger and the pilot did a ground-loop and collapsed the right landing gear. Nobody was hurt, but Jon was one of the first on the scene, followed by the Sonoma County Sheriff's helicopter.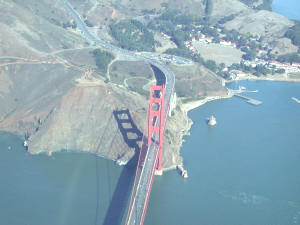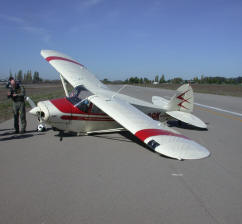 On Saturday afternoon, we all went to Copia - The American Center for Wine, Food, and the Arts in Napa.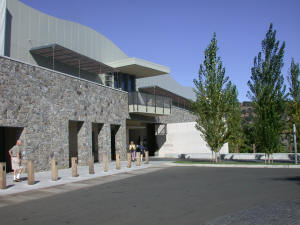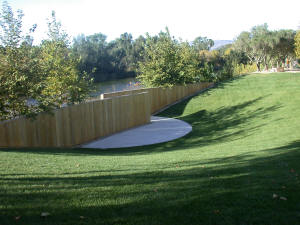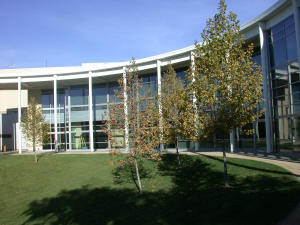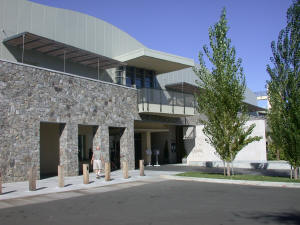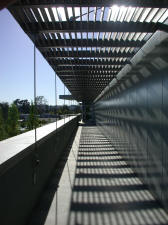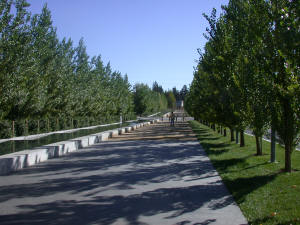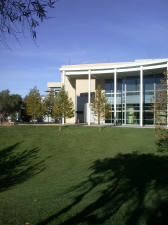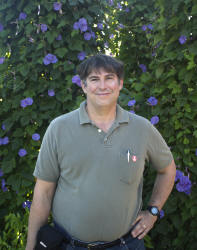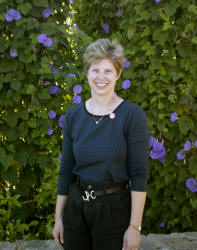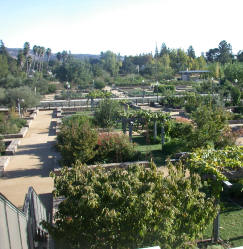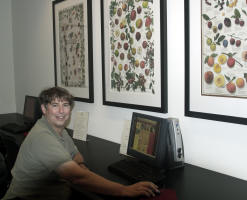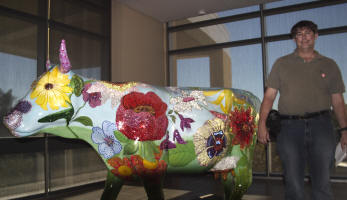 On Sunday, Jon, Jane, Don, and Em flew to Mendocino. Care stayed home because the plane only holds four adults!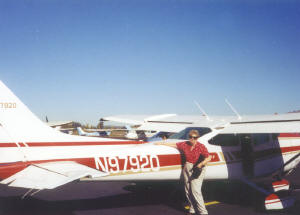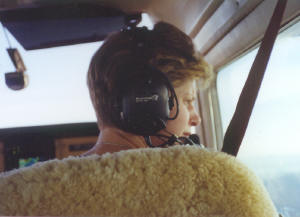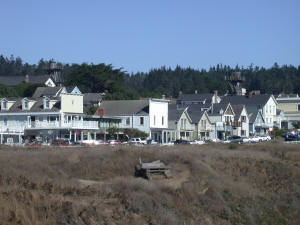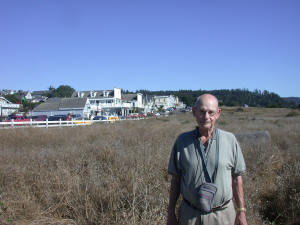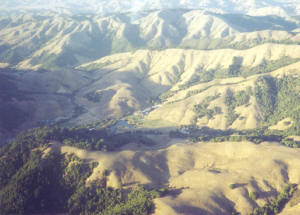 Monday afternoon, Care took Don and Em on a ferry ride from Larkspur to the downtown San Francisco. It was a beautiful warm day for a boat ride. The new Terminal Building on the Embarcadero is a good place to shop and enjoy San Francisco edibles.