Highlights of January 2003
One of Jon's classmates found this photo - circa 1980 or 1981 - from another of his classmates' wedding. These gents are from the UC Architecture class of 1980. None of us has changed a bit over the past 20+ years! Jon is the hairiest of the bunch.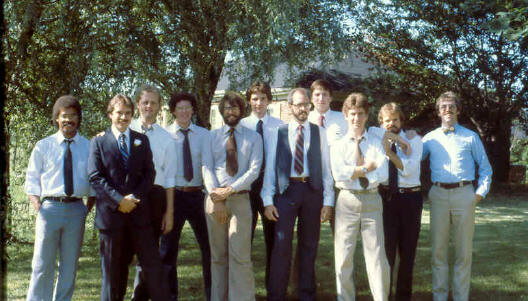 Photo courtesy Wiser/Prather.
On January 3ed we had our first dinner party of the new year with friends Ron and Mel and Bob and Cari.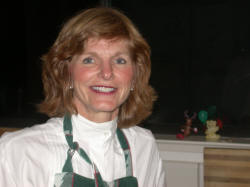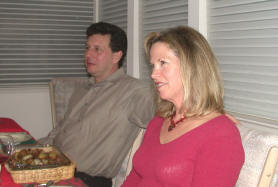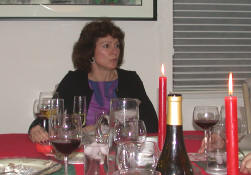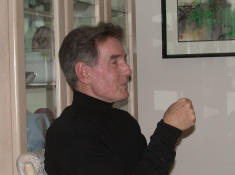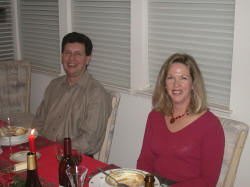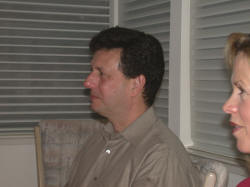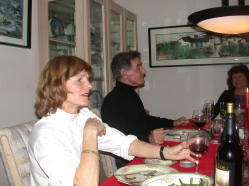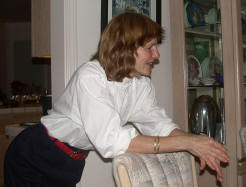 Immediately after the holidays, Jon took a business trip around the world - the UK, Germany, and China in two weeks.
Germany...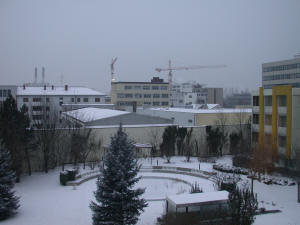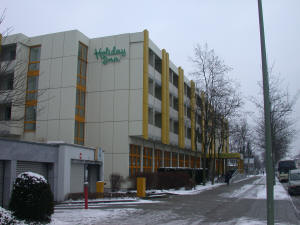 China...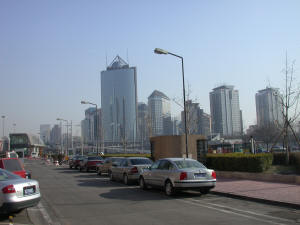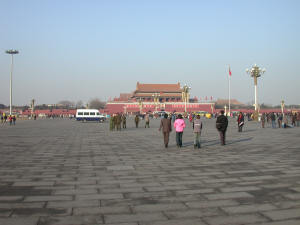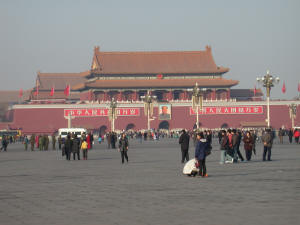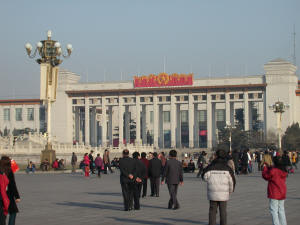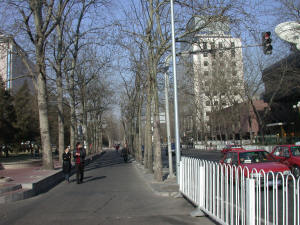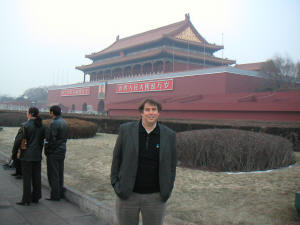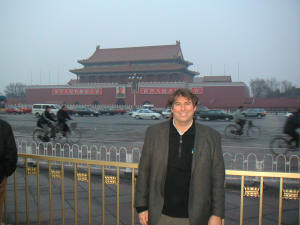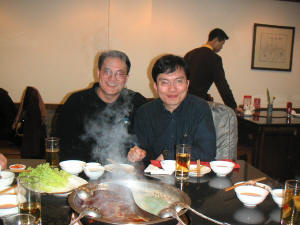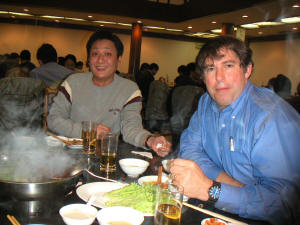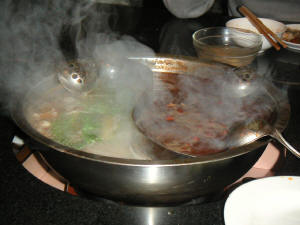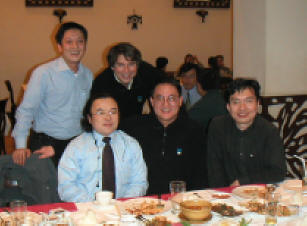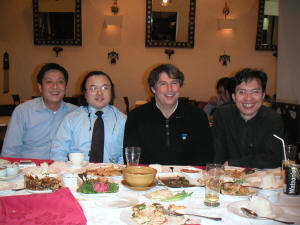 On to February 2003