Highlights of February 1999
We went to John and Leslie Saguto's house (rated the #1 party house in Sonoma County) for dinner on Jan 31 (almost Feb).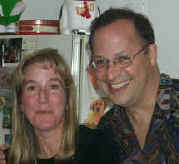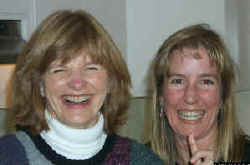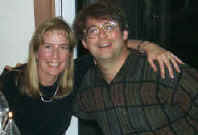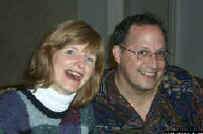 On February 13, we celebrated our niece, Megan Sussman's Bat Mitzvah in Orange County, CA. Many members of the Pittman and Sussman families were in attendance.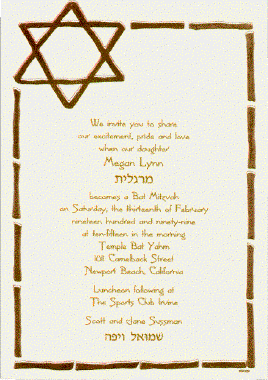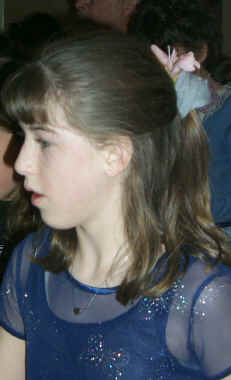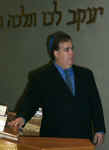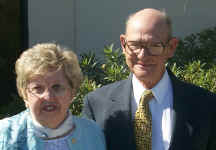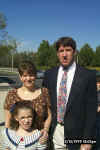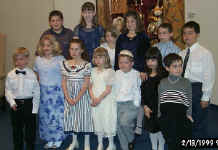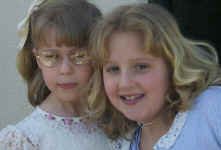 After the Bat Mitzvah ceremony on Saturday morning, everyone adjourned to the Irvine Sports Club for a reception with dinner and dancing...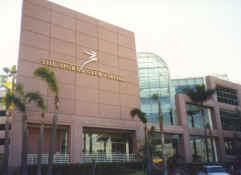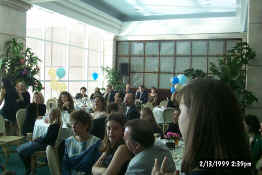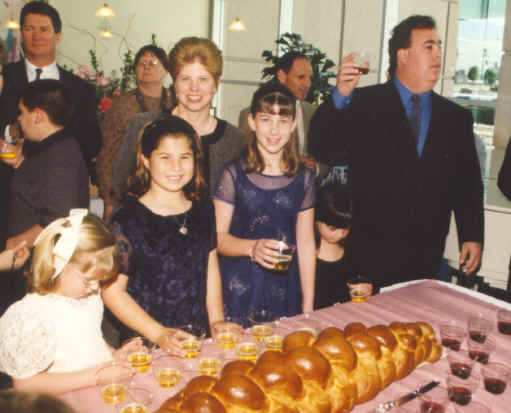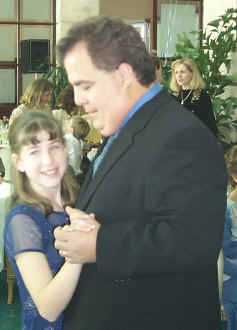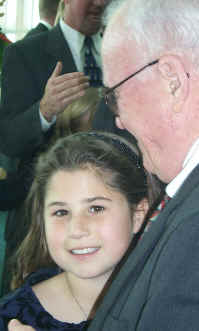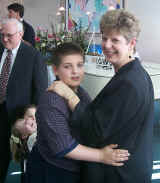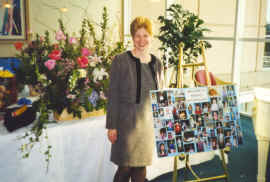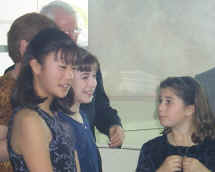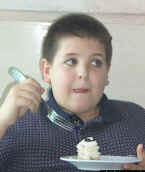 A disc jockey set up in the next room to make sure everybody had enough dancing...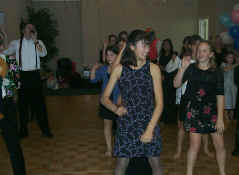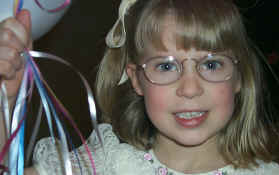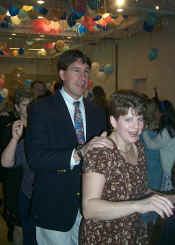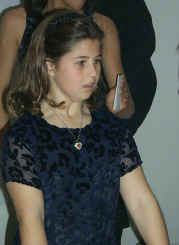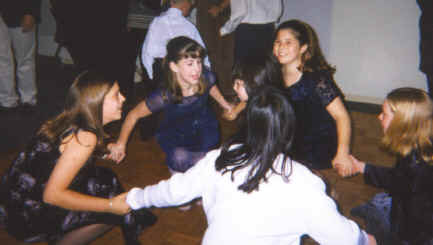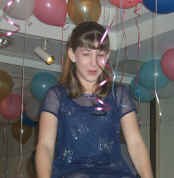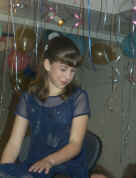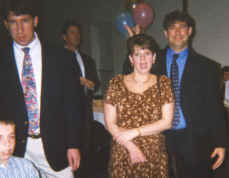 The next day, Sunday, Jane had a brunch for friends and family from out of town.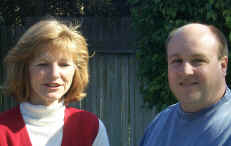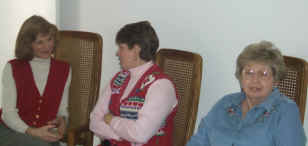 Sunday night, we went over to our friends Dave, Kathy, and Christopher Baab's. Jim, Tisha, and Quinn Marsh joined us there for dinner.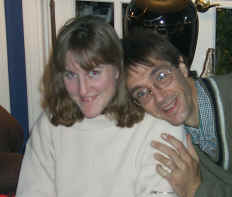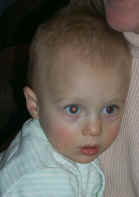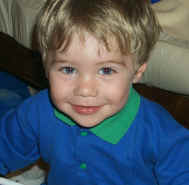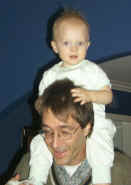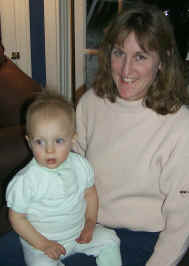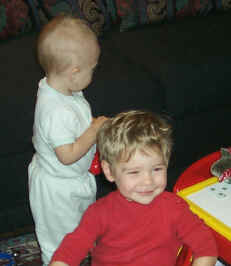 After the Bat Mitzvah weekend in Irvine, Jon's parents came up to San Francisco for the week. We went to dinner and a play. Mom and Dad explored the bay area while Jon and Care worked. The following weekend we went to Monterey, Carmel, and Big Sur. On the way to Monterey, we stopped at Seascape for lunch. Jon and Dad kayaked, we went to the aquarium, and generally explored the area.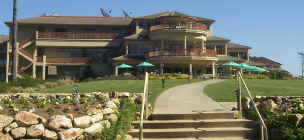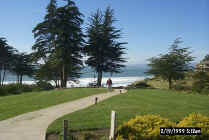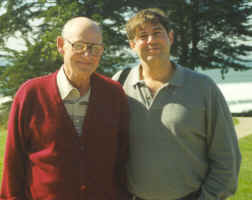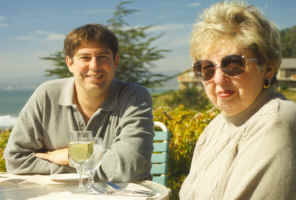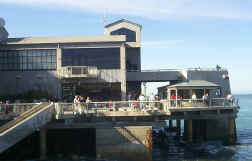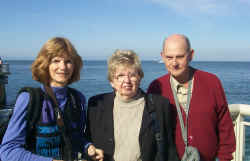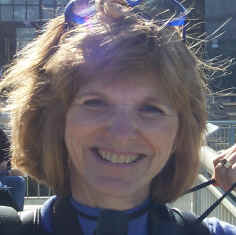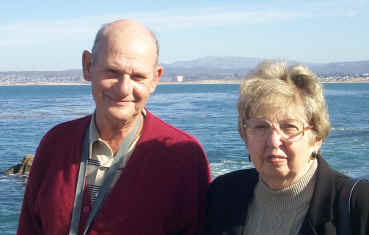 Jon and his Dad went sea kayaking on Monterey Bay...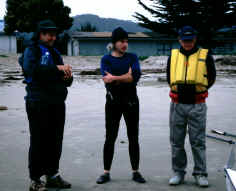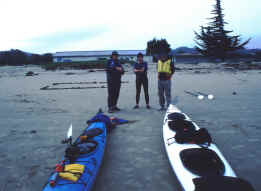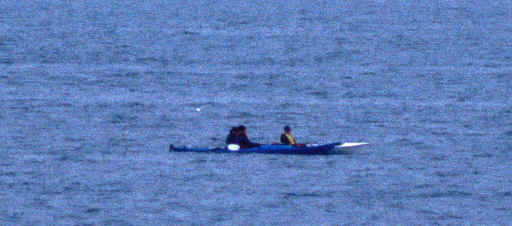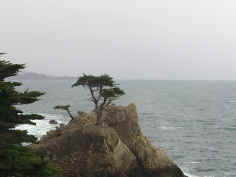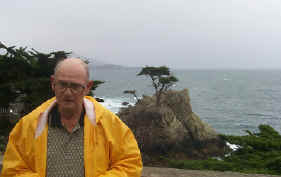 Then on to Pebble beach, Carmel Highlands, and Big Sur...