Highlights of January 1999 (including end of December - week of rest)
We went to Ano Nuevo State Reserve on the San Mateo coast (about an hour south of San Francisco) to see the elephant seals who come there to breed. Although these seals look small, they are the size of an automobile.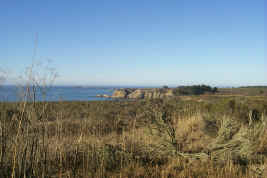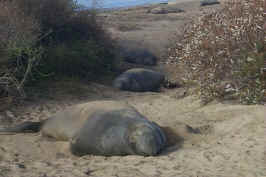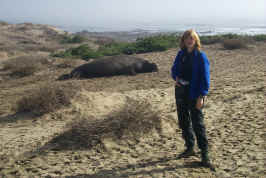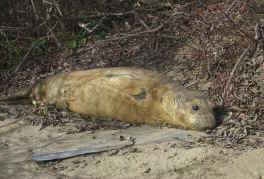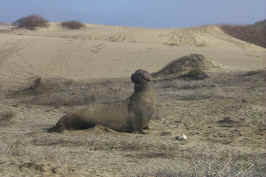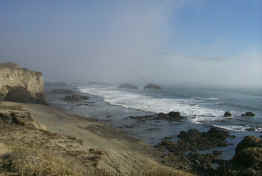 On January 2, Christopher, David, and Kathy ame to visit. Here are a few shots of Christopher...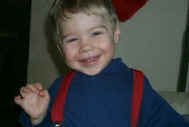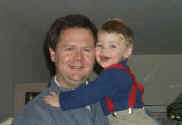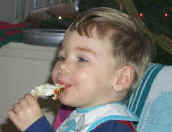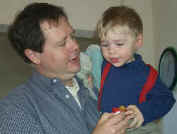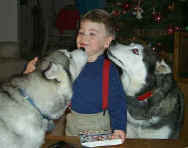 More of Trout and Rizbee

The weekend of January 8-10, we went to Mendocino with our friends Nick and Cynthia Weingarten for a long weekend of whale watching, reading, and relaxing.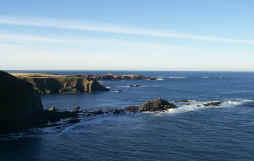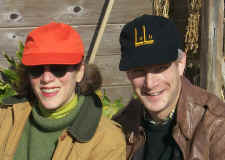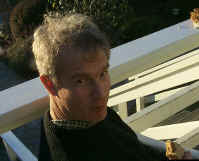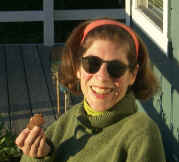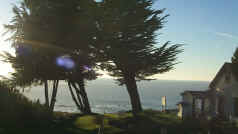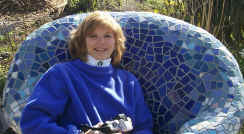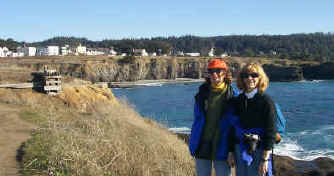 January 27th was David Bernstein (co-worker of Jon and Care)'s birthday.