This page is a photo album of friends and family ... if you sent us a Christmas picture, it may well be here !!!!
May 2013
The Pittman Clan Goes To Washington, DC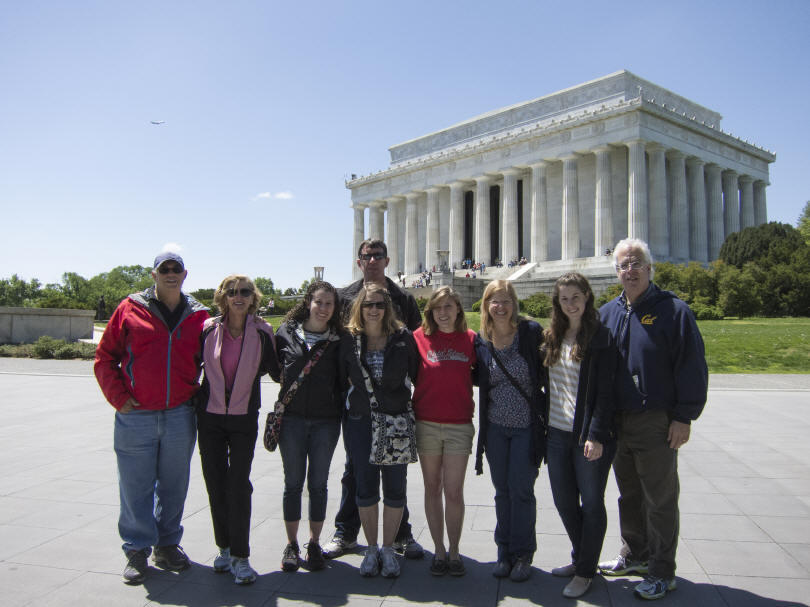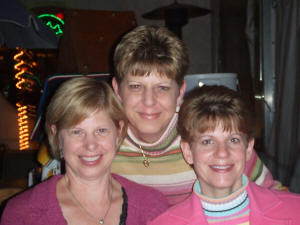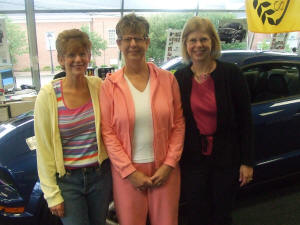 Jane, Amy, Sara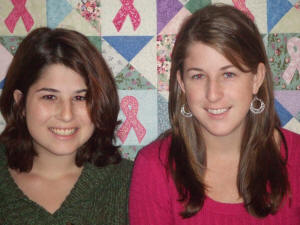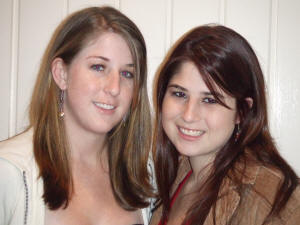 Mallory, Megan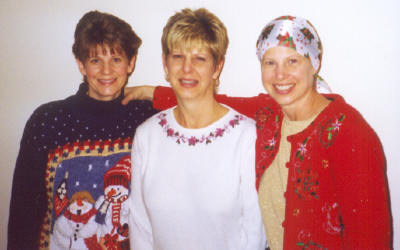 Jon's sisters - Sara, Amy, Jane...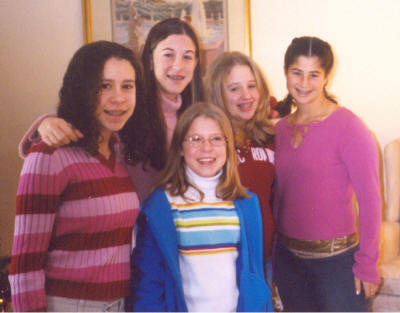 Jon and Care's Nieces - Emily, Megan, Erin, Alisa, Mallory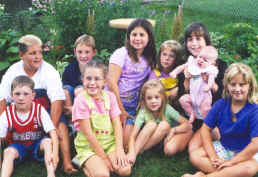 Kids from the Pittman and Howard families at Maw's birthday this year. Click on Erin's nose to see her and Emily better.
Back row is Adam Kerr, Zach Howard, Mallory Sussman, Erin Kosel, Megan Sussman, and Faith Elizabeth Howard (being held up by Megan)
Front row is Brenden Howard, Emily Kosel, Sophie Howard, and Alisa Kerr.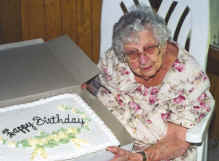 Jon's grandmother "Maw" at her 89th birthday celebration this year. She looks a lot like Jon did when he was a baby...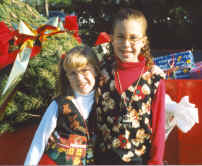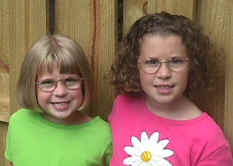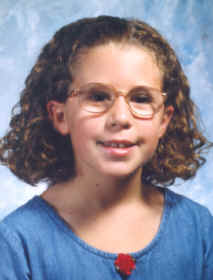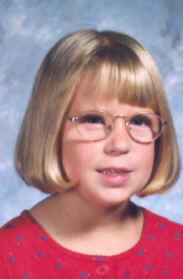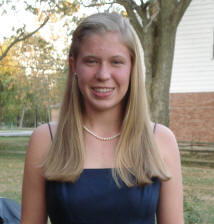 A more recent picture of Erin
Our nieces, Megan and Mallory and their new dog Roxy.
See also pictures of Megan's Visit.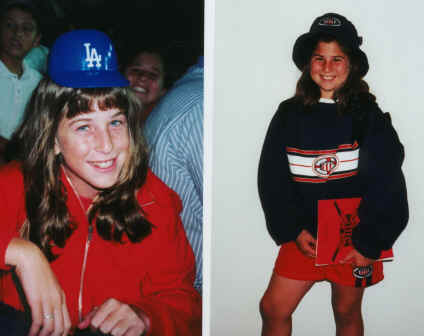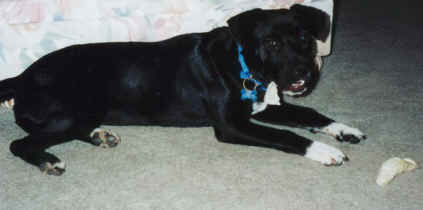 Quinn Marsh - webmaster of the (Jim and Tisha) Marsh family web site, writes an e-mail greeting to his friend Christopher Baab. Quinn is 1.2745 years old.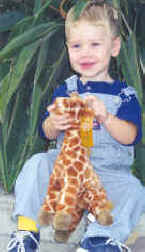 Chistopher - son of Dave and Kathy -- is Quinn's buddy. Christopher is almost two and has an interest in giraffes.
See pictures of Christopher's visit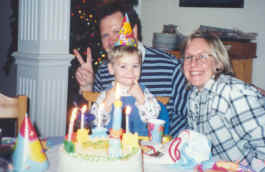 Christopher's second birthday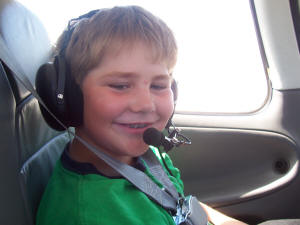 Christopher in 4th grade - goes for a flight.