Highlights August 1999
On Sunday, August 1, we took a drive to Healdsburg, the Dry Creek Valley and Lake Sonoma. The following pictures are from Lake Sonoma.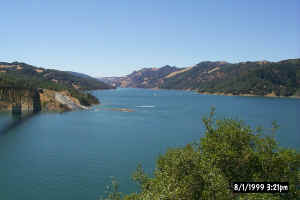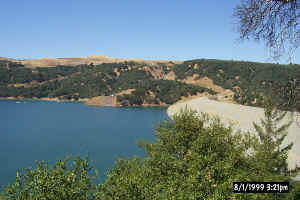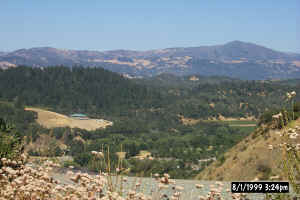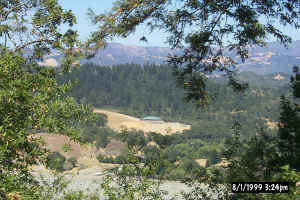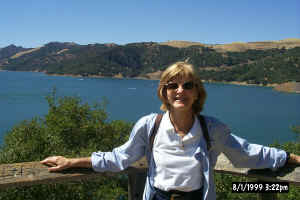 The weekend of August 20-22, we went to Tassajara, a Zen Buddhist community in a remote area of the the Los Padres National Forest, about 10 miles west of Big Sur and 3 hours south of San Franciso. We read, hiked, slept, and ate. Met a bunch of interesting people, too. A great getaway...