Highlights of April 2015
See what we were reading in April 2015
Fedex

At the beginning of March, Jon went to visit Fedex in Memphis. We stayed at the historic Peabody Hotel in downtown Memphis where Jon witnessed the famous Peabody Ducks leaving the fountain, walking down the red carpet, and getting into the elevator for their trip up to their penthouse roost.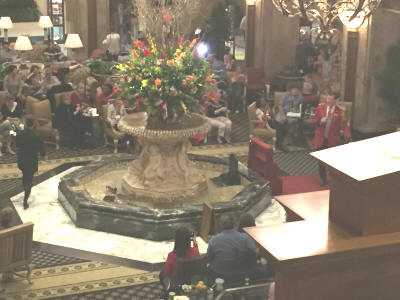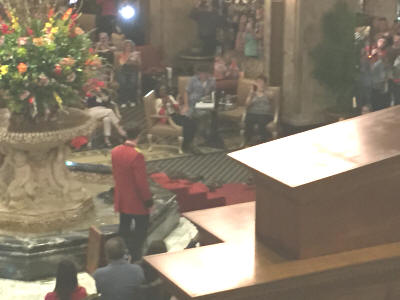 After dinner the first night, we stopped by the Lorainne Motel, where Martin Luther King was shot on April 4, 1968. It is now the National Civil Rights Museum.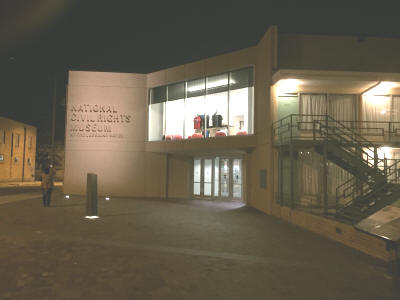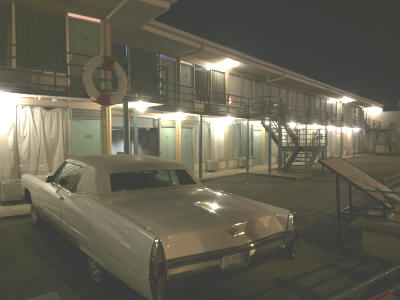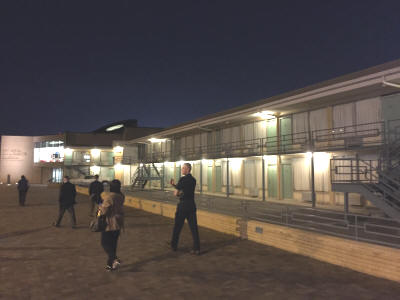 At Fedex, Jon got to fly an Airbus full-motion simulator. He logged .3 hours of simulator time as well as a takeoff and landing.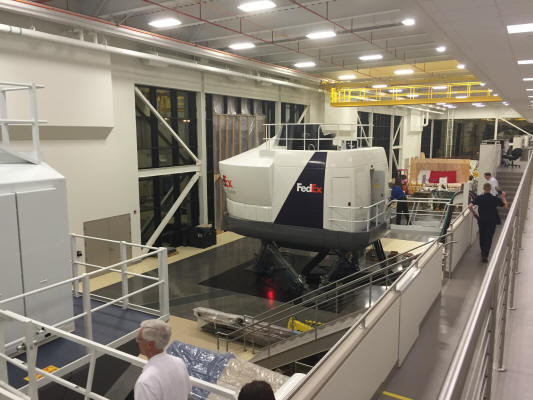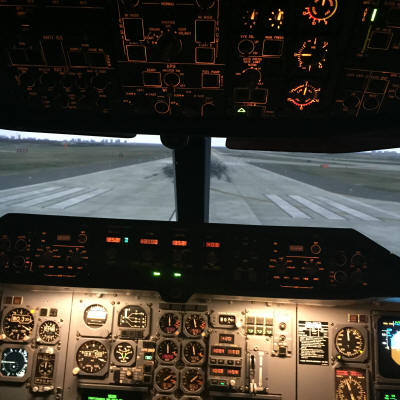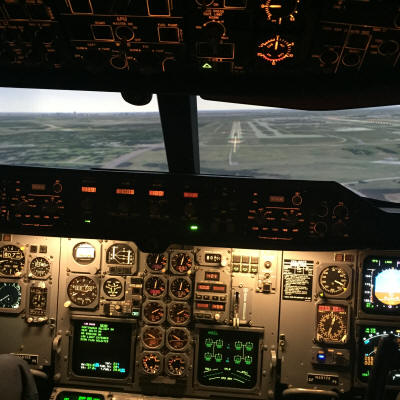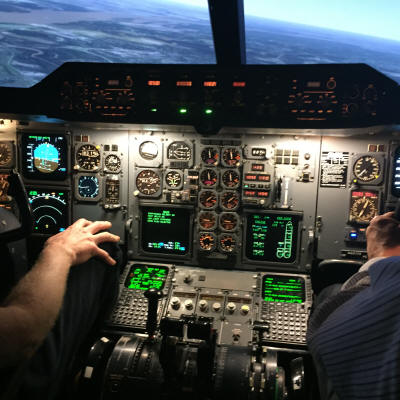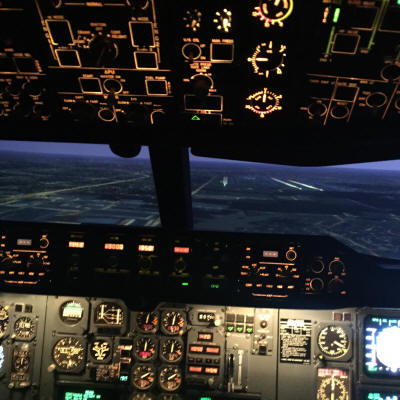 After flying the simulator, we took a tour of "the sort" - when Fedex planes come in, unload, packages are sorted, and put on outbound planes.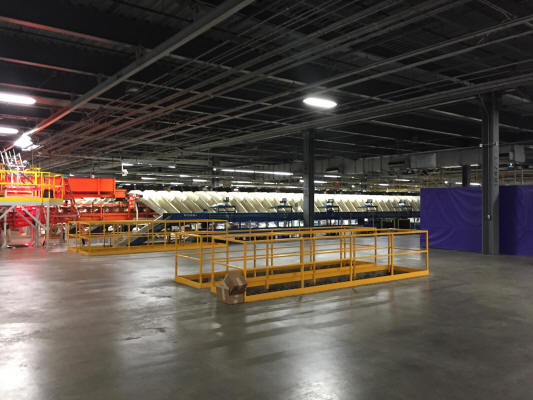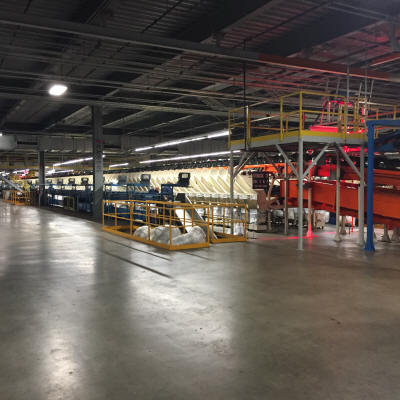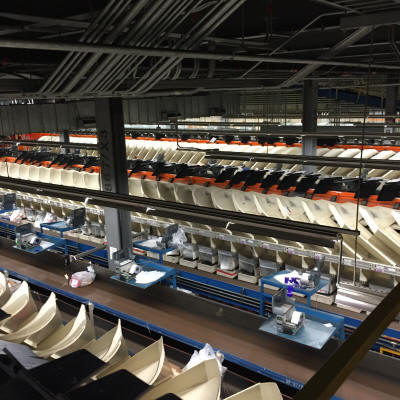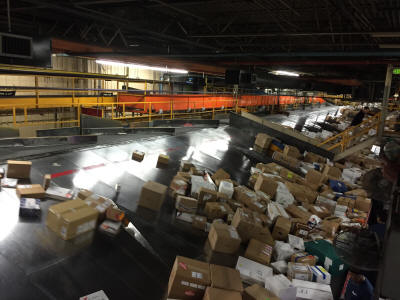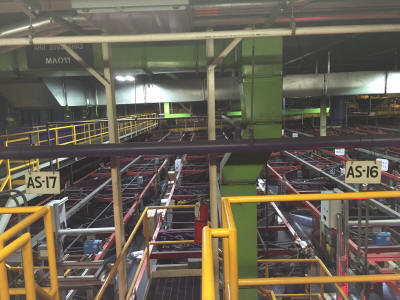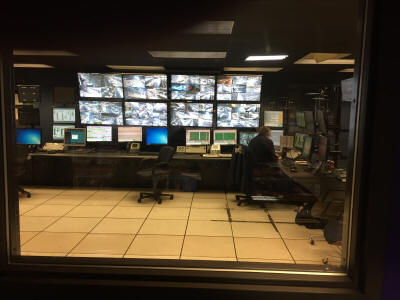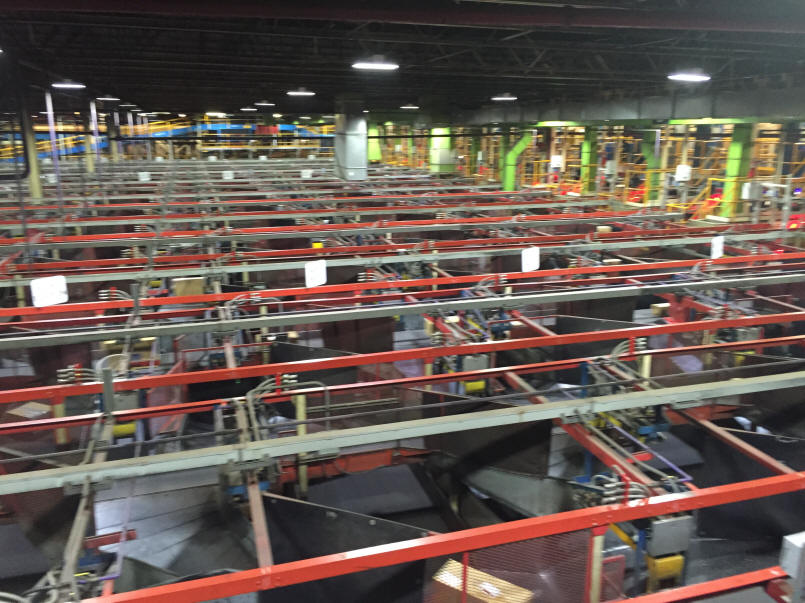 We got to look around inside a 777 freighter before it was loaded. Basically, it is a big cargo tube.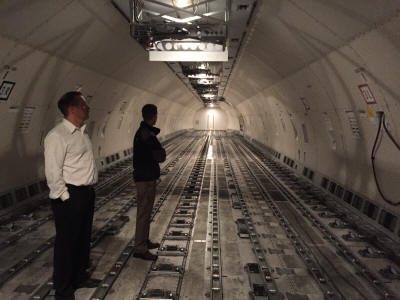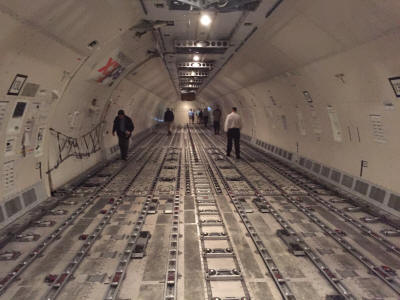 Later in the week, we went out to Beale Street for dinner and blues.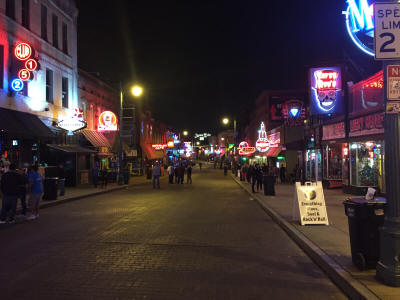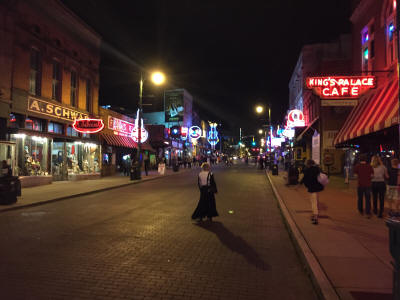 Miami
En route to Cuba, we stopped in Miami at the Delano hotel - a Phillipe Starck designed art deco hotel in the heart of South Beach.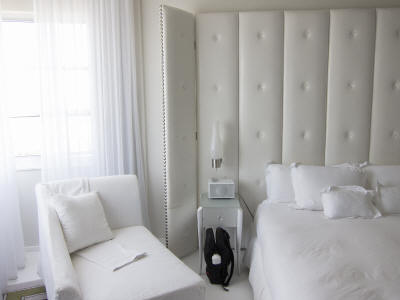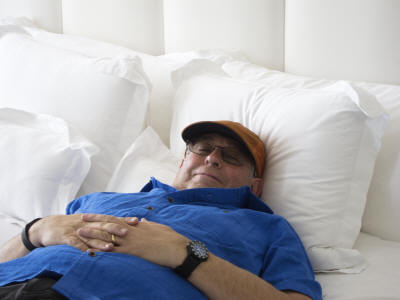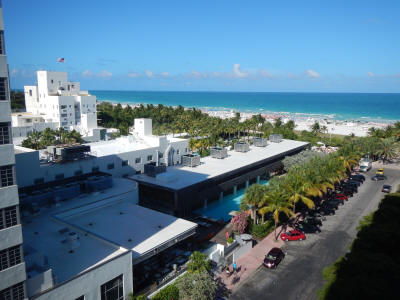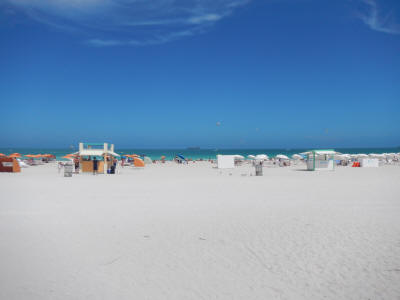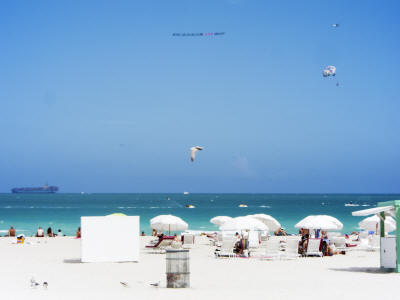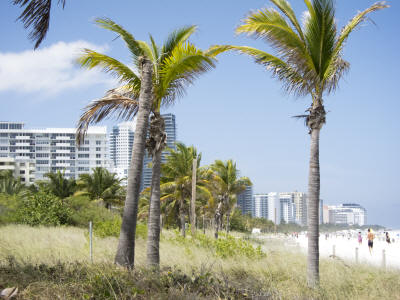 Cuba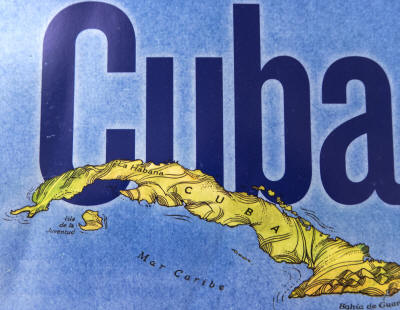 Through National Geographic Expeditions, we traveled from April 12 -1 20, 2015 to Cuba, under a people-to-people license, to learn about the country, the people and culture. Below are breakouts of major areas of discovery.
Passport

After returning from Cuba, we went to the Dry Creek Valley for the annual Passport wine tour.