Highlights of January 2015
See what we were reading in January 2015
TasZmanian Devil 1.24.04 - 1.29.15
TasZ flew in from the Kristari Kennel located in Tennessee in March of 2004. She was an active pup with a big mouth. On the drive home from the airport, I had to stop several times to quiet her screaming. She settled in and became a pal to Asia.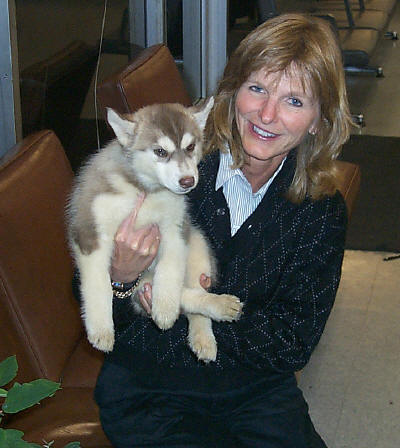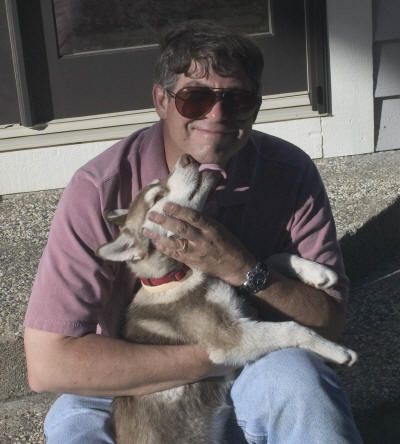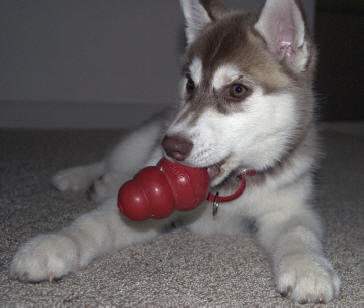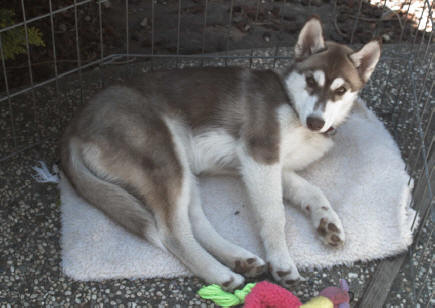 She is our only Blue Ribbon show dog. TasZ went to charm school (confirmation class) early in her dog years. And we showed her in puppy class at the San Rafael annual dog show. Although wild in the ring, the judges liked her spirit.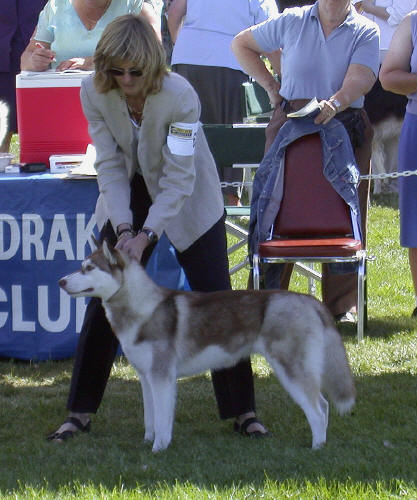 Over the years, TasZ mellowed out and became the matron for Bugatti. Although she had the longest tongue in order to clean the bottom of the Jif jar.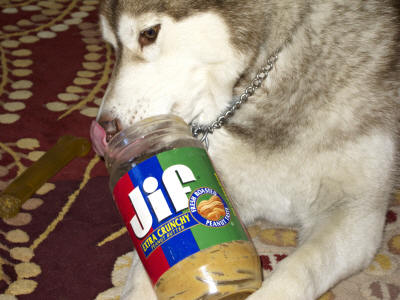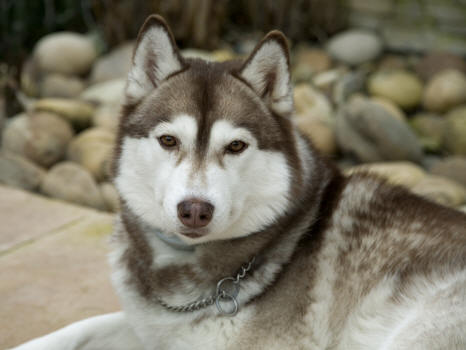 She was a grand dame right up until a brain tumor caught up with her.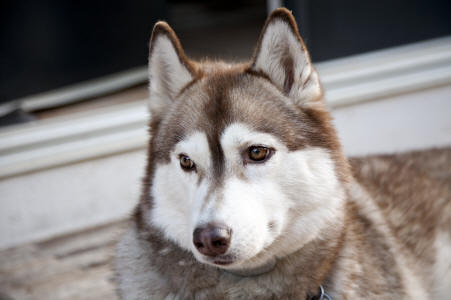 We held a memorial for her in March on Mt. Burdell

On to February 2015