Highlights of September 2009
See what we were reading in September 2009
The first week in September, Jon's Dad and niece Alisa came to visit. This was Dad's first visit since Jon's Mom died and Alisa's first visit to Northern California.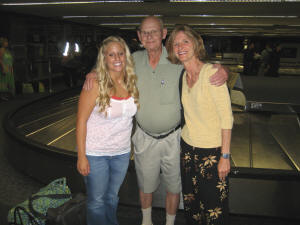 Arriving in San Francisco

Jane, Scott, and Mallory came up from Southern California and we all had dinner at the Beach Chalet on Ocean Beach.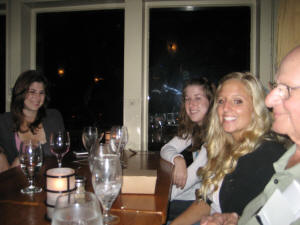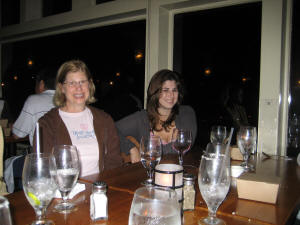 Jon, Dad, and Scott toured the Hornet - a retired aircraft carrier in Alameda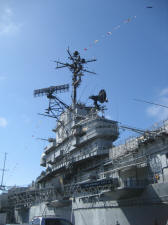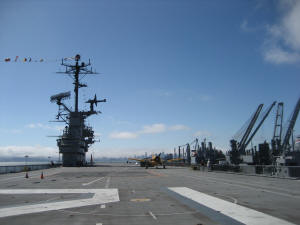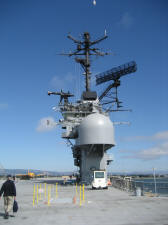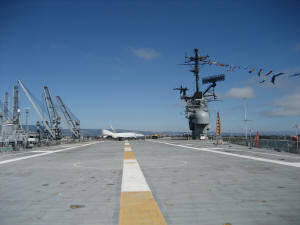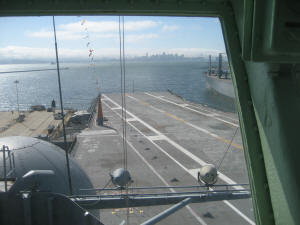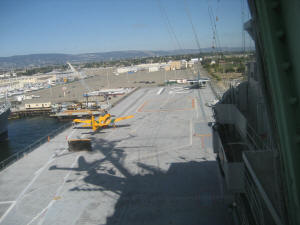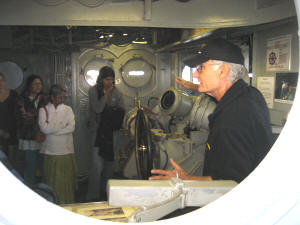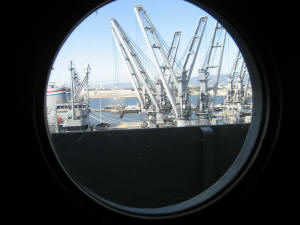 On Monday, Dad, Jane, Alisa, Megan, and Mallory all met at Muir Woods. Afterwards everybody came back to our house for lunch.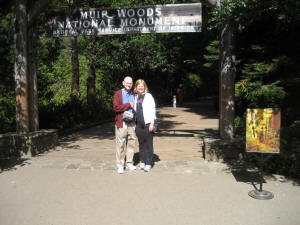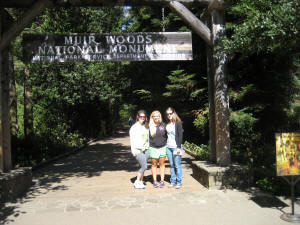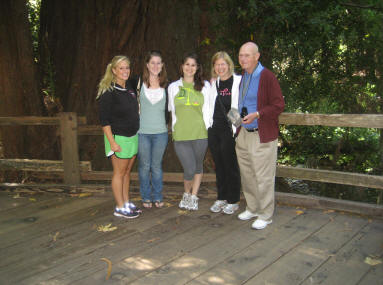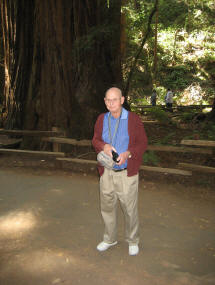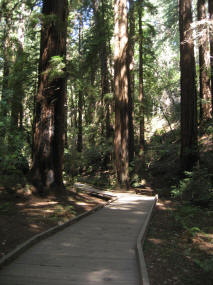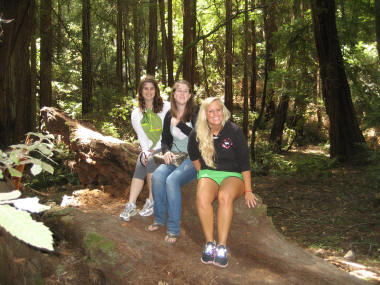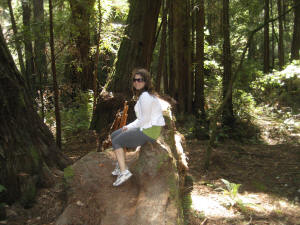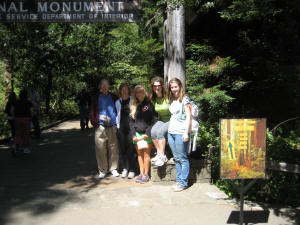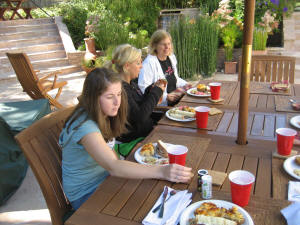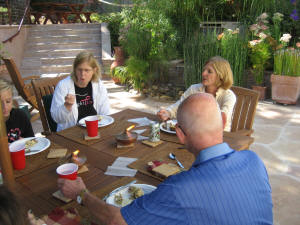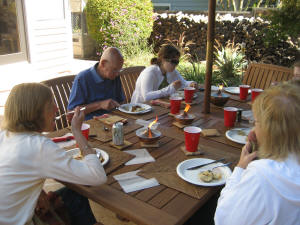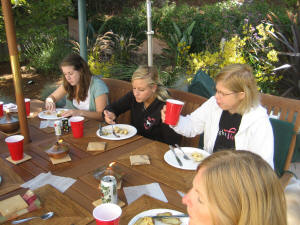 Alisa, Dad, Jon in the spa.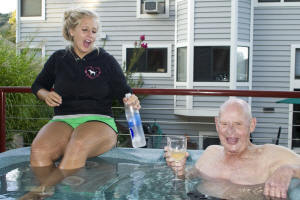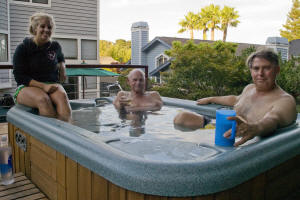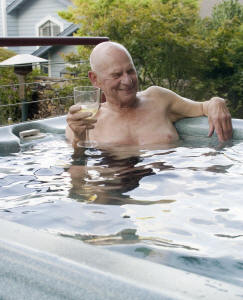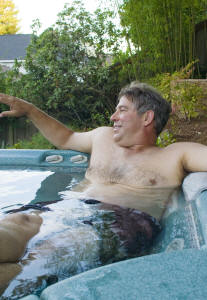 Dad, Alisa, and Jon go to the Golden Gate Bridge, Marin Headlands, Mt. Tamalpias, and Sausalito for lunch.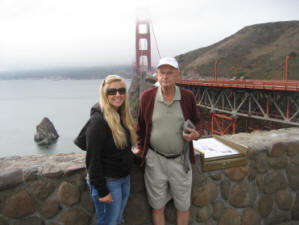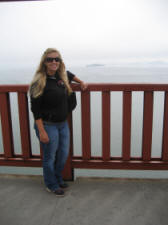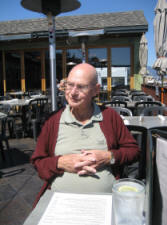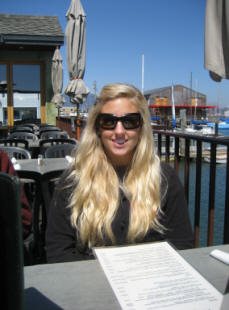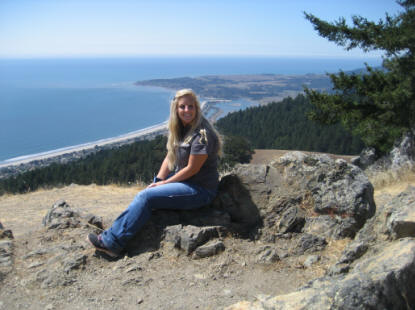 On Wed, we went to the Autodesk Gallery and Alcatraz.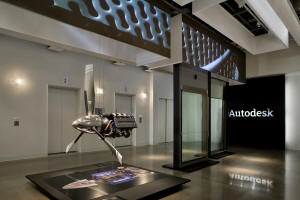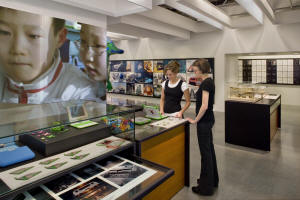 Gallery Photos courtesy Autodesk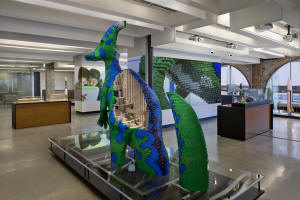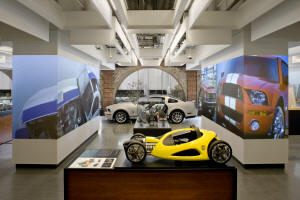 We also rode a cable car up California street and got some shots of the Golden Gate Bridge from the Marin Headlands on the way home.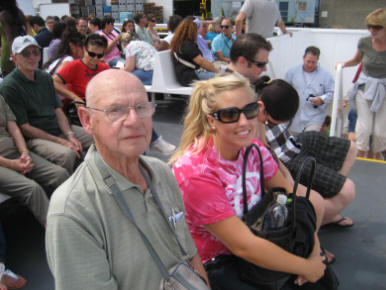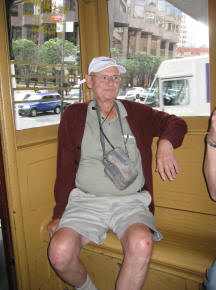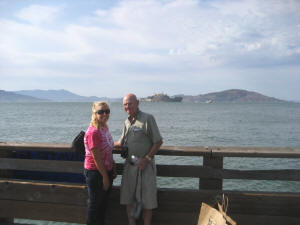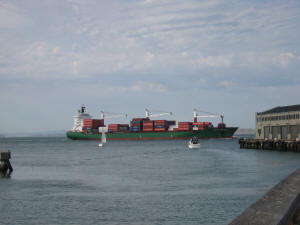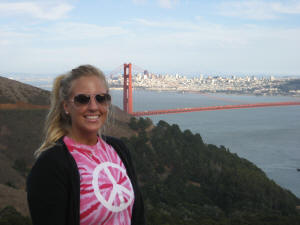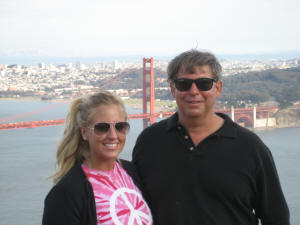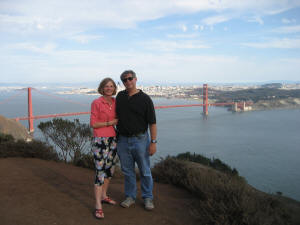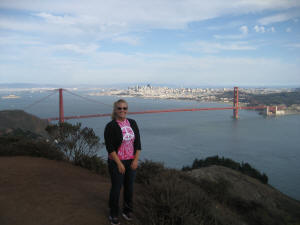 On Thursday, we went to Napa Valley to tour wineries. We at Hess where we visited Donald Hess' amazing contemporary art museum.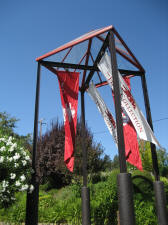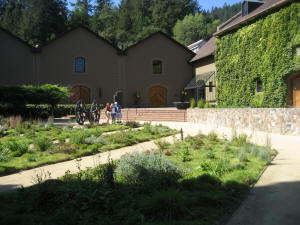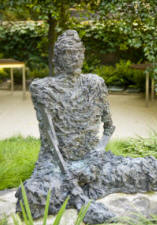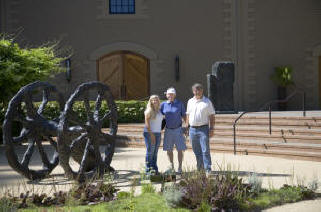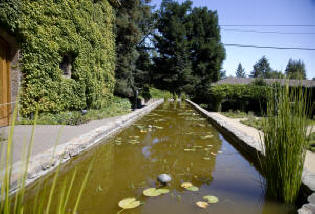 We chose Mondavi as a good place to learn about the wine making process. Along the way, we had an opportunity to sample some of the wines.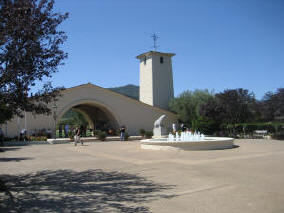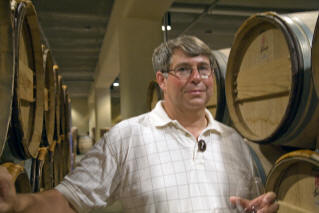 On to Opus where we had to try the delicious Opus One while taking in the view of the valley from the upper deck of the winery.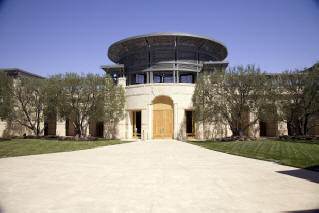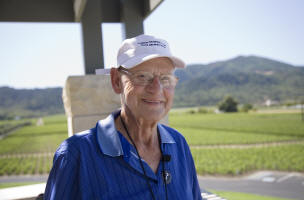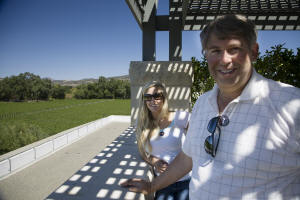 Last stop was Sterling Winery where we used the gondola to take us up to the top of the mountain for a view down the valley.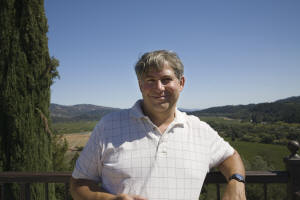 On Friday, we went to the Marin County Civic Center, California Academy of Sciences, and the SF Museum of Modern Art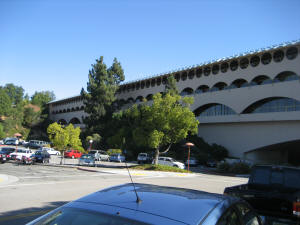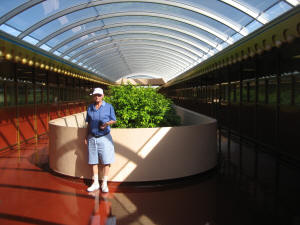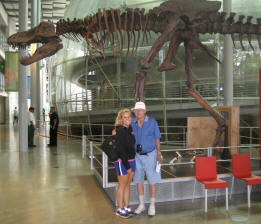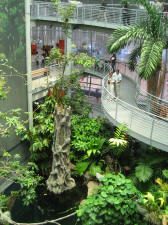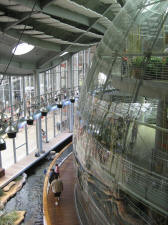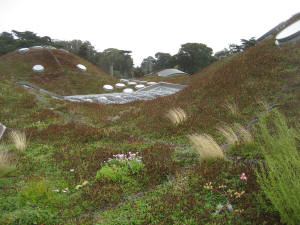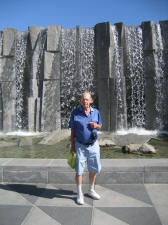 Saturday morning, Dad and Alisa had an early morning departure.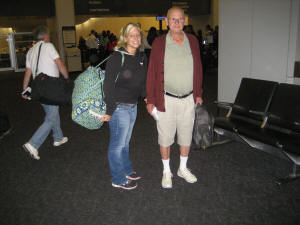 In mid-September we went to the annual Marin County Open Space Volunteers appreciation picnic.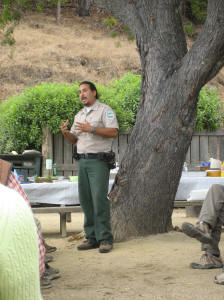 On September 19th, we went to Zintopia, a Dry Creek Valley winegrowers tasting event. The event was fine and we met the owner of a new winery on Stewarts Point Skaggs-Springs Road. We drove up to the winery and it was spectacular - a great house and winery on a fabulous site and a picnic area with a view of Lake Sonoma. The wine is OK. The winery is fabulous www.gfvineyard.com.