Fall Vacation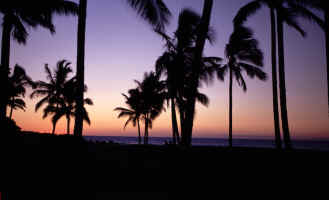 The last week in September we took off on vacation to the Big Island of Hawaii. We were not prepared for the stark contrast between the Big Island's lava surface and the lush vegetation of Kauai. Landing at the Kona airport is similar to walking on a moonscape; however, in less than a half an hour plus ten miles north at the beautiful Four Seasons Resort we thought we had arrived in paradise.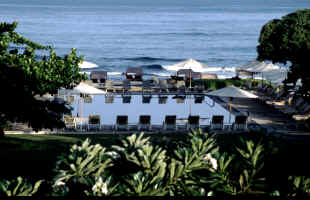 We went snorkeling and took a helicopter tour of the island...
... and the volcanos.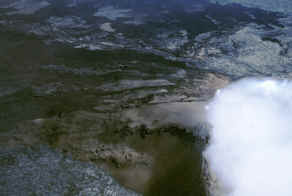 On the way home...