Highlights of December 2000
In early December, we spent a long weekend in Santa Fe, New Mexico staying at the Inn at the Anasazi, enjoying great food, and doing holiday shopping.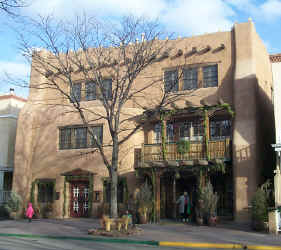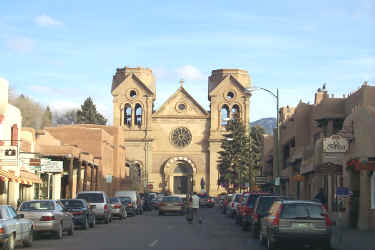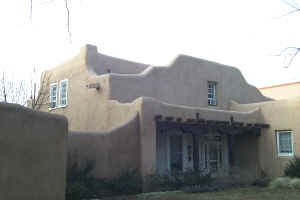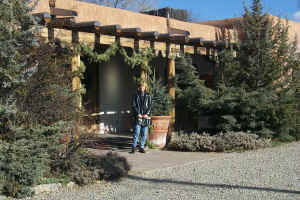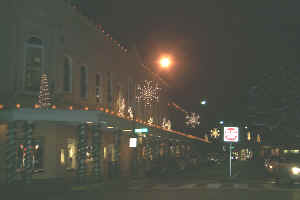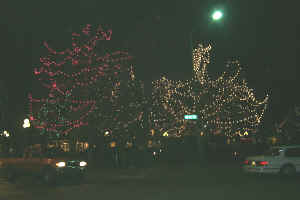 On Saturday night, we went to 10,000 waves - a Japanese bathhouse and Spa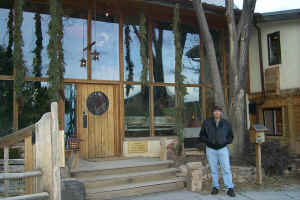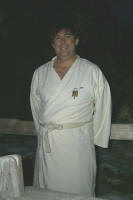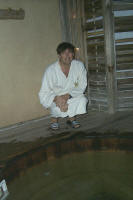 Saturday afternoon we explored the Art Galleries on Canyon Road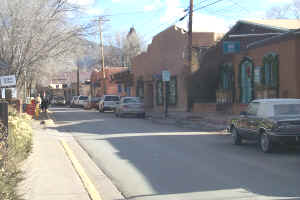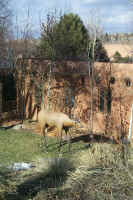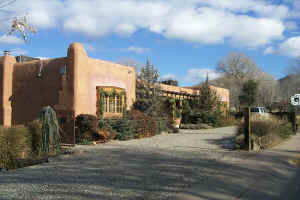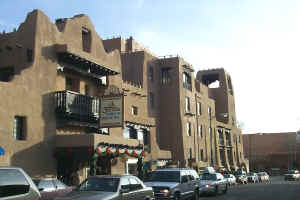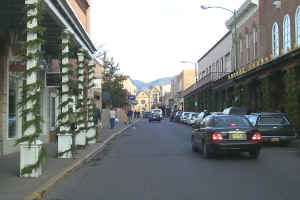 On December 20th, Jon's Autodesk Ventures group went to the Lark Creek Inn for a holiday lunch.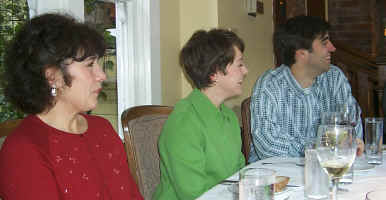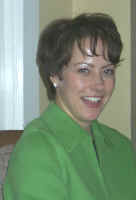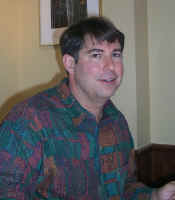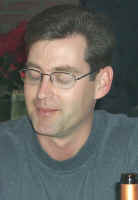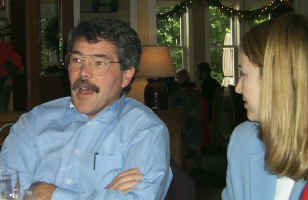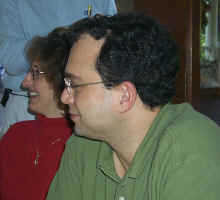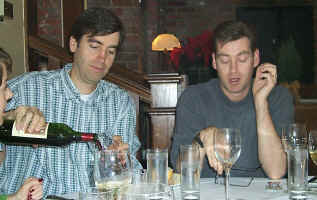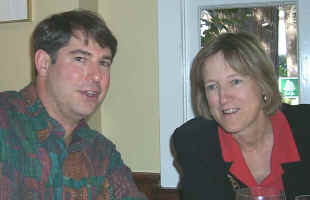 On December 23ed, we went to the KKSF Cool Jazz Christmas with our friends Dan Sullivan and Geraldine McGrath.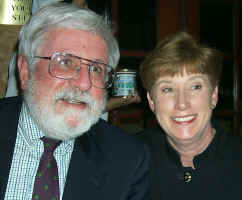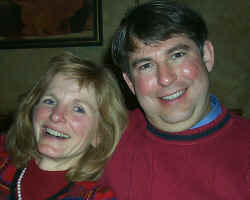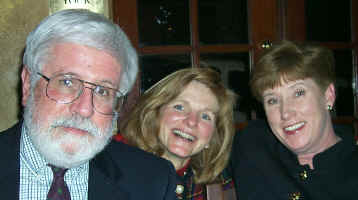 On Christmas Eve, we went to Fred and Corlis's for dinner. Corlis Brother Bill and Fred's Brother Richard as well as Bill's kids and Ariel (Fred and Corlis' daugher were in attendance. A pack of wild poodles also added to the festivities.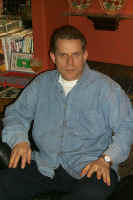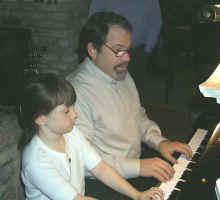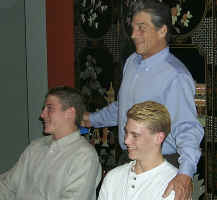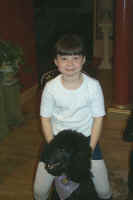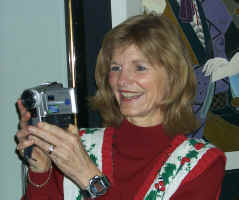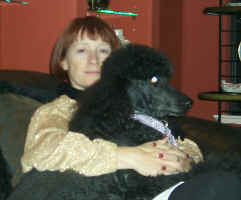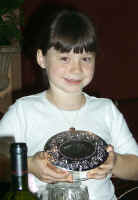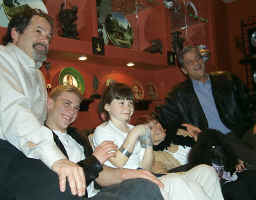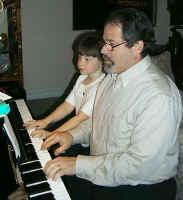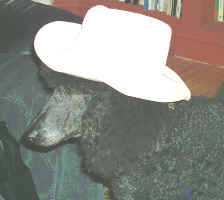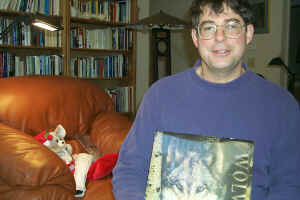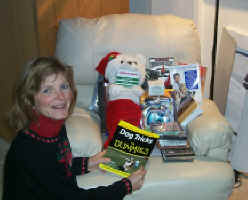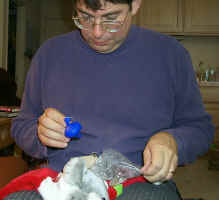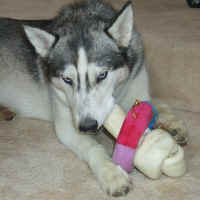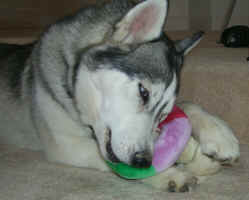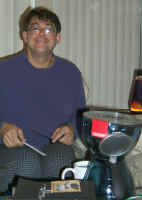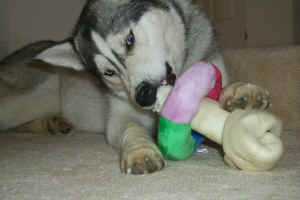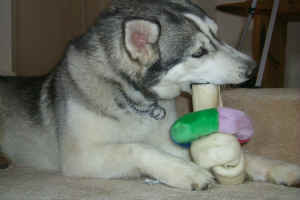 See our Christmas letter
We played several tennis games with Fred and Richard (New York) in the first annual East-West tournament. Fred even made shirts up for the tournament.