October was a busy month at work and was disrupted by the massive fires mid-month in Napa, Sonoma, and Mendocino counties. We were unaffected except for the smoke, but four of Jon's co-workers lost their homes and around 90 had to evacuate their homes for at least a time. We went to Cole's Chop House, our periennial favorite restaurant in Napa for Jon's birthday dinner on October 21, and drove through some of the fire area. It was sobering to see the blackened vegitation, even more so when we drove by a dairy that had been reduced to it's foundation.
Got a cameo shot of Lyra and Buggi doing what they do best, hanging around waiting for attention from us.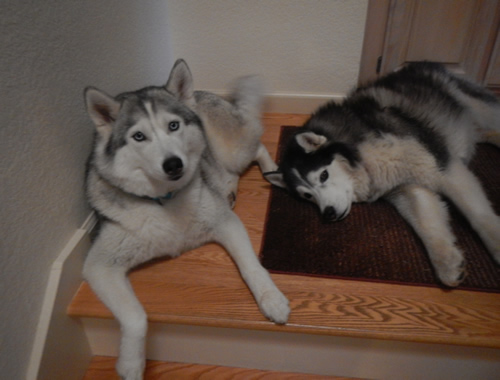 For Jon's birthday weekend, we went up to Lake Tahoe's Resort at Squaw Creek for a quiet getaway. Unfortunately, when we arrived, the resort was crawling with kids. It turns out that lots of people booked at the last minute to get away -- with their families -- from the smoke in the bay area. Nevertheless, we had a relaxing time, walking, reading on the deck, indulging in some fine dining, and enjoying the alpine clean air. The hotel staff assured us that this number of kids was unusual and urged us to come back next year for a quiet getaway.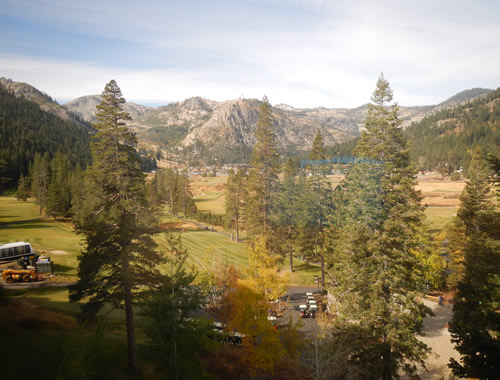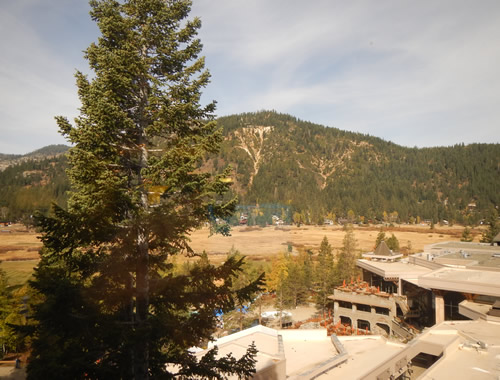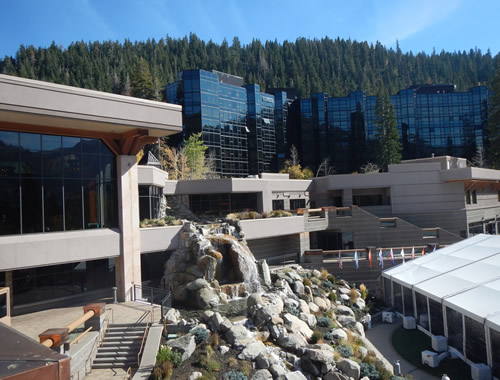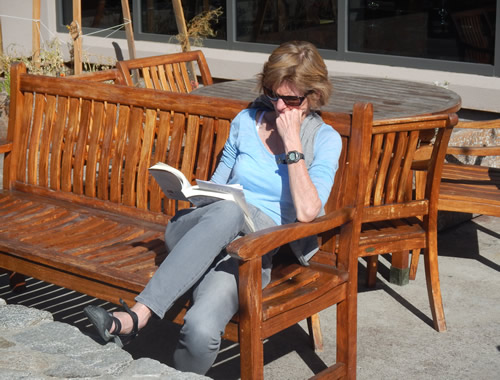 Jon's team and friends at the office surprised him with a birthday cake in the form of a Cirrus SR-22.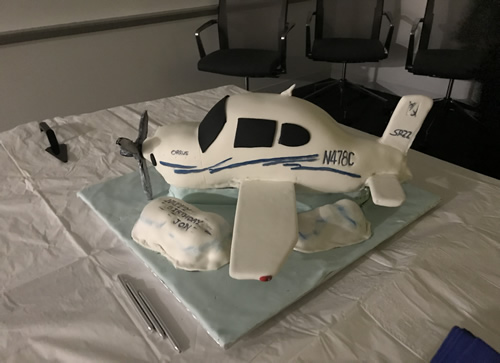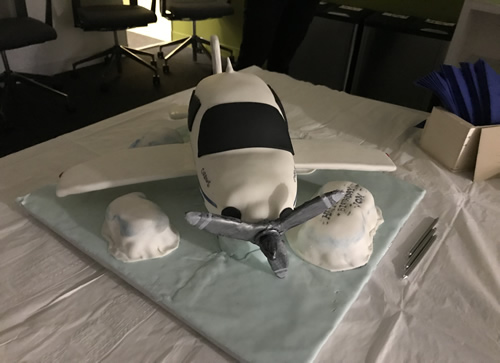 Photos courtesy Scott Sheppard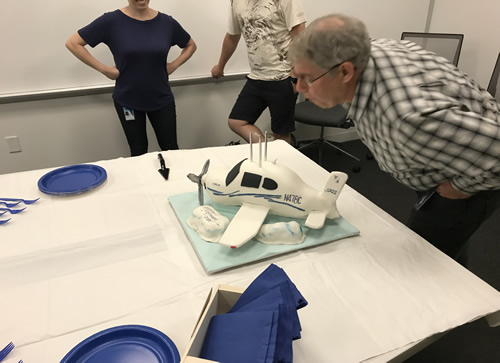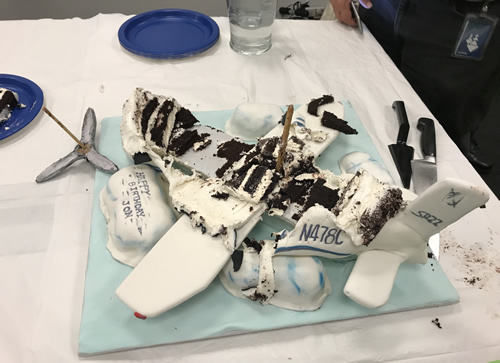 Marin County Volunteer Recognition
Marin Countty gave Jon a Certificate of Appreciation for his 17 years of service as a trail watch volunteer for the Marin County Open Space District.