Highlights of October 2012
See what we were reading in October 2012
The first Thursday in October we went to Design Night at the Autodesk Gallery. The topic was public interest design. Care's colleague Steve joined us for a fun evening at the gallery.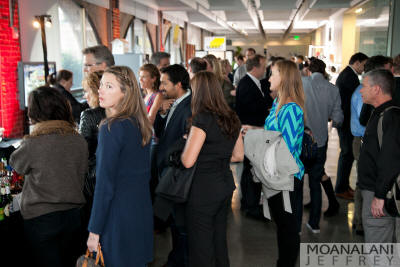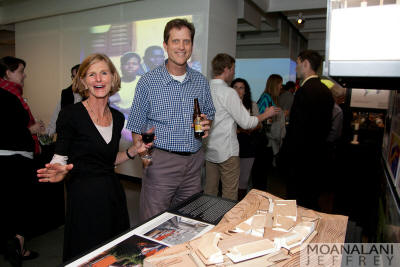 Photo credits - Ashleigh Reddy for Moanalani Jeffrey Photography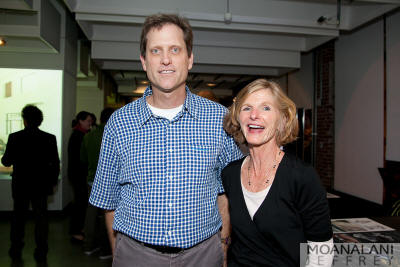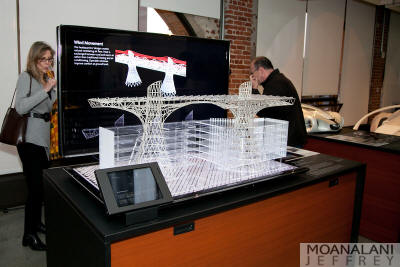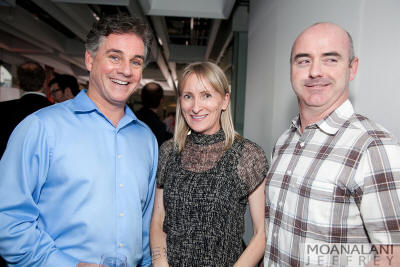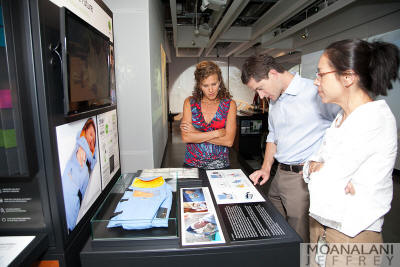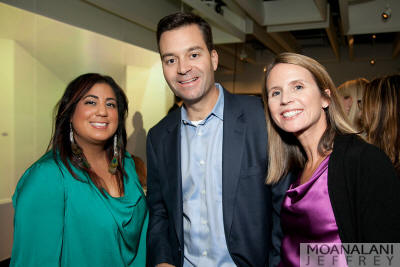 Harley-Davidson Museum
In mid-October, Jon went to Milwaukee and did a keynote address at an event at the Harley-Davidson museum. He got a little time to see the museum itself.
Jon replaced his 2001 Audi TT Roadster with a new 2013 model. Some things were the same and but the new one has more sophisticated electronics and is, well, new. The old one had 150,000 miles on it, so it was due for replacement.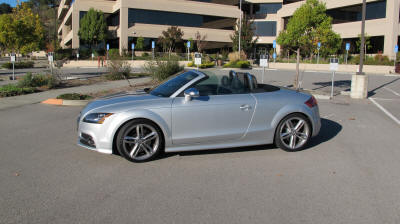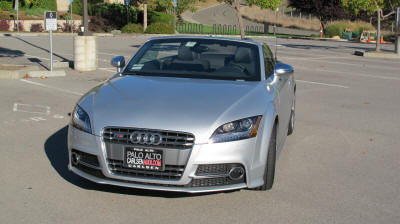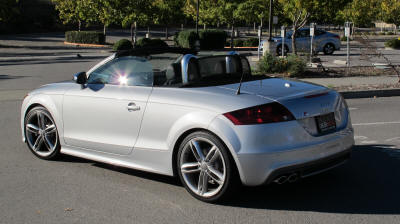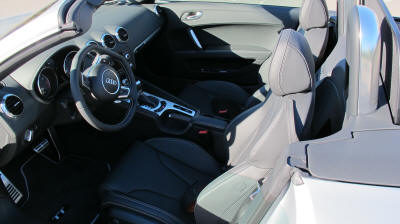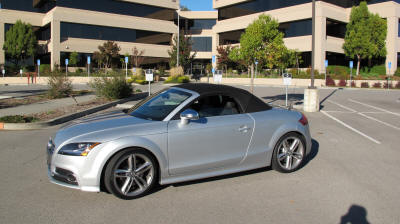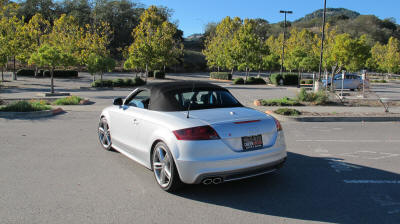 On to November 2012