August was also a quiet month. Jon went the Siggraph Conference in Los Angeles, Care had a sister week in Orange County with Jon's sisters and at the end of the month we left for a vacation in Norway.
We replaced our backyard fence. It lasted 29 years but was starting to lose boards - so it was time. We had a new redwood fence put in and Jon and Care stained it.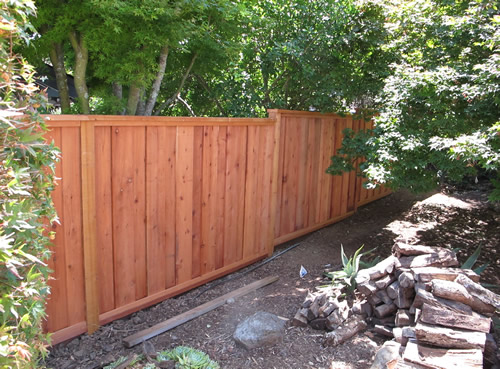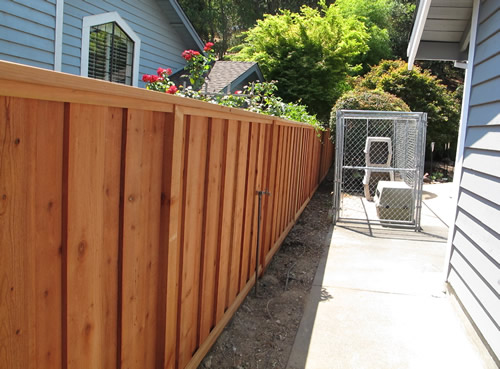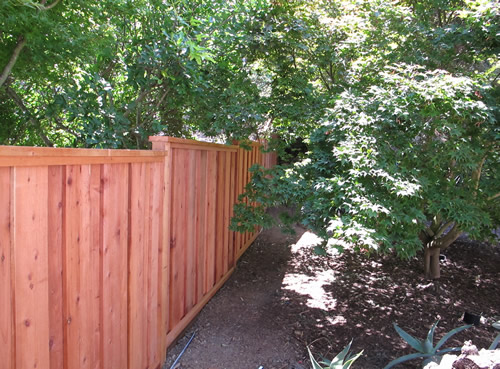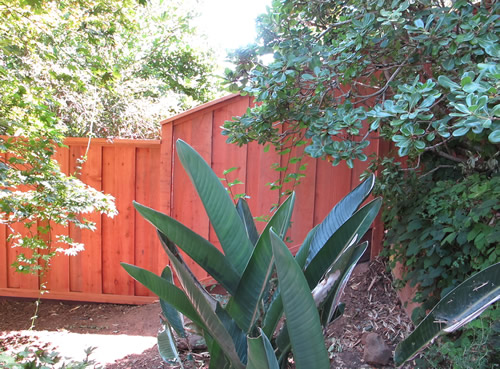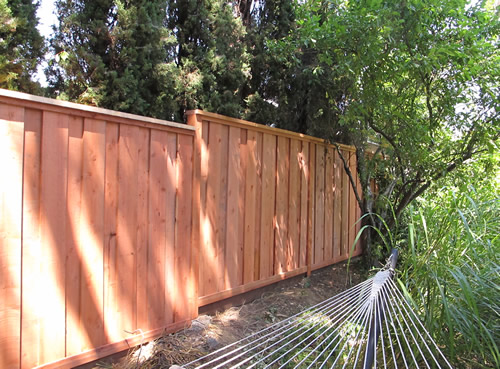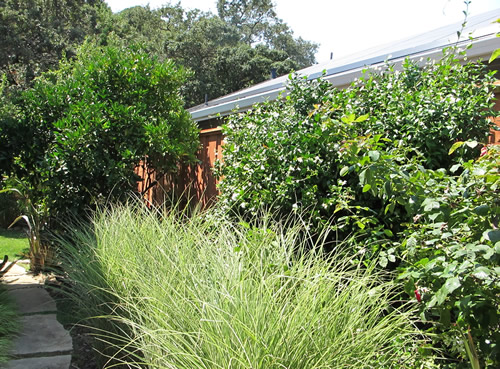 Late in August, Care flew down to Orange County to spend a few days with Jon's sisters - Jane, Amy, and Sara.