Highlights of September 2011
See what we were reading in September 2011
We hiked above the clouds on the Coastal Trail on Mt. Tam. Although the temperature was comfortable during our hike, the beaches below were socked in with fog.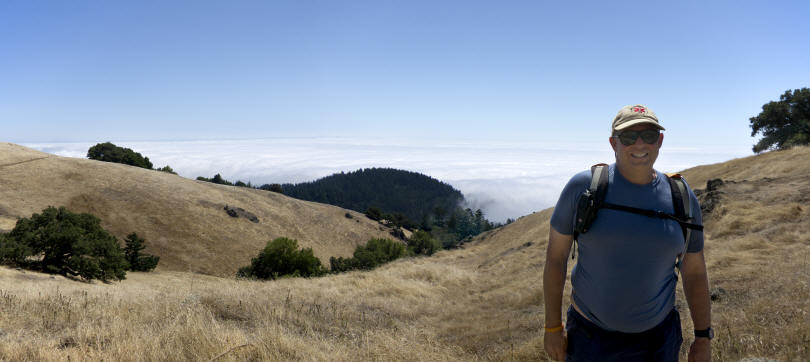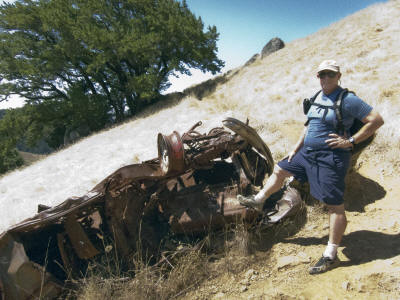 Nike Tennis Camp at Pebble Beach
Pebble Beach Country Club overlooking the 18th hole. No golf for us we were at the Beach & Tennis Club.



Some of the pros: Kie, Bill, Kiwi, and Roy. Not pictured Leslie and Will.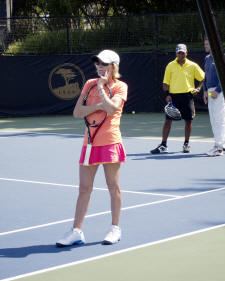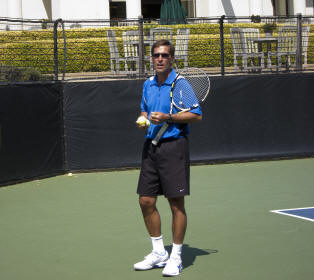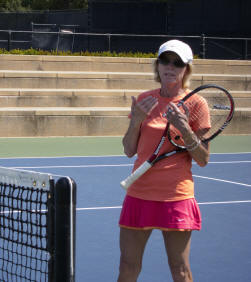 Foggy, groggy mornings- Sunny, bright afternoons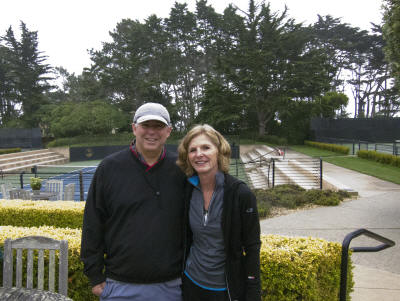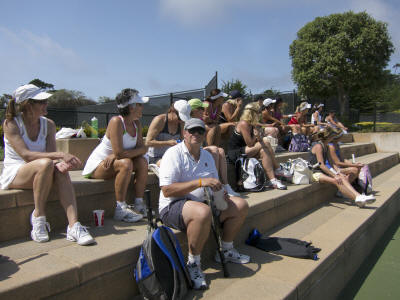 Lunch at the Grill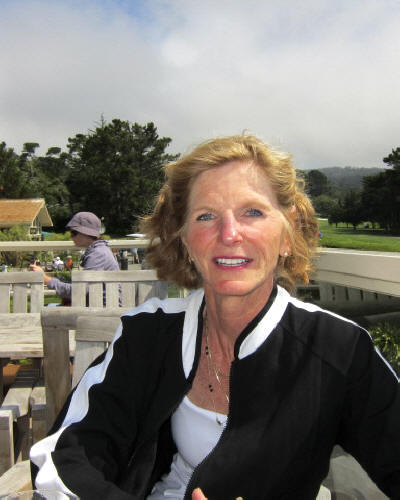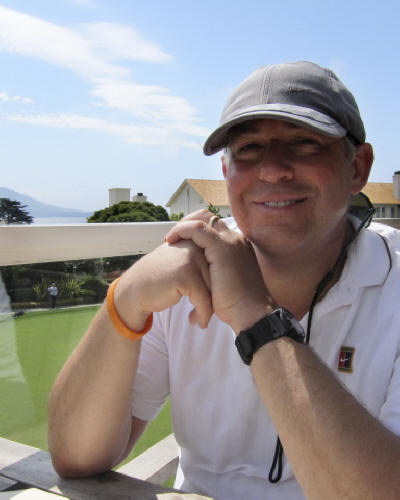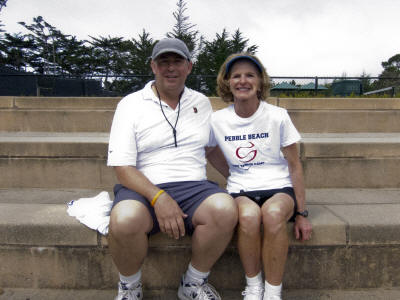 Saturday night gala at Club XIX at the Lodge at Pebble Beach. Not tennis shoes allowed.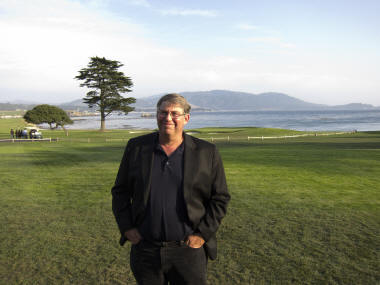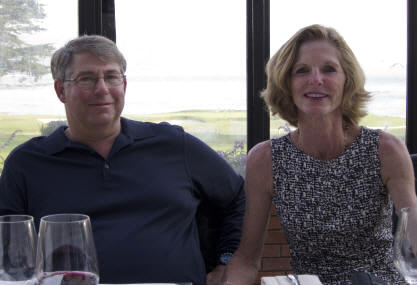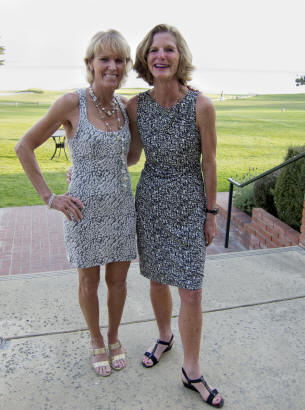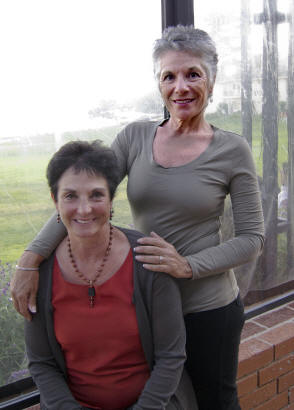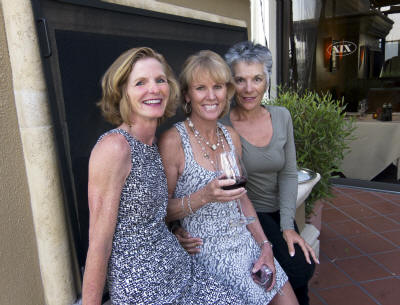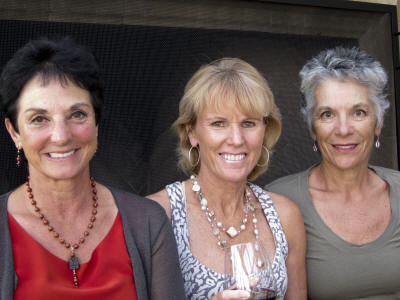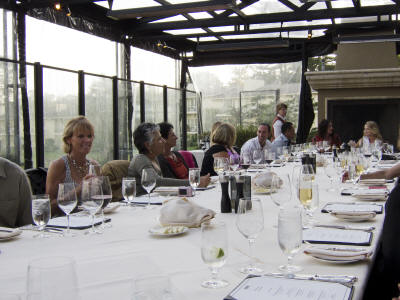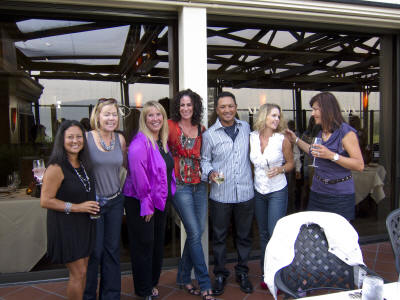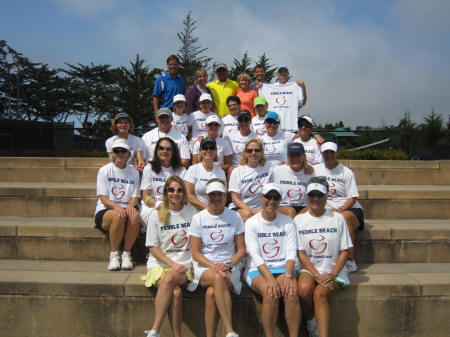 Heart Walk
Jon walked with a bunch of people from Autodesk from Justin Herman Plaza to AT&T Park and back for the Heart Association Heart walk in mid-October.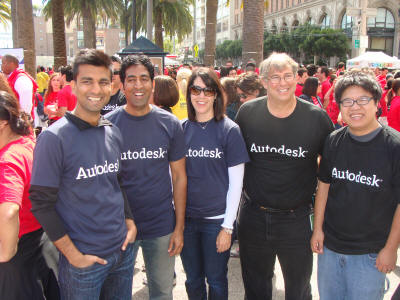 Jon ran on the Autodesk team in the JP Morgan Corporate Challenge in China Basin in San Francisco.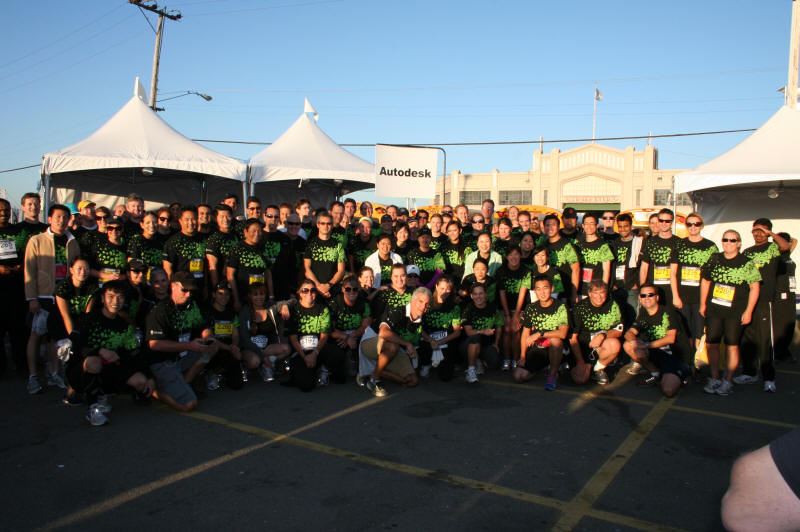 On to October 2011