Highlights of May 2011
See what we were reading in May 2011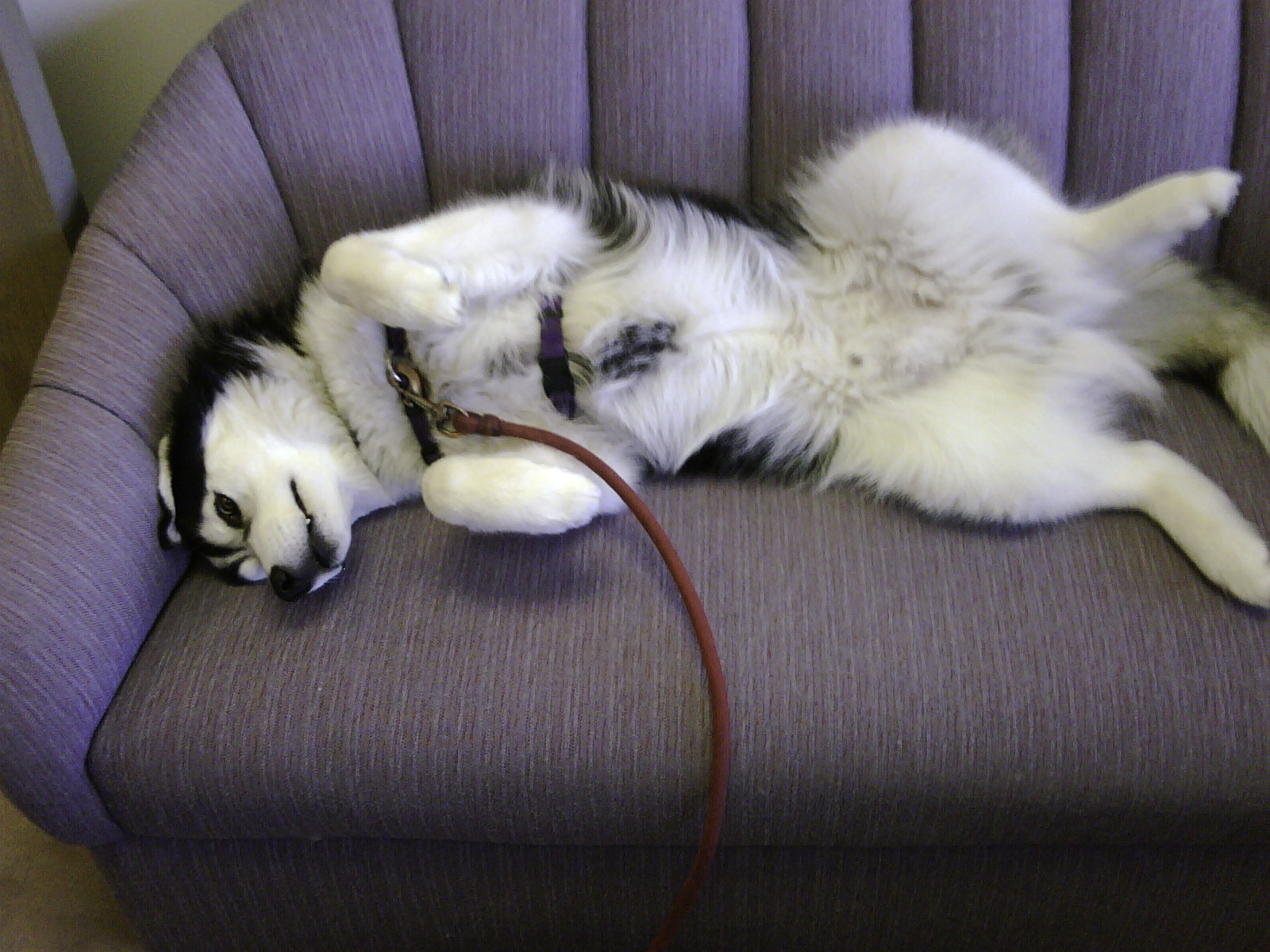 Passport Weekend in Dry Creek Valley, May 1
Our first with our friends, Dave and Kathy, is D.H. Gustafson Family Vineyard with its beautiful setting, great food and fine wine.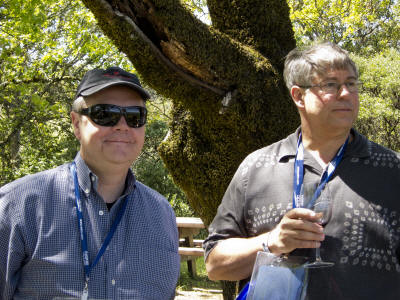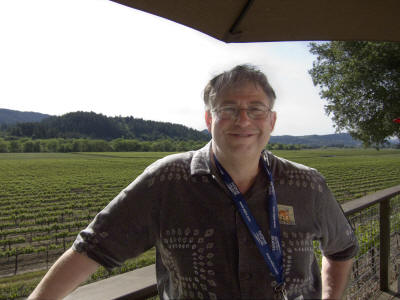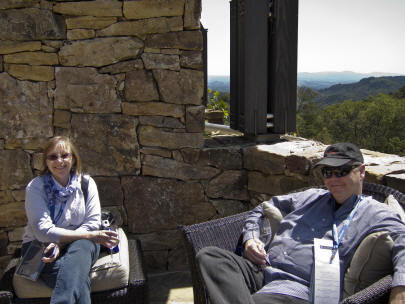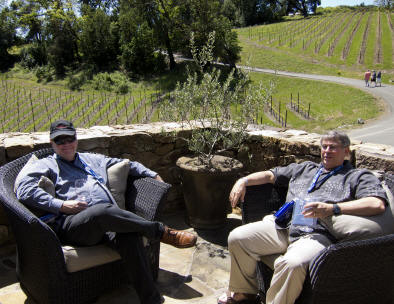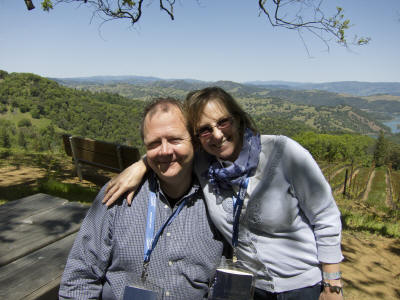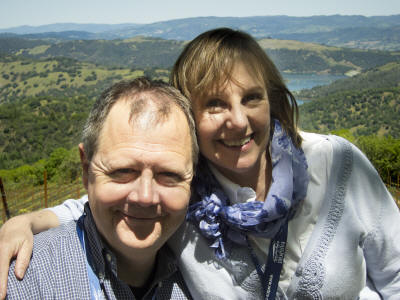 As usual Ferrari-Carano had beautiful gardens and fabulous food.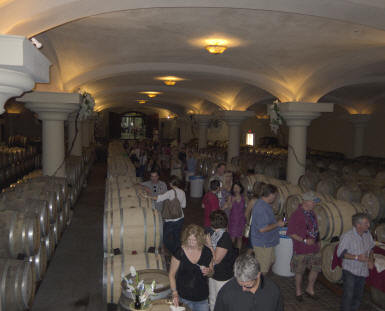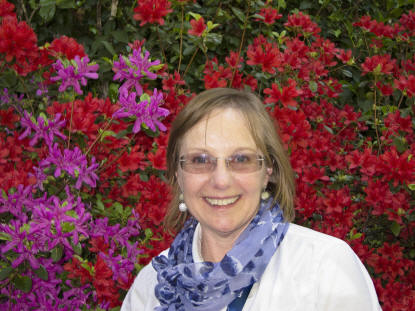 We capped our day at Passalacqua and Wilson Wineries.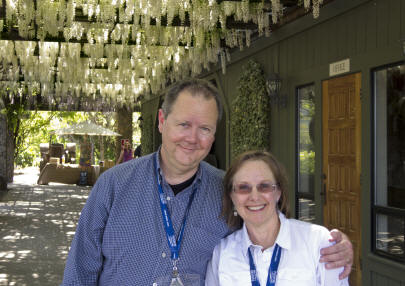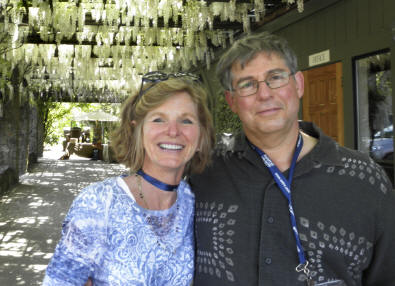 IDEAS Workshop
In early May Jon and his team hosted another Autodesk IDEAS Workshop. Afterwards we took a behind the scenes tour of the new Bay Bridge hosted by Caltrans.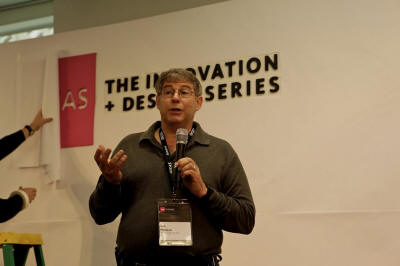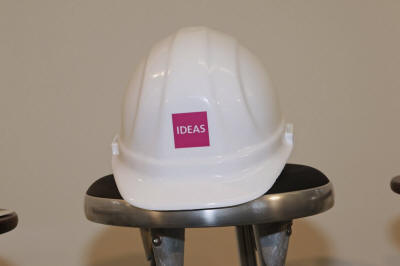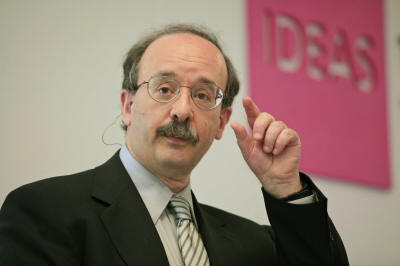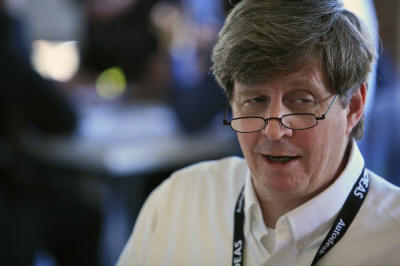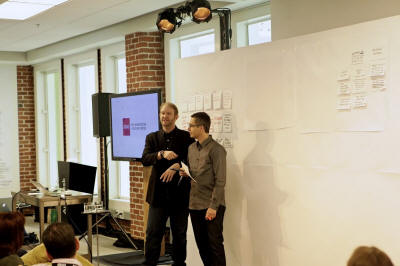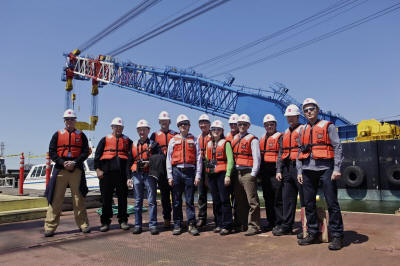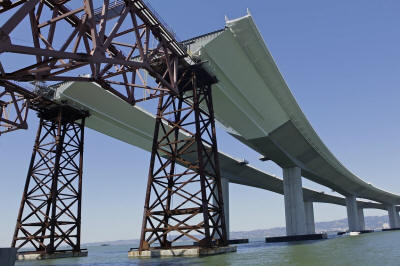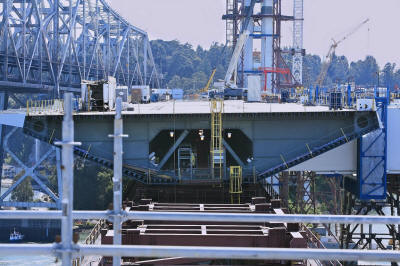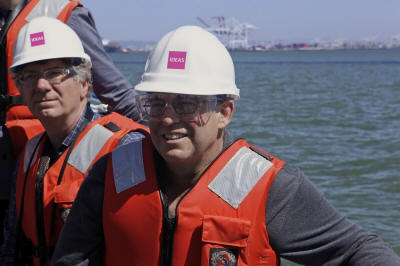 Nick and Cynthia
In Mid-May Jon went to Chicago and had dinner with our friends Nick and Cynthia and a couple of their Italian friends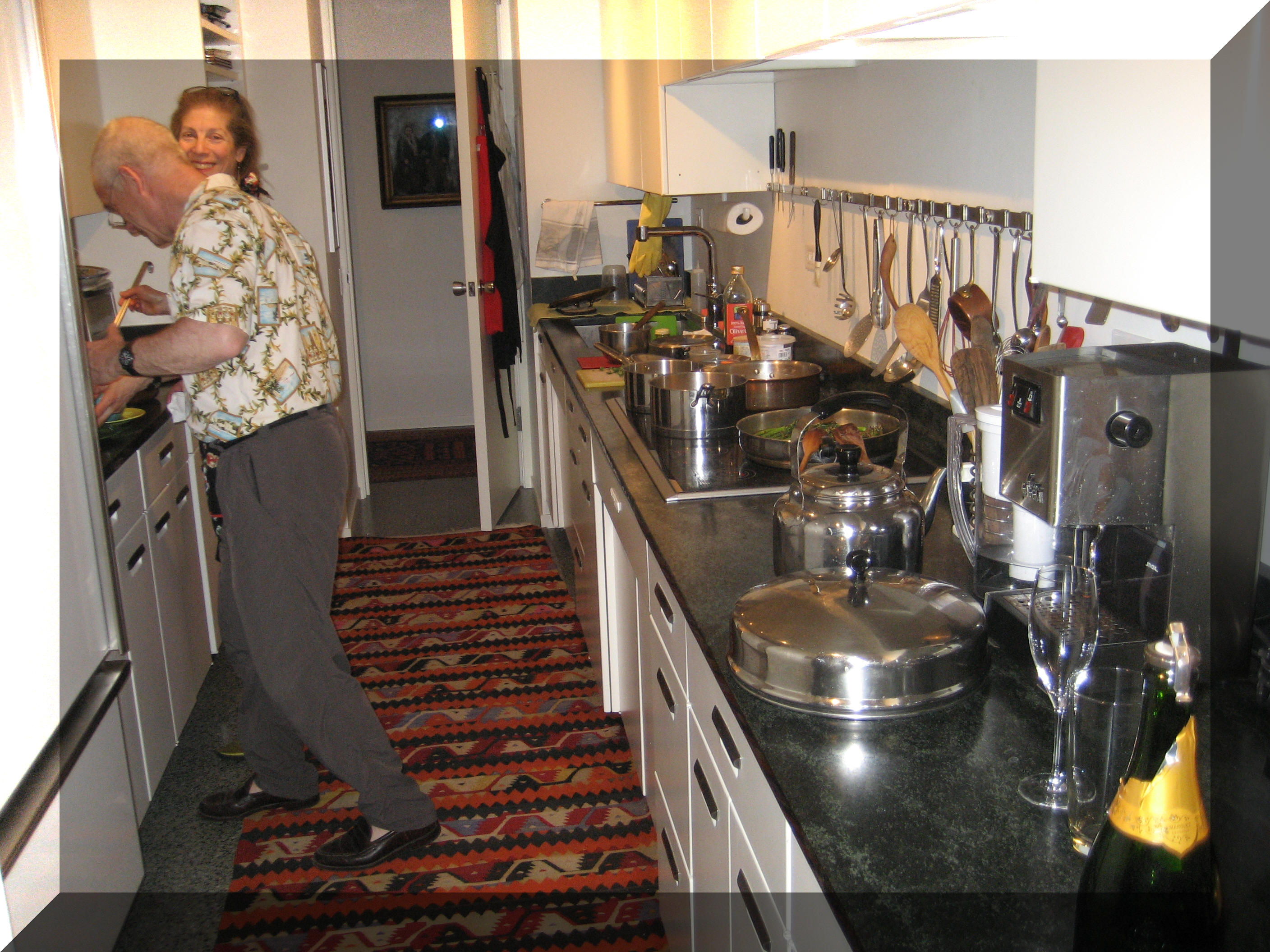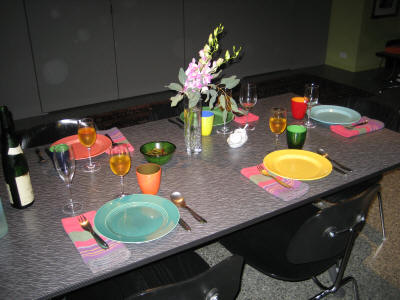 100th Running of Bay to Breakers
An hour earlier this year and here is Jon on the 6AM ferry. By 7 AM the runners packed Harrison Street. A few tortillas wound up on the street.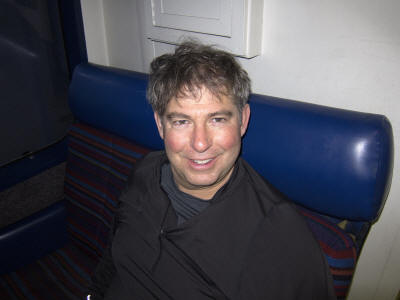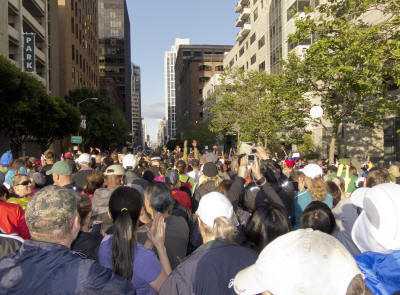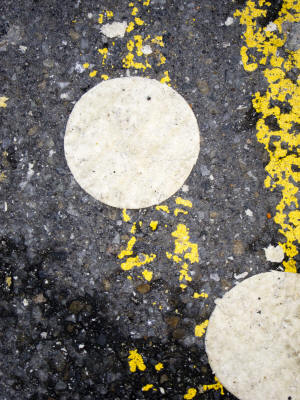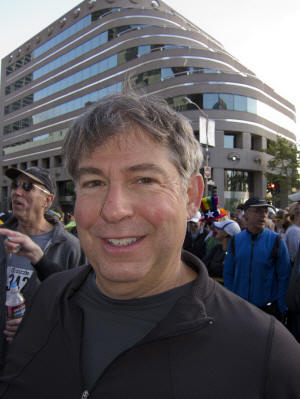 The view of Hayes Street is a sea of people climbing. The salmon have their annual swim upstream.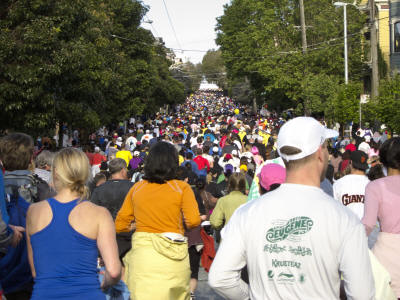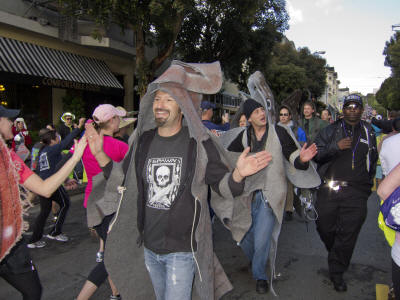 Mile 7 is almost at the finish line then we can celebrate at ChaChaChas like the Vikings.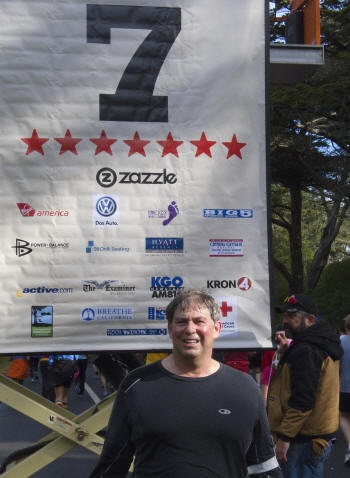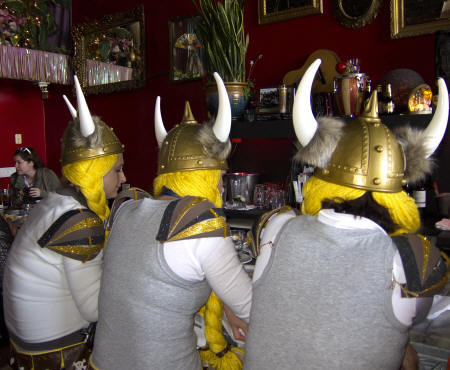 The annual ChaChaCha party is in full swing with Mike, Sheri, Leslie, Christina and Natalia.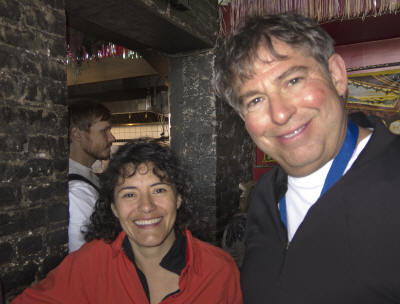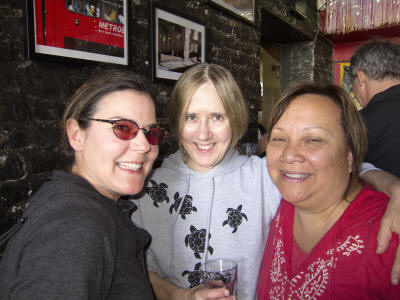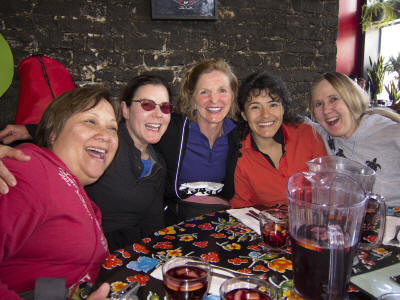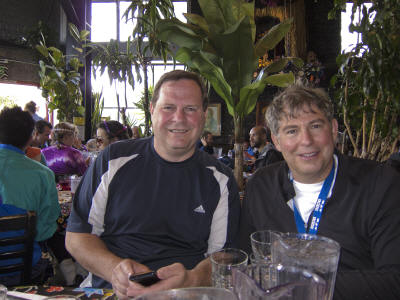 On to June 2011